Workshop: Jung's Invaluable Method
This weekend workshop is an experiential introduction to the healing path that Jung walked and lead his patients upon. With sessions from 6:30-8:00 on Friday and Saturday, we move into Mother's day with a greater appreciation of our mothers and all mothers on Sunday. This is a chance to explore our inner depths together.
Is this path for you?
No art "skills" are required or even relevant. This class is about deep transformation. It is ideal for anyone who seeks their: life purpose or soul's calling; a deeper relationship to themselves, others, and their soul; a connection to the unity that underlies reality; and an abiding love that comes from realizing that you indwell an animate or ensouled cosmos. This is not a superficial path for the feint of heart, but a depth experience.
A Life Changing Weekend Retreat
In this retreat we walk an archetypal path that Jung walked following his soul. Learning to navigate by creating and activating images of the unconscious, we balance time together in group sessions with time in partnership and introspection. Weaving in dream prompts, personal mythology, and walks in nature, we explore the psychological terrain within us to find ourselves and way. Come transform with others who walk beside you upon the road. "Your present circumstances don't determine where you can go. They merely determine where you start." Nido Qubein
Introduction
to Heather and the PATH
What people are saying . . .
This coursework is deep psycho-active or soul activating creativity. It is often described as life changing, offering the gift of getting to know your soul and yourself. It is not easy, but it is profoundly rewarding and life affirming, touching upon the core of who you are and why you are here. At its foundation this is about you being yourself and your soul's call.
Its beautiful the language that you use. . . I really feel that you have made such a huge contribution to our souls, to our artistic creative selves. . . You have come in and created a furthering of neuropathways and pathways for us to look at the artist, the archetypal artist, and give us a place where we can have soul. I have great appreciation for what you have done with your dissertation. I would like to have a lot more Jungian work like this.
Fanny Brewster, MFA, PhD, analyst, artist, educator,, and author
Heather is a masterful educator on how to heal and grow through art. Her presence is open, kind, wise and playful. She is skilled at creating an amazing and safe container for individuals to explore, go deep and have meaningful transformative experiences while guided by her. Her engagement with nature as a vessel for her work is powerful. Embarking on a journey of personal growth with her guidance will be blessing in your life.
Mary Gibbons, MD, physician, policy maker, educator, and facilitator
Heather is an exceptional teacher and group facilitator, as well as a beautifully soulful artist and person. She is gifted in leading persons in learning how art evokes the soul while also guiding them into creative exploration of their own inner images. Heather's depth and breadth of knowledge on Jung's Red Book is rare and is complimented by a graceful adeptness at teaching others how to journey into the spiral of their own depths through art and creativity.
Fanny Brewster, MFA, PhD, analyst, artist, educator,, and author
Heather clearly brought scholarship and art together to achieve a transcendent function in a really beautiful way.
Jennifer Leigh Selig, PhD, educator, speaker, and award-winning co-author of Deep Creativity
You and the work you are doing are an inspiration.
Susan Rowland, PhD, educator, speaker, and co-author of Jungian Arts-Based Research
Heather is a creative genius, making artists feel safe to explore and create.
Victoria Christiansen, MFA, MSW, therapist and award-winning author of Feminine Mysticism in Art
Deep Why
What will you experience on this PATH?
An Archetypal Method
There is only one way and it is your way.
This is a deep dive into what Jung called an invaluable and intuitive method as well as his method. Jung called it a path that he frequently walked, leading his patients.
An Insightful Path
Learning to see in a new way.
"Your visions will become clear only when you can look into your own heart. Who looks outside, dreams; who looks inside, awakes." C G Jung
Drop into your heart and remember a new and yet ancient way.
Choosing your PATH
What path to take
This is a path serves the soul and ancestors.
"I failed in my foremost task to open people's eyes to the reality of the soul and the buried treasure in the field." C G Jung
If you need support, reach out to Heather.
Why travel this path?
People who walk this path often experience greater freedom, insight, self-acceptance, and love. Combining archetypal practices that have stood the test of time, including journaling, art, yoga, dreams, visualization, myth, nature, breath, and shadow work, these practices connect mind, body, and soul to reduce anxiety, depression, fear, dependence, conflict, grief, loss, and trauma, while increasing peace, relaxation, immunity, stability, self-esteem, resilience, mindfulness, and creativity.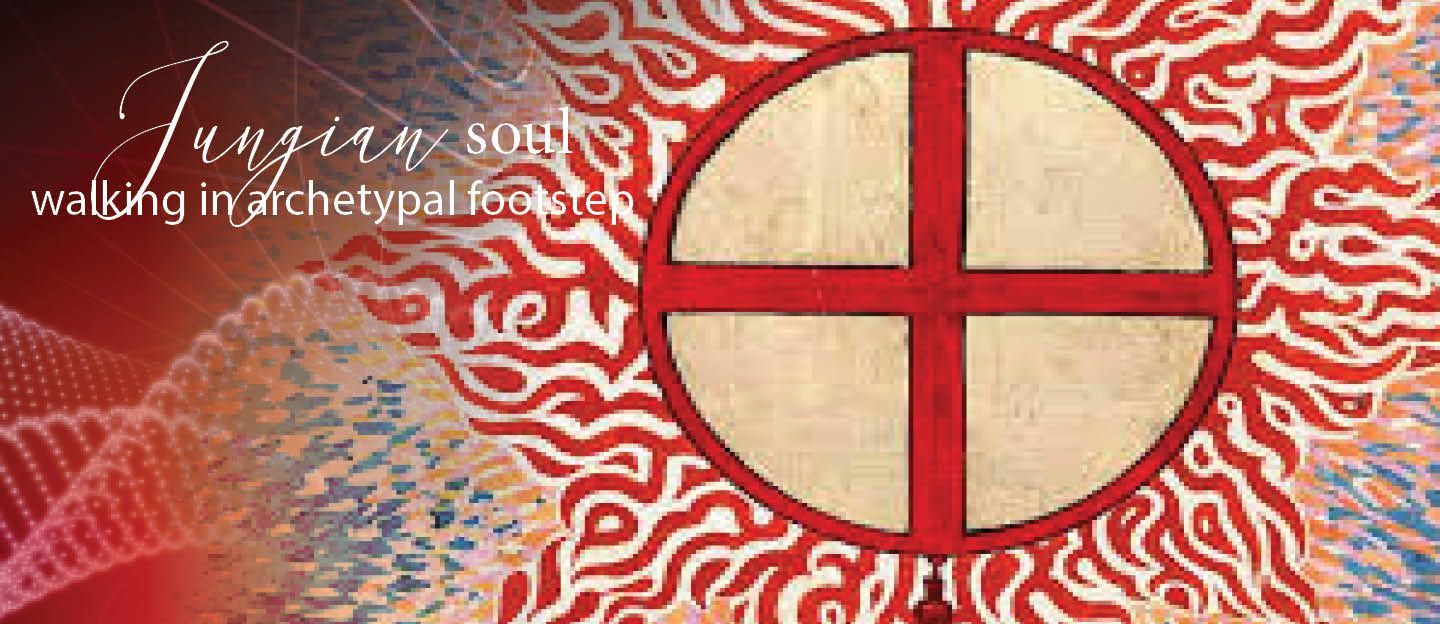 This is a chance to come together to transform
"Don't build a wall around your own suffering- it may devour you from the inside." Frida Kahlo
Come and cocoon over the weekend to transform like the metamorphosis of the butterfly from the caterpillar. Individually we experience the darkness as an alchemical disintegration that precedes integration. In the velvet dark of the cocoon, we liquify into the unconscious waters of imaginal cells to be reborn in a new form. But in the pitch black of the darkness, we can feel lost and alone. This course is designed to help hold us as we transition together through a weekend of depth work.
Basic Questions
Do you have to know how to draw and other questions. (No.)
All you have to do is be yourself.
While depth work is hard, calling us to dig into the substance of our past and life, it is more a process of releasing and letting than grasping and striving. It is a process of unlearning as much as learning--of being yourself. Releasing fear and past patterns, we are able to remember the past to move forward in our life.
Guaranteed Security using one of the most advanced encrypted systems on the market.
The information in this page is being processed and encrypted securely using industry-leading encryption and fraud prevention tools.
This is creative play
The Dark Night of the Soul and the Soul of Creativity work and play with the perfect imperfection of our authentic (messy) self and Self. This is a different kind of art than the superficially perfected image behind glass. We will integrate story, creative journaling, active imagination, dreamwork, and shadow play. The mantra of this journey is there is only one way and it's your way (really your soul's way). So sit back and relax. Your soul knows the way. This is really a path of creative play.
Darkness in the depths
"There is no coming to consciousness without pain. People will do anything, no matter how absurd, in order to avoid facing their own Soul. One does not become enlightened by imagining figures of light, but by making the darkness conscious." C G Jung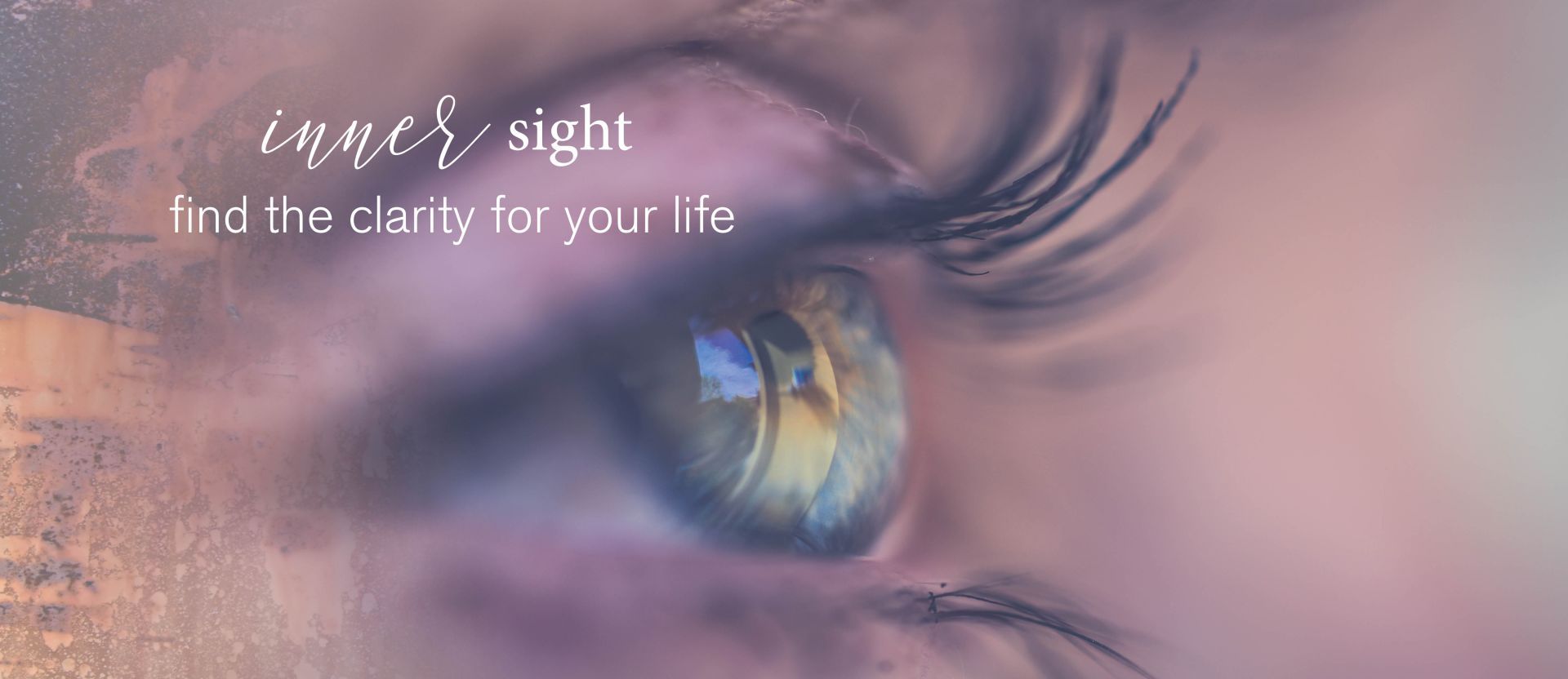 Journeying from darkness to light
"When everything is lost, and all seems darkness, then comes the new life and all that is needed." Joseph Campbell
This weekend retreat is scheduled in the evening to align to the darkness, harnessing the power of dreams and the mysterious unknown. While this course digs deep into the archetypal substrata that provides rich nutrients for our growth, it (like all Soul of Creativity offerings) is rooted in the psychology we share: soul. So, on its deepest level, this is about establishing and strengthening your relationship to soul to help guide you through the darkness. It is a time to reimagine and envision yourself and your life. Like a vision quest, you are claiming your power, purpose, and identity in the world. Who are you called to be in your greatness?

Your Heroic Quest Kit
Your Heroic Quest is a kit designed to support your life journey, whether you are embarking after graduating from high school or college or from a career in retirement. This is a journey that explores and navigates your life through the perspective of a hero.ine's quest to .
Coursework and play . . .
Each week your content drops down for you below. Here is some content to go through as we deepen into and wait for the journey to begin.
Friday
Talk
6:30-8:00 pm
A visual introduction to Jung's method
Saturday
Workshop
9-12:00 am
An experiential walk through the path
Sunday
Sharing
10-11:30
A sharing circle to close the weekend
Additional support . . .
Additional content is available below.