Cornwall Seminar and attached
More about SNAKES . . .
I remembered a quote about snakes to help understand their role in Jung's imagery: "The commonest dream symbol of transcendence is the snake."
and "The serpent has the weight of the earth in itself but also its changeability and germination from which everything that becomes emerges." This give insight into the earth soul as a serpent.
Is this path for you?
No art skills are required or relevant. This class is about deep healing and transformation. It is ideal for anyone who seeks to remember forgotten and wounded parts of themselves to become whole. We have all been through a dark night of the soul, but this journey will be taken together.
Dark Night of the Soul: Weekend Retreat
This is a chance to journey into the depths and the darkness of the dark night of the soul, crossing from sunset to sunrise to experience a new dawn. Come transform in community with others who are journeying through the depths beside you.
"The dark night of the soul comes just before revelation. When everything is lost, and all seems darkness, them come the new life and all that is needed." Campbell
Entering the DARKNESS
This is a personal and collective darkness that we are drawn to confront, as we embark in a time of collective upheaval. So were remember Jung's statement that: "Knowing your own darkness is the best method for dealing with the darknesses of other people."
An Introduction
New content will drop in and you will get an email reminder. Course content is further below.
What are people saying . . .
This coursework is deep psycho-active or soul activating creativity. It is often described as life changing, offering the gift of getting to know your soul and yourself. It is not easy, but it is profoundly rewarding and life affirming, touching upon the core of who you are and why you are here. At its foundation this art is about your heart's purpose and soul's call.
Its beautiful the language that you use. . . I really feel that you have made such a huge contribution to our souls, to our artistic creative selves. . . You have come in and created a furthering of neuropathways and pathways for us to look at the artist, the archetypal artist, and give us a place where we can have soul. I have great appreciation for what you have done with your dissertation. I would like to have a lot more Jungian work like this.
Fanny Brewster, MFA, PhD, analyst, artist, educator,, and author
Heather is a masterful educator on how to heal and grow through art. Her presence is open, kind, wise and playful. She is skilled at creating an amazing and safe container for individuals to explore, go deep and have meaningful transformative experiences while guided by her. Her engagement with nature as a vessel for her work is powerful. Embarking on a journey of personal growth with her guidance will be blessing in your life.
Mary Gibbons, MD, physician, policy maker, educator, and facilitator
Heather is an exceptional teacher and group facilitator, as well as a beautifully soulful artist and person. She is gifted in leading persons in learning how art evokes the soul while also guiding them into creative exploration of their own inner images. Heather's depth and breadth of knowledge on Jung's Red Book is rare and is complimented by a graceful adeptness at teaching others how to journey into the spiral of their own depths through art and creativity.
Fanny Brewster, MFA, PhD, analyst, artist, educator,, and author
Heather clearly brought scholarship and art together to achieve a transcendent function in a really beautiful way.
Jennifer Leigh Selig, PhD, educator, speaker, and award-winning co-author of Deep Creativity
You and the work you are doing are an inspiration.
Susan Rowland, PhD, educator, speaker, and co-author of Jungian Arts-Based Research
Heather is a creative genius, making artists feel safe to explore and create.
Victoria Christiansen, MFA, MSW, therapist and award-winning author of Feminine Mysticism in Art


Dark Night of the Soul
The darkness that births the light
Who is (or really wants to be) an expert on the dark night of the soul? The obvious answer is the soul, but another answer is all of us who walk the healing path--or have lived on our planet. On this journey I will create a container to help hold our transformation, following my own forays into the depths and through the dark night of the soul. Having undergone a series of life changes and challenges to myself and those close to me, including depression, addiction, a suicide attempt, and cancer in the time of covid, I am learning to be comfortable and navigate the darkness. These experiences have taught me about myself, my belief, and ultimately my power to transform, inspiring me to offer this course as support for others who journey to find themselves and their way at this time. This is a place and a time to help each other as we find ourselves under the stars, waiting in a power circle to greet the dawn and the beauty of the sunrise.
Soul Birth
A dance of dark and light
"The dark night of the soul is a journey into light, a journey from your darkness into the strength and hidden resources of your soul." Caroline Myss
The dark night of the soul offers a safe space to cocoon as we awaken to the brilliance of the light and life growing within us. The darkness of the soul's journey is really another way of saying metamorphosis, reflecting an inner initiation in which we gather the gifts of soul to become integrated and whole. It is a time of opportunity that we are going through collectively and individually. From a pandemic to political tension, ecological disaster to economic strife, t is not surprising that on a personal level we have epidemic levels of suicide, depression, anxiety and abuse. Yet, just as the symbol for conflict means opportunity in different languages, we have a powerful chance to transform and awaken to a new higher potential.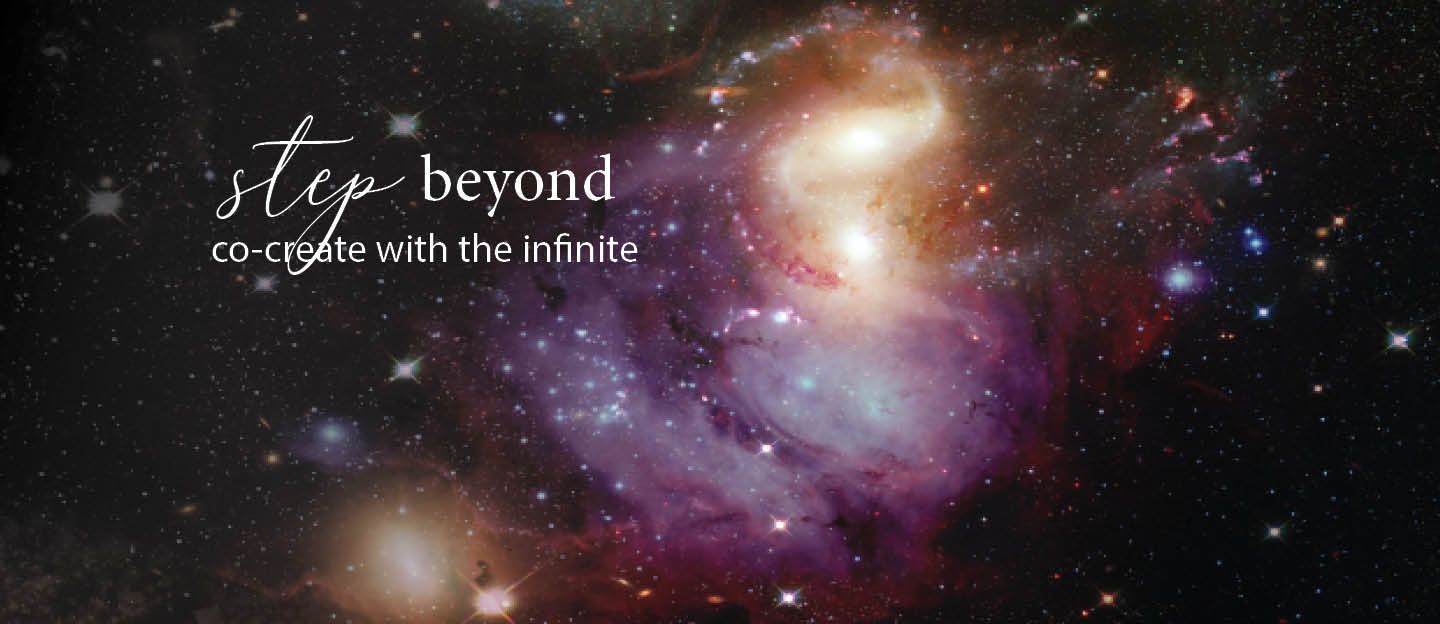 This is a path that leads to transformation.
The dark night of the soul is a spiritual or soul crisis that offers us a path through the darkness into the light of a new day and a new capability. As we journey, we transform into something deeper and more--our soul and Self. The dark night of the soul is an opportunity to heal and become whole by embracing and accepting our darkness to claim our light.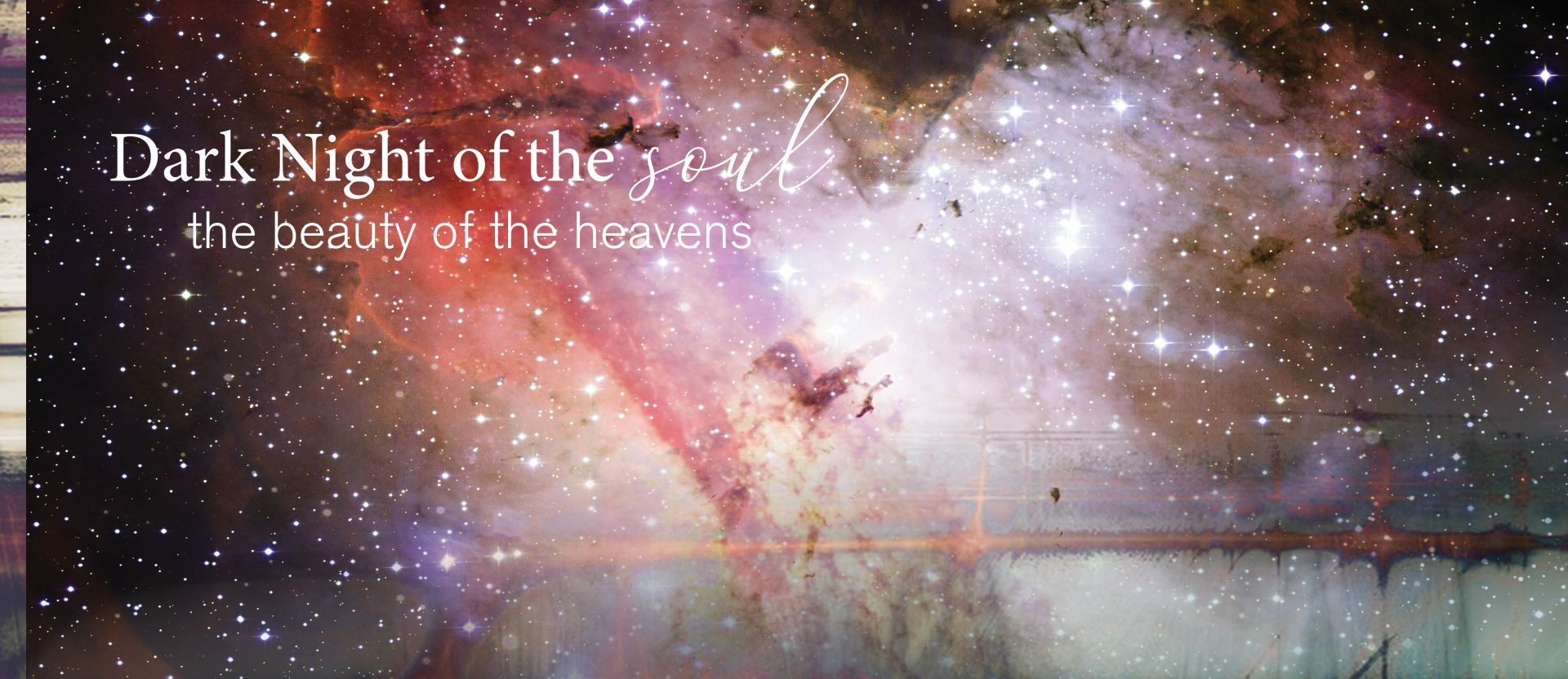 This is a chance to come together
"Don't build a wall around your own suffering- it may devour you from the inside." Frida Kahlo
Come and cocoon over the weekend to transform like the metamorphosis of the butterfly from the caterpillar. Individually we experience the darkness as an alchemical disintegration that precedes integration. In the velvet dark of the cocoon, we liquify into the unconscious waters of imaginal cells to be reborn in a new form. But in the pitch black of the darkness, we can feel lost and alone. This course is designed to help hold us as we transition together through a weekend of depth work.
Walk Alone
This is always a solo path.
It is ultimately your path.
Be Partners
Find an alchemical partner.
A partner mirrors and anchors you.
Join a Group
Create a support group.
A group contains and reflects you.
All you have to do is be yourself.
While the dark night of the soul can be . . . well, dark, it also offers us light. "People will do anything, no matter how absurd, in order to avoid facing their own souls. One does not become enlightened by imagining figures of light, but by making the darkness conscious." This is our task.
Darkness in the depths
"There is no coming to consciousness without pain. People will do anything, no matter how absurd, in order to avoid facing their own Soul. One does not become enlightened by imagining figures of light, but by making the darkness conscious." C G Jung
Navigating by Star Light
Shaman means healer and also "one who sees in the dark," so we walk a healing path together to heal both individually and collectively.
Birthed from darkness to light
"When everything is lost, and all seems darkness, then comes the new life and all that is needed." Joseph Campbell
Friday
An Invaluable Method
7-9:00 pm
We embark upon a journey into the darkness with an introduction and exploration of what Jung called his method as well as an intuitive and invaluable method. Moving through a visual presentation, we will begin to go off trail and into your own dark depths, leaving the night with dream seed prompts and reflections.
Saturday
The Black Books
9-10:45 am
Building on the previous night and day's prompt, start by creating your power circle, journaling noting any unconscious response. Draw to you the sense of the dream or any previous communication before bed, asking for further clarification or insight overnight. Drop into your heart or center and invoke further guidance while your record your dreams upon waking to connect to your nature.
Sunday
The Red Book
11-1:00 pm
Create a circle of what supports and sustains you. This can be entirely imaginal or include physical ritual. Sit in the power and truth of your understanding of the movement from dusk to dawn. What have you learned? Create an evening and morning ritual that will continue and deepen your connection to the dark night of the soul, integrating it into your life with an ongoing affirmation and practice.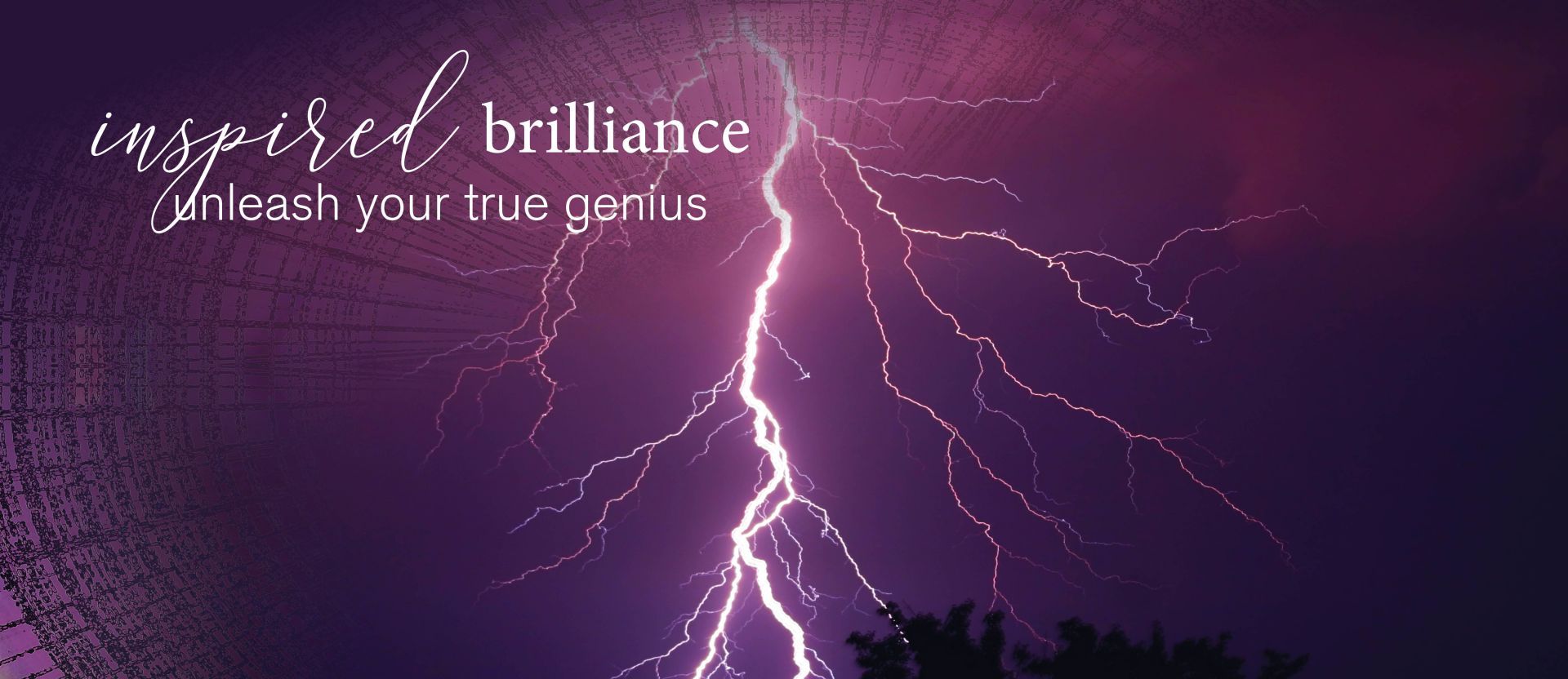 Coursework and play . . .
Each week your content drops down for you below.
Darkness gives way to light.
What is your experience of the sunrise? Watch the sun rise and feel it as an image. Play with the experience of darkness and light at Easter.
Explore the darkness
Continue to look to the darkness as a source of inspiration and beauty. What are your experiences with the dark? Does it scare or comfort you?