Creating Soul
The heart of Soul Space is the Soul of Creativity, offerings based on the creative nature of the soul. Named after the fathomless depths of soul, depth psychology dives into the unconscious through imagery to work and play with your whole Self in an approach that Jung described as invaluable, liberation, individuation, creation, and salvation. It is a healing path of transformation that leads you home to your Self.
"The way of life is transformation." C G JUNG
For more go to the Soul of Creativity
A calling to remember art's purpose.
A life-long artist and seeker, I experienced a soul's call 10 years ago that "People had forgotten how to learn through art." With a degree in art and art history and decades as a professional visionary artist, I set off on synchronous steps to discover how art is a transformative path, following in the footsteps of the psychologist Jung to get a doctoral degree on his arts-based journey in The Red Book. This is the path that Jung led his patients on and where I lead you.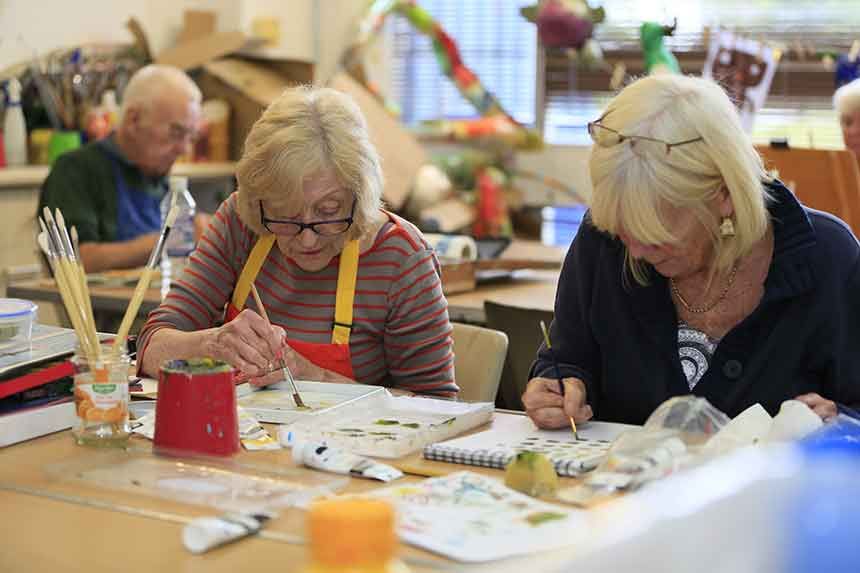 Come Play!
The soul plays with what it loves: you. In the Soul of Creativity you are led on a playful path of self and Self-discovery. You embark on a journey to find yourself, way, and soul to become whole. This is a journey of transformation and self-realization that leads from your head to your heart, connecting mind, body, and spirit on a path of individuation.
"The creative mind plays with objects it loves." C G JUNG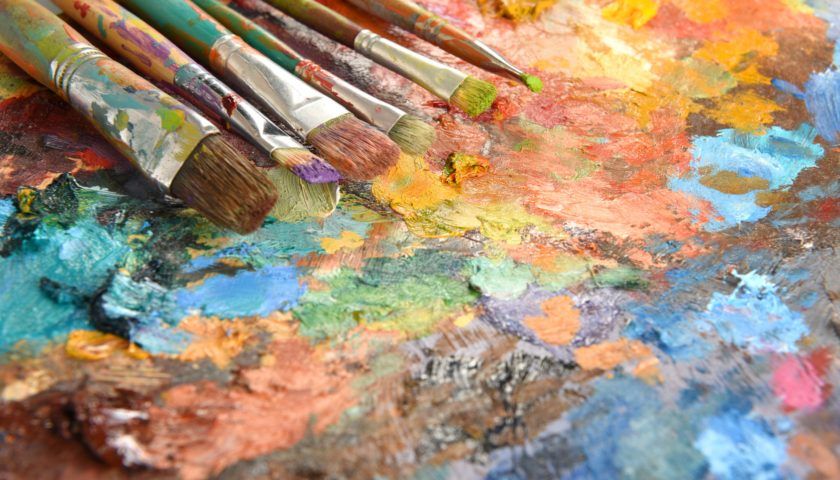 Who is this path for?
This path doesn't require any art skills or psychological knowledge. You don't need to believe in God or a soul as a metaphysical being--though you can. Soul is instead thought of as the creative breath that animates and guides us. It is for anyone who seeks to transform and deepen their relationship with themselves, their soul, others, and the world. Do you want to kindle the spark of your creative spirit, filling you with a sense of your soul and vocation or soul's calling? If so, this is your path.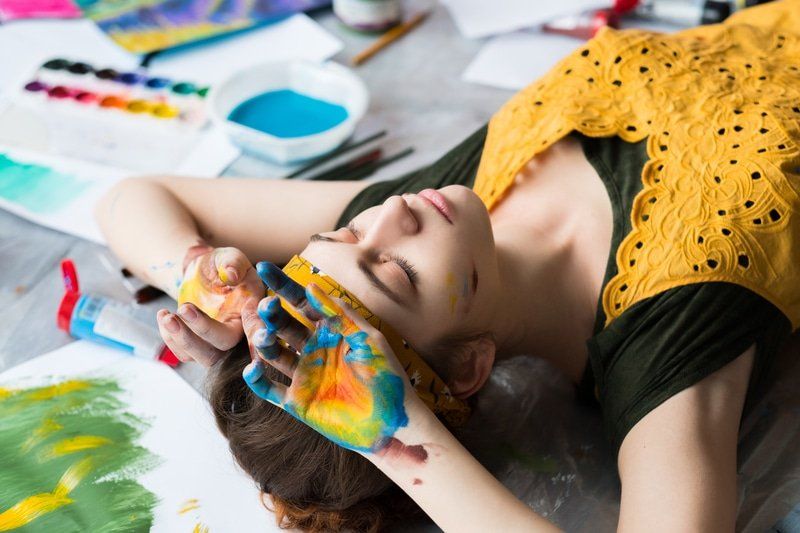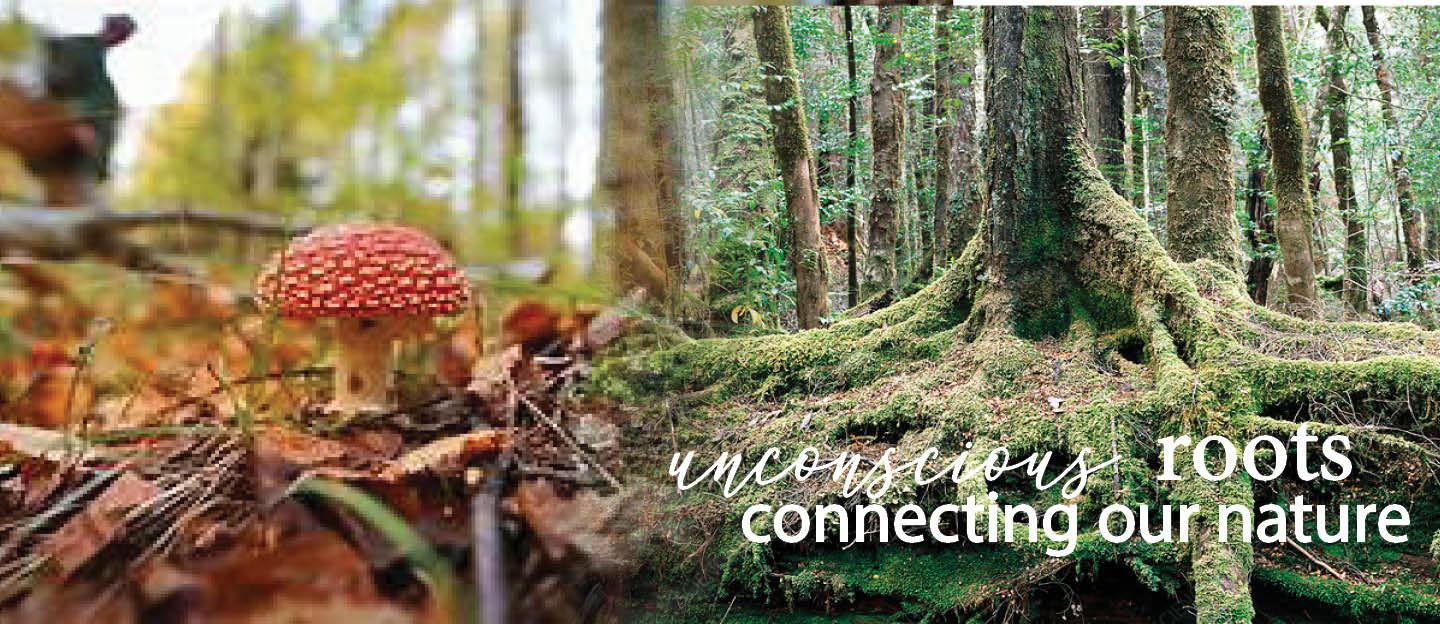 PSYCHOLOGY + ART + NATURE
This path follows in the archetypal footsteps of Jung and others who pioneered a creative and ecological approach to soul. Named after the fathomless depths of soul, depth psychology dives into the unconscious through imagery to work and play with your whole Self in an approach that Jung described as invaluable, liberation, individuation, creation, and salvation. It is a healing path of transformation that leads you home to your Self.
"The way of life is transformation." C G JUNG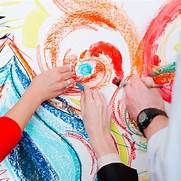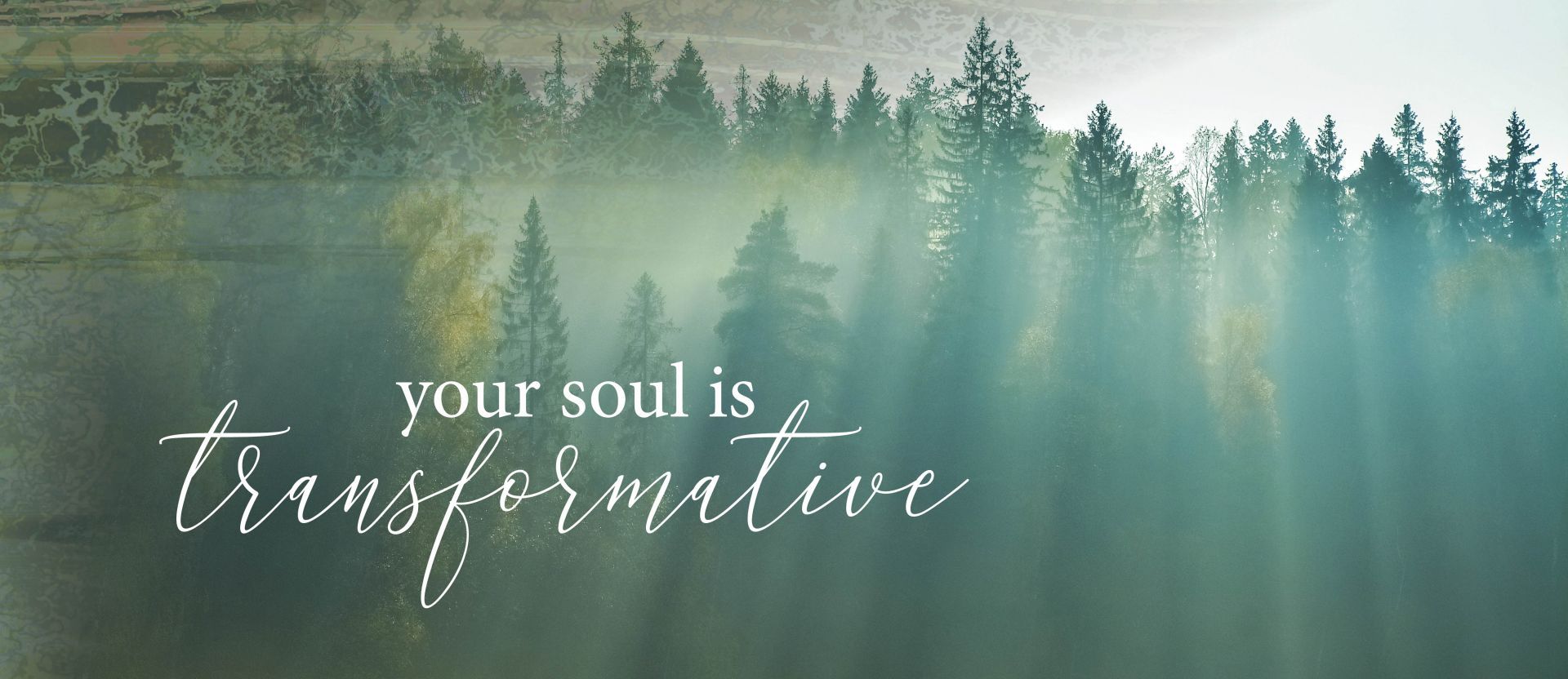 Testimonials for the Soul of Creativity
Participants have described this path as deep transformation, saying it: connects you to your soul and their gifts; cultivates holistic soul sight and insight; increases your imagination and intuition; offers a communion with nature through your creative nature; and walks a path that leads to greater self-acceptance and love. Jung spoke of the path as an invaluable method, salvation, creation, individuation, transformation, maturation, and liberation. No matter where it takes you, this path transforms you.
"The years when I pursued the inner images [in art] were the most important of my life. Everything else is to be derived from this." C G JUNG
Fanny Brewster PhD
Educator, Analyst, Speaker & Author
"It's so beautiful the language that you use. . . I really feel that you have made such a huge contribution to our souls, to our artistic creative selves. . . You have come in and created a furthering of pathways and neuropathways for us to look at the artist, the archetypal artist, and give us a place where we can have soul. I have great appreciation for what you have done with your dissertation. I would like to have a lot more Jungian work like this."
Kristen Williams PhD
Therapist
"Heather is an exceptional teacher and group facilitator, as well as a beautifully soulful artist and person. She is gifted in leading persons in learning how art evokes the soul while also guiding them into creative exploration of their own inner images. Heather's depth and breadth of knowledge on Jung's Red Book is rare and is complimented by a graceful adeptness at teaching others how to journey into the spiral of their own depths through art and creativity."
Mary Gibbons, MD
Educator, Speaker & Author
"Heather is a masterful educator on how to heal and grow through art. Her presence is open, kind, wise and playful. She is skilled at creating an amazing and safe container for individuals to explore, go deep and have meaningful transformative experiences while guided by her. Her engagement with nature as a vessel for her work is powerful. Embarking on a journey of personal growth with her guidance will be blessing in your life."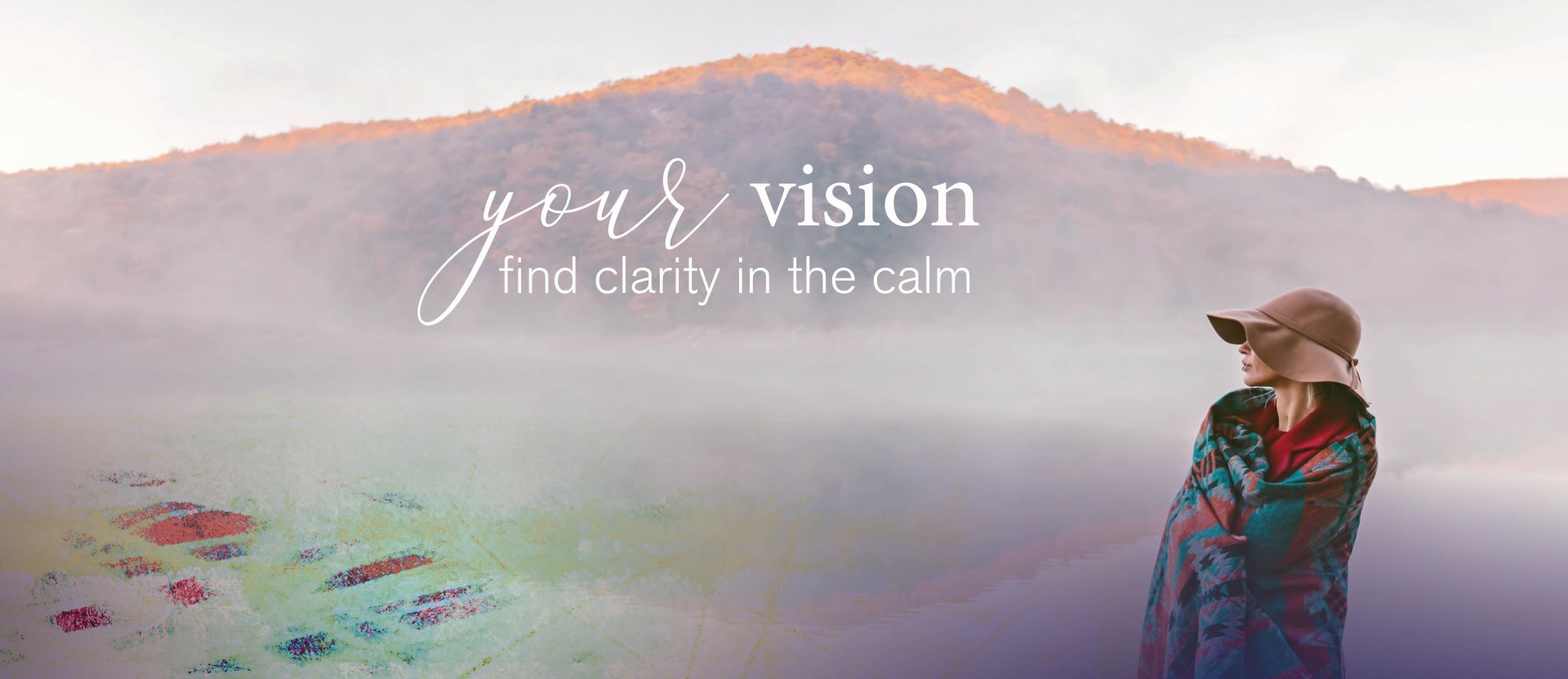 Jennifer Leigh Selig PhD
Educator, Speaker & award winning Co-author of Deep Creativity
"Heather clearly brought scholarship and art together to achieve a transcendent function in a really beautiful way."
Susan Rowland PhD
Educator, Speaker & Co-author of Jungian Arts-based Research
"You and the work you are doing are an inspiration."
Victoria Christiansen MA
Educator, Speaker & Award-winning author of Feminine Mysticism in Art
"Heather is a creative genius, one of the rare 'bridges' of academia and the mystical realms, paving a path for artists to learn and feel safe."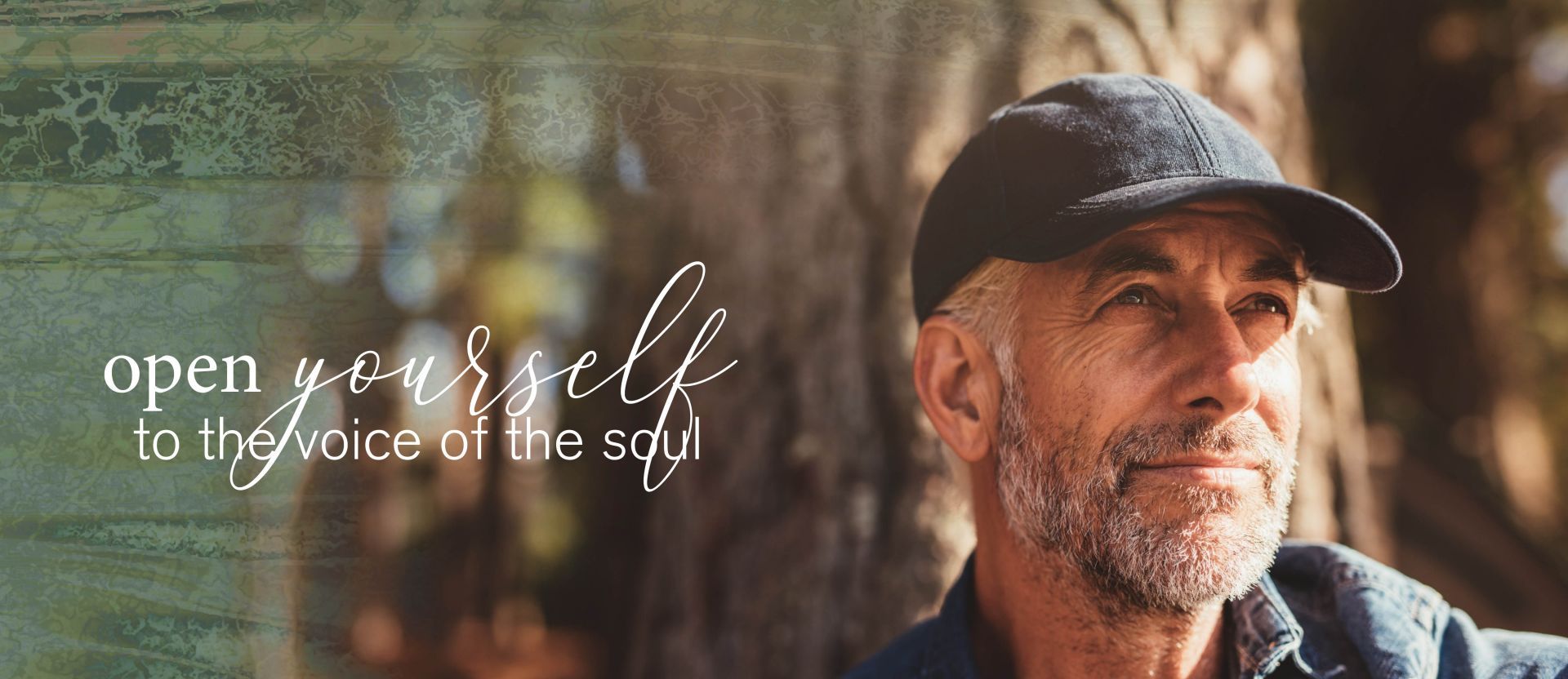 A journey
The Soul of Creativity is an archetypal or universal path that is rooted in the soul of all people yet is unique for each person. Following in the footsteps of those who have gone before, from visionaries like Jung and those he followed and taught to William Blake and Frida Kahlo, we set off to find ourselves, way, and soul. On this journey, our mantra is Jung's statement: "there is only one way and it is your way." This is your path.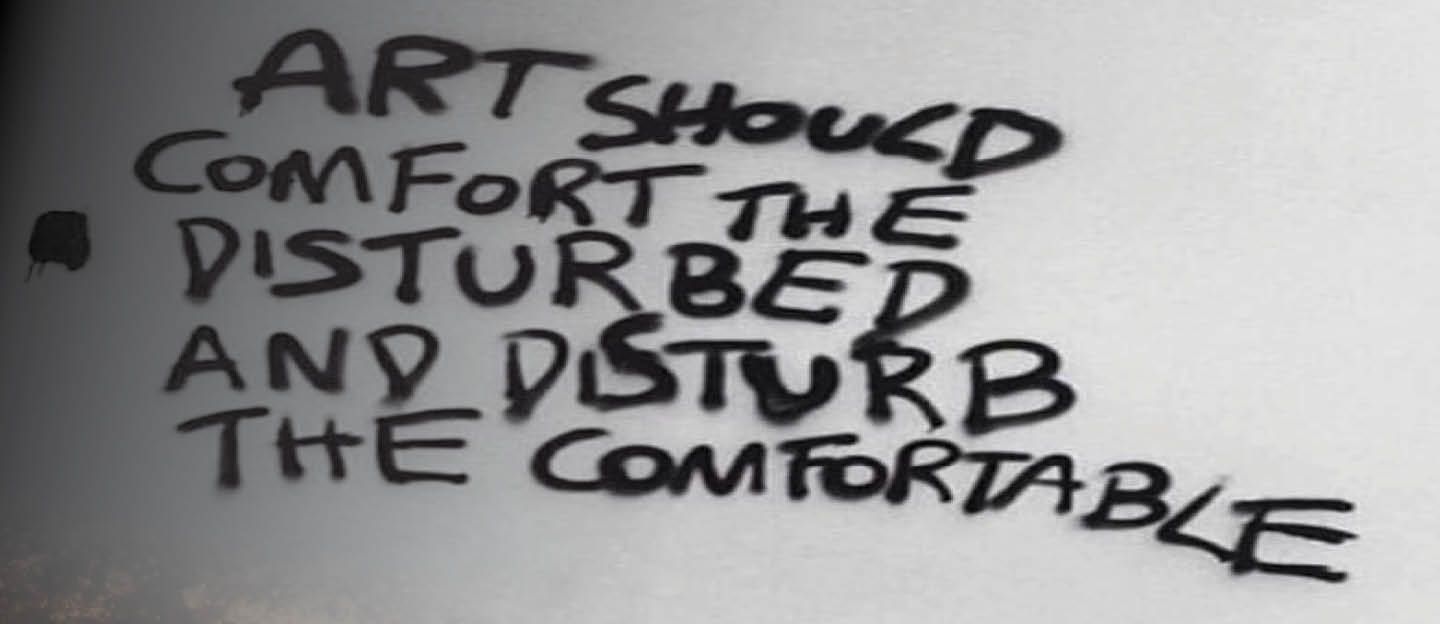 Finding your way . . .
The courses help to guide you on your path, starting from drop in and weekend classes to support you as you dive into deeper work.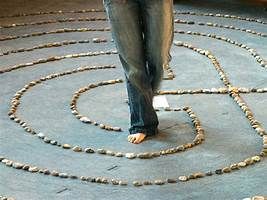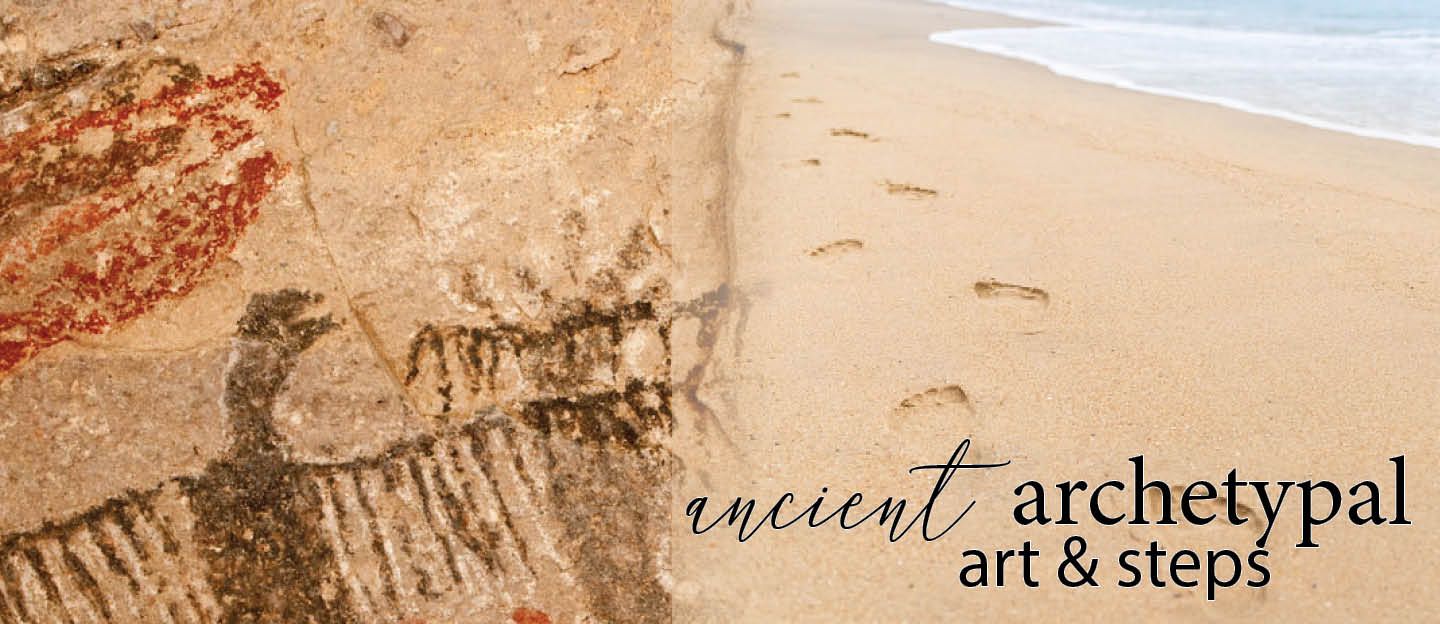 Friday Happy Hour
Third Friday 7-8:30
Grab your favorite beverage (tea, OJ, or wine) and unwind with fun music, laughter, inspiration, and creation. These sessions include a range of creative expression and participation from drawing, collage, and visualization. Each Friday is designed to help you unwind and relax into your weekend in a way that is transformative and fun. It is a night of creative communion.
Monthly Play Dates
Second Sunday 2-3:00
This is an art therapeutic class to help support you creatively as you navigate your life journey. Held on Saturdays from 2-3:30, we will work and play through art journaling with a focus on dreamwork and active imagination. Opening and closing each class with a circle, this class creates a safe container for you to transform within a supportive community. It offers group work
Dark Night of the Soul
Weekend retreat
We all experience the dark night of the soul at some time in our lives, whether we are drawn into the depths by illness, sadness, or a deep calling. This is an evening offering from 6:30-8:00, Friday to Sunday, that helps you find the beauty of the darkness and safe passage. Through dreamwork, active imagination, and journaling you are guided to an inner sunrise and the dawning meaning.
Depth Offerings
Register now for upcoming classes, starting in January.
These are the deeper dives into your soul and Self, with 2 versions of following Jung's path and an offering on arts-based research.
Deep Dive into your Black Book (s)
Find your soul. 12 weeks
Recently published, Jung's Black Books offer a beautiful example of the search for soul. Writing in black journals, Jung pioneered a way to rediscover and reclaim soul as a guiding influence in your life and work. With weekly prompts, activities, lectures, and discussions, we embark together on a journey of soul. Come dive into your depths and see what awaits you. This class works in depth with the material of the Black Books as a foundation.
Continue to Create in your Red Book
Create with Soul. 12 weeks
Just as Jung elaborated the material from his Black Books in art, you will learn to speak your soul's pictorial language using calligraphy, drawing, and painting. Together we will explore the genre of an illuminated manuscript and a mystery play--the unique form that Jung's soul had him create and he had his advanced patients create. Like working with the Black Books, this course goes in depth into the Red Book to find YOUR WAY.
Walking Jung's PATH
A Deep Dive
Following in archetypal footsteps, this is
a 6 month-long course walking in the footsteps of the psychologist Carl Jung and his "path" of soulful transformation. With 4 months of weekly course content to guide you through the initial creation of your own Black and Red Books, this course continues with monthly content and oversight as you find yourself, soul, and way on a year-long journey.
An Introductory PATH
A Transformational Intensive
A 12-week intensive, this class initiates you on an individuation journey, following in Jung's archetypal footsteps on the path that he taught his advanced patients. Designed to help you begin your Black and Red Books, this class is created for introverted caterpillars who want to take flight more quickly on their own without the additional weeks of exploration in partner and group work.
A Healing PATH
A
A 12-week intensive with an orientation to healing
Learning through ART
Art & Arts Based Research
A stand-alone video series with personal examples and applications. This is a class for people interested in learning from art. Jung pioneered art and arts-based research, as a life long artist who drew, painted, or carved to generate ideas. This series explores Jung's approach to art as a uniquely powerful invitation to revelation, with an emphasis on visionary and indigenous art.
Remember Your Roots
Active Imagination
A 6 week course coming soon.
Eco-Art Healing
Creating with nature
A stand alone course on ritual and .
Passage offerings
Register now for upcoming rites of passage, starting in January. For more information go to the Circle Passages Instructor page.
Healing Rite of Passage
For people who are healing
Rites of passage use the metaphor of death and rebirth to heal us. Whether you have cancer, an autoimmune condition or are coming toward the end of your life, this is a rite of passage about healing. While we all have healing to do, this rite of passage is oriented toward those who are facing death and disability.
Individual Rite of Passage
For individuals of all ages
Rites of passage have existed in all cultures throughout time, helping us transform from one state to another. This is an 8 week journey that guides you through the stages of separation, preparation, transformation, and integration as you create and undergo a rite of passage designed by you for you.
Group Rite of Passage
For partners, families, & groups
Rites of passage bring us into deeper intimacy and community, and this passage helps hold you together as you transform as a group. Whether initiated by a graduation, call, or depression, this is a chance to design and experience a rite of passage that deepens your relationship with yourself and others.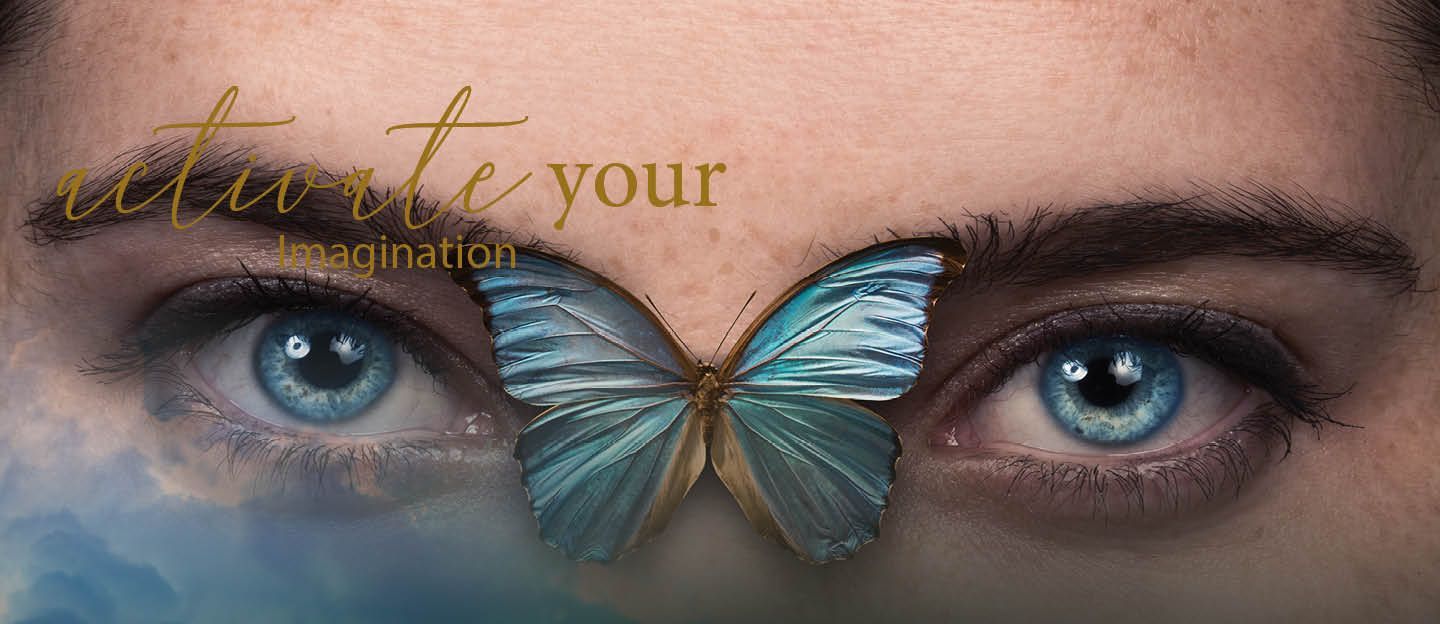 Open your eyes to the reality of soul.
On this path we activate our imagination to see with the sight and insight of the soul. Jung said that he did everything in his power to teach those close to him a new way of seeing, lamenting late in life that he had "failed in his foremost task to open people's eyes to the reality of the soul and the buried treasure in the field." This is a treasure hunt that opens our eyes to the reality of the soul and the treasure buried within us and our images.
"Your vision will become clear only when you look into your heart. Who looks outside, dreams. Who looks inside, awakens." C G JUNG
Quotes by Jung help you understand.
While this is your path or way, Jung serves as a way shower. So, quotes and reading from Jung are included as in the examples below.
Forgotten Artist
Remember your artistic nature
"There is an artist hiding in everyone . . . In our mechanized world this urge for artistic expression is repressed . . . very often the cause of psychic disturbances. The forgotten artist must be fetched up again from the darkness of the subconscious, and a path cleared for artistic expression." C G JUNG
Creating Yourself
Integrate soul fragments
This is not your average art but art as a transformational ritual practice.
"The mere execution of the pictures is not all that is required," since we must also "integrate" and "assimilate" the "psychic energy." In this process: "You are creating yourself, you are creating the moral solution to yourself." C G JUNG
Life-long Practice
Arts-based research
Jung carved, painted and drew his whole life to remember past dreams and visions and imagine new ideas, saying: "When I came up against a blank wall, I painted or hewed in stone" and "ideas and works" would follow. This is art-based imaginal research and therapy.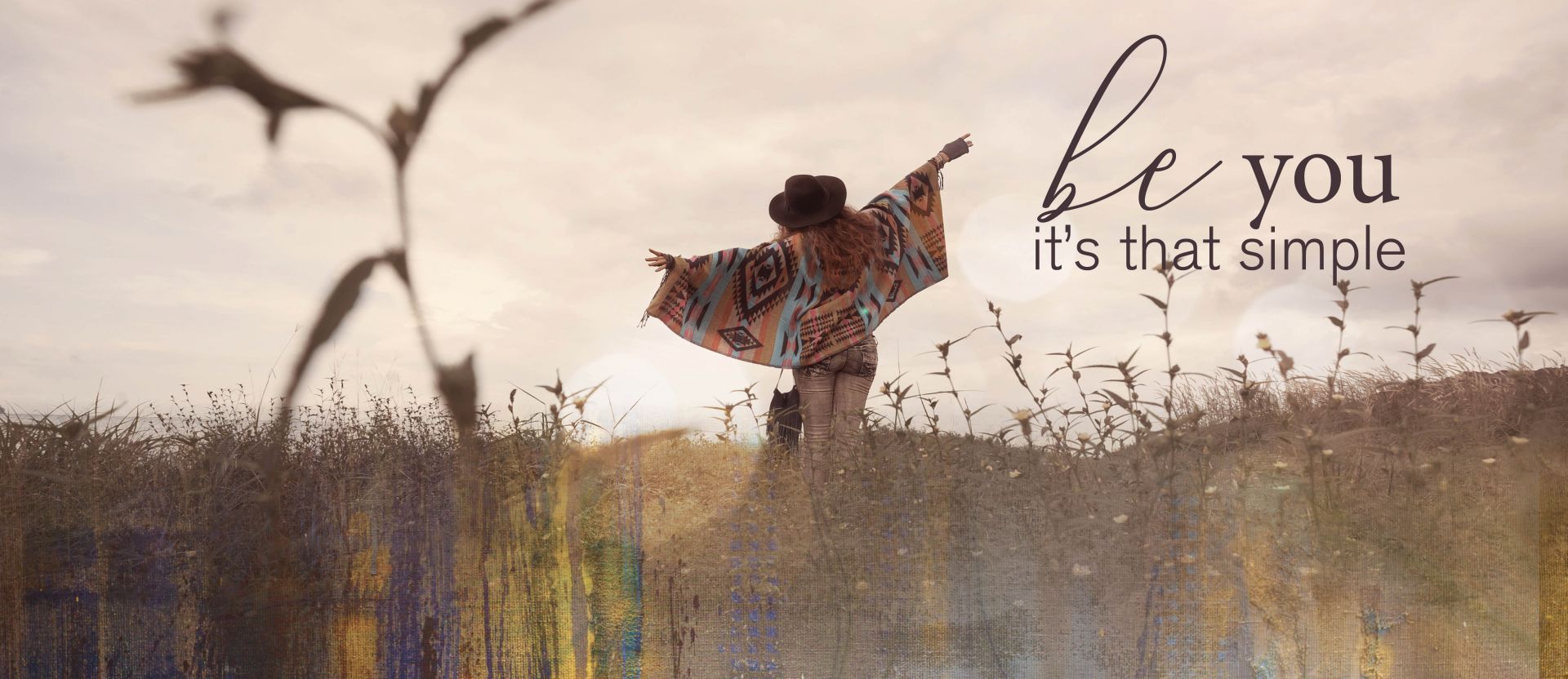 On this healing path you heal the world.
In walking the path of the soul of creativity we move deeper into our nature, connecting to the natural world. As we heal ourselves, we heal the world and are healed in turn. Our soul is connected to the soul of the world, a web of life that recognizes our interconnected nature.
"All things are connected whatever befalls the Earth, befalls the children of the earth." Chief Seattle
The soul is ecological and psychological.
This path leads to a deep realization that we our psyche is equally psychological and ecological, grounded in the earth.