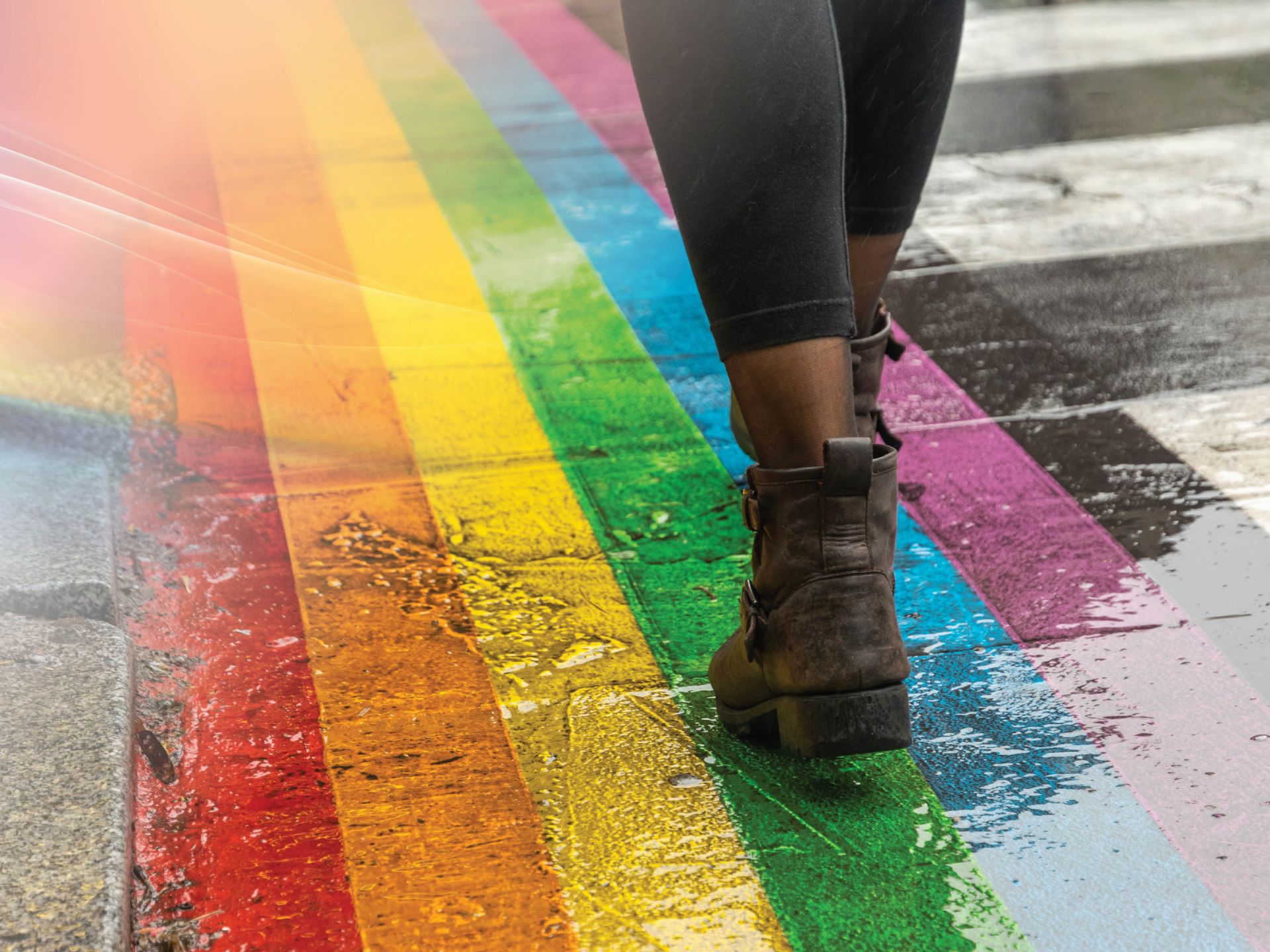 COMING
SOON
LIVE
Welcome to a place of soulful community.
Come join an online community designed to reimagine and reanimate soul in the world. With offerings ranging from free art tutorials to year-long classes, hosted on the number one online education platform, this is a place to heal, learn, and grow TOGETHER. It is a safe place to come home to yourself and your tribe. Welcome!
Thank you! Welcome to Soul Space!
Join our Tribe!
We create together because we know we are in this together with the earth: we are one. Collaborating instead of competing, we reach out to each other to help, because we know we are interconnected reflections of one whole. We want to help you realize your potential and offer your gift, because we know that your gifts are needed, called forth as an offering for our time. The time is now to find yourself, way, and the Self or whole self, embracing your full potential.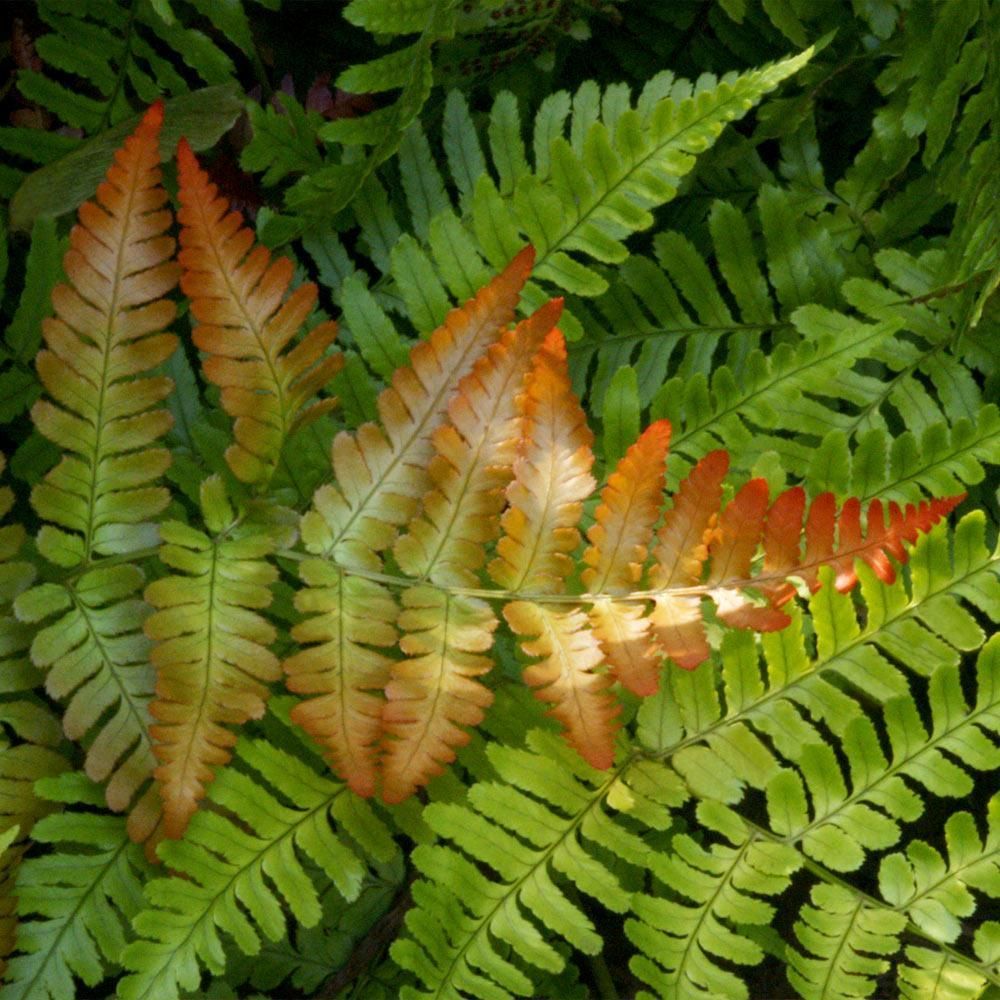 SOUL
PLAYS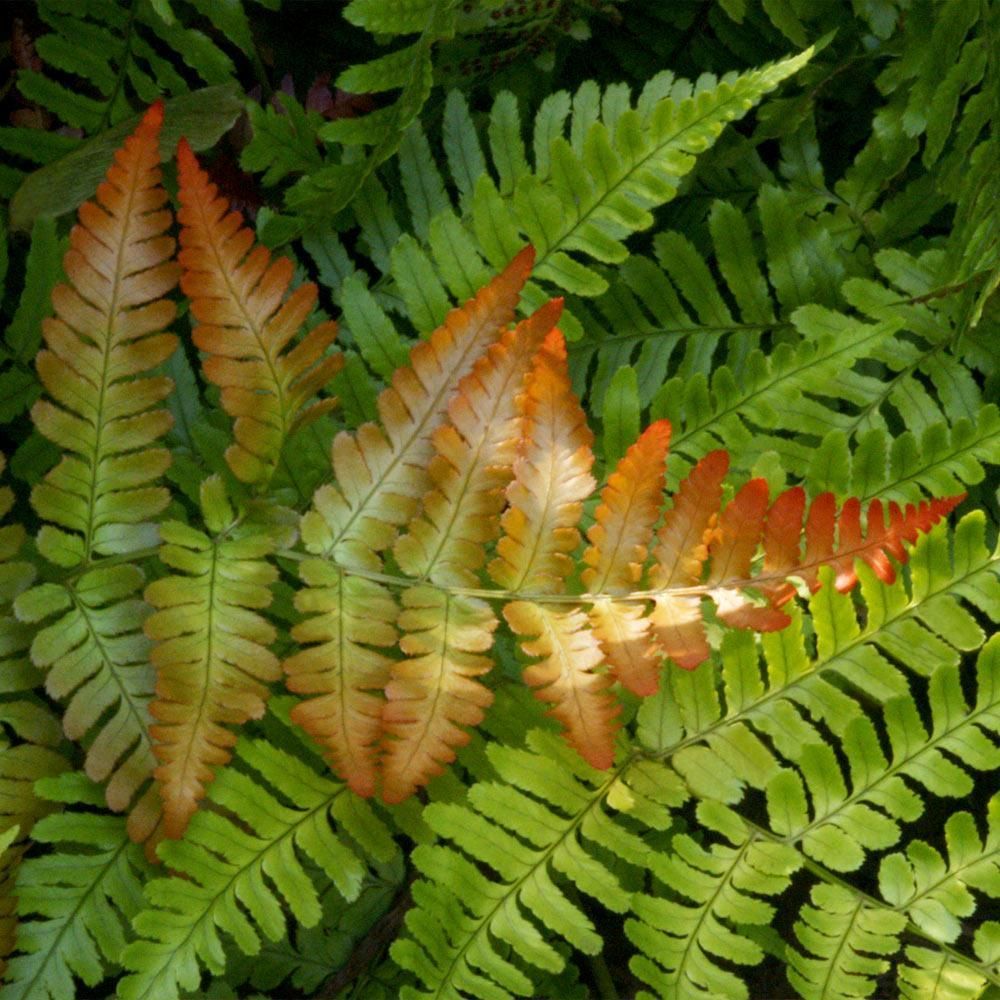 What is soul?
An inner essence, soul is what is alive in us and brings us to life. It is an inner guide and knowing, connecting us to ourselves, each other, and the world. The root of our psychology, soul or psyche is a natural and integral part of us that heals and transforms us to make real, lasting, and positive change in ourselves, community, and world.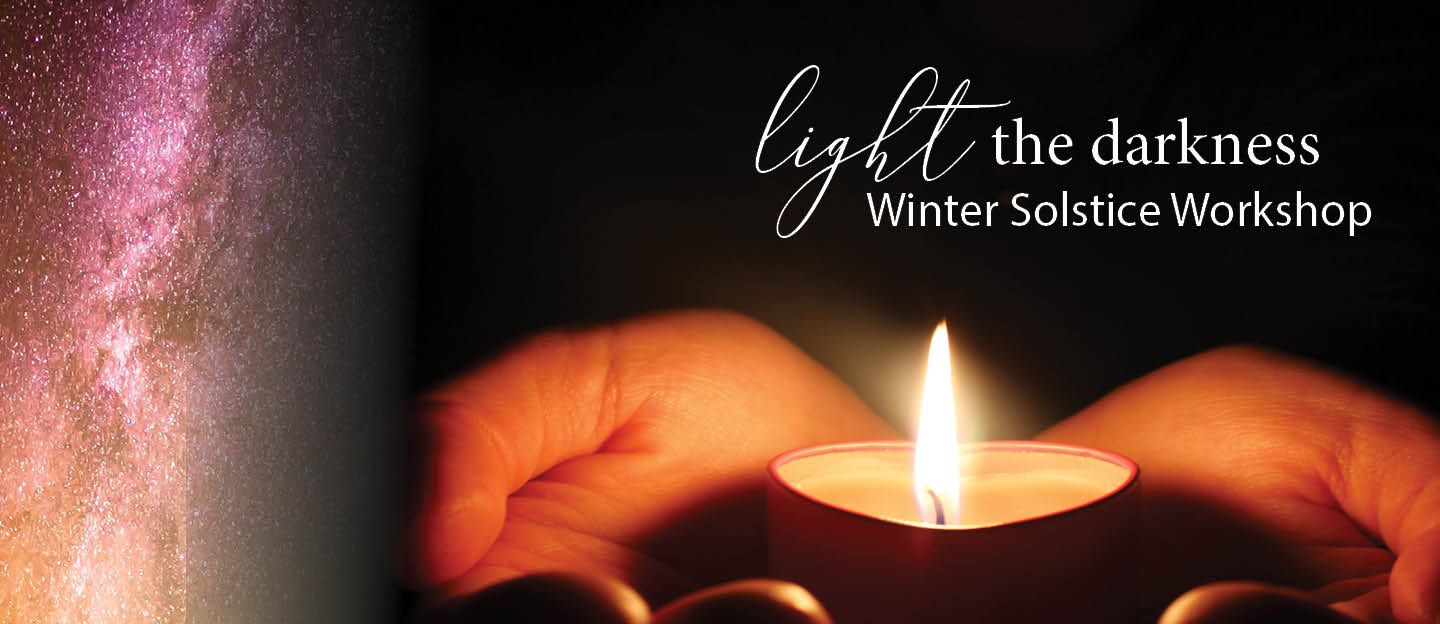 Navigate the dark night of the soul
Free Workshop
Celebrate Gratitude & Giving!
Illuminating the Darkness
50% OFF on all purchases PLUS a Get one and Give one campaign. Purchase a class or kit and give one to someone you choose or 10 equivalent classes or kits to someone in need, including homeless and at risk youth.
Sunrise and Rebirth
After more than a year of darkness and a confrontation with death, the sunrise of rebirth calls. We are opening to the light and consciousness of the sunrise within us. Soul Space is a place to cultivate this light together. Whether you feed the hungry, meditate for peace, paint a picture, plant trees, or protest for peace, your spirit is felt and received. We need you. We need EVERYONE to become who they were born to be. This is soul Renaissance.
Planting Seeds
For the New Year, Soul Space is offering a second free workshops on tending and planting the garden of your life. What seeds do you want to plant in your new year and how can you help them grow? At its heart, Soul Space is a garden of common sacred ground that we tend together. Come dig into the rich soil of transformation!
Planting Seeds of Change
In case you missed it (where were you?), people have been falling apart. As crisis is opportunity, representing a change point for us to go in a different direction--toward soul, consciousness, and earth (where heaven is manifest). At Soul Space we believe this is a collective movement of our time. More than your soul or mine, we believe in serving the world souls as a whole.
Your Whole SELF
After a time of separation and isolation, it is time to come back together and harvest the treasure that we have gathered from the depths of the darkness. Soul calls us to greater intimacy and integrity with ourselves and others. In soul, we realize that we are all connected within circles of community in which our diversity is held within a common unity. This realization changes our lives, making us SOUL REVOLUTIONARIES.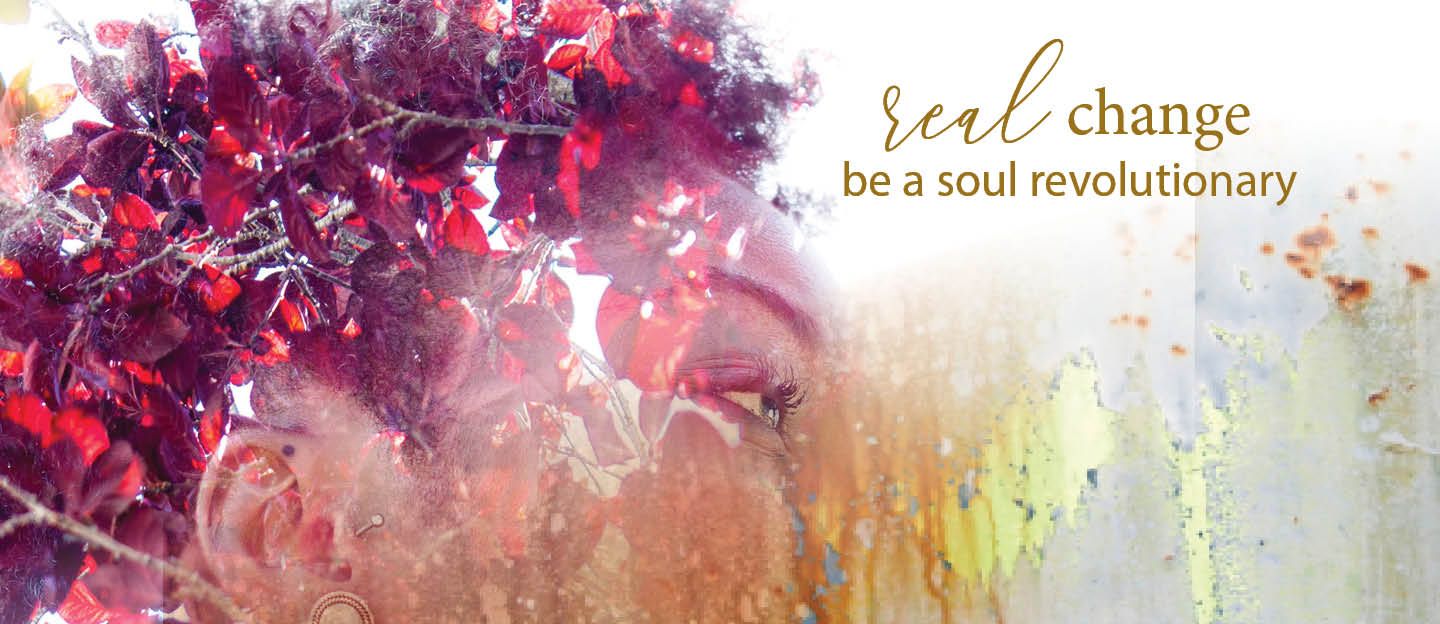 We are called to make a difference.
Vocation means "Soul's Call." Our soul calls us to offer our unique gifts to the world. So, Heather was called to explore art as a path of transformative power and healing. What is your soul's call and purpose? What is your gift to the world? Soul Space is designed to help you hear and heed your soul's call, supporting you as you chart your course and embark on a journey into greater light and life. This is a path we tread together, as Jung said: "Anybody whose calling is to guide souls should have his own soul guided first, so that he knows what it means to deal with the human soul."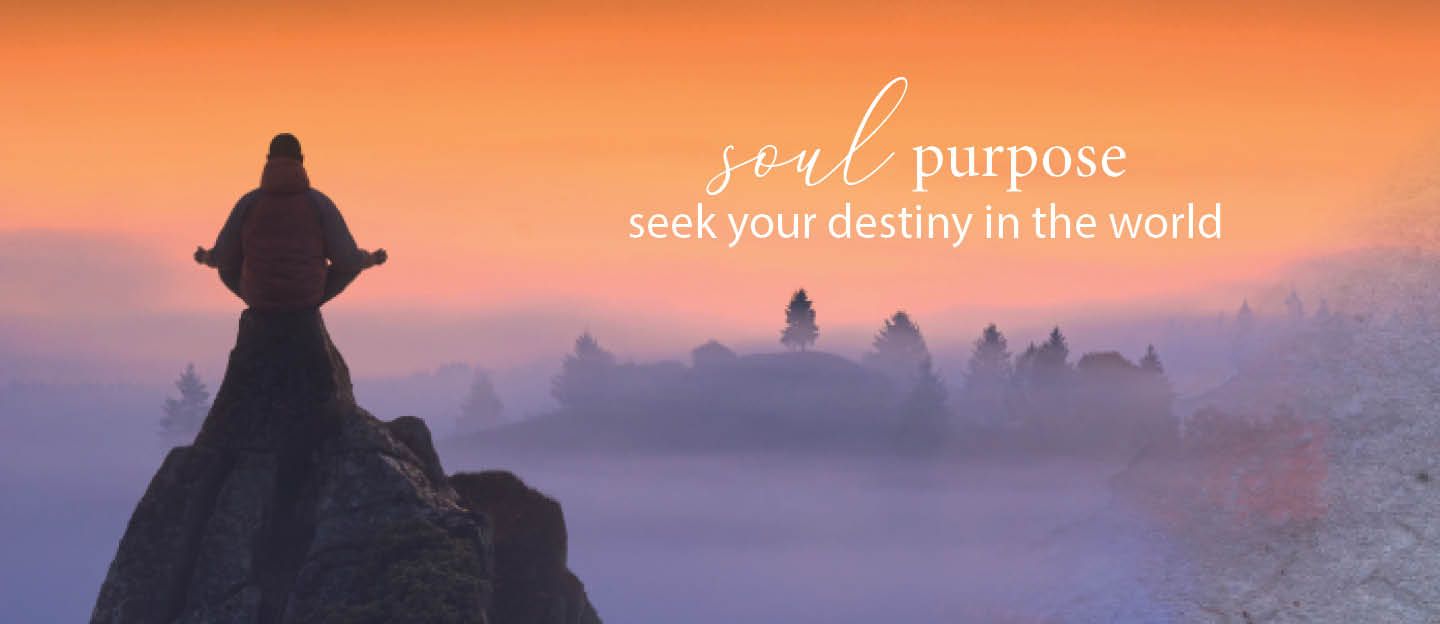 Serving the World Soul
The power of Soul Space is the collective nature of the soul which is the archetype of life itself. By connecting our life with all life, our nature to nature, the soul teaches us to be natural: ourselves. To use the symbols of the soul, we transform from the caterpillar into the butterfly of our full potential. . . coming together like a bee to a hive to make needed honey and pollinate the world.
We learn together.
Soul Space is a social learning platform, a community hive in which learning is collective and interactive. On Soul Space we create common ground by caring for each other and the natural world. Just as a bee hive is a socially altruistic super organism, so are we! Designed like a bee hive, we offer courses and concepts that cross pollinate to root, grow, and blossom in your life and those around you. Bees testify to the nature of the soul which are both individual and collective--your soul and the world soul.
What People are saying . . . .
This is for anyone who wants to heal and transform naturally. The only prerequisites are self-honesty, compassion, courage, and transformation.
I really feel that you have made such a huge contribution to our souls, to our artistic creative selves.
Dr. Fannie Brewster, PhD author, educator, artist, & international speaker
Heather is a masterful educator on how to heal and grow through art. Her presence is open, kind, wise and playful.
Dr. Mary Gibbons, MD
facilitator, philanthropist, leader, and educator.
Heather is an exceptional teacher and facilitator, as well as a beautifully soulful artist and person. She is gifted in leading persons in learning how art evokes the soul.
Dr. Kristen Williams, PhD, therapist, and writer
You and the work you are doing are an inspiration.
Dr. Susan Rowland, PhD
Heather is a creative genius, making artists feel safe to explore and create.
Victoria Christiansen, MA author, therapist, and artist

Dive In
Body, Mind, and Spirit
We are connecting to the limitless expanse of an interconnection.
Go Deep
Dream the Dream Awake
Together we awaken to our power to dream the dream of the world.
Open Up
Move into Ease
By surrendering to the flow of life, we learn to really live.
Embodied Imagination
Soul Space is a place of soulful discovery and heartfelt imagination. Its offerings embody the imagination and the characteristics of the soul who is loving, playful, natural, creative, and fun. This is a journey that connects the head and heart. Including mind, body, and spirit, Soul Space asks you to drop into your heart to heal.
Soul of Creativity
Inner Transformation
Individuate through art.
Circle Passages
Rituals for Life
Take the next step.
Healing Journeys
Embracing Wholeness
Find your Self.
Guest Teachers
Innovative Collaboration
Explore new teachings.
Reimagine Yourself
Recreate Your World
The world needs to be reimagined. Awaken to the deep gifts of your dreams, soul, life, and planet.
Real Change
Anchored in Community
This is an online platform that offers soul-centered teachings transplanted in the real world.
Discover our offerings to find yourself and offer your gift to the world.
Gather a group together. Take a class with those you love.
Teachings
Applied Theory
Beyond theory, our teachings are applied and embodied in you, your life, and the world.
Rituals
Self-Generated & Natural
Rituals connect your nature to nature, rooting you in your life and the earth.
See and be in the world in a new and yet ancient way. This is a shift in perspective and worldview.
Relationships
Caring Support
Create a foundation of community with a safe social learning hub.
A Doctor of Soulful Psychology
Learn to use a soul toolkit, move through the world following in the synchronous and symbolic footsteps of the soul. Establish the relationships that bring you home.
Highly Creative & Engaging courses
Unique Learning Paths
Video Conferencing

Creative Assignments
24/7 Support with Live Chat
Hear the call
Remembering Soul
Come walk a playful path of creativity and depth psychology. What calls from the depths of your being? Play with art journaling, yoga, dreams, and nature.
Awaken to dream
Activating your Imagination
Combining modern science and ancient wisdom, Heather's offerings draw upon archetypal practices of deep imagination, exploration, and transformation.
Transform your life
Following the Soul's Path
While Heather incorporates the examples of Carl Jung and others, this is your path, a unique journey from you to You. Come play with soul to become whole.
Eco-art Therapy
Natural Healing
Explore your creative nature through eco-art and play therapy. Individual and group sessions and offerings.
Rites of Passage
Finding your Way
Rites of passage that lead you to a new identity, name, and calling. Individual and group offerings starting soon.
Contact Heather to find out more about how Soul Space can change your life. Scholarships available.
New Insight
Intuition
Perceive a worldview.
Find Yourself
You are More
Move in the world.
Subscribe to our Newsletter for soulful living, loving and learning.
Login or sign up to start learning