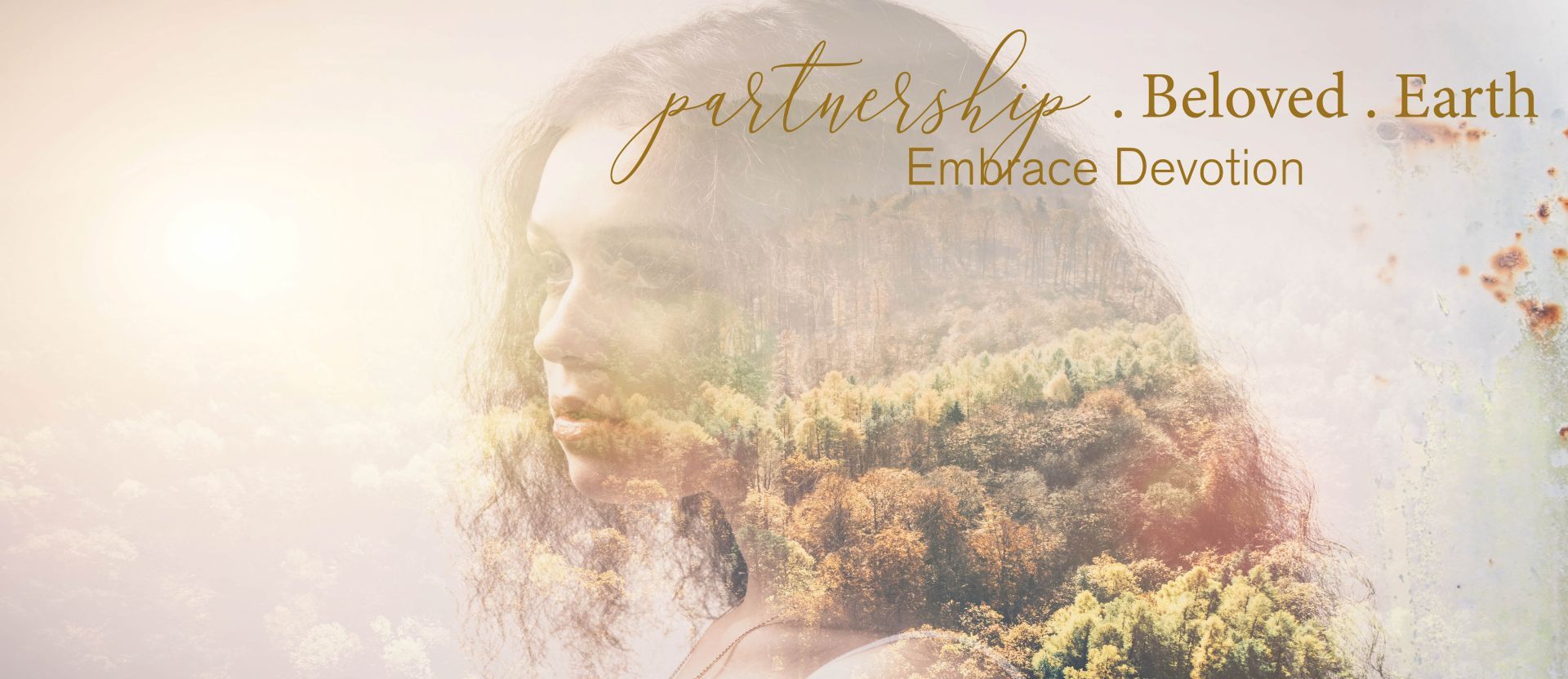 Your Nature
The Natural World
Breathe in. Dig deep. Rooted in the earth, you may touch the heavens - experience Beloved. Located a couple miles from Olympia's westside, Beloved is a celebration of the natural world and human nature. Immerse yourself in a diverse and beautiful landscape. More than a venue, it is an invitation to go within. We start at the heart. Experience it. Wonder awaits.
"What lies behind us and what lies before us are tiny matters compared to what lies within us."

RALPH WALDO EMERSON
Experience Beloved
Journey Within
BELOVED is about the journey within and without. We offer immersion retreats, rites of passage and workshops to help people achieve Self-realization, a state of consciousness that comes through shedding all outward self-definitions.
We welcome all, regardless of race, religion, national origin, gender, sexual orientation, age, or disability. We are committed to providing an inclusive, welcoming environment for everyone to pursue the search for your inner truth and to experience the joy of your own being.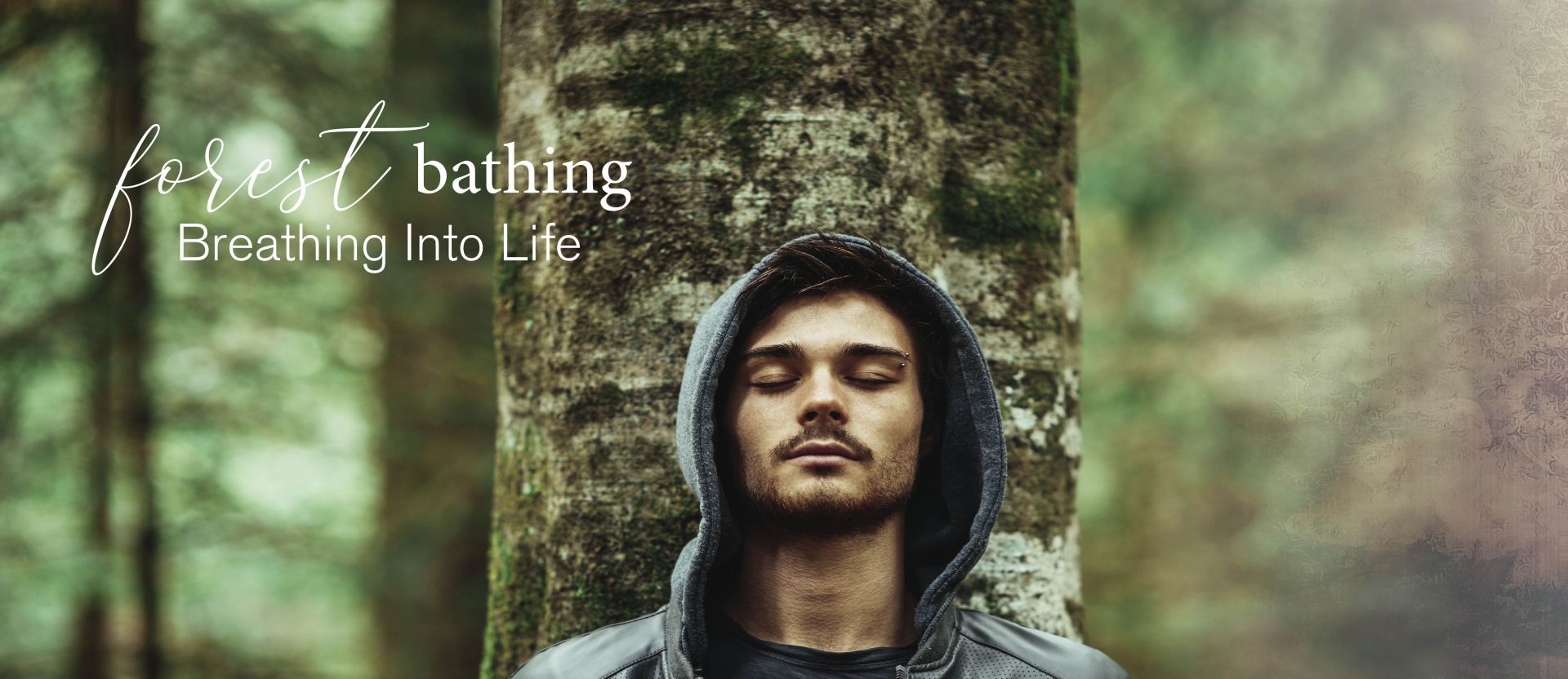 Sound Bathing
The Starlit Hall
Among the many magical and enchanting spaces at Beloved is the Starlit Hall. With a 9 second decay, the sound reverberates. It cleanses your chakras and feeds your soul!
Magic Square
Walking the Star
The Magic Square exists as a site at Beloved. Nine squares of natural stone hold the crystals of manifestation. The square is encircled with a cross ushering you in. A magical portal beyond.
Be Hive
Your Land Map
The 12 chakras and zodiac are mapped on Beloved as a physical touch stone. Explore the land as a map of your body and the Universe. Meant to go deep with you, the land is your guide.
Circle Passages
Rites of Passage
Our powerful rite of passage offerings combine cutting edge science with ancient wisdom and on-site learning at Beloved. We navigate the landscape that marks your passage.
Explore Beloved!
Journey the Seasons of Beloved
We Honor You
Celebrate Your Truth
We are awakening to an expansive sense of being, connected energy. When we ignite our passion, we wake up to our courage, to our authenticity and power. We dream our dreams awake.
The Beloved
Be Loved
BELOVED is the touchstone for Soul Space. It is where we have experienced the Beloved ourselves. It hosts the Magic Square, sound and forest bathing and the creation of Be products.
Starlit Hall
Music as Vibration
It is a simple fact that music is based on mathematics. Put simply, each note has its own vibration.
"Do you know that our soul is composed of harmony."
Leondaro da Vinci
From the Heart of the land, the lost Beloved.
Created with