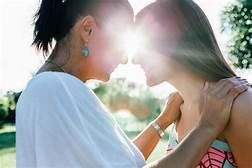 January
1st
or whenever you are ready
Kit: 24 day relationship healing
This is a 24 day challenge designed to help create greater intimacy, love, and community in you and your life. Based on a model of conflict transformation, this kit guides you through creative approaches and practices to heal relationships, personally and collectively, from your past to move more fully and wholly into your future.
24 day Healing Journey:

While relationships are a journey, this is a way to jump start the process and initiate fundamental healing.
Partner and Group Work

Live weekly sessions with Heather

Engaging flexible daily content

Safe Transformative Group Container

Archetypal & Evidence-Based Power Practices

Personal & Transpersonal Healing
Why heal? (Really!?)
We repeat what we don't heal--from family to community, generation after generation. This makes healing essential to all of us. Now we have a powerful opportunity to heal ancestral lineages as we confront the shadows of our past together, but we can only do this together as we realize, release, rebound, reinvent, resurrect, and remember to transform (and repeat . . .).

"It's not forgetting that heals. It is remembering." Amy Greene
Who is this path for? Everyone
No art skills or psychological knowledge are required. This class is about deep transformation. It is for anyone who seeks deep healing and is optimal if done in partnership or with family members together. It is a healing path that focuses on a personal and archetypal level and recognizes our interdependence and parts of a whole in which all of us are called to change.

"Be the change in the world that you wish to see." Gandhi
What people are saying . . .
This kit is deeply psycho-active or soul activating. It is often described as life changing, offering the gift of getting to know your soul and yourself. It is not easy, but it is profoundly rewarding and life affirming, touching upon the core of who you are and why you are here, your heart's purpose and soul's call.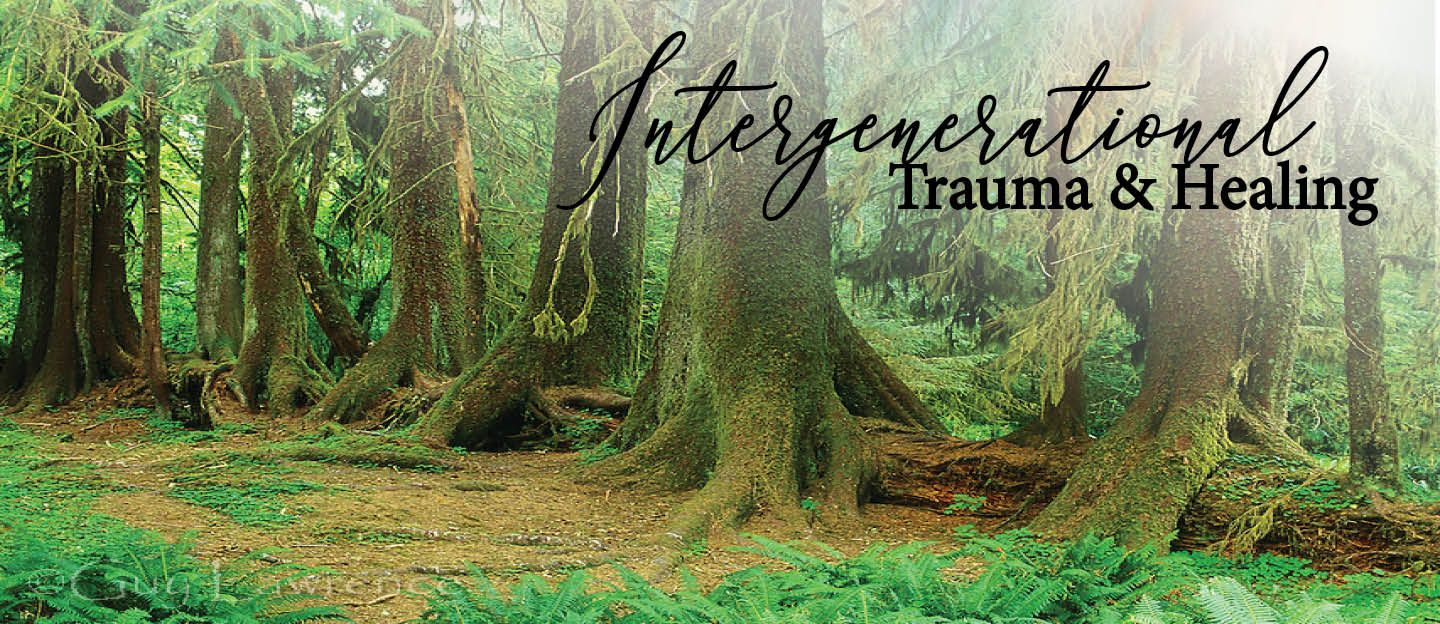 Heather Taylor-Zimmerman, PhD
I have walked this path
I have gone through this process and navigated this journey to work (and play with different relationships in my life--both personal and cultural. From healing my maternal lineage to confronting intergenerational trauma held in the earth, this is a path that I know. Yet it is also yours and only you can find your way. So, listen inwardly and honor inner images and guidance--even if they take you off my path and in a different direction. You will be guided.
Your Soul & Ancestors
Following those who have gone before
In my processing of relational healing, I have combined art, active imagination, journaling, rites of passage, mindfulness, myth, and more to create a toolkit that is diverse and powerful. At its heart it is archetypal, formed of the practices used throughout time and the ancestral wisdom of the ages. As you journey seek guidance from your ancestors and your soul in symbols, signs, and synchronicity.
"Take time to cleanse, to heal, to renew, to grow, to become."
Guaranteed Security using one of the most advanced encrypted systems on the market.
The information in this page is being processed and encrypted securely using industry-leading encryption and fraud prevention tools.
This is a journey home to your Self.
Each day you walk on stepping stones that introduce a new concept, activity, or skill to help you heal the different parts of your psyche. These steps take you into the past and unconscious to remember past parts of yourself and life. Only through reclaiming these fragments of your psyche or soul can you become your Self: healed and whole.
Archetypal roots reach deep
This approach views healing as systemic and emergent, based on the image of a family tree. From the shared origins of a common ancestral genetic Eve to our mythic past, we are born of one earth, rooting and branching from a common family tree and story. So, we explore images that emerge from the psyche as stepping, combining images from our history and art history. In this sense, our mother and father are biological and archetypal: our mother earth and father in heaven as well as our personal mother and father . . . and so on.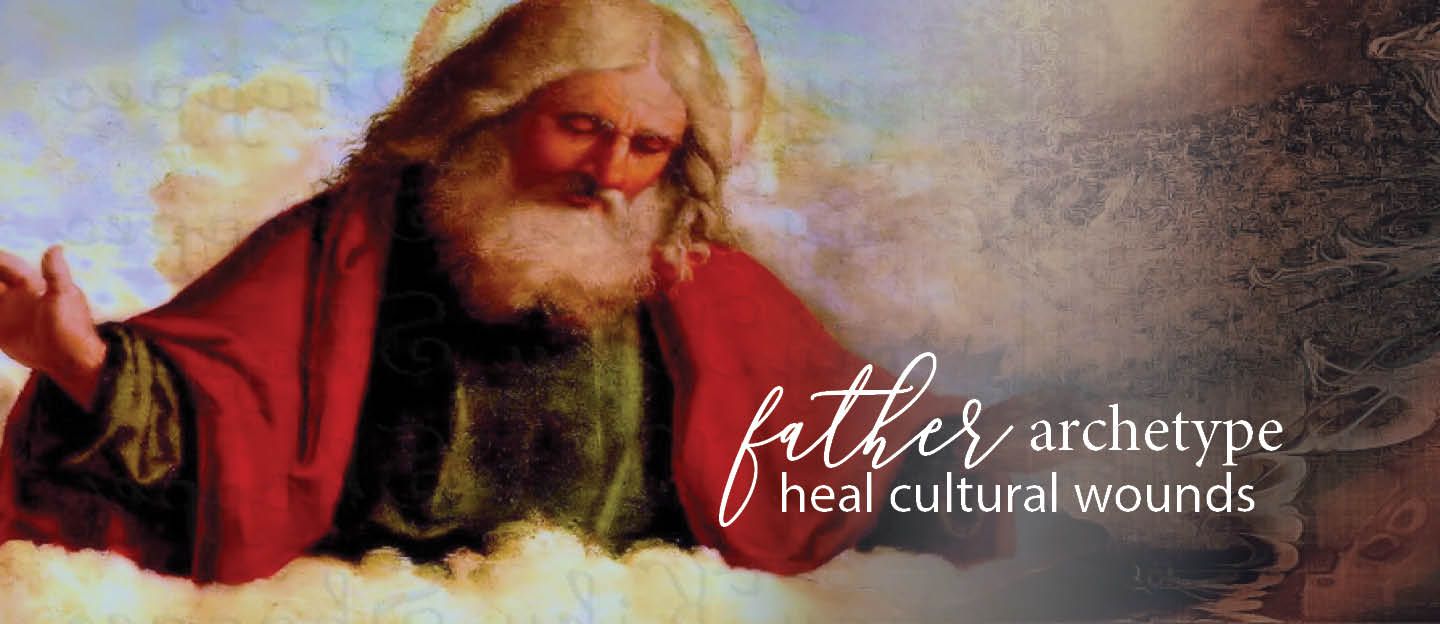 Your family & the human family
From the shared origins of a common ancestral genetic Eve to our mythic past, we are born of one earth, branches from a common family tree. This leaves a legacy of both trauma and wisdom. While we confront the shadow of the past, we call upon our ancestors to help us heal for our children.
When we heal ourselves, we heal our children. Trauma is passed through our family lines until we are willing and ready to feel it, heal it and release it.
This class comes with a weekly drop-in because, let's face it, we need each other.

A structure to CONTAIN the process
This process is contained by the course content but also by 3 circles of support made by you and your classmates. Each circle expands with you as you create your opus, designed to offer different levels of containment as you individuate. These circles reflect Jung's process as archetypal or universal.
Alone
You travel alone.
We all need to go on a solo journey within.
Partner
A partner helps to mirror you.
We pick a partner to support our journey.
Group
A circle to discuss and reflect.
We gather in circle to contain the path.
Create a healing container
Additional containment comes from creating sacred space in an art studio, creativity altar, and in your art which can be seen as your "church" and "cathedral," housing your soul. In these spaces you create a place of renewal and retreat for you to come back to again and again, whether creating art, lighting a candle, meditating, or doing gentle yoga. These spaces help to cocoon you as an alchemical container of transformation throughout your process, nurturing your creative practice in your body and a body of art.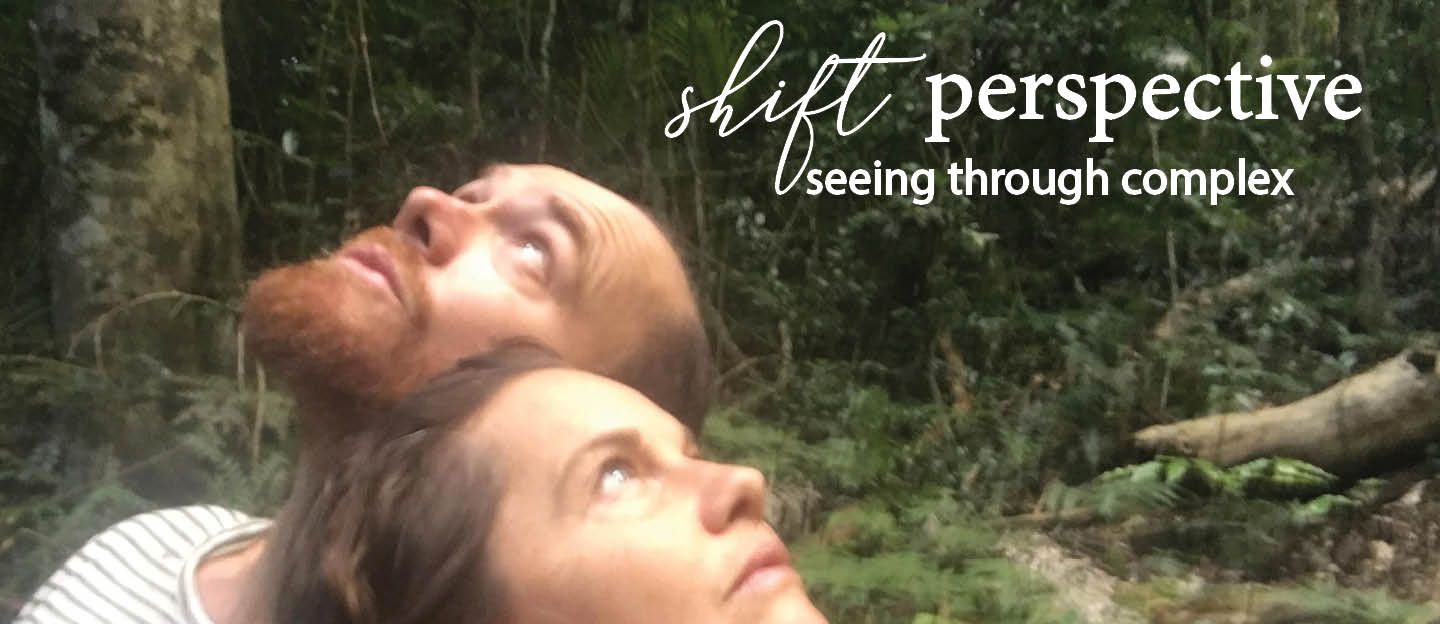 Change your perspective and Life
Psyche is a lens that we see through, and as we heal the distortion of our wounds and complexes we are able to see our relationships and lives more clearly. This shift in perspective allows us to find our way on the journey, navigating the pitfalls of the past to deeper understanding and intimacy with those we love. The worldview that results is essential to our health and the health of the world, guiding us to new insight as we travel.
A 3 week journey
24 days has been found to be the time it takes to create a new pattern and make lasting change, so our path guides us to sustainable growth.
Contain
Day 1
Create a healing container in yourself, space, and home.
Center
Day 2
Center yourself in the Self to ground yourself in the world.
Shift
Day 3
Establish right relationship and alignment with yourself.
Inner Child
Day 4
Play and dialogue with your inner child to heal wounds.
Mother Complex
Day 5
Explore the mother complex and archetype in art.
Father Complex
Day 6
Understand your "father" through story and history.
Family Complex
Day 7
Remembering your family line to heal and connect.
Cultural Complex
Day 8
Community therapy to heal the nation and world.
Embody in art
Day 9
Create a body map to show your life and experiences.
Mind Map
Day 10
Mind map associations to see connections and the picture.
Old Story
Day 11
Write your old story honestly to get it out and release it.
New Story
Day 12
Compose a new story to remember and heal the old.
Healing Art
Day 13
Pick a relationship in your life to recreate in art.
Healing Ritual
Day 14
Create a healing ritual to transform this relationship.
Healing Act
Day 15
Choose an act to take to help heal this relationship.
Healing Family
Day 16
Extend this healing in a ritual to your family and ancestors.
Healing Earth
Day 17
Create an earth prayer to honor and heal the earth.
Grieving Death
Day 18
Buried in the earth are the dead. Grieve them in prayer.
Releasing Pain
Day 19
In order to heal and forgive let go of burdens on paper.
Embracing Life
Day 20
Make a commitment to more fully live your life.
Self-Knowledge
Day 21
Compose an affirmation based on self-understanding.
Self-Compassion
Day 22
Let go of negativity and self-judgement in a letter and act.
Self-Forgiveness
Day 23
Forgiveness requires a death. Let something go to live.
Self-Love
Day 24
Celebrate in an act of self-love. Give a gift to yourself.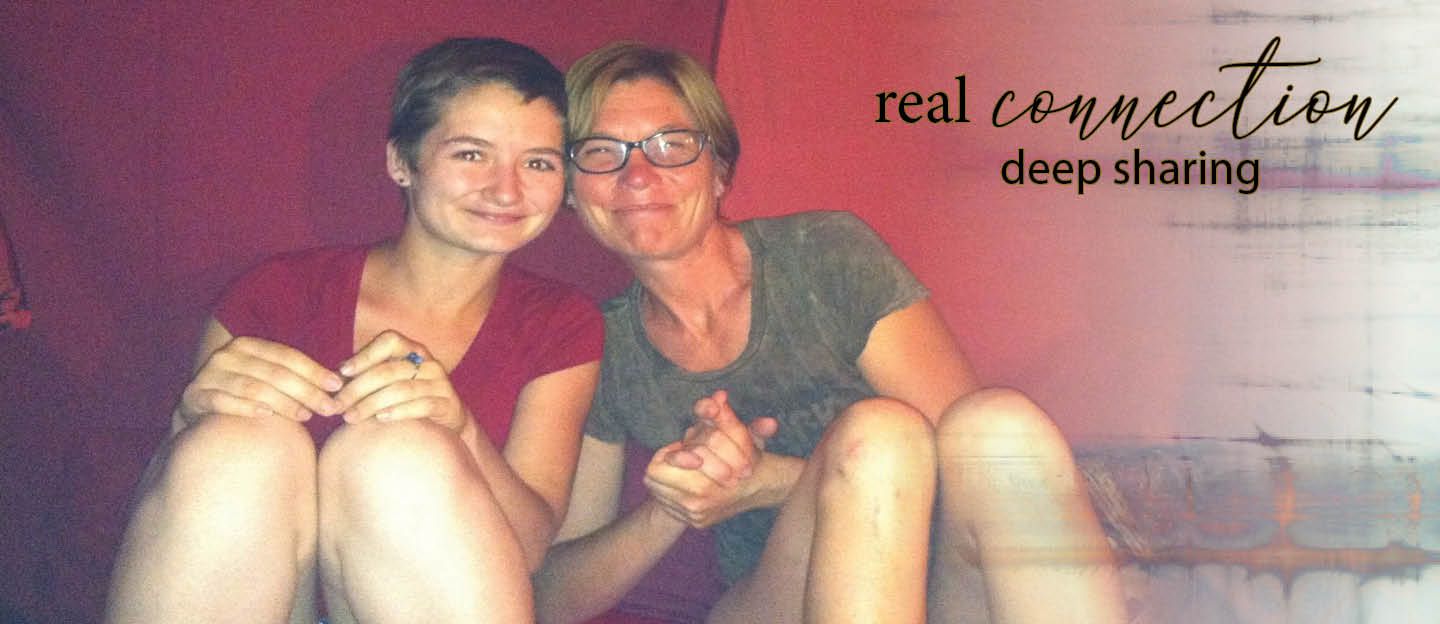 Daily content leads you . . .
Each dat your content drops down for you below, guiding you through a series of reflections and activities. As you travel, you can complete the kit in 24 days or you can take as long as you want, returning to go deeper or redo a lesson in a different way. It is up to you. This is your journey.

"Not all who wander are lost." J. R. R. Tolkien
Healing is a JOURNEY
The end is really a beginning, as you embark more healed and whole on the rest of your life. Healing is a path that never ends, but this kit will give you guidelines and tools to help your journey.
The earth supports your journey.
As you continue upon your path, remember that the earth is always below you and there to support you.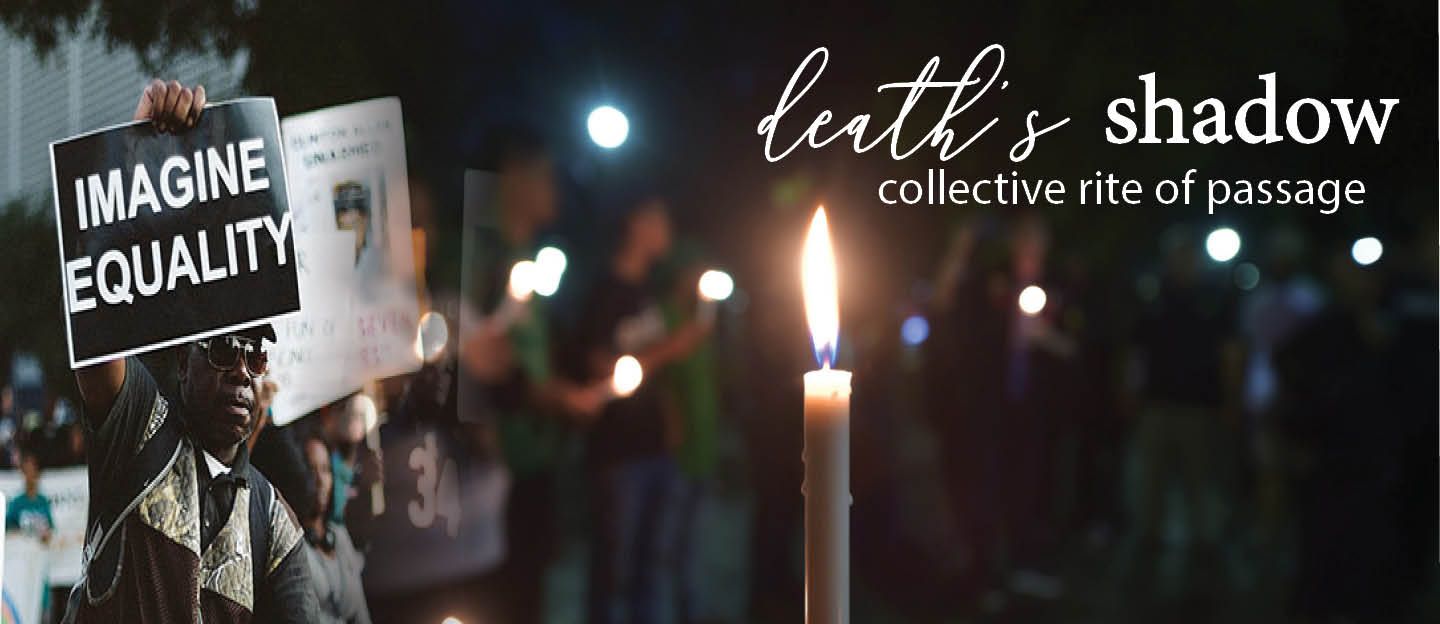 love of self
The soul leads us to deep transformation and self-realization in ways that are creative and imaginative.
Called by your soul through images from dreams, visions and the imagination, you are transformed in a process of deep soul care and soul relationship embodied in art.
Love of others
The soul leads us to love which is the soul's greatest gift, reflecting their ability to unite opposites.
​
Just as Jung received a crown that said love never ends, we are guided to our own realization of self and soul love. What this looks and feels like is unique to each person.
Love of Community
Self-care tends to your whole Self, gathering forgotten and repressed fragments of your soul from the past.
Receive tools that will support you to release unconscious patterns of self-doubt and neglect that lead to imbalance and disease. Down time is essential for creative growth.
Love of Planet
Gain the courage, confidence, and capacity of your soul to express Self-love for who YOU are.
Self-love is rooted in radical and deep acceptance of your uniqueness--how you are different. It is embodied in the unique qualities that are yours and yours alone.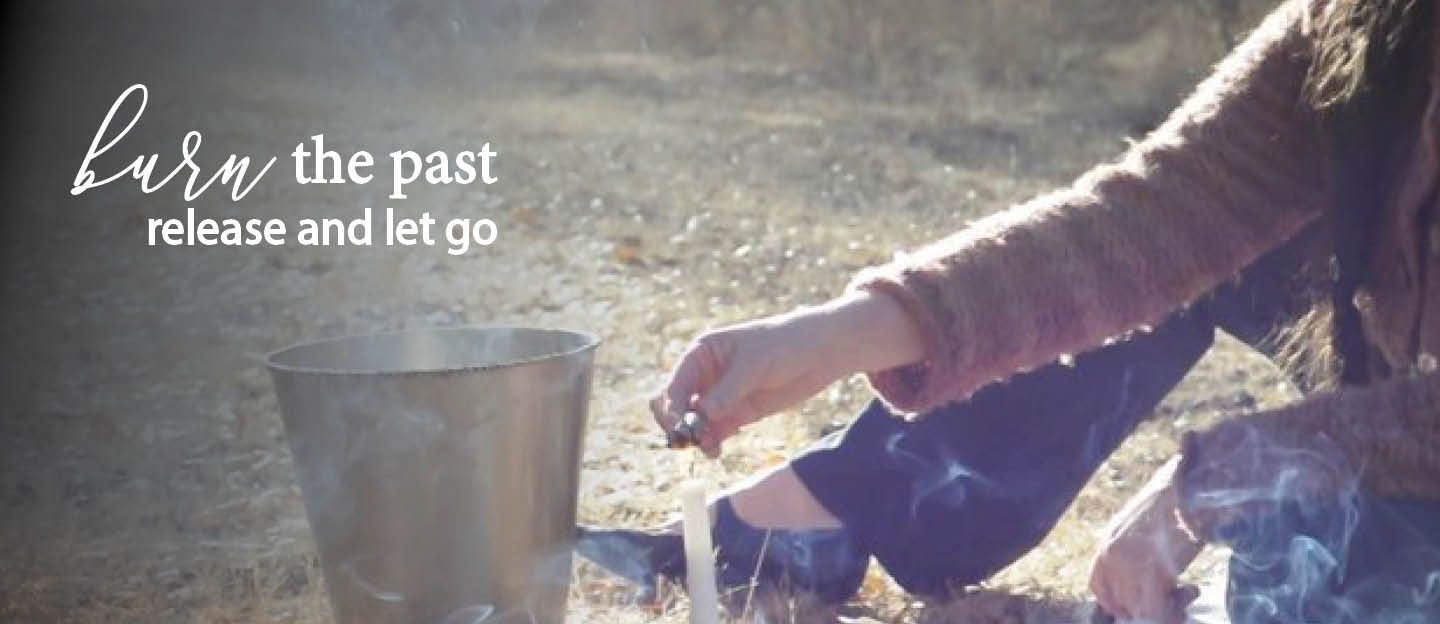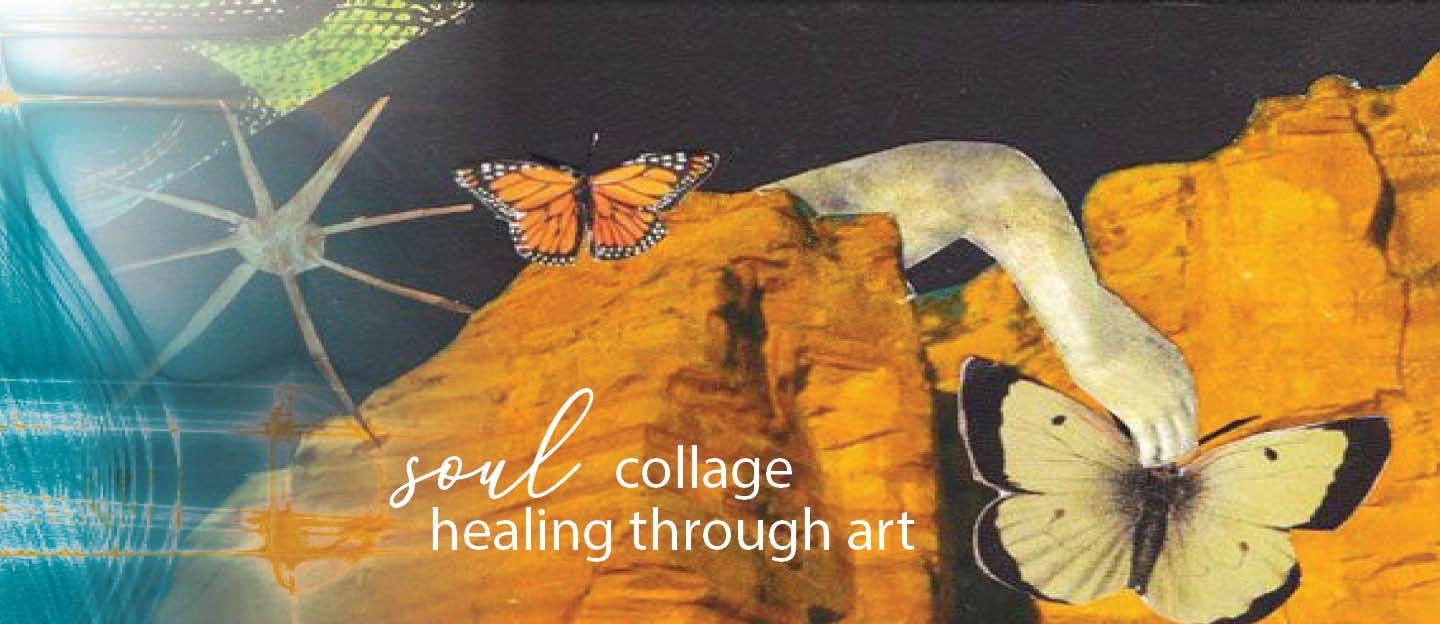 On this path you find YOUR WAY.
While you are finding yourself and your way, you are on an archetypal path that offers a consistent way to navigate. Including elements of centering, mindfulness, visioning, dreaming, yoga, eco-psychology and breathwork, the soul guides us on a path that connects our nature to nature. So we begin with introductory videos to seed your imagination with these ancient archetypal practices proven through time.