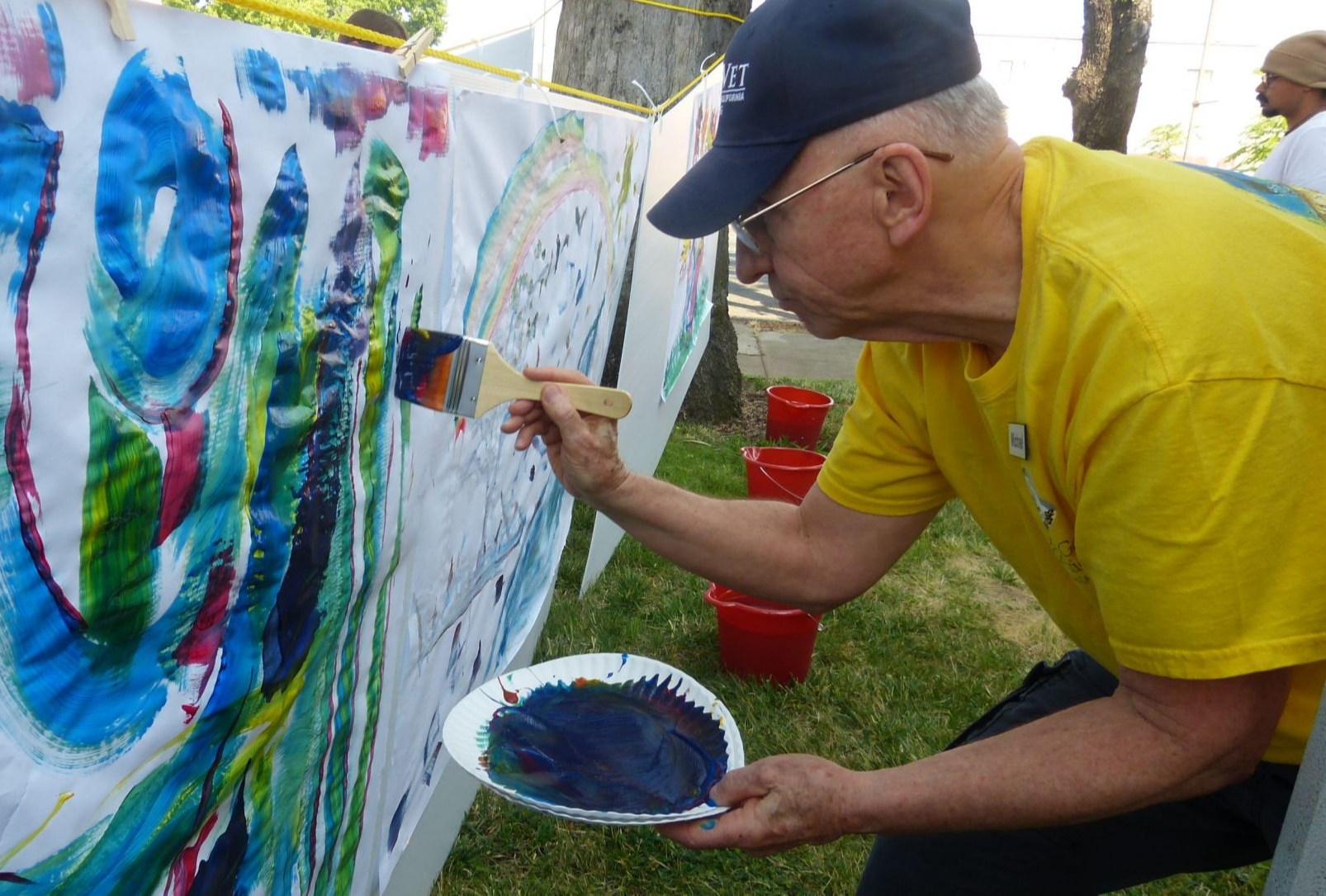 JAN
15
TO JAN 17
Art Play Dates: Drop in Happy Hour
This is a chance to unwind and relax in a safe and creative environment. Grab your favorite beverage and a project you are working on and gather to co-create and collaborate. We will circle up with good music, friends, and fun along with light facilitation of moments of gentle breathing, visualization and more to help us release the week and enter the weekend. Invite a friend. The cost is free or donate to a favorite charity.
Art Play Dates
Overcome covid by meeting online and in person. Laugh, dance, drink (whatever), and relax. We need it!
Heather
Come play with friends.
This is a drop in class where we relax and create together. Bring your own creative project, whether it is a soul collage, a box garden, mandala, or quiche. Add your favorite beverage, good music, quote, relaxing affirmation, and you have a fun Friday.
You
Let go and relax.
Come relax into your weekend with a Friday art play date. Not many things in life are simple. This is. Just come be creative and yourself within a group. Let's create community.
The creative adult is the child who survived. Author Unknown