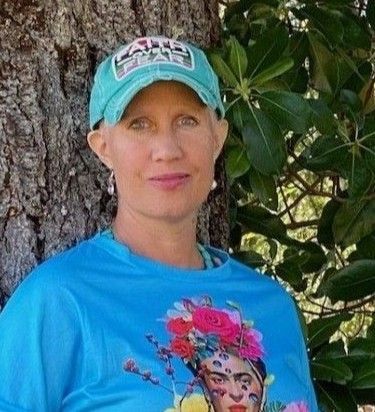 MARCH
15
BEGINNING
A 12 week healing journey
This is a journey to find yourself and your way as you navigate cancer on a healing journey to wholeness and hope. Including creative journaling, dreamwork, gentle yoga, centering, mindfulness, mandalas, and more, this is a chance to dive deep into the root causes of healing and recovery while held in a supportive group. Together we can create a cocoon to heal and grow as we help each other. Combining powerful practices proven to support you, this is a class of gentle compassion and transformation.
This offering comes with 2 personal sessions with Heather to support and guide you.
Self-Compassion
Inspired by my path over the last 8 months as I navigated cancer from diagnosis through treatment, I am honored to offer a course in compassionate cancer care. This is a deeply personal approach to cancer care intended to support your on your journey. From making a hypnotherapy tape to help you work with your unconscious for better results to a creative cancer care journal and workbook, this is path for everyone who has been touched by cancer, whether you are the patient, a family member, or a survivor. This is a chance to access the power of integrative medicine and applied psychology in ways that are practical, personal, and profound.
An Introduction
Getting to know Heather and the PATH
Who is this path for?
No art "skills" or psychological knowledge are required. This is about deep transformation. It is ideal for anyone who seeks their: deep healing; their life purpose or soul's calling; a deeper relationship to themselves, others, and their soul; a connection to the unity that underlies reality (by whatever name you call it); and an abiding love that comes from realizing that you indwell an animate or ensouled cosmos filled with mystery and beauty. This is not a superficial path, but neither is cancer. It is a path for all who care for someone with cancer, so we can walk together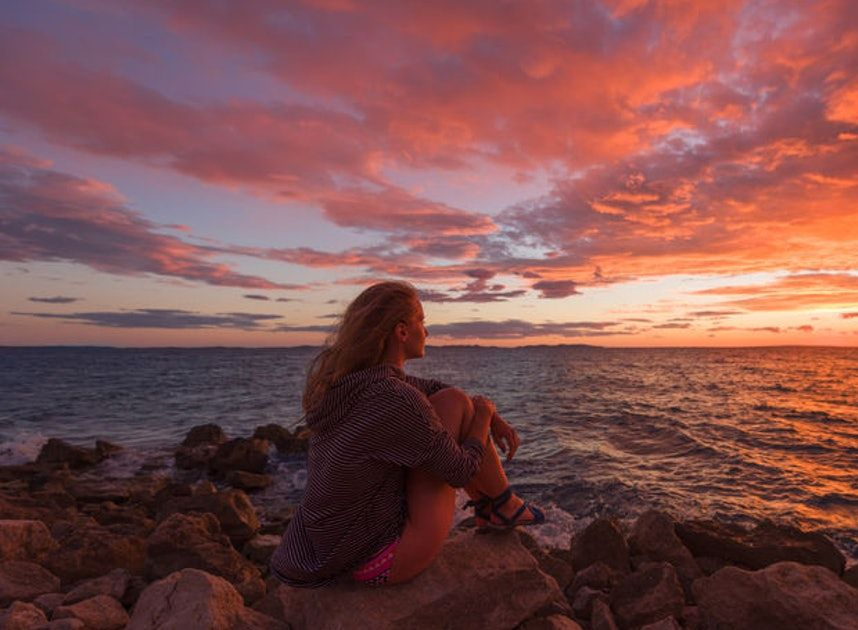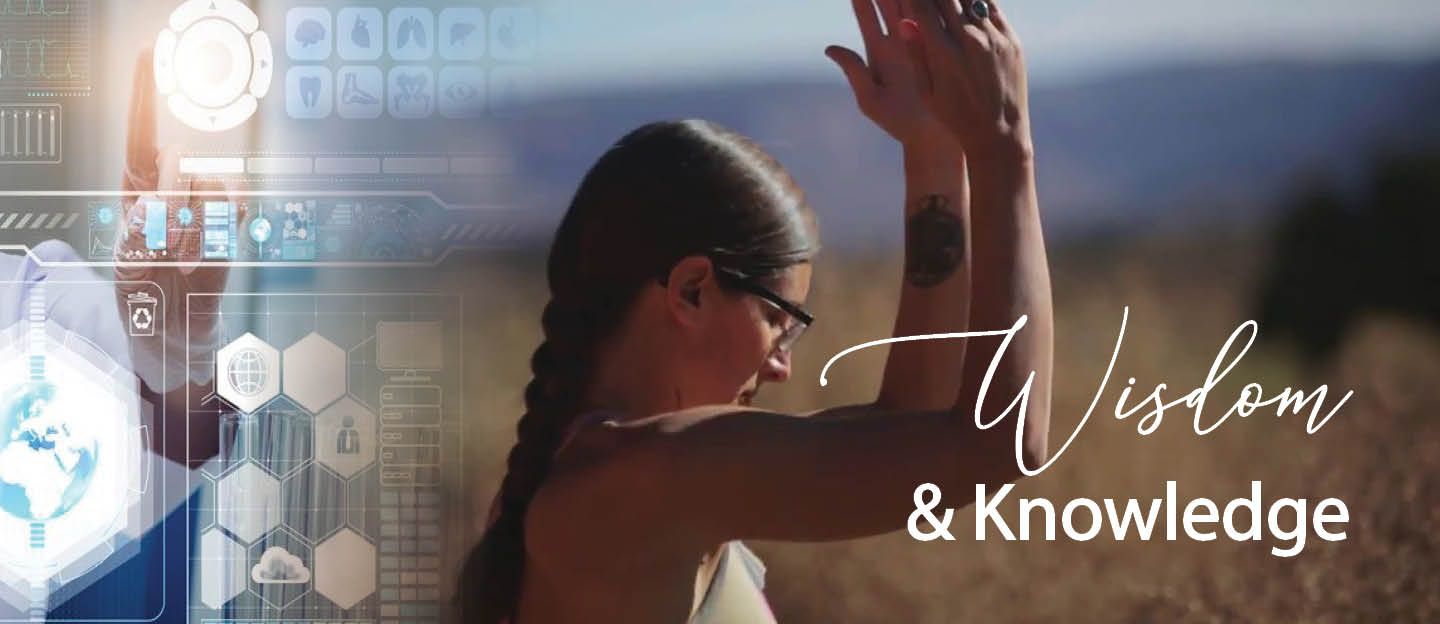 What are people saying . . .
This coursework is deep psycho-active or soul activating creativity. It is often described as life changing, offering the gift of getting to know your soul and yourself. It is not easy, but it is profoundly rewarding and life affirming, touching upon the core of who you are and why you are here. At its foundation this art is about your heart's purpose and soul's call.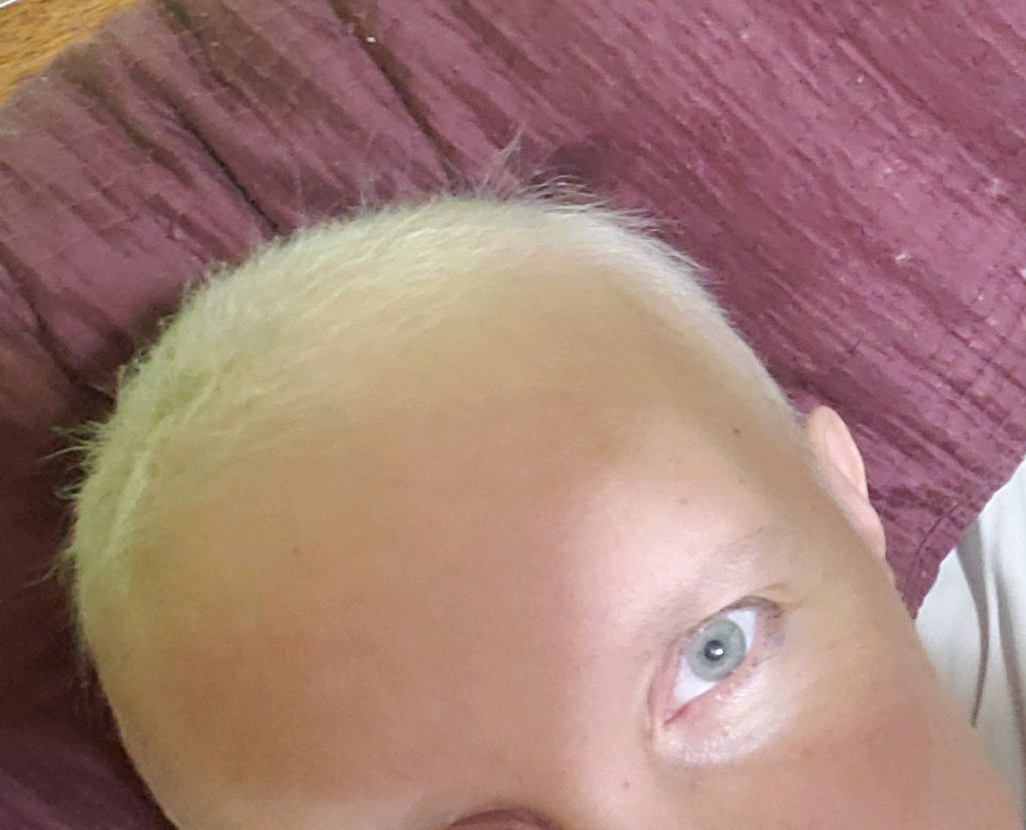 Its beautiful the language that you use. . . I really feel that you have made such a huge contribution to our souls, to our artistic creative selves. . . You have come in and created a furthering of neuropathways and pathways for us to look at the artist, the archetypal artist, and give us a place where we can have soul. I have great appreciation for what you have done with your dissertation. I would like to have a lot more Jungian work like this.
Fanny Brewster, MFA, PhD, analyst, artist, educator,, and author
Heather is a masterful educator on how to heal and grow through art. Her presence is open, kind, wise and playful. She is skilled at creating an amazing and safe container for individuals to explore, go deep and have meaningful transformative experiences while guided by her. Her engagement with nature as a vessel for her work is powerful. Embarking on a journey of personal growth with her guidance will be blessing in your life.
Mary Gibbons, MD, physician, policy maker, educator, and facilitator
Heather is an exceptional teacher and group facilitator, as well as a beautifully soulful artist and person. She is gifted in leading persons in learning how art evokes the soul while also guiding them into creative exploration of their own inner images. Heather's depth and breadth of knowledge on Jung's Red Book is rare and is complimented by a graceful adeptness at teaching others how to journey into the spiral of their own depths through art and creativity.
Fanny Brewster, MFA, PhD, analyst, artist, educator,, and author
Heather clearly brought scholarship and art together to achieve a transcendent function in a really beautiful way.
Jennifer Leigh Selig, PhD, educator, speaker, and award-winning co-author of Deep Creativity
You and the work you are doing are an inspiration.
Susan Rowland, PhD, educator, speaker, and co-author of Jungian Arts-Based Research
Heather is a creative genius, making artists feel safe to explore and create.
Victoria Christiansen, MFA, MSW, therapist and award-winning author of Feminine Mysticism in Art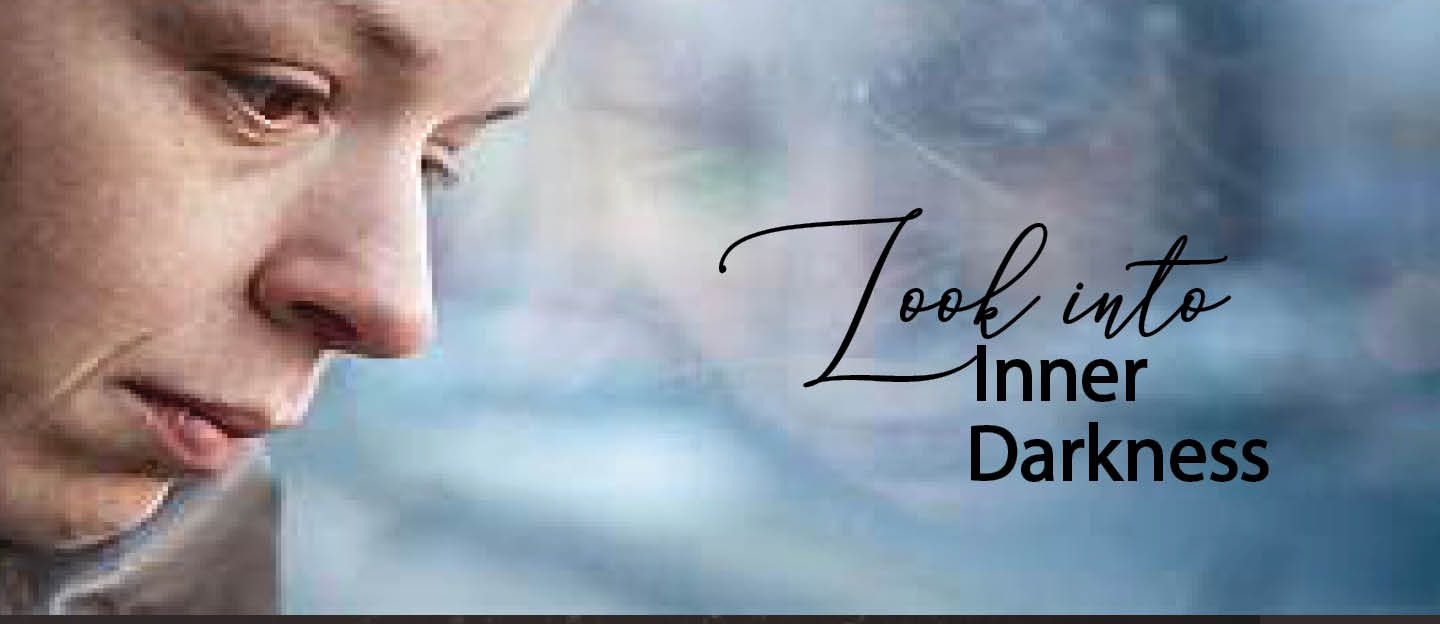 Heather Taylor-Zimmerman
Cultivating your full life potential
Heather knows this healing journey personally, as she nears the end of a year-long dance with cancer in the age of coronavirus. She has made her hypnotherapy tape, went to and consulted with specialists, and shaved her hair. While each diagnosis and lived experience is unique, she has found this to be a time of profound opportunity in which we are open to transformation. Struck by the deep beauty and receptivity of the cancer patients around her, Heather has cultivated a way to grow and flourish and wants to share her experience with others. While decades of study and a doctoral degree in psychology have gone into this program, it has really been her experience over the last 7 months, moving through diagnosis, surgery, and chemotherapy into radiation and beyond that has inspired her to offer a path forward to others. This is an empowering course of compassionate care that invites you to walk together with others into a sunrise of greater beauty, hope, peace, health, wholeness, healing, and happiness.
Confronting Death helps us Live
This is an invitation to a healthier life
"The human spirit is stronger than anything that can happen to it."
C. C. Scott
"Life isn't about waiting for the storm to pass. . . its about learning to dance in the rain."
Vivian Greene
This is about learning to splash in mudpuddles and laugh in the rain as you are strengthened by life experience. The truth is that confronting our fear of death brings us into a life of love. We move through the darkness to the dawn, disease into health. On this journey we explore our stories and memories to rediscover and recover our power. We remember forgotten parts of ourselves to heal more deeply. Through playing with what we love, whether journaling, painting, cooking, or dreaming, we learn to navigate the darkness of our experience to come to a greater understanding of the dawn as a symbol of rebirth. Cancer brings us to a place of profound receptivity to change and grow.
Answering some basic questions
Reassuring you that you don't have to be an "artist" and other answers
This is a healing journey
This course centers around you as you prepare for and navigate your healing journey. Starting with support for your diagnosis and then moving through research and treatment to the sustained support of your life path, this course offers the compassionate care that your need. Based on my research and experience with cancer, I weave information together that can support you as you travel, from journaling to walking, dreams to meditation. This is a course about deep self care for people with cancer and their loved ones going through a dark night of the soul together.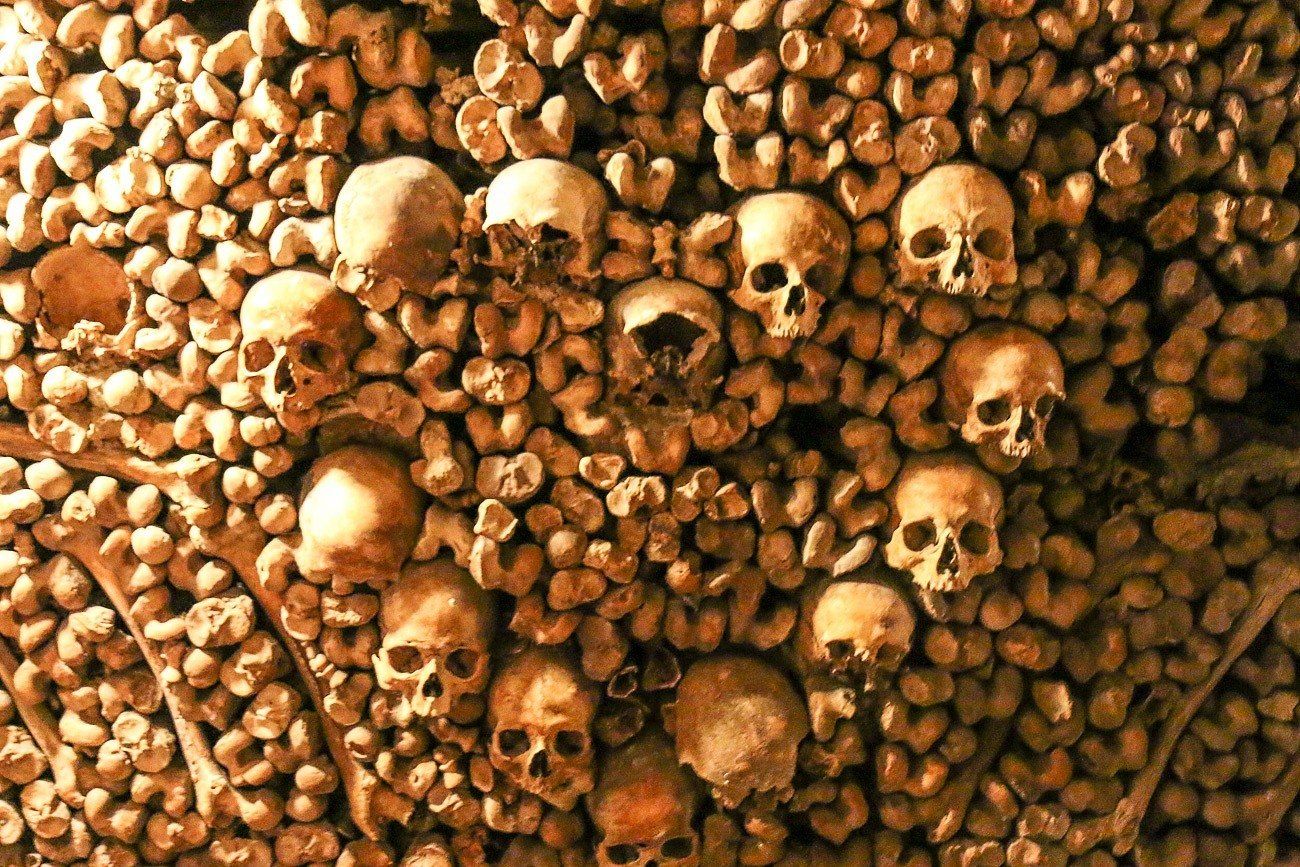 A format to support you
Walking in this way, brings you to greater consciousness, as it weaves your inner and outer, unconscious and conscious lives and worlds together. This union is the healing nature of the soul that unites opposites to connect the dots and see the big picture of the Self and soul.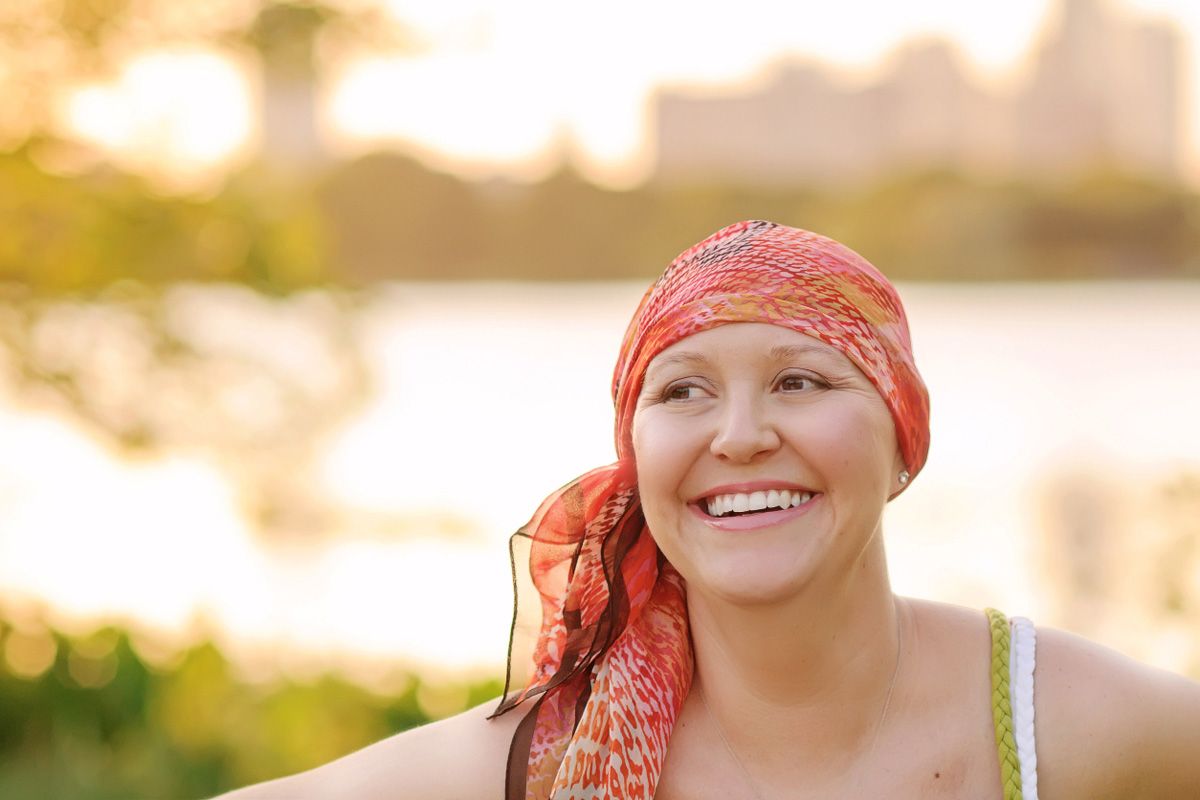 Circles of Support
This process is contained by 3 circles of support that expand with you as you create your opus. Each is designed to offer a different level of containment as you are held by yourself and soul, partner, and the group.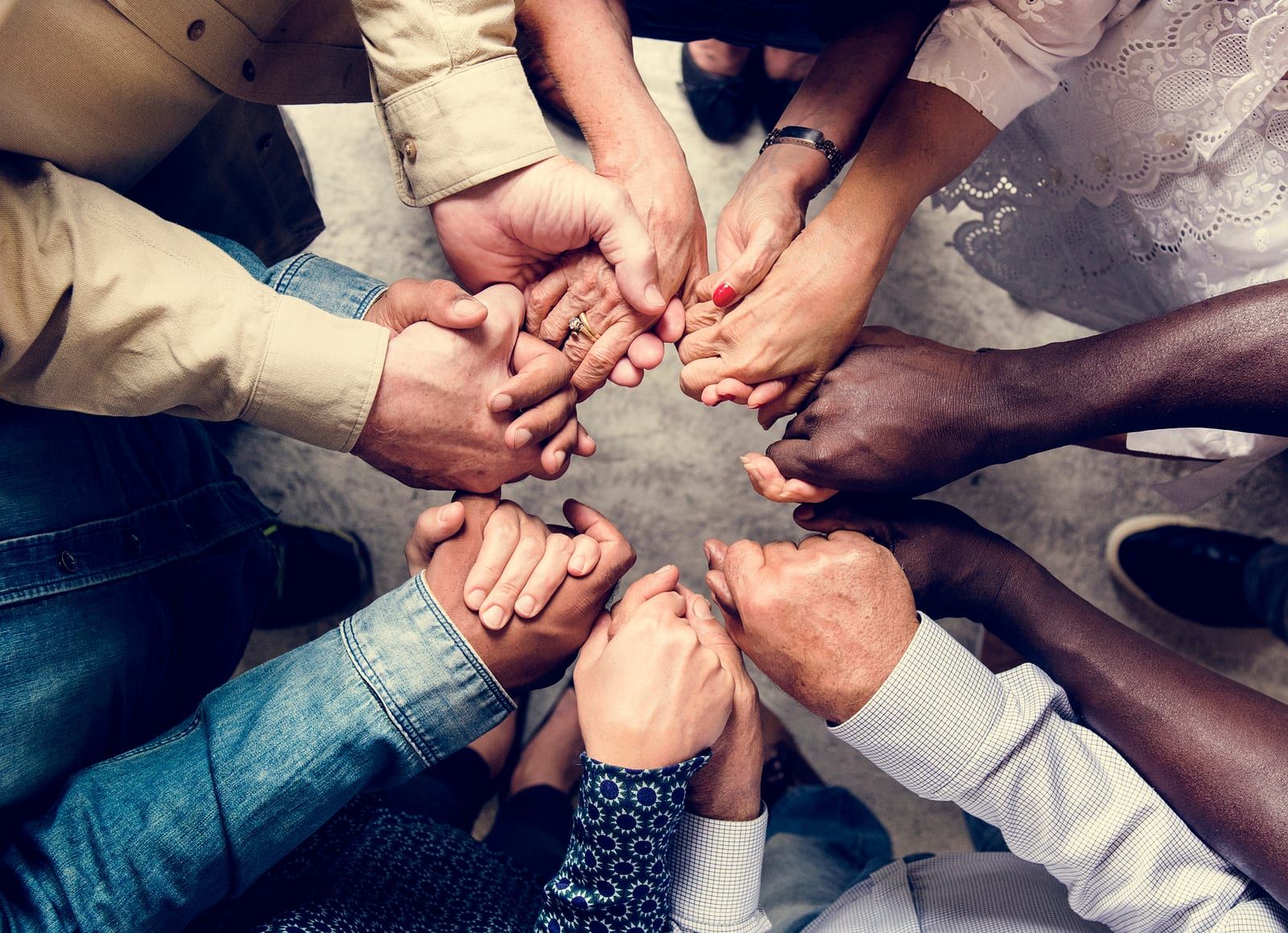 By yourself
A circle of 1
You move through this process by yourself to promote deep growth.
With a partner
A circle of 2
You partner so that you can be supported and mirrored in your growth.
In a group
A circle of support
You are held in a circle to allow you to grow in the support of community.
Deepen connections
We form a circle of compassionate care that holds your both together and apart. Walking in the world and yet isolated within smaller groups or alone, we can feel cut off from the support we need, just when we need it most. In our recovery process we can feel even more isolated and alone, so the course combines active individual work with group work, so we can care for ourselves and each other. This course offers individual weekly work (and play) along with monthly drop-in groups to share our stories and provide each other with support along the way.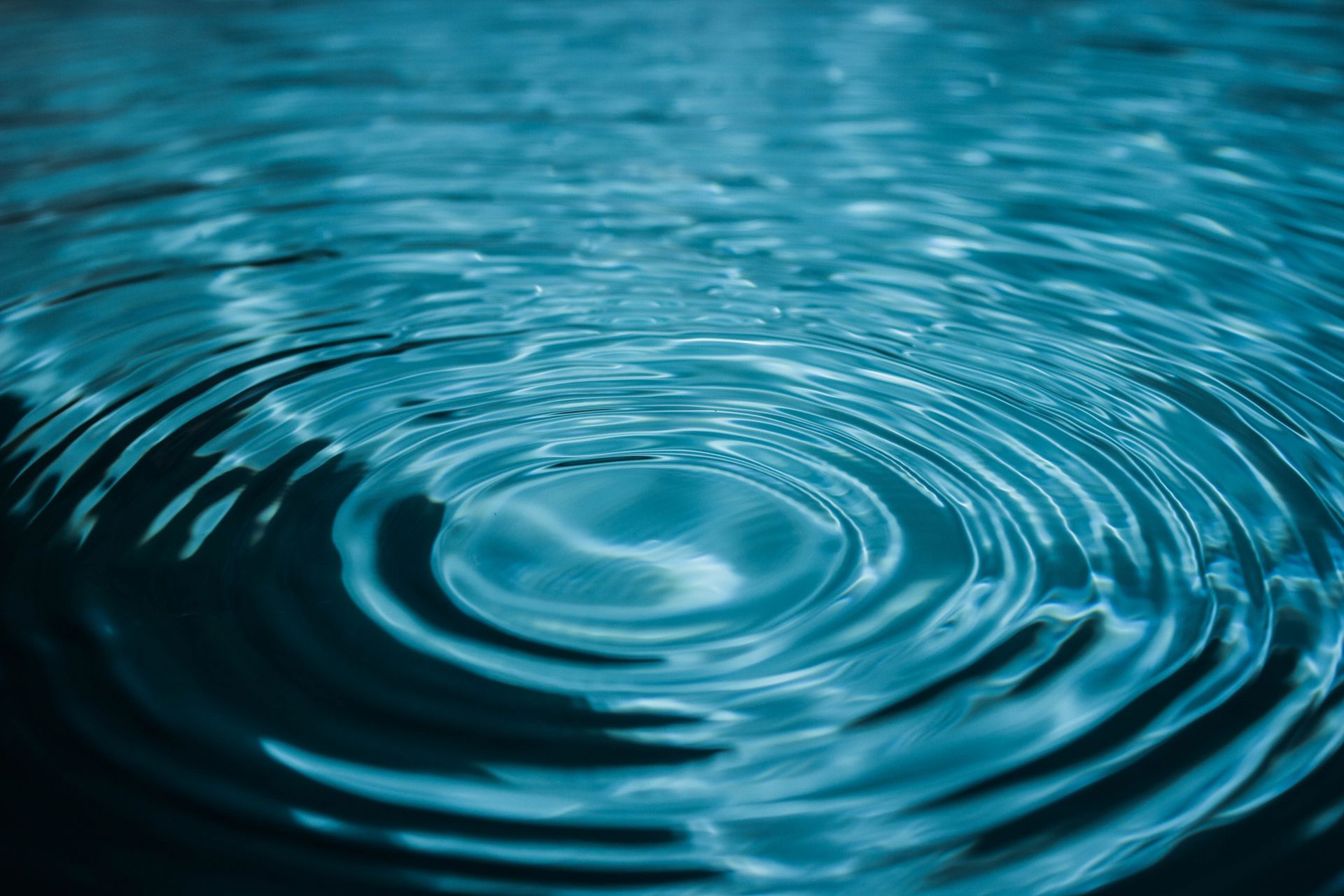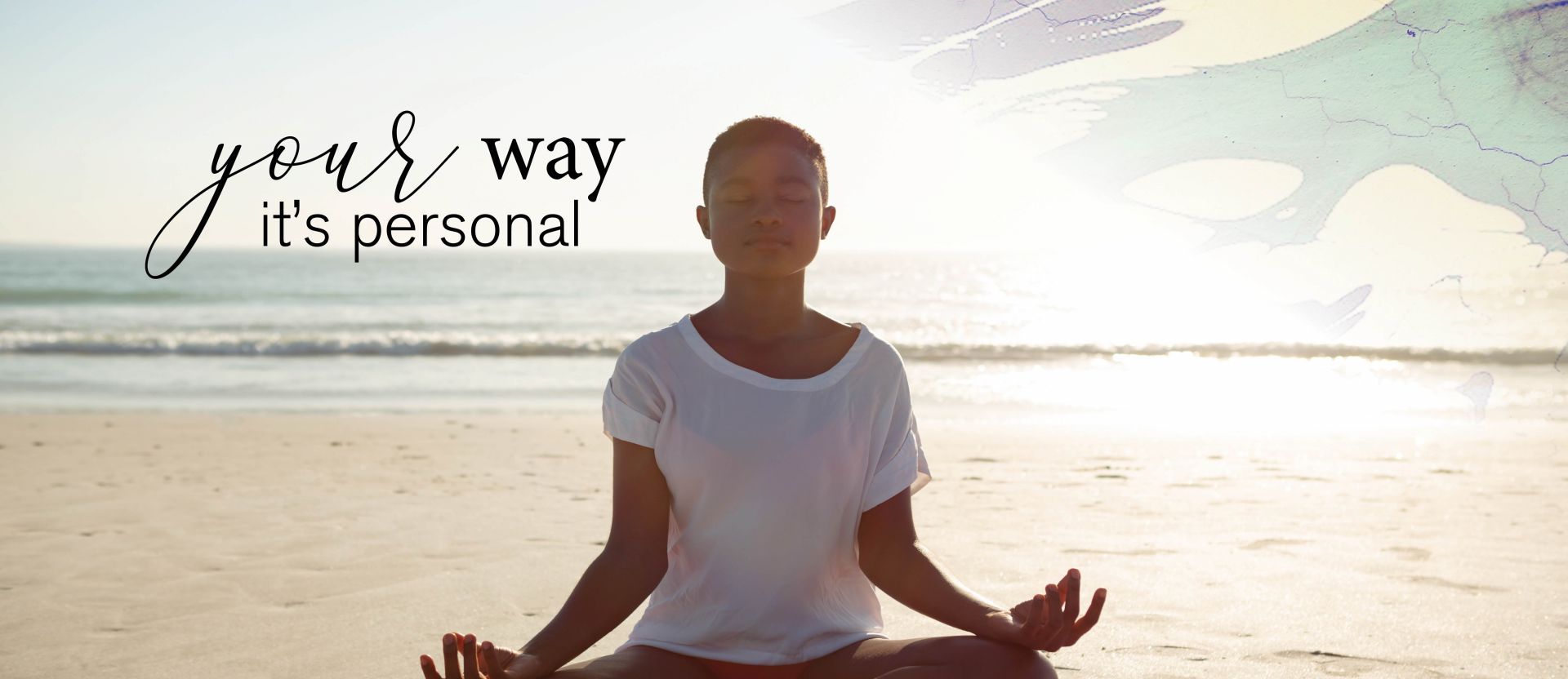 Healing as WHOLENESS
Recognizing that you are not in this alone, the coursework integrates and includes your loved ones and support community. This approach interweaves modern innovation and ancient wisdom with depth psychology to help you heal in body, mind, and spirit. In particular, this approach embraces the physical, psychological, and spiritual in a way that is inclusive and open to everyone. This is an invitation to be yourself as you undergo hardship, sustained by the compassionate care that can support and guide you on your road to recovery.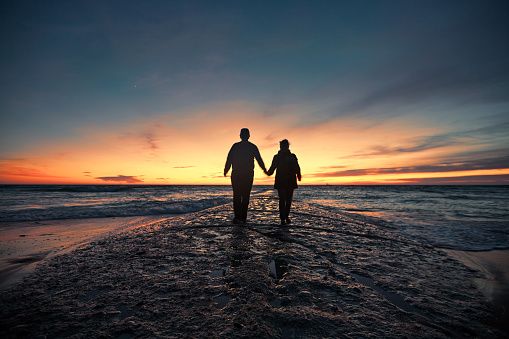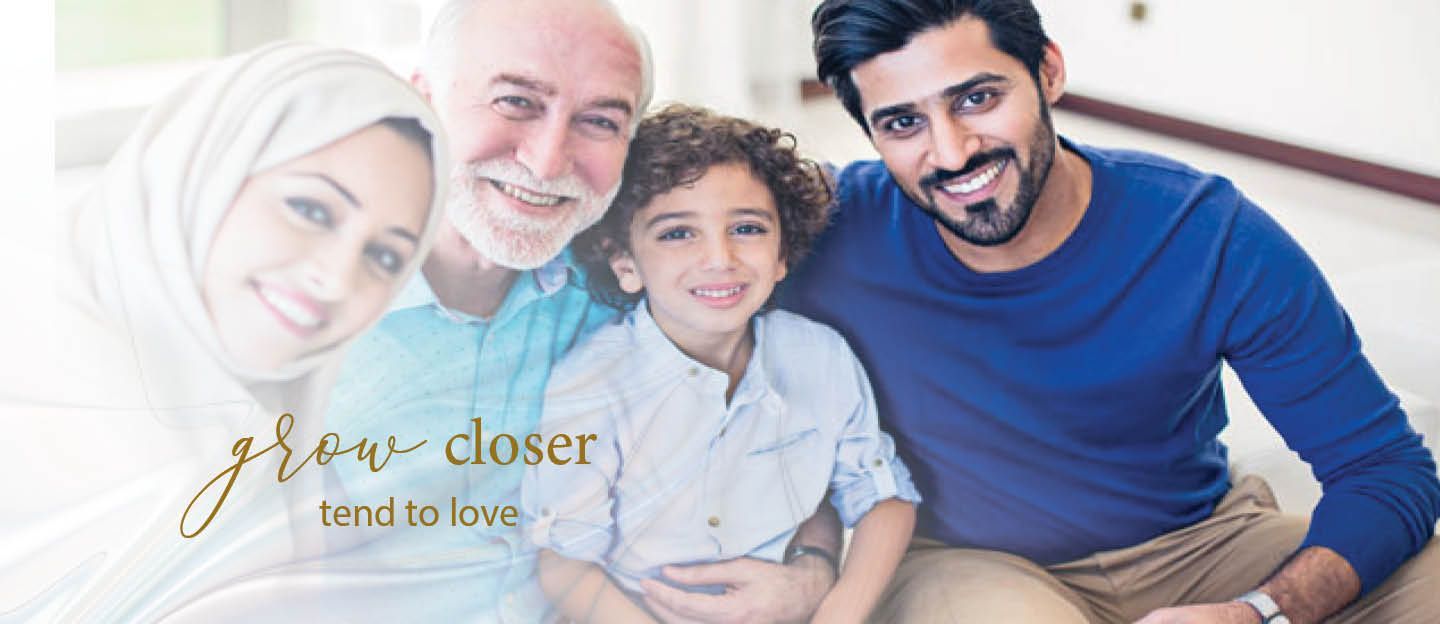 Drop into partnership
To accompany your group work, you will have a power partner to help you work and play through lessons, share ideas and experiences, and be there for you when you need it most. The power partner is built into the structure to help provide support, because it has proven effective, but it is optional for those who feel more private or internally drawn. For those of you who choose not to partner, there is coursework designed for you on a more solo path. Additionally, the power partners have options and can tailor their experience to meet their own needs and timing. Often people experience a unique bond and meet more regularly, establishing life-long, lasting friendships.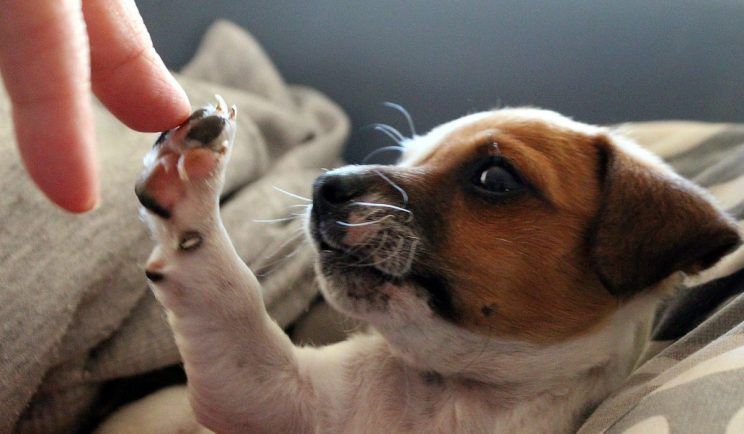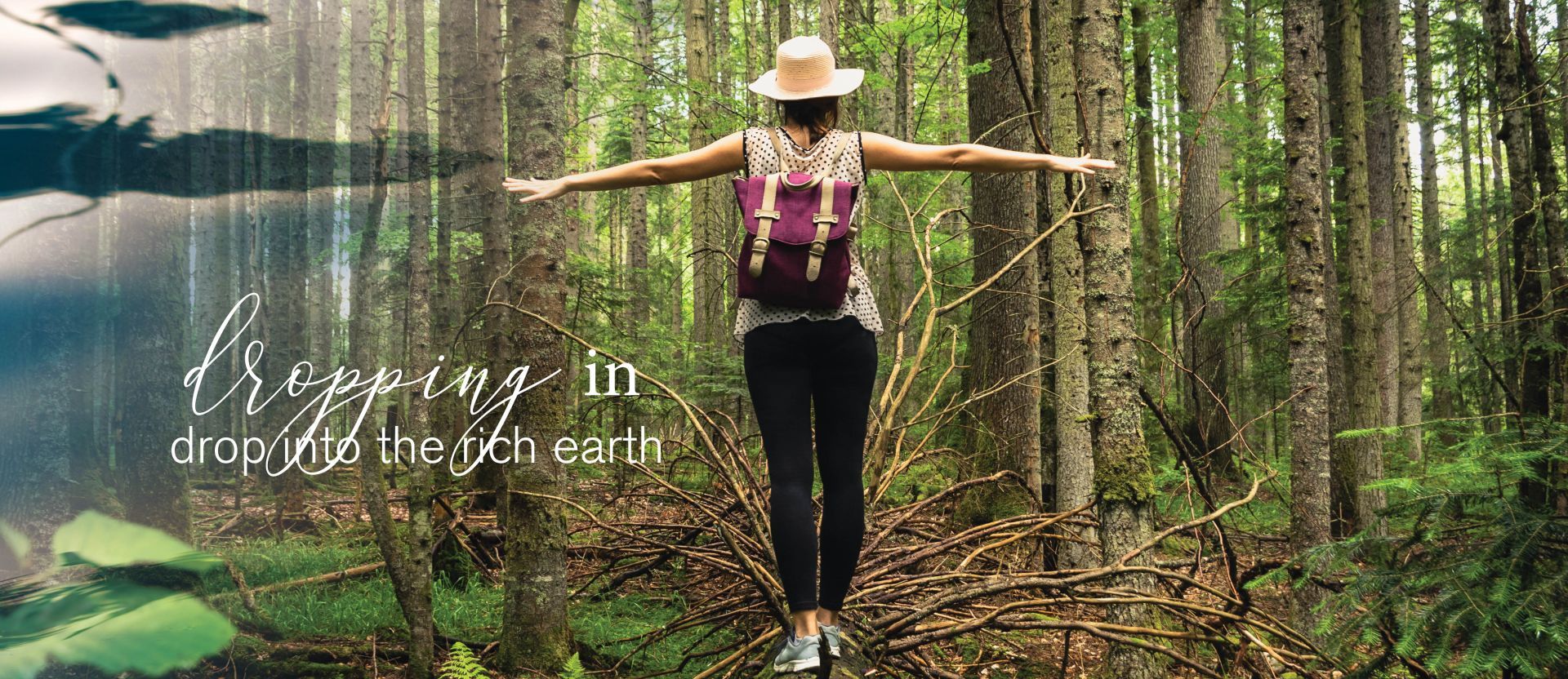 Partnering with nature
Partnering is also about connecting with nature. This is a healing journey that gets you back in touch with your nature in nature. Nature changes your brain state and biochemistry. It helps regulate your body so that you are relieved of the burden of stress, depression, and fear that you carry. Whether hiking a forested path, sitting on a swing watching a sunset, or meandering through a neighborhood park, getting out into nature is designed into the program to help you self-regulate and return to a natural (healthy) life. From forest bathing to deep breathing to watching a sunset, returning to nature is a rewarding part of the path.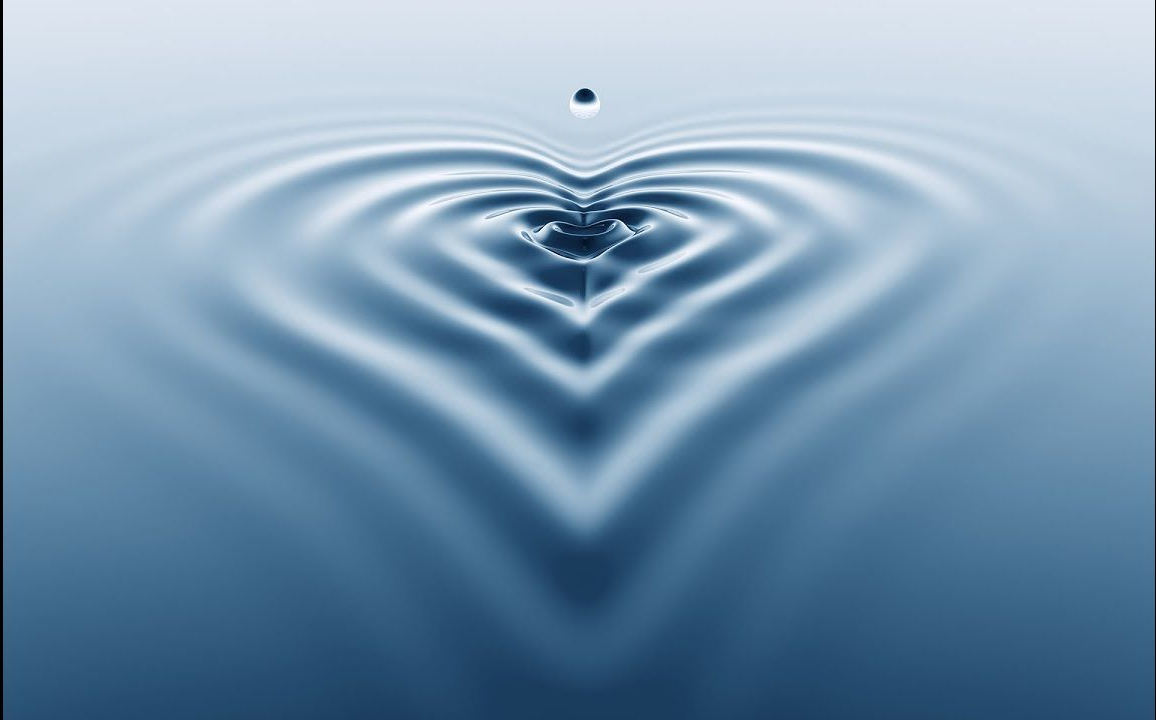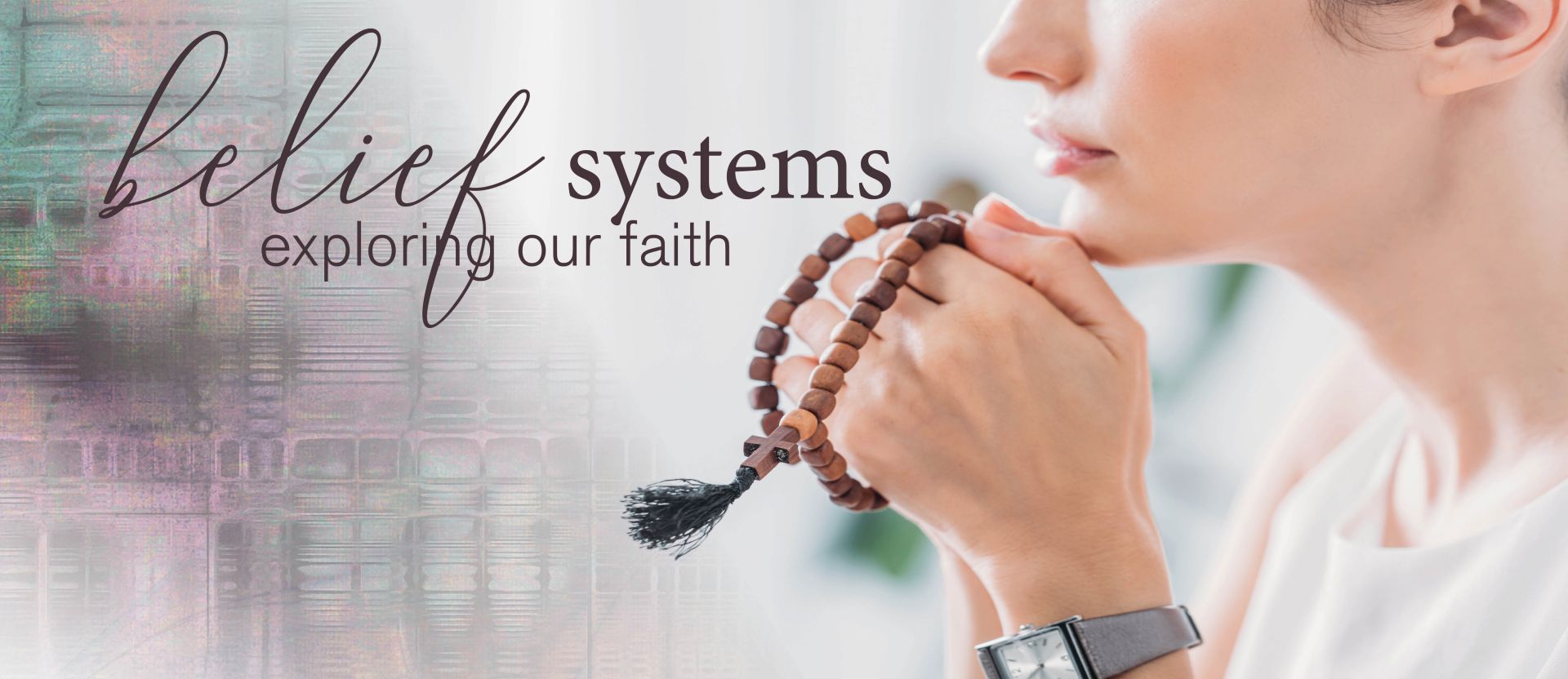 We all have our own path
This is a chance and a time to explore what you think, feel, and believe. To touch into what is inside and around your, seen and unseen, known and unknown that offers a deepening of your compassionate care and support. Whether you believe in the beauty of a sunset of the blessing of deeply felt gratitude or a god by whatever name, this is a time to experience the feelings associated with your belief and really get to know the foundational support that holds you and is available to your. Whether you are deepening a life-long faith or moving in a different direction, the coursework playfully encourages diving into the depths of what support is there for you yet untapped and unrecognized. A belief in something, whether Christ or the goodness of humanity has been shown to offer healing benefits along with prayer or reflection--by whatever name.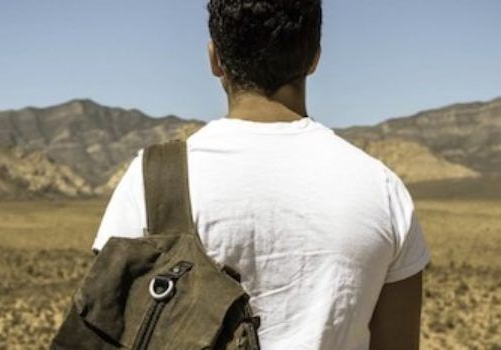 Introduction
Week 1
Orienting yourself
Container
Week 2
Creating a safe space
Tools
Week 3
Introducing skills
Creation
Week 4
Harnessing your imagination
Psychology
Week 5
Who are you?
Shadow
Week 6
Remembering wounds
Psyche
Week 7
Parts of yourself
Archetypal
Week 8
Following others
Emotions
Week 9
Exploring color
Healing
Week 10
Creating a journal
Transformation
Week 11
Adding art
Your Story
Week 12
Creating myth
Coursework and play . . .
Each week your content drops down for you below. Here is some content to go through as we deepen into and wait for the journey to begin.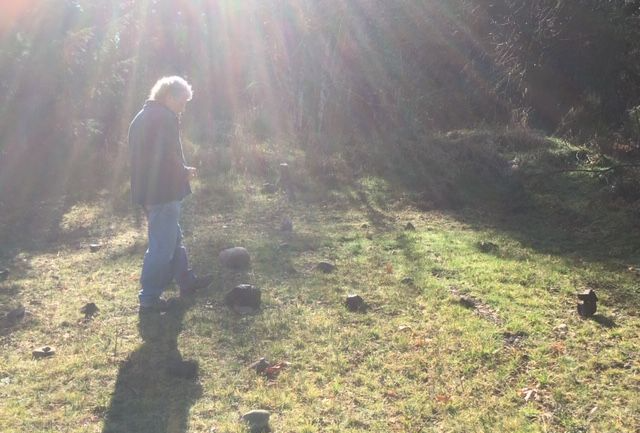 Repatterning yourself and life
With practices that take you into nature and yourself, Compassionate Cancer Care also offers real-world advice about how to pattern and create health. Our habits support us when we need them the most, and so we create meaningful patterns from affirmations to smoothies. As with all of the offerings, this is your chance to find your way and create yourself and life. Take what works for you and let the rest go as you navigate your journey through healing to heath.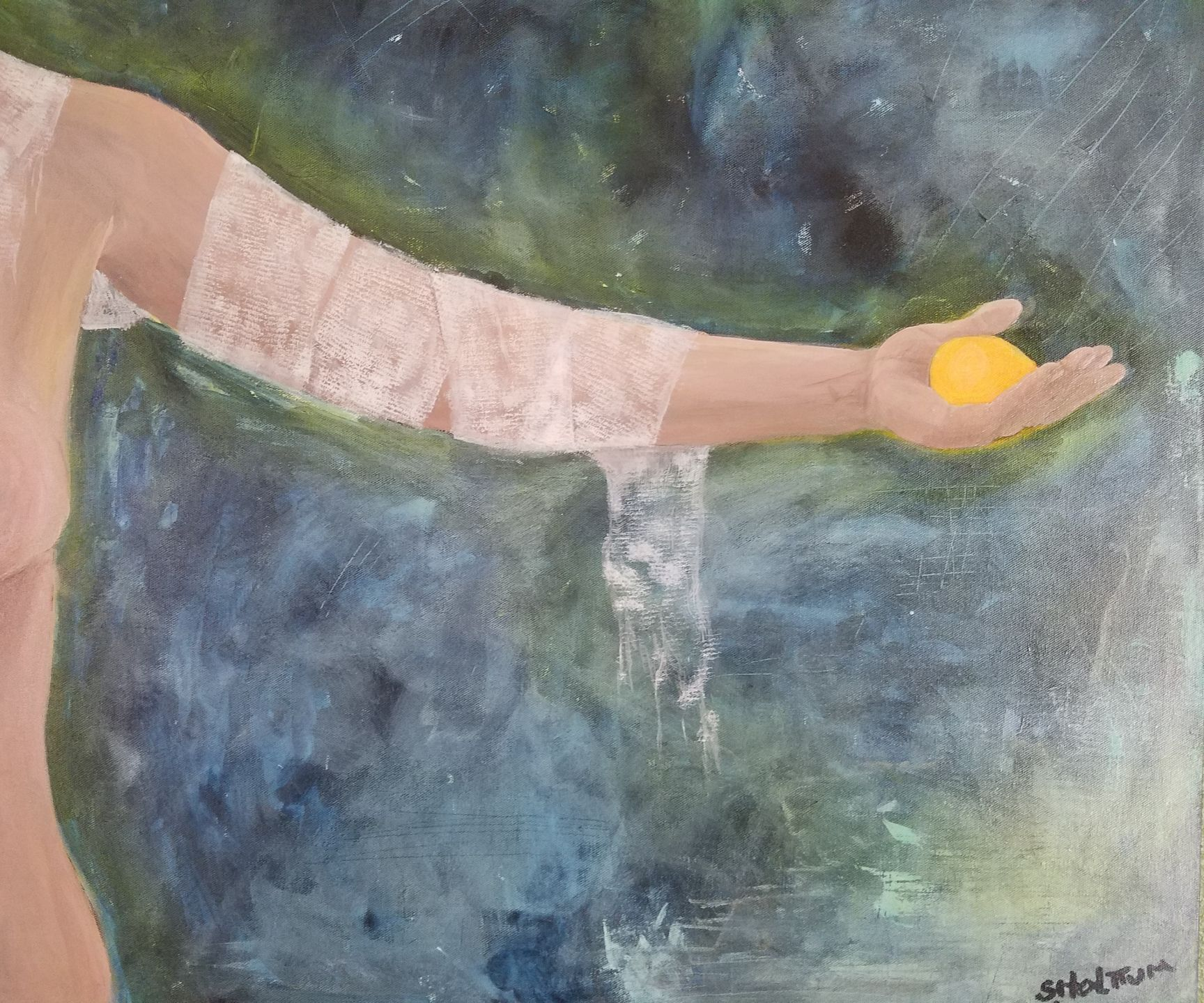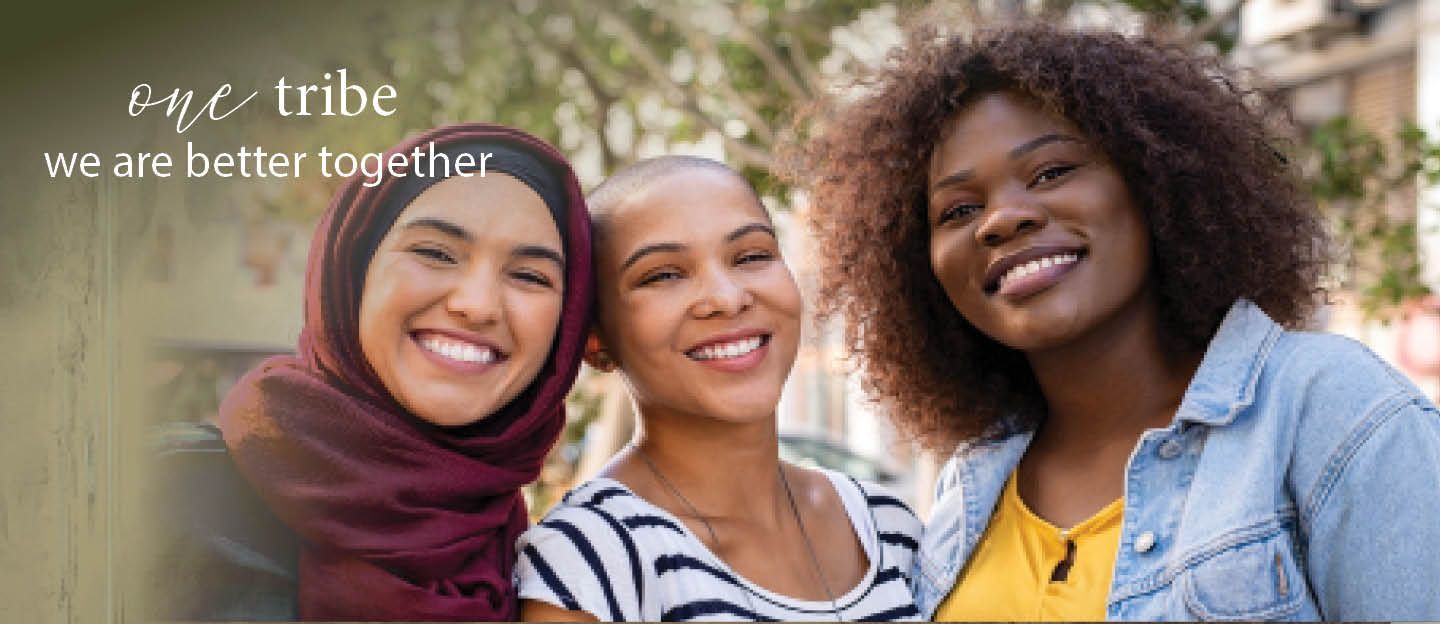 The trailhead and toolkit
Each course begins with an introductory chapter. This initial coursework is designed to help you embark, providing a soul toolkit like a compass and hydration for the imagination to find and make your way. Covering everything from the nature of the soul and how to navigate shadow material to mindfulness and Self-compassion, this is a first step of your journey, ensuring that you experience safe-passage as your follow in your soul's creative footsteps. This initial step is a time to pause and prepare.

Moving with the seasons of your life.
Moving from diagnosis to decision and treatment, we shift with the seasons of our life. Like the food that grows in each season, each transition offers a gift that teaches us how to nurture and heal ourselves from the new growth of spring to the fullness of summer that falls away to die down and rest in winter.
This is creative healing
Creativity is about the perfect imperfection of our authentic (messy) transformation. This is a different kind of art than behind glass. So, I start with key concepts like creative journaling and active imagination or conscious visioning and dreaming in this initial step which can take as long or as short a time as you require. The mantra of the Soul of Creativity is there is only one way and it's your way (really your soul or Self's way). So sit back and enjoy. Your soul knows the way.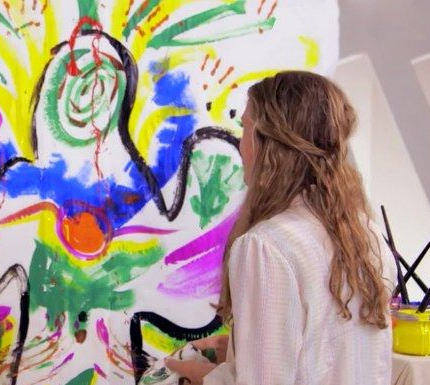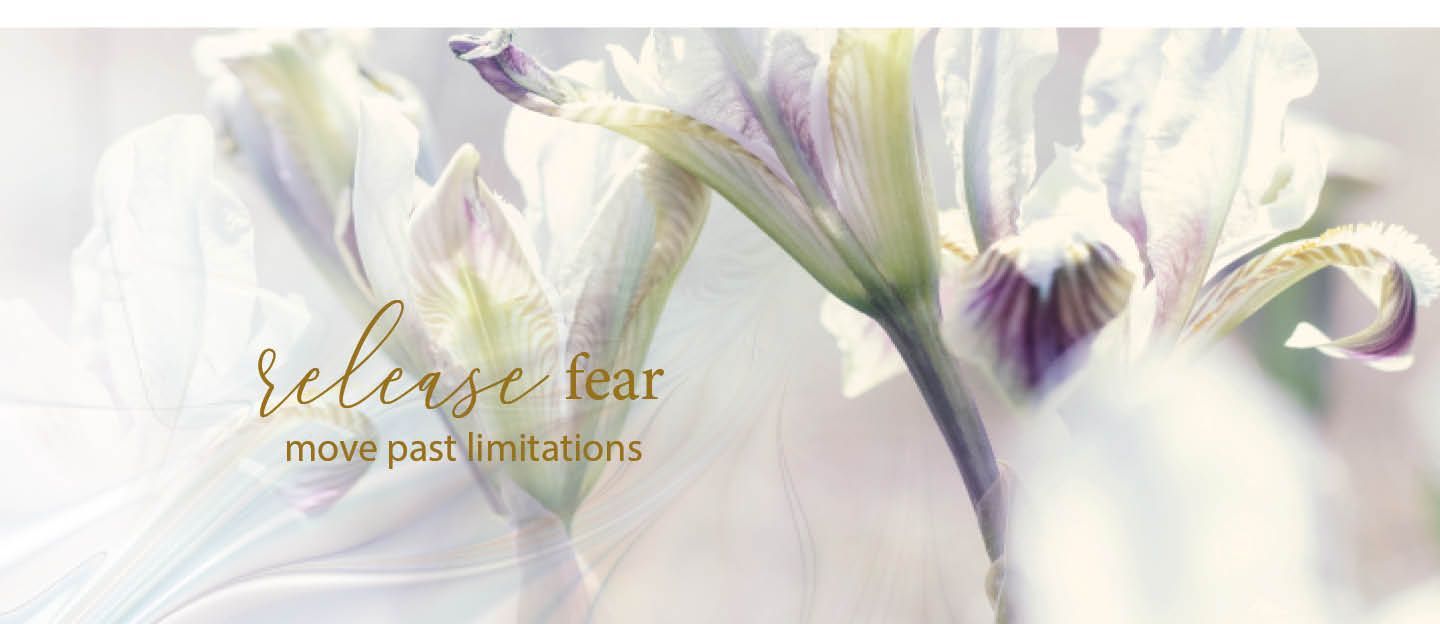 Compassion + Care
This is a course that is deeply rooted in your needs and your life
Preparation for the journey
From hearing the news to gathering resources and information to assembling a team, this is a time to establish care practices that support you through a time of life changes. This is a time to establish deep self-care
Choices as you journey
Each person's situation is unique, yet there are proven pathways that can help you navigate your journey with greater grace and ease. This path helps you clarify and heal your psychological wounds to navigate your life.
Treatment as you travel
When tended, dream seeds grow into a garden full of rich themes and characters. Like a small ecosystem, the garden is natural and organic, feeding our dream nature.
Looking to the future
Dreams feed us. When we cultivate our dream garden, we reap the benefit n ways known and unknown, as dream images stimulate our imagination and intuition to grow.
Ancient wisdom and modern science
Beyond treatments like chemotherapy and radiation, practices like meditation, relaxation, and yoga help you get through treatment with greater ease and better outcomes. From affirmations to prayer, visualization to mindfulness, Compassionate Cancer Care introduces techniques and practices to release fears and increase resilience.
Prayer creates a measurable outcomes
Whether we call is prayer, meditation, contemplation, or intention, reaching out to something beyond us is powerful . . . and beneficial. In studies prayer improves healing outcomes, bringing us peace.
Find your technique . . . journaling
Journals are a great way to get our thoughts and feelings out to heal. So, we offer and support a journaling practice to help you through your experience. Come journal with words, doodles, and even art.
Be comfortable and snuggle in
What do you love? Tea? Candles? Your cat? Gather the things that bring you joy to surround and aid you in your recovery. Think outside the box. Do you like lavender? What about aromatherapy? Create a ritual.
Express yourself with art
Getting emotions out in art is good for you. Reducing stress and anxiety, art improves symptoms of diseases like cancer and their treatments. It is playful, powerful, and fun. Just start and see what happens.
Treat yourself to health
Compassionate Cancer Care includes information on the healthy foods and supplements along with recipes and rituals that nurture you in mind, body, and spirit. Get support shopping and cooking to nurture yourself.
Healing tools and techniques can be anything
Your approach to healing can include whatever is meaningful to you. If you love the beach and the waves bring you joy, take a trip to the beach. If the stars inspire you, grab a blanket and head outside to find them.