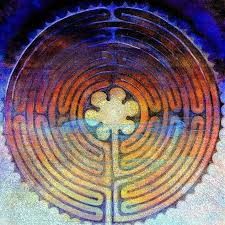 February
15th
or when you are ready



Co-create with the power of the universe!
This is a 12 week archetypal challenge created to guide you through a cycle of archetypal identities with skills, powers & vulnerabilities. It is a playful and pragmatic exploration from identifying archetypes in your life to learning to create archetypal images and a blueprint.

""All the most powerful ideas in history go back to archetypes." C G JUNG


Archetypes are the psychic lenses through which we view ourselves and the world around us. If you know your archetypes--and not just yours, if you know how to perceive the world in archetypes, through archetypes everything changes. Everything. Because you have two things: you can see through one eye which is impersonal, and through the other, which is personal.
Caroline Myss
What is an archetype?
An archetype means "original form" and it refers to the universal symbols, characters, themes, roles, patterns and images repeated throughout nature and culture. In this course you will explore an archetypal perspective in your life, society, world & universe but ultimately it is about you embodying an archetypal lens to guide you.
The contents of the collective unconscious are archetypes, primordial images that reflect basic patterns that are common to us all and which have existed universally since the dawn of time.
C G Jung
Who is this path for?
This course is for you if you want to explore and apply archetypes in your life to understand and embody their influence and power. You will engage and interact with archetypes to be able to recognize and embody them personally, culturally, ecologically and universally. You will end with an archetypal map and life blue print to help you integrate them further in your journey.
Archetypal power & path
You embark on a path that includes centering, gentle yoga, mindfulness, visioning, dreaming, movement, eco-psychology, breathwork and (of course) creativity. It also weaves in imaginal exercises and identity play . . . even dress up (if you want). Dressing and acting the part are powerful ways to increase your abilities along archetypal lines to increase deficits and become well rounded.
Archetypal Level 1: Cosmos
Universal & Mythic, a cosmic perspective in which archetypes emerge from the unknown
Archetypal Level 2: Earth
Environmental & Ecological, the earth as a whole in which archetypal parts merge
Archetypal Level 3: Community
Relational & Organizational, human & nonhuman including movements & nations
Archetypal Level 4: Individual
Personal & Practical, you & your day to day life applied & embodied to live YOUR life
Fate is how your life unfolds when you let fear determine your choices. A path of destiny reveals itself to you when you confront your fear and make conscious choices.
Tanitha lee
Structure held in a circle of the Self
Archetypes underlie creation and creativity. At their core they are energy patterns that connect us
Archetypal Creator/Creatrix
C
"T." S
A rainbow helps us see archetypes
As you combine colors to paint, you manifest archetypes in form.
Myths hold archetypal power
They also hold socio-political power. Hence the older man is wise and older woman is a witch or a crone. Archetypal consciousness is a powerful change agent and a necessary component of our conscious revolution.
This is a journey home to yourself
Each week you walk on stepping stones that introduce fundamental concepts and skillsets that connect your creative nature to the creative nature of the soul, as you journey toward the Self. These steps take you into the unconscious through coursework that is patterned to help you trust the process and surrender to soul. As you walk you activate your imagination and open to the symbolic guidance of the soul in synchronicity, dreams, and visions. You are dreaming yourself awake and learning to see the waking world as if in a dream through the symbolic sight and insight of your soul.
Patterns of Creativity
Are you an archetypal artist as healer, oracle, scientist . . . or do you combine all 3.
"
The collective unconscious consists of the sum of the instincts and their correlates, the archetypes
" C G Jung
In archetypes, there is the Nurturer, and the Warrior. Different kinds of strengths that, ideally, complement each other and are equally respected.
Anne Bishop
Reservoirs of power
On a fundamental level archetypes are energy given form. As you tap the energy you will connect with reservoirs of power. Archetypes express in images and universal patterns or motifs from the collective unconscious. They are the basis of religions, myths, and stories that stand the test of time.
"
The collective unconscious consists of the sum of the instincts and their correlates, the archetypes
" C G Jung
Create an archetypal map
Based on an emergent model of archetypes and an approach more like art than conscious design,
"T." S
Create a Life Blue Print
Based on an emergent model of archetypes and an approach more like art than conscious design,
"T." S
Archetypal qualities & colors
C
"T." S
This class comes with a weekly drop-in

Archetypes have a + & - pole
C
"T." S
What people are saying . . .
This kit is deeply psycho-active or soul activating. It is often described as life changing, offering the gift of getting to know your soul and yourself. It is not easy, but it is profoundly rewarding and life affirming, touching upon the core of who you are and why you are here, your heart's purpose and soul's call.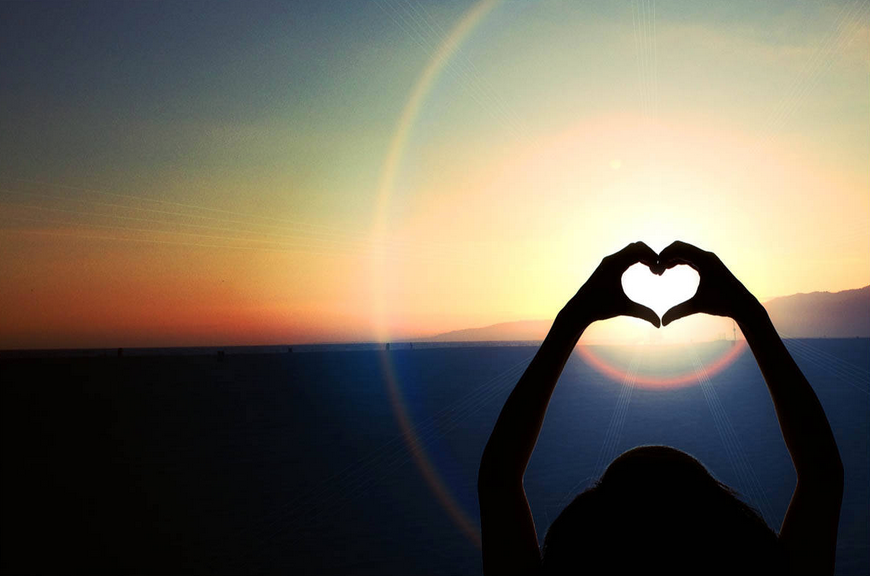 Its beautiful the language that you use. . . I really feel that you have made such a huge contribution to our souls, to our artistic creative selves. . . You have come in and created a furthering of neuropathways and pathways for us to look at the artist, the archetypal artist, and give us a place where we can have soul. I have great appreciation for what you have done with your dissertation. I would like to have a lot more Jungian work like this.
Fanny Brewster, MFA, PhD, analyst, artist, educator,, and author
Heather is a masterful educator on how to heal and grow through art. Her presence is open, kind, wise and playful. She is skilled at creating an amazing and safe container for individuals to explore, go deep and have meaningful transformative experiences while guided by her. Her engagement with nature as a vessel for her work is powerful. Embarking on a journey of personal growth with her guidance will be blessing in your life.
Mary Gibbons, MD, physician, policy maker, educator, and facilitator
Heather is an exceptional teacher and group facilitator, as well as a beautifully soulful artist and person. She is gifted in leading persons in learning how art evokes the soul while also guiding them into creative exploration of their own inner images. Heather's depth and breadth of knowledge on Jung's Red Book is rare and is complimented by a graceful adeptness at teaching others how to journey into the spiral of their own depths through art and creativity.
Fanny Brewster, MFA, PhD, analyst, artist, educator,, and author
Heather clearly brought scholarship and art together to achieve a transcendent function in a really beautiful way.
Jennifer Leigh Selig, PhD, educator, speaker, and award-winning co-author of Deep Creativity
You and the work you are doing are an inspiration.
Susan Rowland, PhD, educator, speaker, and co-author of Jungian Arts-Based Research
Heather is a creative genius, making artists feel safe to explore and create.
Victoria Christiansen, MFA, MSW, therapist and award-winning author of Feminine Mysticism in Art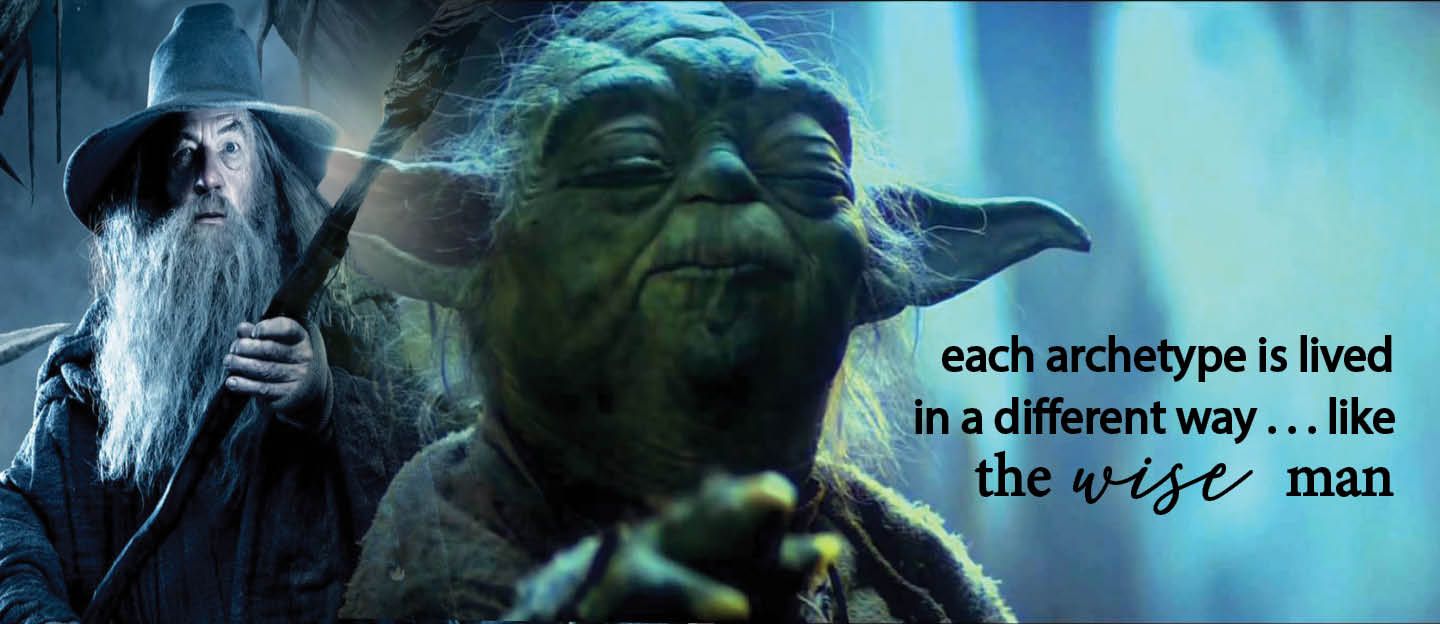 Archetypes have a + & - pole
C
"T." S
Heather Taylor-Zimmerman, PhD
Archetypal Power Activate!
Not only is my PhD in archetypal psychology, but my deep interest has always been the power of the common truths that bind us. When I was young I called them "cross cultural constants," not knowing the word archetype yet. Now I struggle with the identities and powers that they represent. I am an artist, yet struggle with the starving part. I am a mother, yet struggle with giving too much.
Your Inner Archetypes
Archetypal eye & lens
Of course, the creatrix and creation itself are really the guides--the conscious creative energy in which we live move and have our being. We need merely reach out with thought, feeling, or hand and the creativity of the universe is there at our touch.
Guaranteed Security using one of the most advanced encrypted systems on the market.
The information in this page is being processed and encrypted securely using industry-leading encryption and fraud prevention tools.
Centering = power
As you move through the coursework, each week's lesson will "show up" and reveal itself in living images and experiences that deepen your insight. Walking in this way, brings you to greater consciousness, as it weaves your inner and outer, unconscious and conscious lives and worlds together. This union is the healing nature of the soul that unites opposites to connect the dots and see the big picture of the Self and soul.
Coursework and play . . .
Each week your content drops down for you below.
Archetypes are universal, and, in subtle or extravagant ways, interchangeable.
Tanitha lee
Creating a container for soul
Additional containment comes from creating sacred space in an art studio, creativity altar, and in your art which can be seen as your "church" and "cathedral," housing your soul. In these spaces you create a place of renewal and retreat for you to come back to again and again, whether creating art, lighting a candle, meditating, or doing gentle yoga. These spaces help to cocoon you as an alchemical container of transformation throughout your process, nurturing your creative practice in your body and a body of art. Additionally, a container will be created with a circle ritual that opens and closes the class along with an individual session with me to open and close your personal transformation.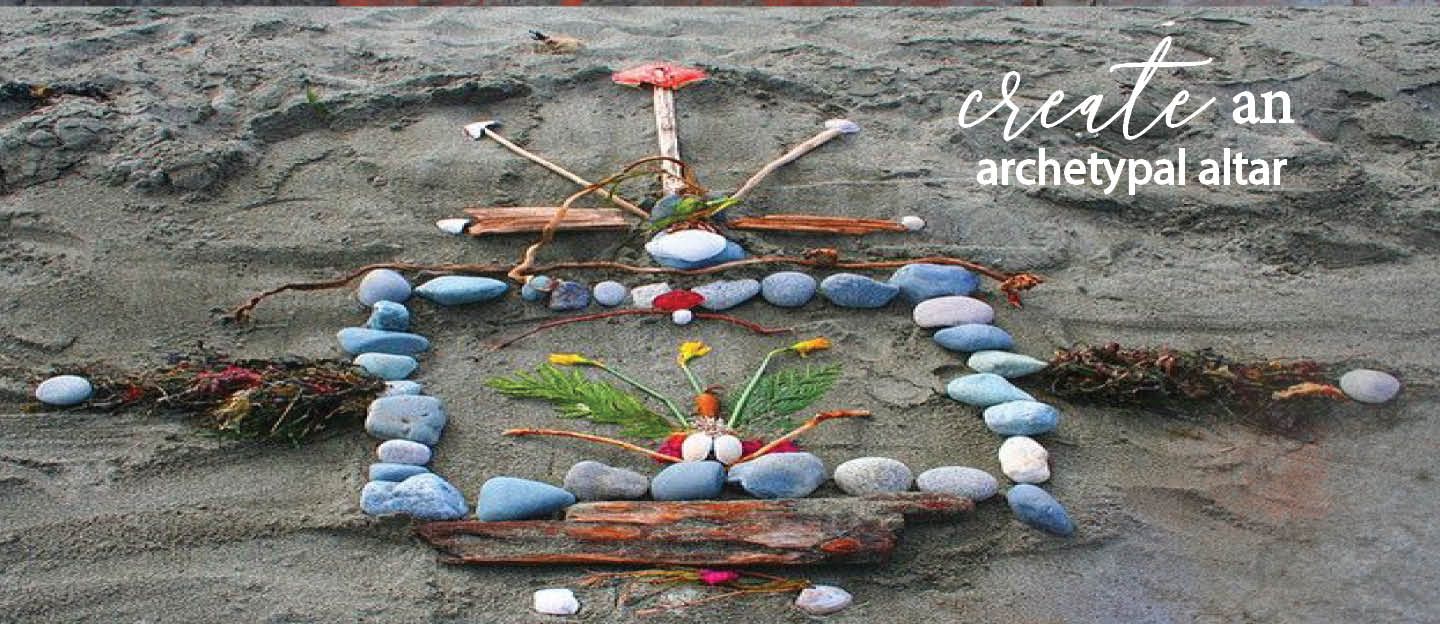 A structure to CONTAIN the process
This process is contained by your soul but also by 3 circles of support made by you and your classmates. Each circle expands with you as you create your opus, designed to offer different levels of containment as you individuate. These circles reflect Jung's process as archetypal or universal.
Alone
You travel alone.
To really experience the darkness of the dark night of the soul, you need to be alone with your soul. So, you walk alone.
Partner
A partner helps to mirror you.
Jung viewed his patients art and worked with them one on one. So you work with a power partner to help contain you.
Group
A circle to discuss and reflect.
Jung led his inner circle on this path, creating a container for group growth. So, we meet in monthly zoom circles
You are many archetypes at once.
There are many archetypes and each person's embodiment is unique. Everyone has a mother (and probably a mother complex), yet the archetype is different if you have child or give birth to a book or movement. The trick is to discover YOUR relationship to the archetypes and then work & play with them.
Follow in archetypal footsteps.
This is an archetypal exploration of the feminine as we
Creator
Week 1
What is your creation myth & creative power?
Child
Week 2
Wise (vs naive) innocent. Heal inner child
Explorer
Week 3
Create a safe space.
Rebel
Week 4
Bringing the body to life
Magician
Week 5
Embody creative centers
Hero
Week 6
Drop dee into the dark earth.
Lover
Week 7
Hold purpose in your womb.
Trickster
Week 8
Let your love of life flow.
Savior
Week 9
Creating a life map
Caregiver
Week 10
Playing with color
Ruler
Week 11
Starting a visionary journal
Sage
Week 12
Adding art (doodling or . . . )
Archetypal Divination
Jung said that you cannot go directly into the unconscious but if you create unconsciously with your hands your soul would bring you a vision. Imagination has the roots magi for magic and image and it is the heart of this visionary path. As you walk you are activating your imagination and remembering how to play with your soul's images that guide you. Open your eyes, heart, and mind to a new way of seeing and being. Learn to navigate by starlight through the dark night of the soul.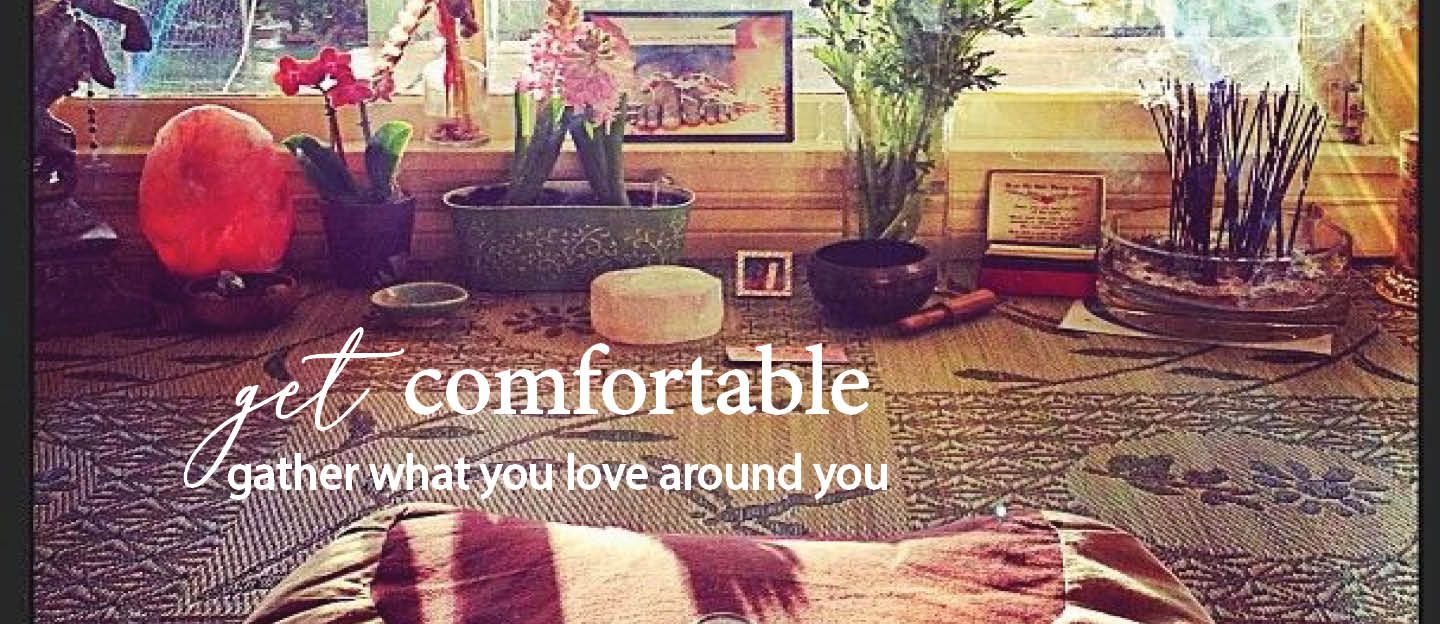 Dream into your nature
Bridging head and heart, this course follows in Jung's footsteps as he followed his soul into the wilds of his psychological nature to reconnect with the natural world. Because creativity expresses in our nature and in nature, this is an eco-art therapeutic path to wholeness--to the whole world. This is more about the alchemical Great Work of Art than art. It is about your transformative growth, patterned after the perennial rhizome planted in the rich earth of your imagination to grow out of you in art.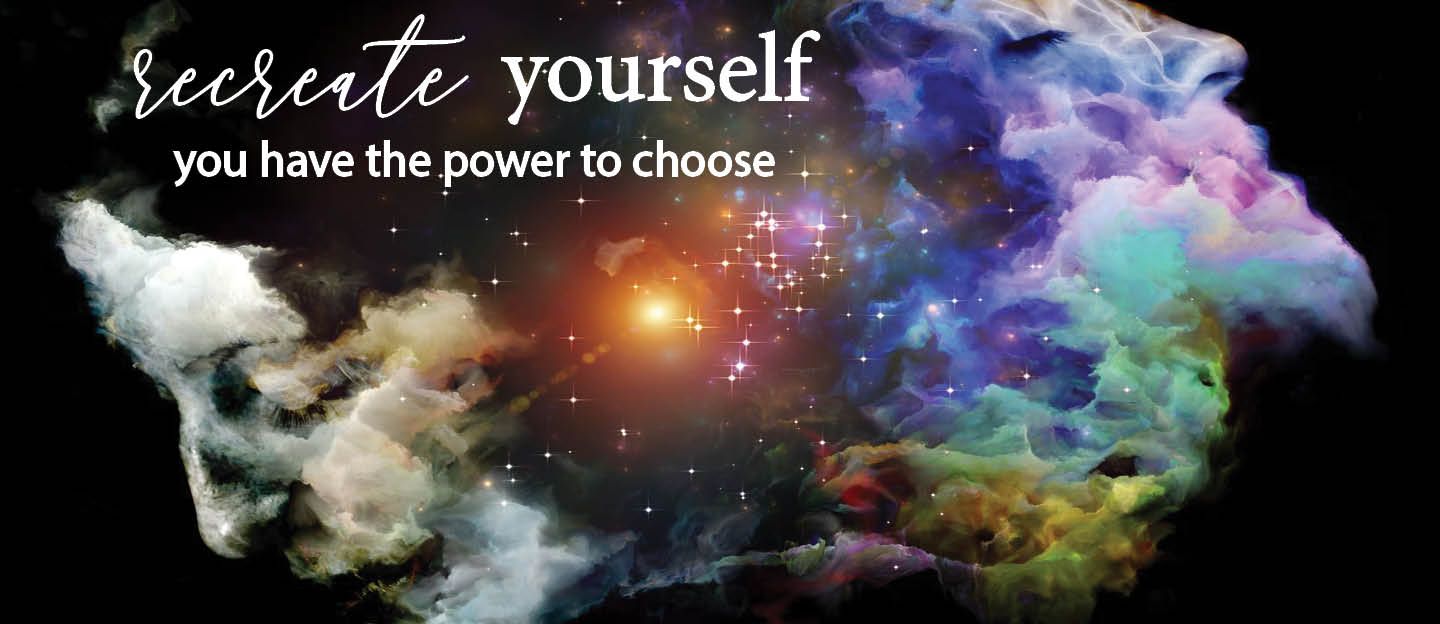 The soul speaks in images
The soul's communication is symbolic and imagistic, embodied and imaginal. Jung said that his soul did not have speech centers and let her use his to speak, and studies have found that during spiritual experiences speech is not generated in normal speech centers. Nor is core wounding reached by speech. Both are accessed through the imagistic and embodied language of the soul. So, this soul path combines visual and verbal imagery in the way of the soul (the picture superiority effect) in which words are symbolic and metaphoric images, combined with visual art. When Jung's soul referred to the Red Book as art, she meant all of it.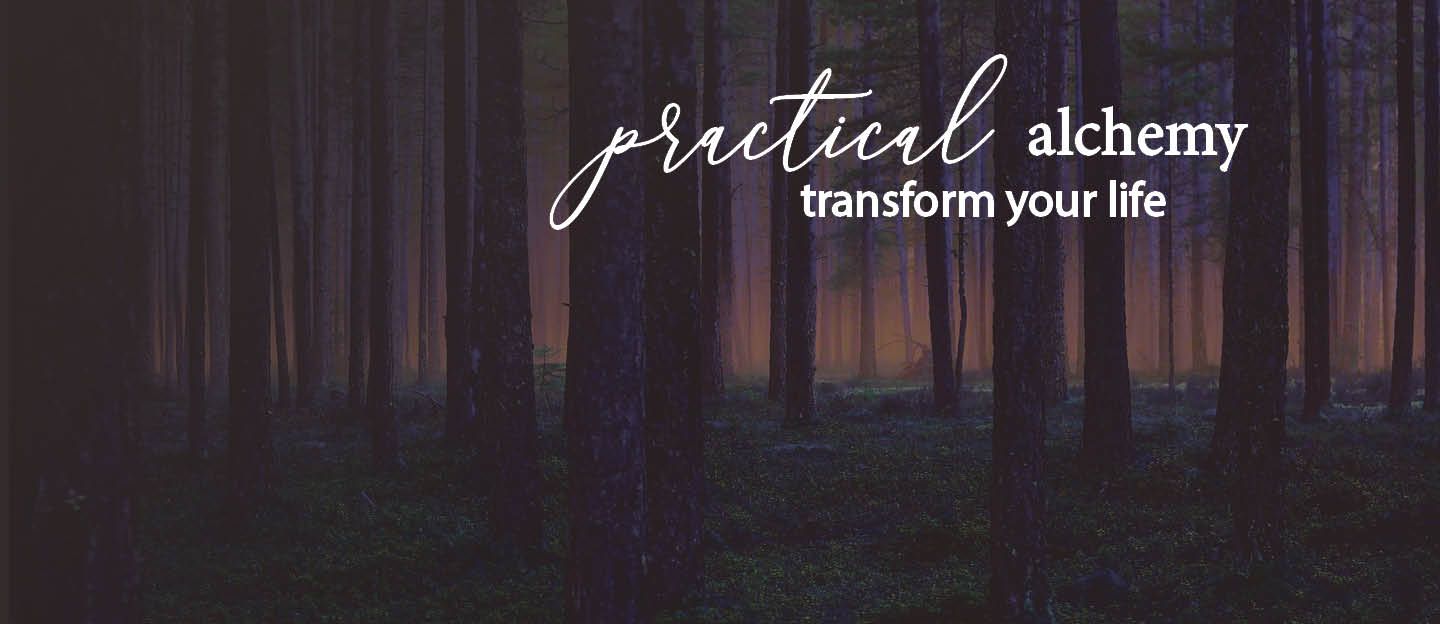 The soul's goal is to make you whole.
This deep self-care heals you by helping you remember the forgotten and dismembered parts of yourself, life, and soul. Buried in the unconscious, these fragments of your Self are gathered by following your soul and harvesting your soul's images in art and creativity. This process touches and redresses core wounds that lie at the heart of your complexes, mining the rich soil of your unconscious to embrace lost parts, buried and cast in shadow. You need all of these pieces to reclaim your power and soul. On a fundamental level this is a soul retrieval and a soul mate relationship.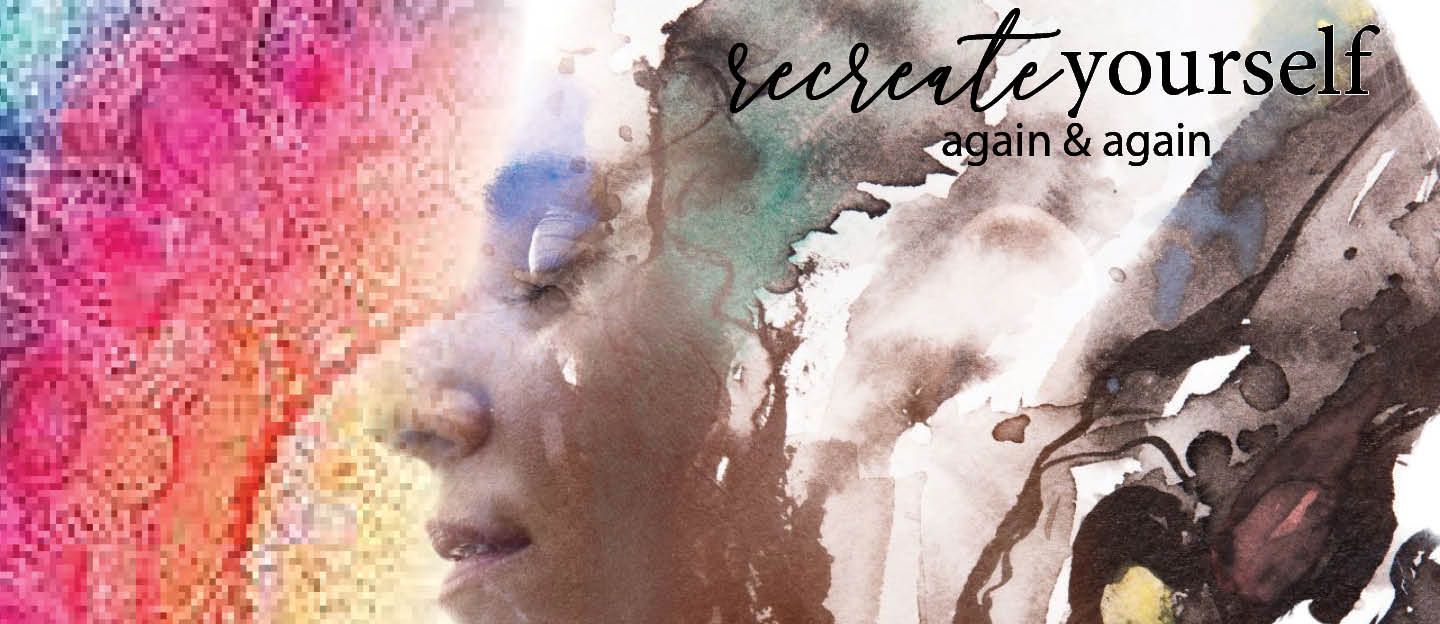 Imagine a new/old way and You
On this path you activate you imagination, moving ever deeper into yourself and the Self. The activating agent of the soul, the imagination is the soul's super power. An application of the intuition, imagination lets you reach places and knowledge otherwise unknown. As Albert Einstein said: "Imagination is more important than knowledge. For knowledge is limited, whereas imagination embraces the entire world, stimulating progress, giving birth to evolution." We need imagination to grow.