Kit: Life as a Heroic Quest
This 10 week class offers a kit designed to lead you as you rewrite and reimagine your life as a heroic quest. With weekly videos, prompts, and activities, this offering focuses on how you envision and enliven your life through the narrative of a heroic quest, including the archetypal elements of the hero.ine's journey from leaving home to confronting your inner darkness or dragons and navigating challenges to find your way and Self. Including journaling, mythic storytelling, map-making, forest bathing, mindfulness, meditation, and more. Come explore your destiny.
This offering comes with a complimentary session with Heather to support and guide your journey.
Your Heroic Quest Kit
Your Heroic Quest is a kit designed to support your life journey, whether you are embarking after graduating from high school or college or from a career in retirement. This is a journey that explores and navigates your life through the perspective of a hero.ine's quest to .
Why a KIT?
A kit is a slightly shorter and more independent path, offering an ongoing monthly drop-in versus bi-weekly and one session versus 2 with Heather.
An Introduction
Getting to know Heather and the PATH
Who is this path for?
This class is for anyone who seeks understanding and empowerment as they set about their life. It is creative and engaging, focusing on active application through activities and exercises. While it comes with a one-on-one live session with Heather and has an option to partner with another quester, it does not have the live weekly zoom component.
A Quest of the Imagination
"Imagination is more important than knowledge. Imagination is the language of the soul. Pay attention to your imagination and you will discover all you need to be fulfilled" and "Knowledge is limited, imagination encircles the world." Albert Einstein
What people are saying . . .
This coursework is deep psycho-active or soul activating creativity. It is often described as life changing, offering the gift of getting to know your soul and yourself. It is not easy, but it is profoundly rewarding and affirming, touching upon the core of who you are and why you are here. At its foundation this art is about your heart's purpose and soul's calling .
Its beautiful the language that you use. . . I really feel that you have made such a huge contribution to our souls, to our artistic creative selves. . . You have come in and created a furthering of neuropathways and pathways for us to look at the artist, the archetypal artist, and give us a place where we can have soul. I have great appreciation for what you have done with your dissertation. I would like to have a lot more Jungian work like this.
Fanny Brewster, MFA, PhD, analyst, artist, educator,, and author
Heather is a masterful educator on how to heal and grow through art. Her presence is open, kind, wise and playful. She is skilled at creating an amazing and safe container for individuals to explore, go deep and have meaningful transformative experiences while guided by her. Her engagement with nature as a vessel for her work is powerful. Embarking on a journey of personal growth with her guidance will be blessing in your life.
Mary Gibbons, MD, physician, policy maker, educator, and facilitator
Heather is an exceptional teacher and group facilitator, as well as a beautifully soulful artist and person. She is gifted in leading persons in learning how art evokes the soul while also guiding them into creative exploration of their own inner images. Heather's depth and breadth of knowledge on Jung's Red Book is rare and is complimented by a graceful adeptness at teaching others how to journey into the spiral of their own depths through art and creativity.
Fanny Brewster, MFA, PhD, analyst, artist, educator,, and author
Heather clearly brought scholarship and art together to achieve a transcendent function in a really beautiful way.
Jennifer Leigh Selig, PhD, educator, speaker, and award-winning co-author of Deep Creativity
You and the work you are doing are an inspiration.
Susan Rowland, PhD, educator, speaker, and co-author of Jungian Arts-Based Research
Heather is a creative genius, making artists feel safe to explore and create.
Victoria Christiansen, MFA, MSW, therapist and award-winning author of Feminine Mysticism in Art
Why walk this path?
What people have experienced


Heather Taylor-Zimmerman, PhD
Following in the soul's footsteps
Heather experienced a soul's call to walk the transformative path of the Soul of Creativity. Having spent decades in self and soul-directed exploration as an artist, teacher, counselor, and seeker, she has taught this process in college and workshops. The hero.ine's quest is at the heart of this work, giving a mythic framework to our life's journey. With a doctoral degree in archetypal psychology on art as a transformative process (based on Jung who formalized the hero's journey, she is passionate about the transformative power of creativity. Heather is a playful creative who combines eco, art, and play therapy in a path that is embodied and natural. This is a quest to be your whole Self.
Jung and the Soul
Following those who have gone before
While Heather has researched the soul's creativity to walk and lead others on this path, your soul is your real guide. Combining cutting-edge science and ancient wisdom, this path's deep magic is the soul. It is the soul you follow and only you can connect to your soul (You). The heart of this path is your relationship with your soul that connects you with your greater Self.
Only in our creative acts do we step forth into the light and see ourselves as whole and complete. C G Jung
Basic Questions
Do you need to be able to draw and other questions (no).
This is your life . . . ready, set, go.
When we activate our imagination we activate an inner way of knowing at the heart of creativity. Jung described this, saying, "Active imagination requires a state of reverie, half-way between sleep and waking. Without this playing with fantasy no creative work has ever yet come to birth. The debt we owe to the play of the imagination is incalculable."
Guaranteed Security using one of the most advanced encrypted systems on the market.
The information in this page is being processed and encrypted securely using industry-leading encryption and fraud prevention tools.
What calls you in your life?
Coursework and play . . .
Each week your content drops down for you, but you can complete it at your own rate. Find your won way and rhythm.Here is some content to go through as we deepen into and wait for the journey to begin.
A structure to CONTAIN the process
This process is contained by your soul but also by 3 circles of support that expand with you as embark on your adventure.
Alone
You travel alone.
like all wanderers
To really get to know yourself and soul, you need to walk alone. So, this journey is primarily between you and You.
Partner
A partner helps to mirror you.
like most heros
Jung viewed his patients art and worked with them one on one. So you can find your own partner to help hold you.
Group
A circle to discuss and reflect.
Like all serious undertakings
Though you may have your own companions, this path comes with a monthly drop-in circle to support you.
Sign up if you need support.
A 10 week journey
While you do not have to follow a timeline or finish each week, the content drops weekly to help pace you as you travel. The kits are designed to provide a minimum of support and let you navigate on your own. They offer a chance to learn on your own while providing structure.
Imagination
Step 1
Introduction to active imagination and basic skills and practices.
The Black Books
Step 2
Exploring examples from Jung's active imagination in our lives.
Morgan
Step 3
The embodied imagination of Christiana Morgan.
The Red Book
Step 4
Looking at animated examples from The Red Book.
The Red Book
Step 5
Finding your personal mythology and bringing it to life.
Art
Step 6
Creating art to embody and animate your imagination.
Nature
Step 7
Connecting your nature to nature through the imagination.
Native Art
Step 8
Active imagination practices from the past.
Ensouled
Step 9
Reanimating your life. Living in an animated world.
Your Way
Step 10
Bringing it all together in your unique practice.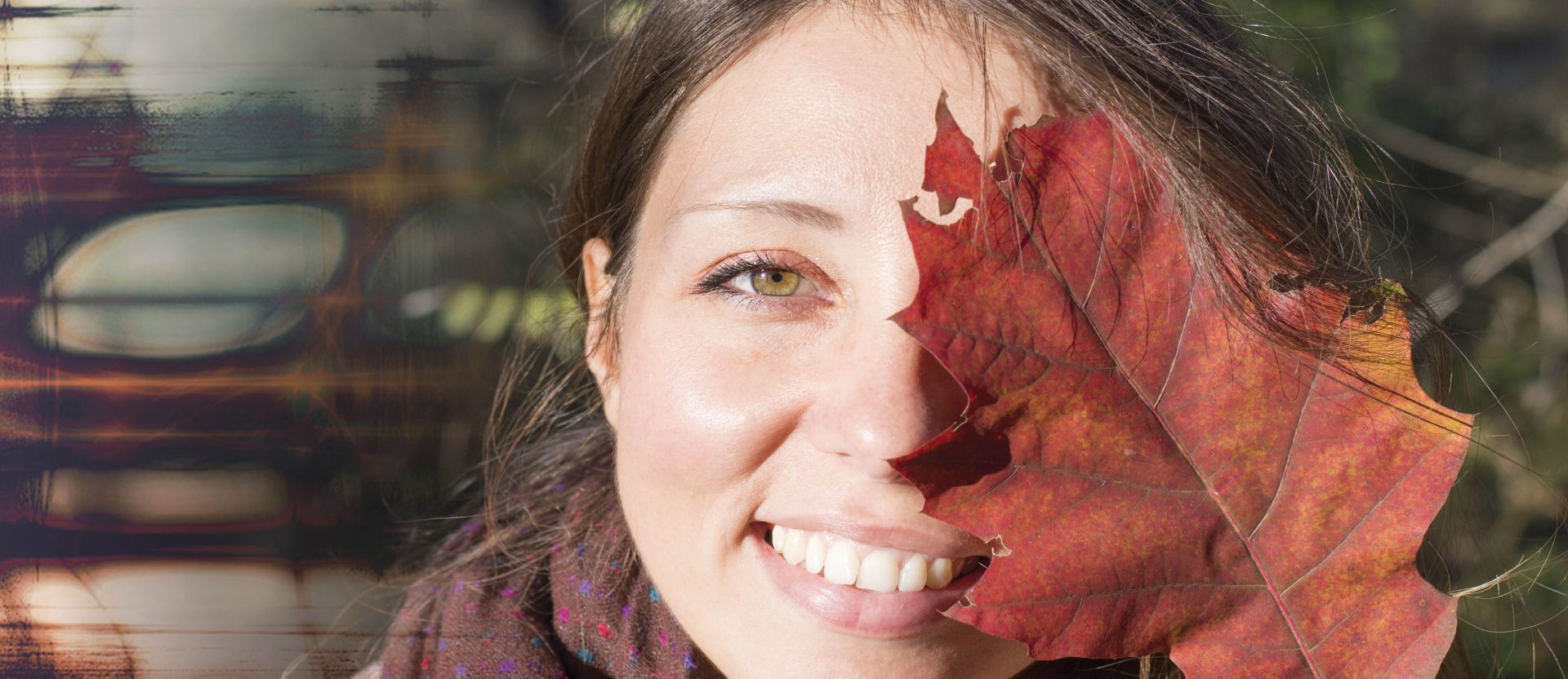 Your soul brings you a vision
Jung said that you cannot go directly into the unconscious but if you create unconsciously with your hands your soul would bring you a vision. Imagination has the roots magi for magic and image and it is the heart of this visionary path. As you walk you are activating your imagination and remembering how to play with your soul's images that guide you. Open your eyes, heart, and mind to a new way of seeing and being. Learn to navigate by starlight through the dark night of the soul.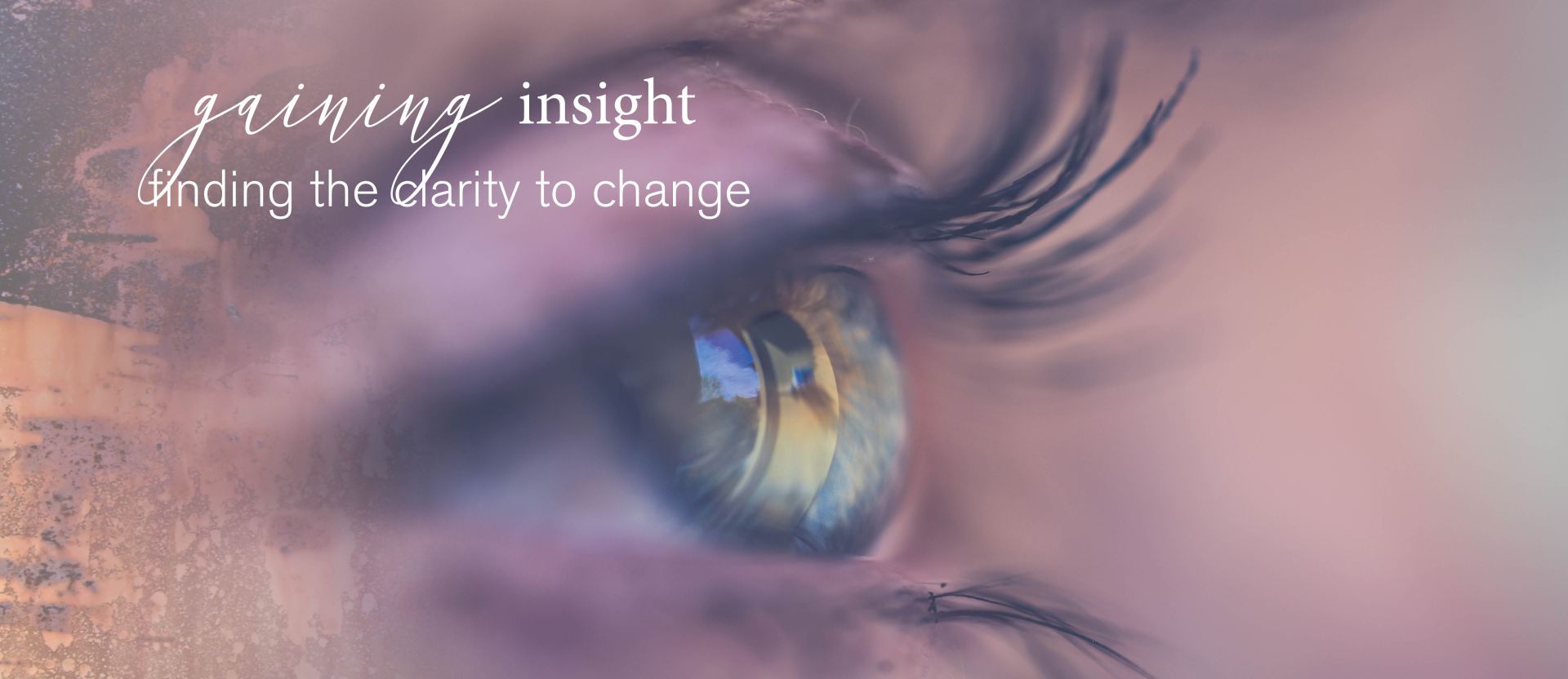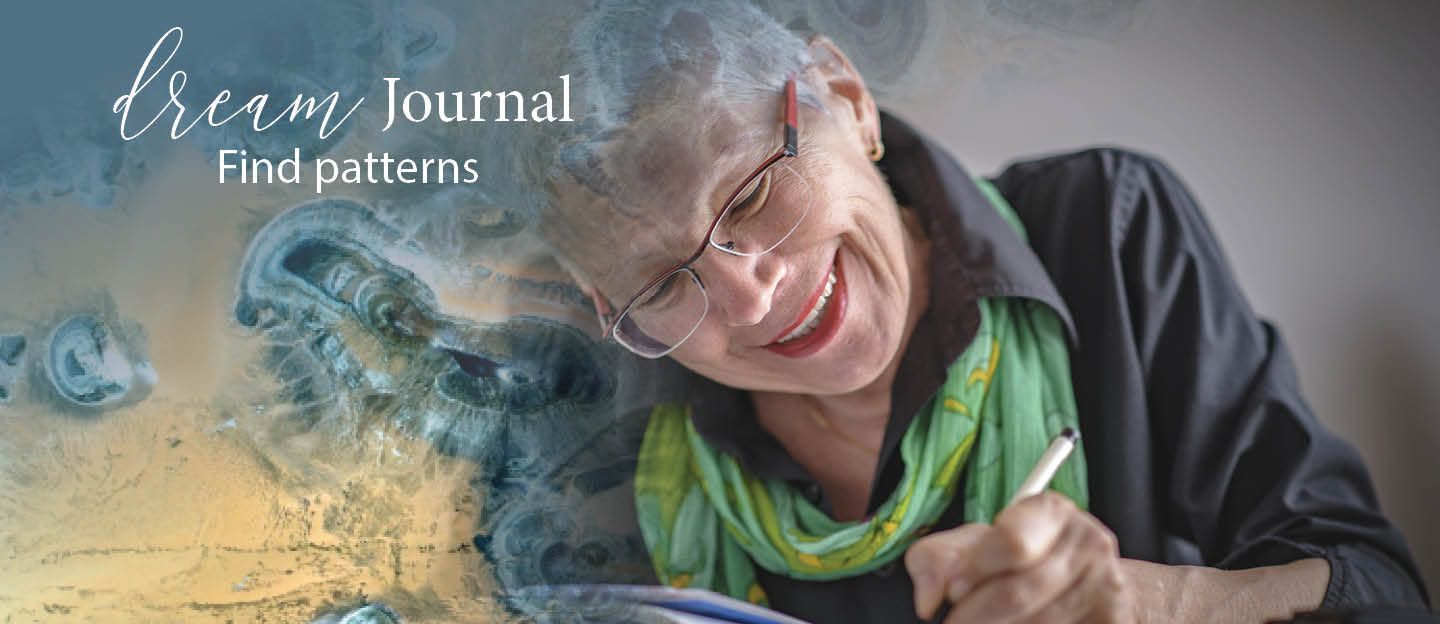 Soul advice: "drop into your heart"
In our modern world we have become head-centered, dismissing emotion and intuition as inferior feminine ways of knowing. In a very real way, this path leads from head to heart, reconnecting inner masculine and feminine ways of knowing in a union or coniunctio that alchemically unites above and below, spirit and matter. This is a path to wholeness that integrates all parts of our being in newly discovered yet ancient embodied ways of knowing rooted in the earth.
The soul speaks in images
The soul's communication is symbolic and imagistic, embodied and imaginal. Jung said that his soul did not have speech centers and let her use his to speak, and studies have found that during spiritual experiences speech is not generated in normal speech centers. Nor is core wounding reached by speech. Both are accessed through the imagistic and embodied language of the soul. So, this soul path combines visual and verbal imagery in the way of the soul (the picture superiority effect) in which words are symbolic and metaphoric images, combined with visual art. When Jung's soul referred to the Red Book as art, she meant all of it.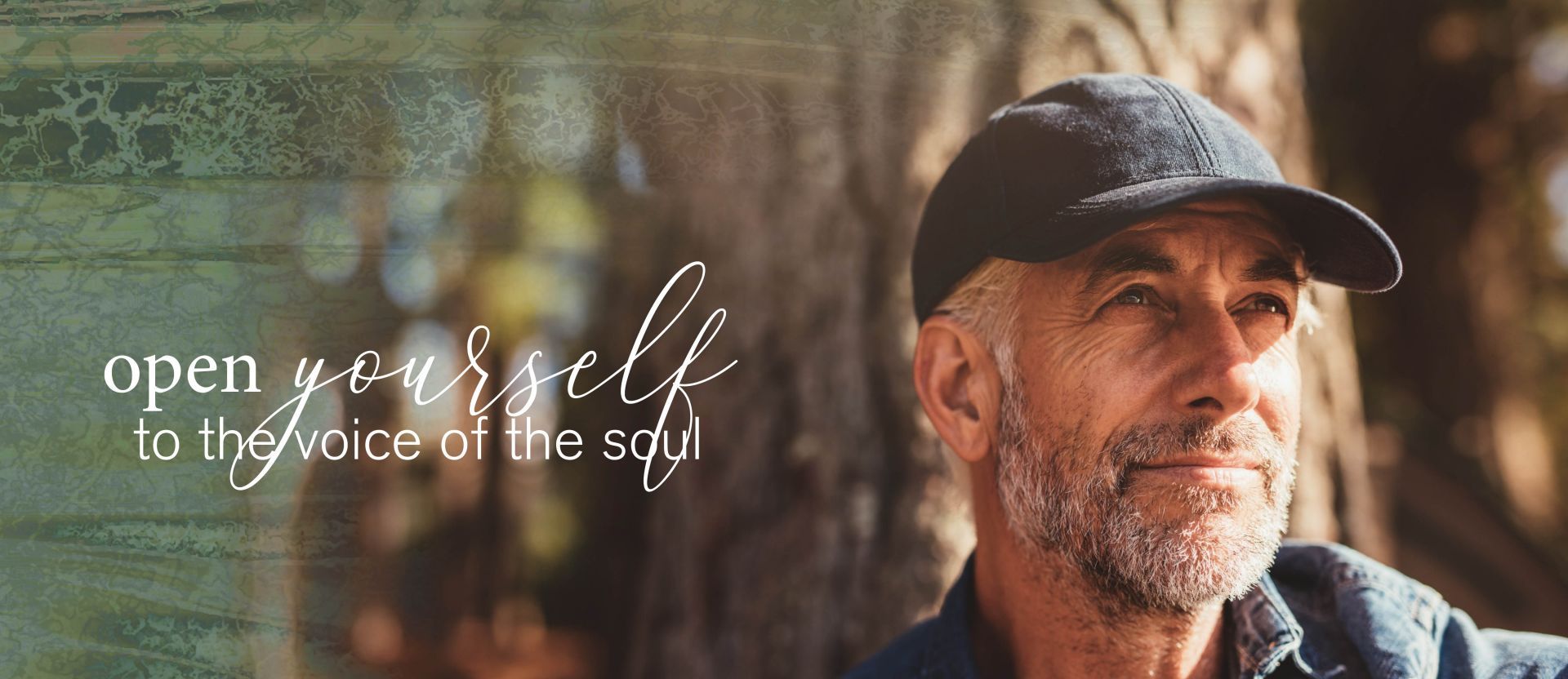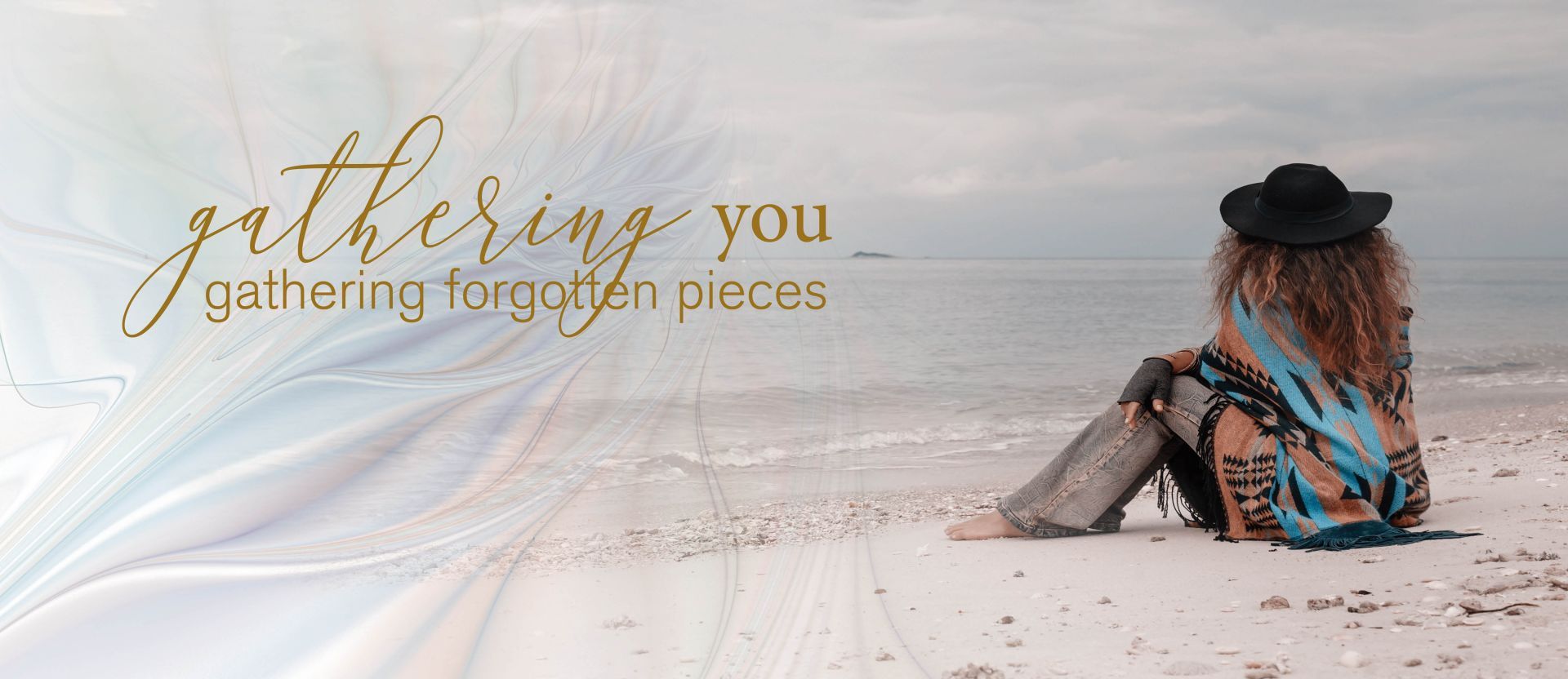 The soul's ethic is authenticity
This is a very simple path that requires that you honor the soul and the soul's images. Jung called this being a disciple to the image but it is really a discipleship to your soul as a guiding image. What this looks like will be unique to you but it is characterized by a sincere attention to the details of your soul's images, a willingness to follow them as a path.