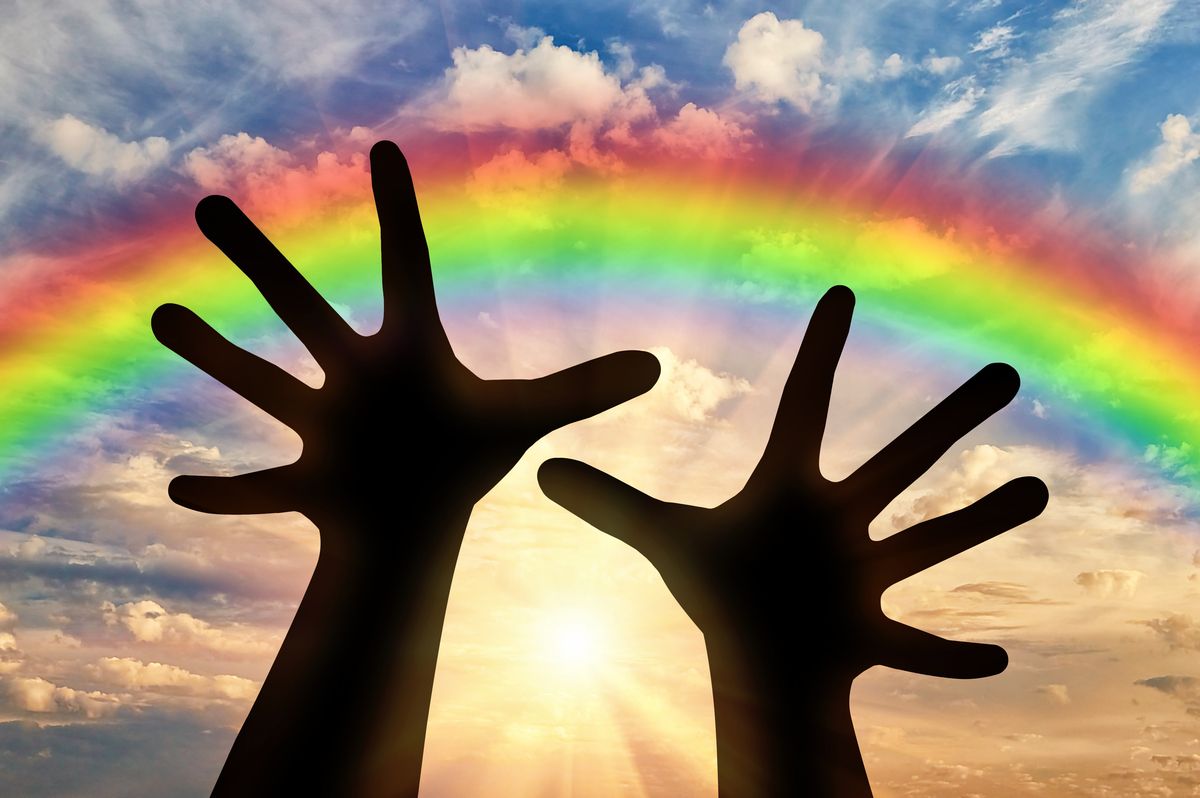 coming
9.16.23
a kit to help us understand & heal the climate
A creative way to learn about climate
Heather & Pat combine art & science to explain complex ideas in simple illustrations that inform & inspire people to create positive change in the world.

"There are no passengers on Spaceship Earth. We are all crew." Marshall McLuhan
Watch the VIDEOS
We know that climate is essential & life interconnected, but this is a deeper how, along with what why we should care & what to do about it, taught to you in art & story.
Don't hesitate
Get in touch with us & PLEASE PASS THIS ON. . .
Who is this path for? All of US!!!!!!
This path is for people who love to nature & want to help protect the earth. It is a healing path on which healing ripples out through us into our families, communities & world. It is a path that is different for everyone, on which we offer the unique gifts of ourselves & lives. As an artist creates art & a scientist studies, we all have our gift to contribute to help tend the world.

"It is our collective & individual responsibility . . . to preserve and tend to the world in which we all live." Dalai Lama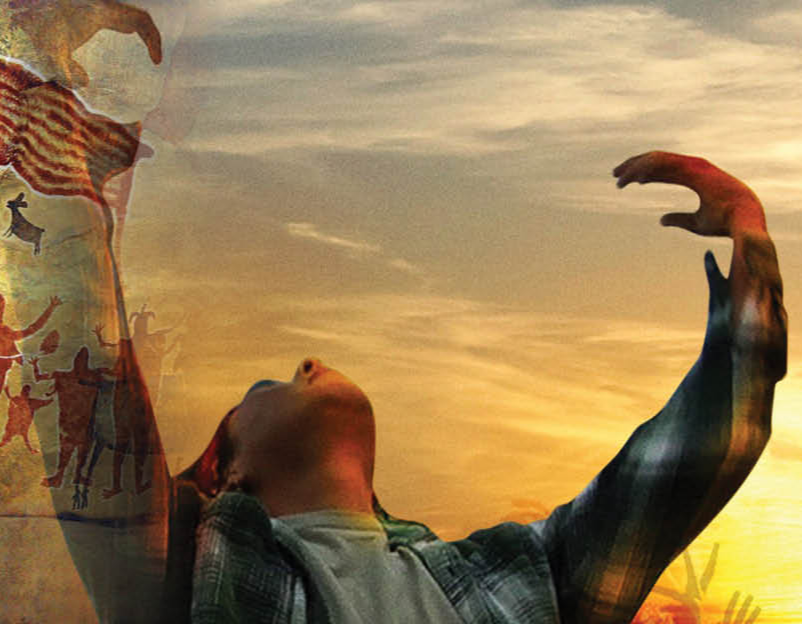 We don't have to be superheroes to do this, but we do have to try . . . for our children & children's children, the plants, animals & earth.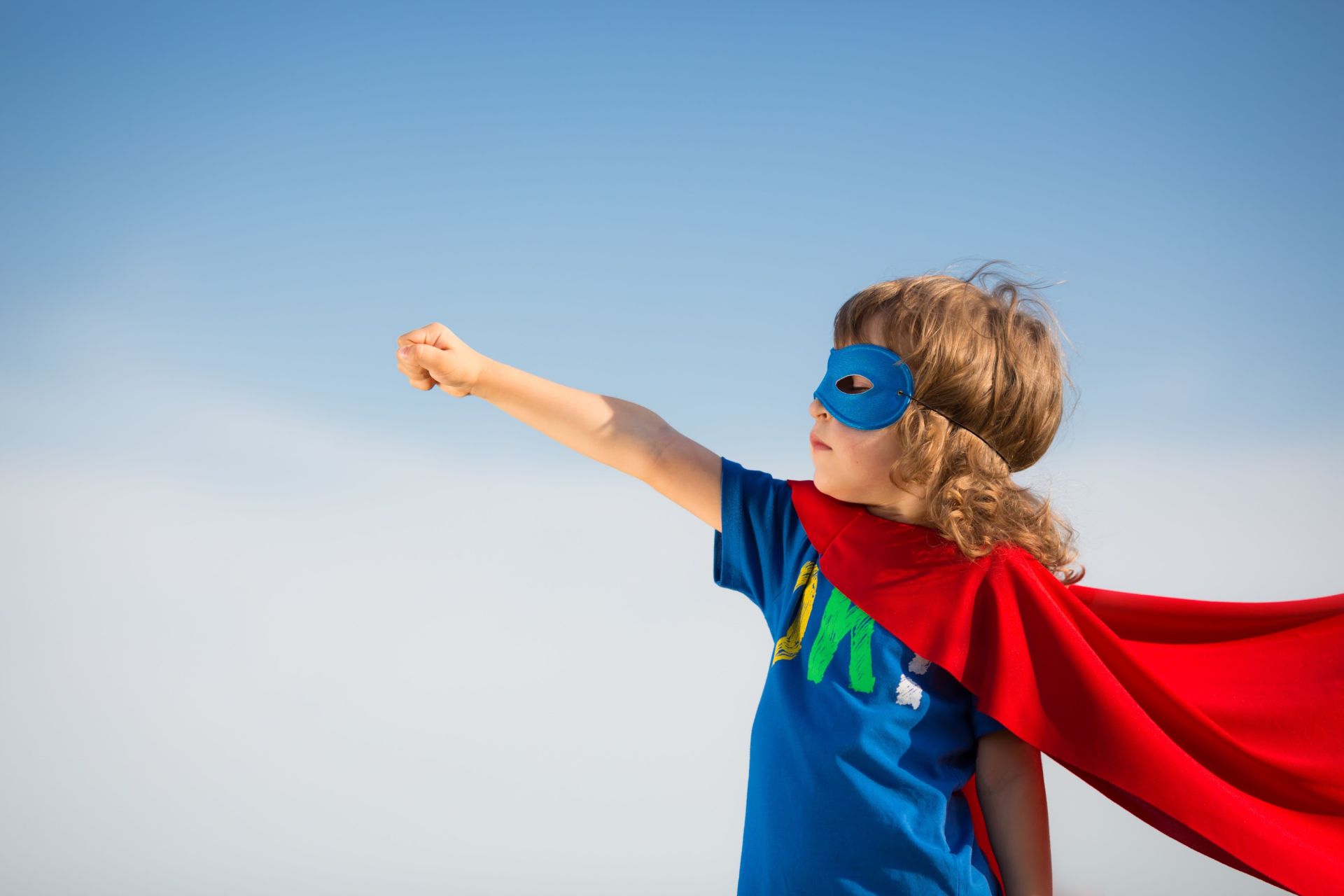 What can
YOU/WE
Do?
Find your calling . . .
On whose behalf do you serve?
We are all called to lend a hand on someone or somethings behalf that serves to inspire us onward.

"Try to leave the earth a better place than when you arrived." Sydney Sheldon
The time is past when humankind thought it could selfishly draw on exhaustible resources. We know now that the world is not a commodity.
Francois Hollande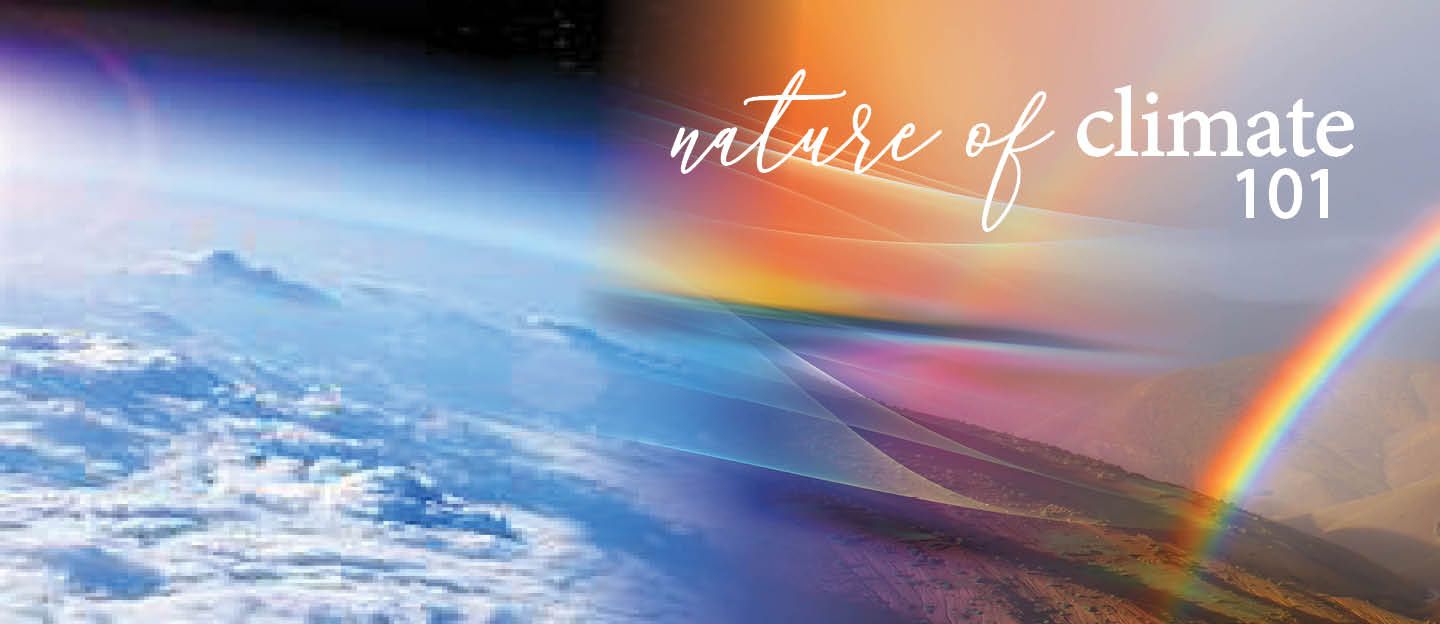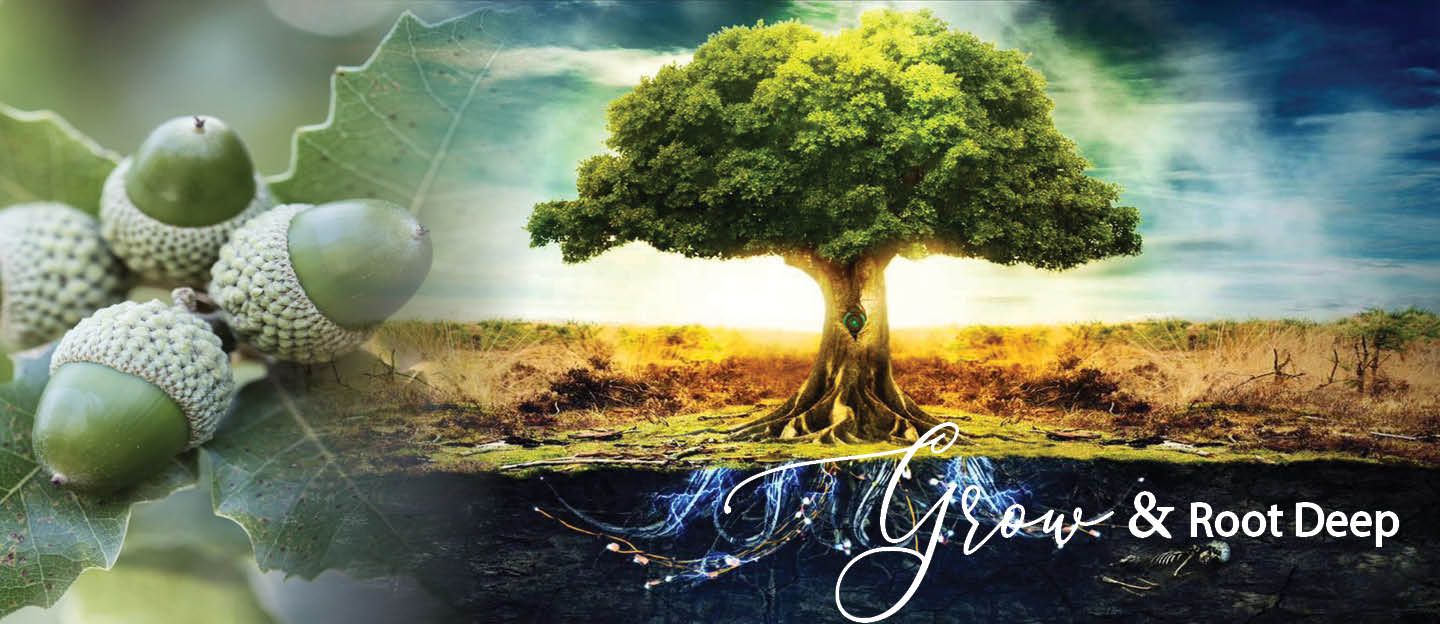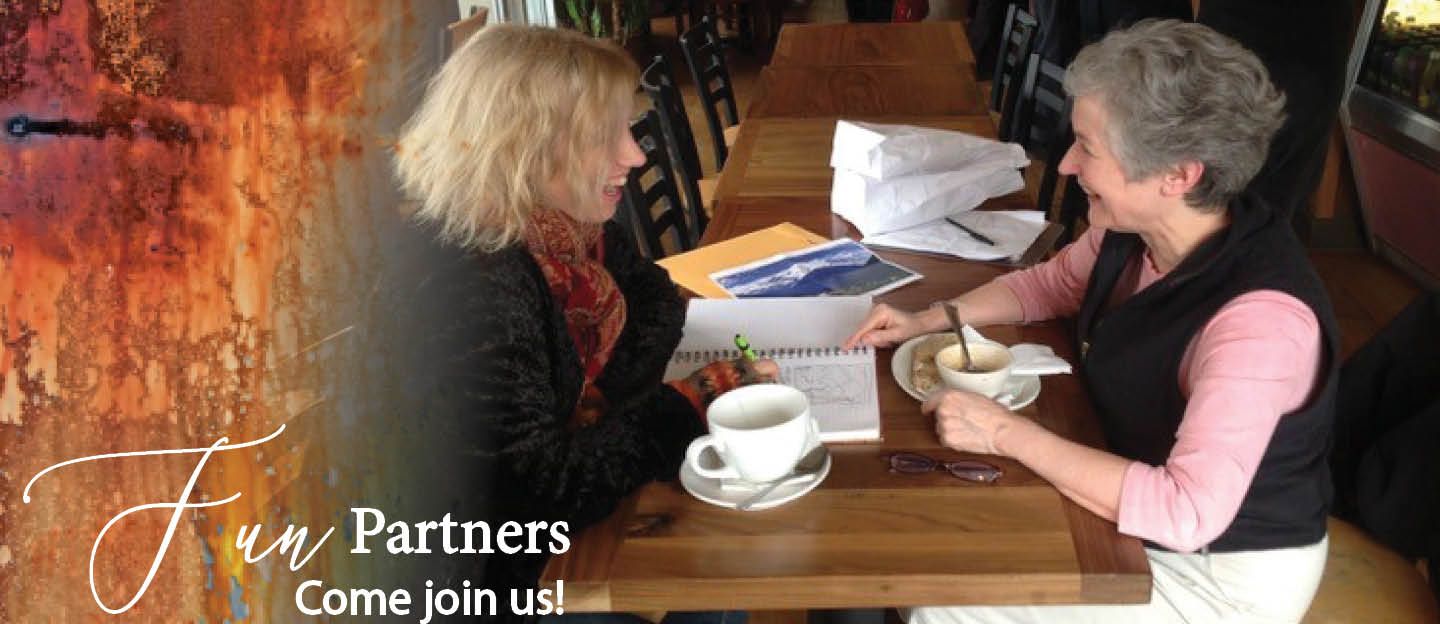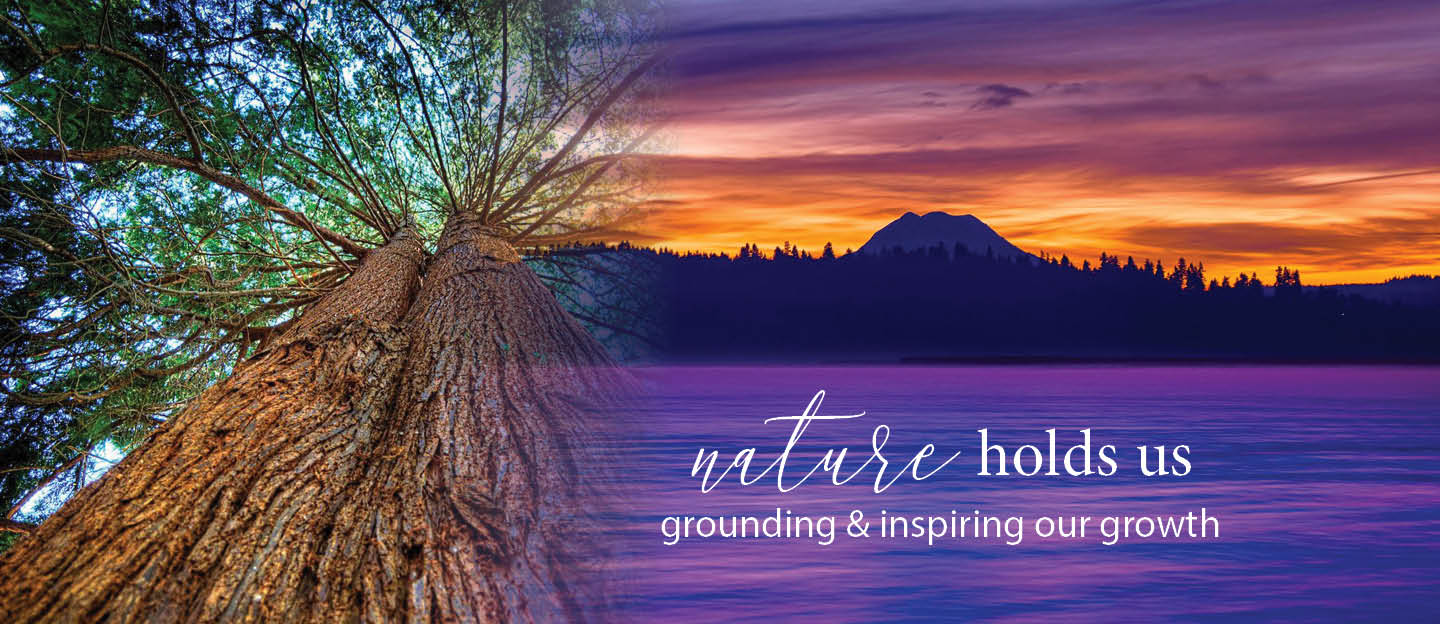 Heather Taylor-Zimmerman
Playful Activist
Heather loves nature & walks daily in a cove forest by her home where she is surrounded by the inspired beauty of cathedral trees, mountain peaks & lapping water. Her activism is born of this connection to nature as well as the creativity of human nature. With a doctoral degree in what she calls eco-art & play therapy, she weaves ancient wisdom & archetypal practices with modern science into an activism which connects human nature to nature to help heal the natural world. She is excited to playfully heal together.
Pat Wald
Tree Lover
Pat's lives at the edge of a conservation forest that was once buried under 3,000 feet of glacial ice. Back then, the edge of the glacier was home for mammoths, giant sloths &
sabretooth
cats.
As a science explainer & explorer, Pat helps awaken children's amazement and love of the natural world

right where they live.
"
In the end we will conserve only what we love; we will love only what we understand; & we will understand only what we are taught
." - Baba Dioum
Nature is the real instructor . . . &
the oldest counselor. Come heal.
Come on a journey into the past & future to understand the present crisis & opportunity of this kairos or opportune moment in time.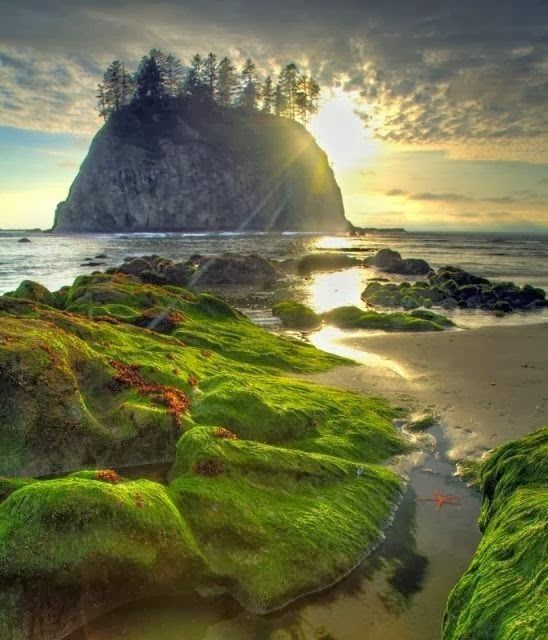 Coursework and play . . .
Each week yours content drops down below.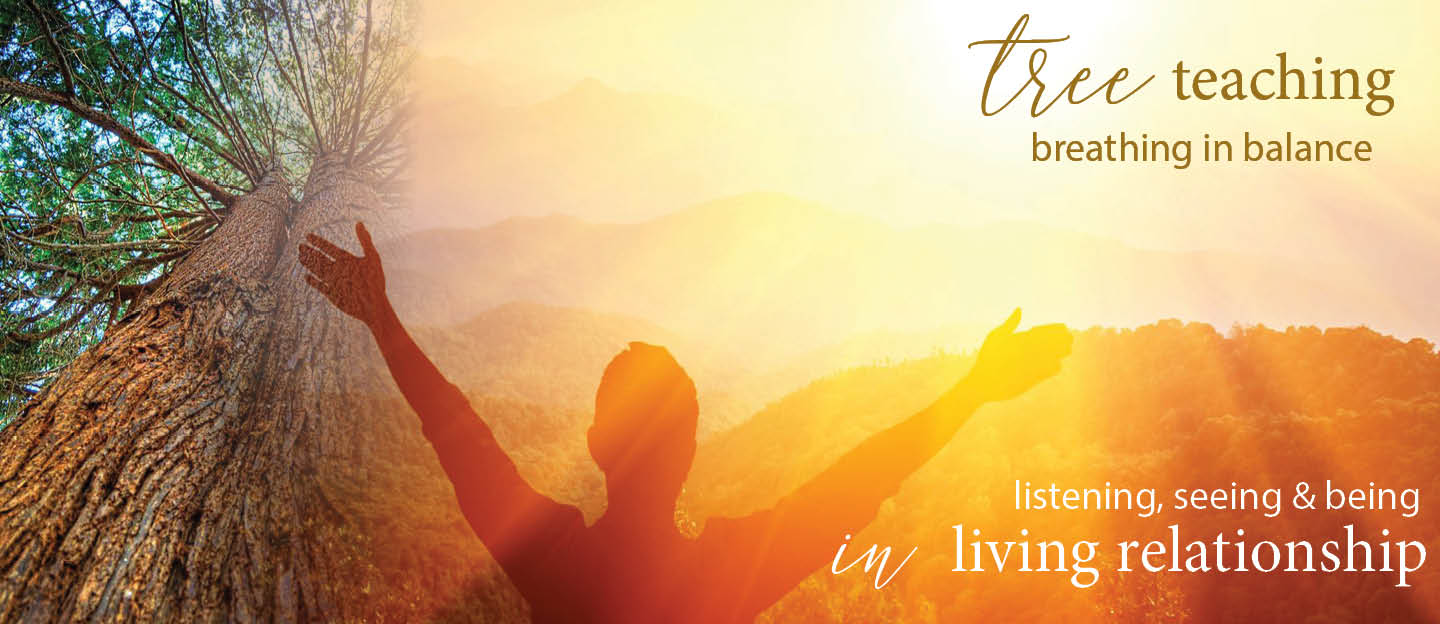 Learn
Learning through and with NATURE
Grow
Root deep and grow up to BRIDGE
Connect
Come together to empower each other!