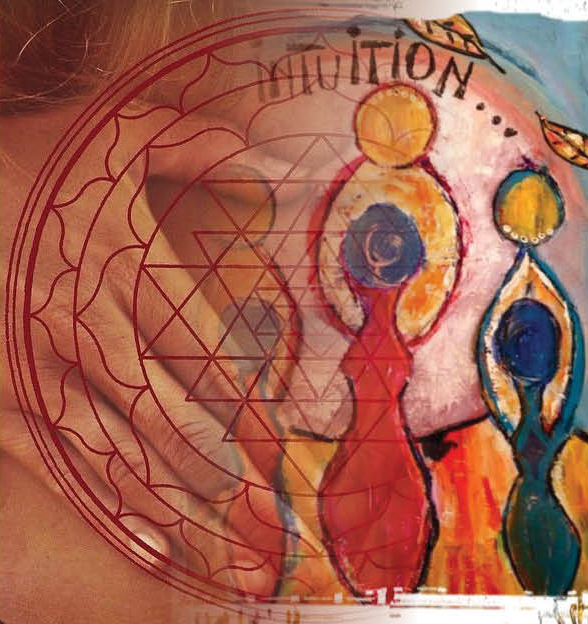 Starting
10.1.23
or when you ready
as a kit

"The world needs a revolution led by women." Desmond Tutu
Creatrix: Embody your Creative Nature
Come on a 24-week challenge to embody the feminine creator (Creatrix) & give birth to a renaissance or rebirth of feminine power in yourself, life & time. All of us have a Mother Wound, & this is a chance to explore the Creatrix archetype & energy to heal wounds, from abuse to a miscarriage & the repression of our feminine values & nature. At this time of crisis, we are called to come together & reconnect with the source of life within us & the world to birth a sustainable, equitable & hopeful revolution, healing Mother Earth & the Creatrix herself.
To be a creatrix is to dedicate oneself to the cycle of creativity--to embodying soul, through impregnation, gestation, birth, nurturing and death in a way that is not really understood in our culture [but needed].
Lucy H. Purce
Creatrix: Reclaim Feminine Creative Power
This is a class for both women who want to reclaim the archetypal creativity of the Creatrix or feminine creator. The Creatrix follows a circular path over 24 weeks as you are guided to embrace and embody your power in creating, birthing & nurturing your gifts & a project. This is a call to dig deep and drop down into the womb of life to give birth to something unique & uniquely you. Explore and experience the Creatrix power as we help bring the feminine back to balance our world.
over 20 hours

Course duration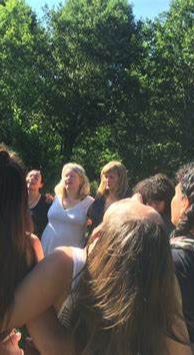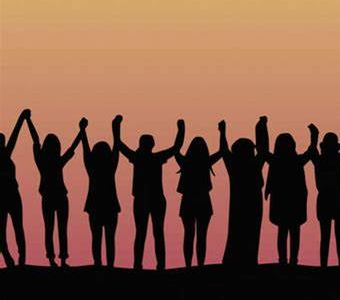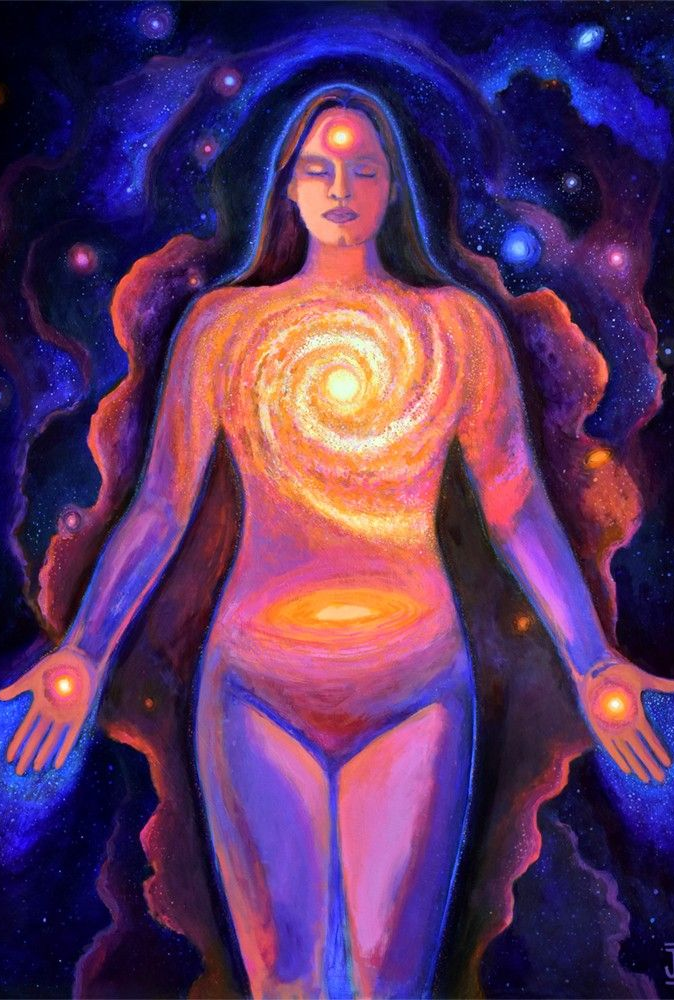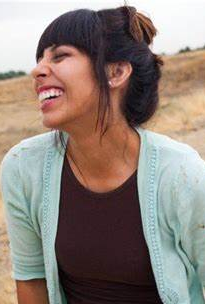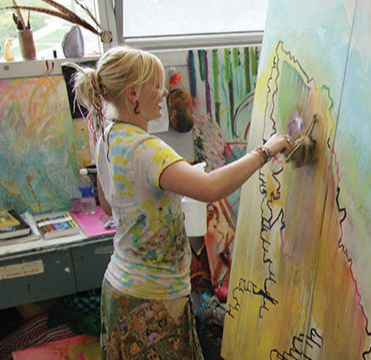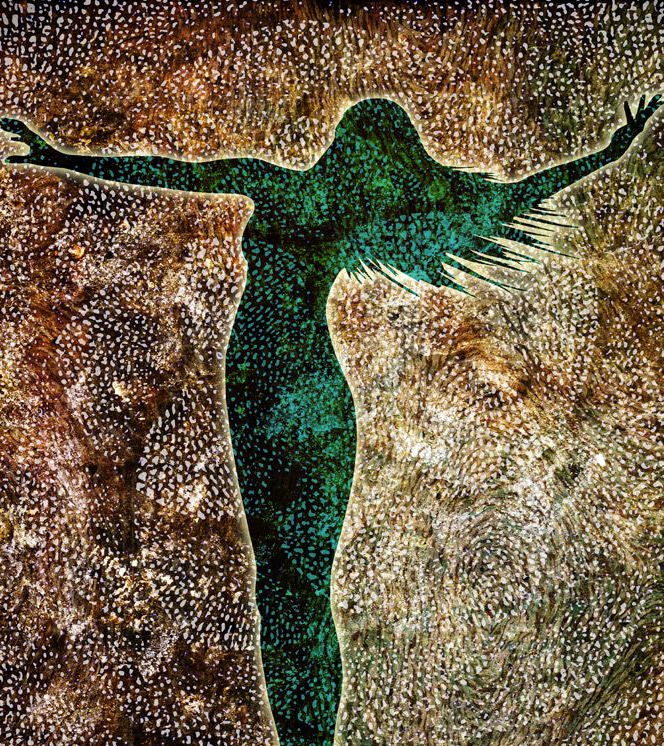 Why should I take this course?
The reasons to join are innumerable, offering benefits for yourself, family, others & the world that are liberating, powerful & FUN.
While you will create a project, learning skills & acquiring tools & techniques as you do, the real value of this course is embodied in you & the changes created in yourself & life, healing your relationship with yourself & the feminine Creatrix in all its forms--Mother, Daughter, Sister, Earth . . .

Overcome: inherited shame, self-doubt & sabotage, limiting beliefs, grief & loss
+ See life through the archetypal lens of the Creatrix as interconnected & whole
+ Create new life habits, patterns & behaviors for ongoing positive change
+ Increase appreciation of marginalized ways of knowing & creating
+ Co-create a network of support for greater "success" for all (Redefine success)

We need to restore balance between the masculine and feminine within us to bring it to the world for ourselves, our children & all creation.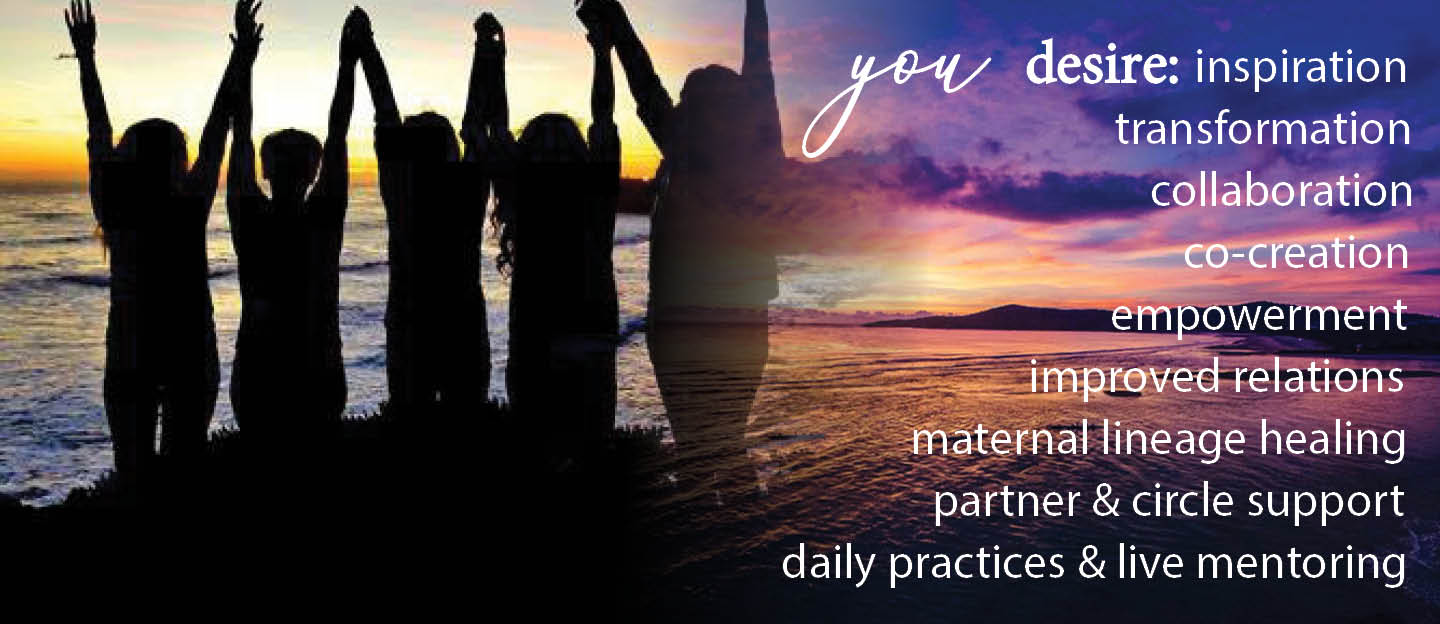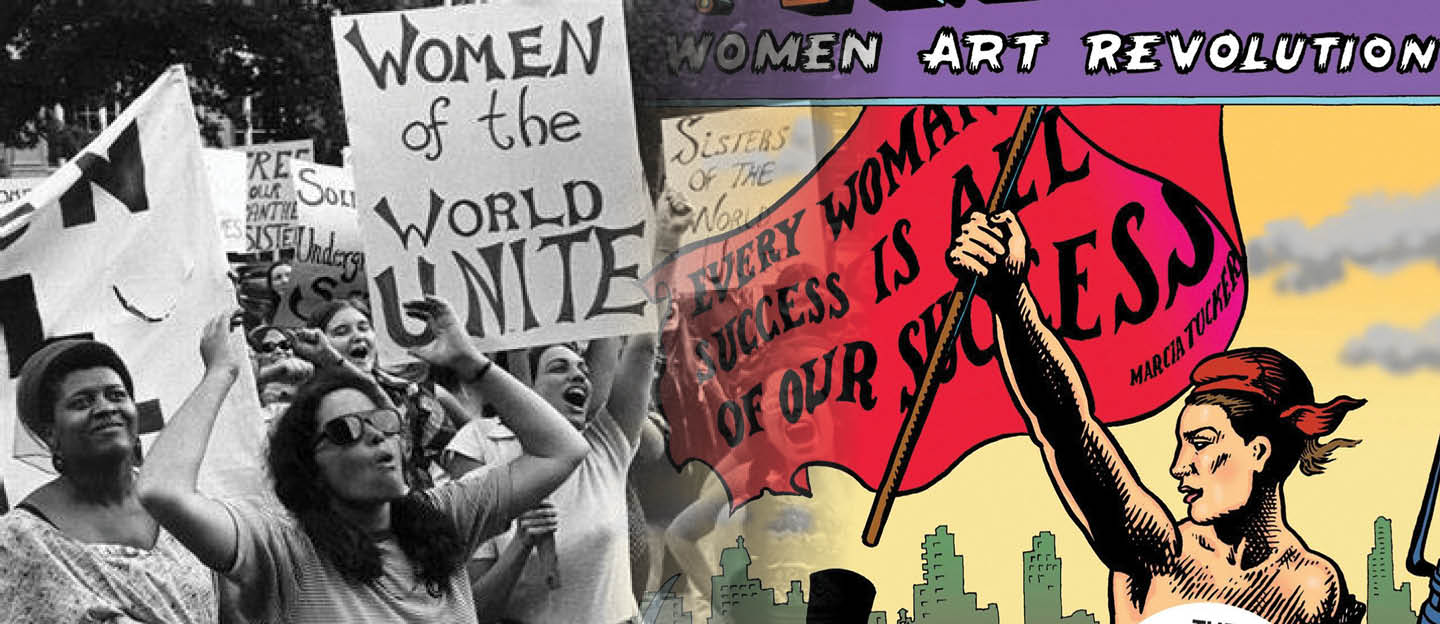 "It is to consciously engage directly with the forces of the Universe on a daily basis." Lucy H Pearce

To be a Wild Creatrix is to create in a way that aligns your power with the cycles & seasons of nature.
Wild Creatrix co-create with nature
A Creatrix is a feminine creator who "produces, creates or brings forth" from the archetypal power of the feminine rooted in the connection between mother & matter . . . which share the same root, mater. For, Creatrix power comes from the earth, connecting our nature with nature through a feminine embodied knowing that is natural. By aligning our creativity to the cycles of the earth, moon & womb, we remember our power to unite in strength & co-create a better life & world. We remember who we are together & our power.