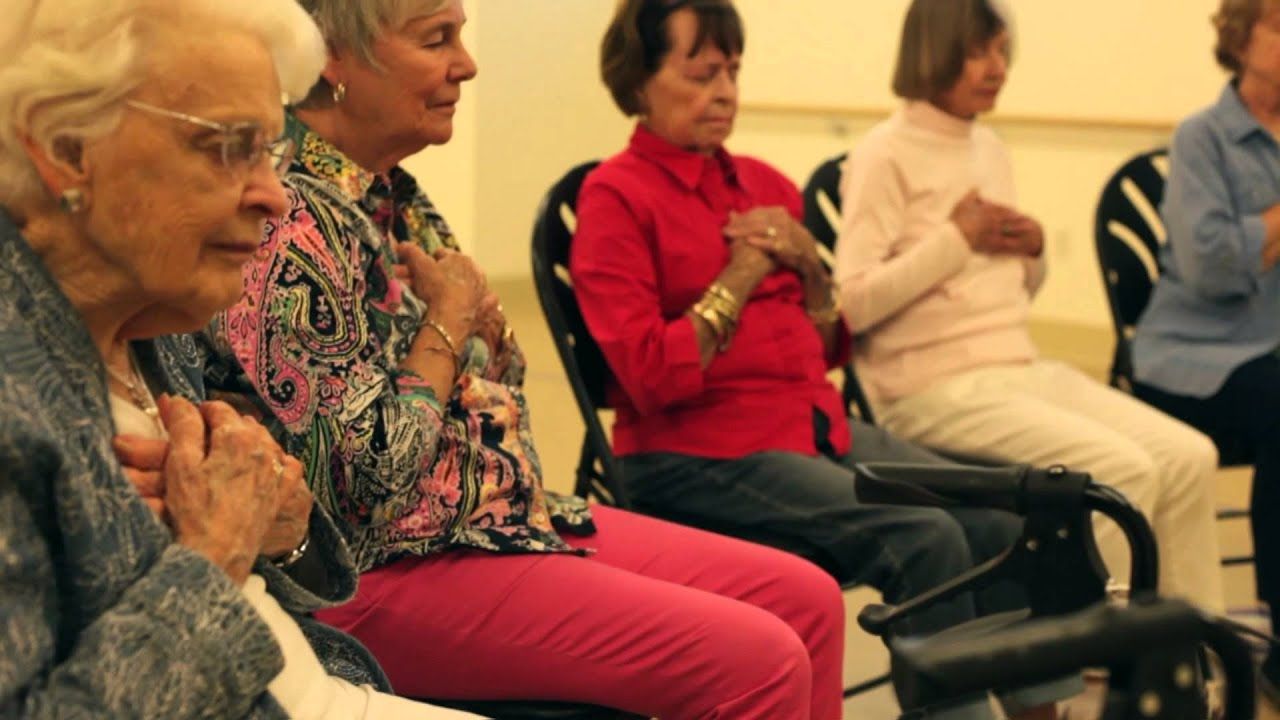 JAN
15
TO JAN 17
Soulful Living: Embodying Soul
This 12 week class helps you embody your soul as joyful, creative, playful, courageous, compassionate, and unique to YOU--your nature, power, calling, and gift. From a deep exploration of the soul's history to embodying your soul, this path leads to a more soulful and fulfilling life.
Living SOUL
In this class you will explore and embody the nature of soul. Each week will introduce a new quality of soul to play with, examining an aspect or characteristic of soul as a way to internalize your soul and soul's capacity. From the soul's tendency to be playful and creative to the soul's need for depth and transformation, we will walk week by week through a year of soul, culminating in the application of these soul characteristics into a project of your (and your soul's) choosing. In this way, it is as if you are learning to partner with your soul to collaborate.
Introduction
Getting to know Heather and the PATH
Is this path for you?
This is a path for people who seek a deeper understanding and reimagining of soul and an embodied relationship with their own soul. Do you want to connect with the essence, nature, calling, and gift of your unique soul? The soul's nature is to connect and unite, connecting us with the soul in the world and all life. At its heart, this is a path for people who want a more soulful life.

"Tread the path that makes your soul sing." Michelle O'Brien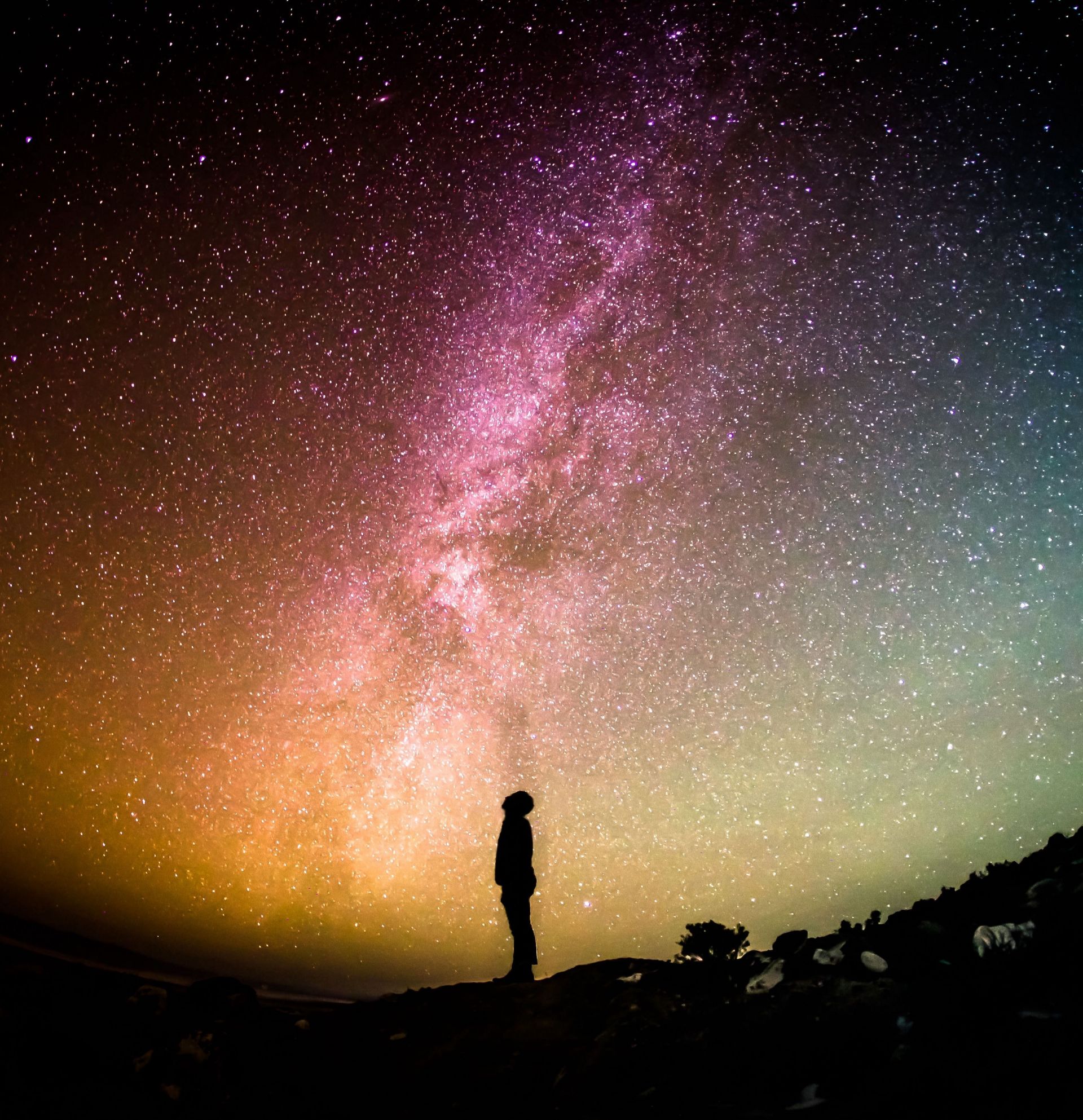 What are people saying . . .
This coursework is deep psycho-active or soul activating creativity. It is often described as life changing, offering the gift of getting to know your soul and yourself. It is not easy, but it is profoundly rewarding and life affirming, touching upon the core of who you are and why you are here. At its foundation this path leads to your soul and a union with your true Self.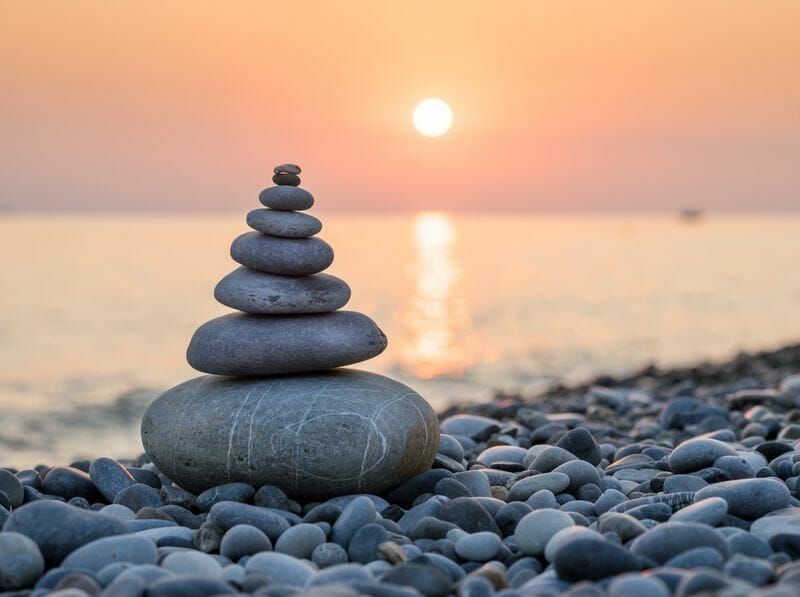 Its beautiful the language that you use. . . I really feel that you have made such a huge contribution to our souls, to our artistic creative selves. . . You have come in and created a furthering of neuropathways and pathways for us to look at the artist, the archetypal artist, and give us a place where we can have soul. I have great appreciation for what you have done with your dissertation. I would like to have a lot more Jungian work like this.
Fanny Brewster, MFA, PhD, analyst, artist, educator,, and author
Heather is a masterful educator on how to heal and grow through art. Her presence is open, kind, wise and playful. She is skilled at creating an amazing and safe container for individuals to explore, go deep and have meaningful transformative experiences while guided by her. Her engagement with nature as a vessel for her work is powerful. Embarking on a journey of personal growth with her guidance will be blessing in your life.
Mary Gibbons, MD, physician, policy maker, educator, and facilitator
Heather is an exceptional teacher and group facilitator, as well as a beautifully soulful artist and person. She is gifted in leading persons in learning how art evokes the soul while also guiding them into creative exploration of their own inner images. Heather's depth and breadth of knowledge on Jung's Red Book is rare and is complimented by a graceful adeptness at teaching others how to journey into the spiral of their own depths through art and creativity.
Fanny Brewster, MFA, PhD, analyst, artist, educator,, and author
Heather clearly brought scholarship and art together to achieve a transcendent function in a really beautiful way.
Jennifer Leigh Selig, PhD, educator, speaker, and award-winning co-author of Deep Creativity
You and the work you are doing are an inspiration.
Susan Rowland, PhD, educator, speaker, and co-author of Jungian Arts-Based Research
Heather is a creative genius, making artists feel safe to explore and create.
Victoria Christiansen, MFA, MSW, therapist and award-winning author of Feminine Mysticism in Art


Heather Taylor-Zimmerman, PhD
Following in the soul's footsteps
Heather is excited by the soul's ability to transform our lives and ourselves. Through years of self and soul-directed exploration, she has explored how to work and play with the soul's nature to transform our nature. In connecting to and embodying our soul's nature we connect to the natural world and the nature of the soul which is life itself. While she has a doctoral degree in psychological (a study of psyche or soul) and decades of experience in diverse spiritual traditions, Heather is the most excited about soul as a lived experience. This is a living experiential path that combines eco, art and play therapy in soulfully simple teachings that are embodied, playful, practical, creative, magical, simple, and natural.
Deep Dive into Soul
Following the soul in the world.
"I got into the dark, and I groped along my path. That path led inward and downward. I found the right way and it led me to you, to my soul. C G Jung
Just as Jung began by calling out and pursuing his soul, you begin by seeking and calling out to your soul to answer their call. This is a path lead by your soul. It is the soul you follow and only you can connect to your soul (You). The Soul of Creativity is about realizing your Self (whole or ensouled) potential through the qualities and guidance of the soul.
This path has the power to transform your life and the world because the soul IS LIFE. While we may feel alone, we walk side by side in the darkness on the path with our soul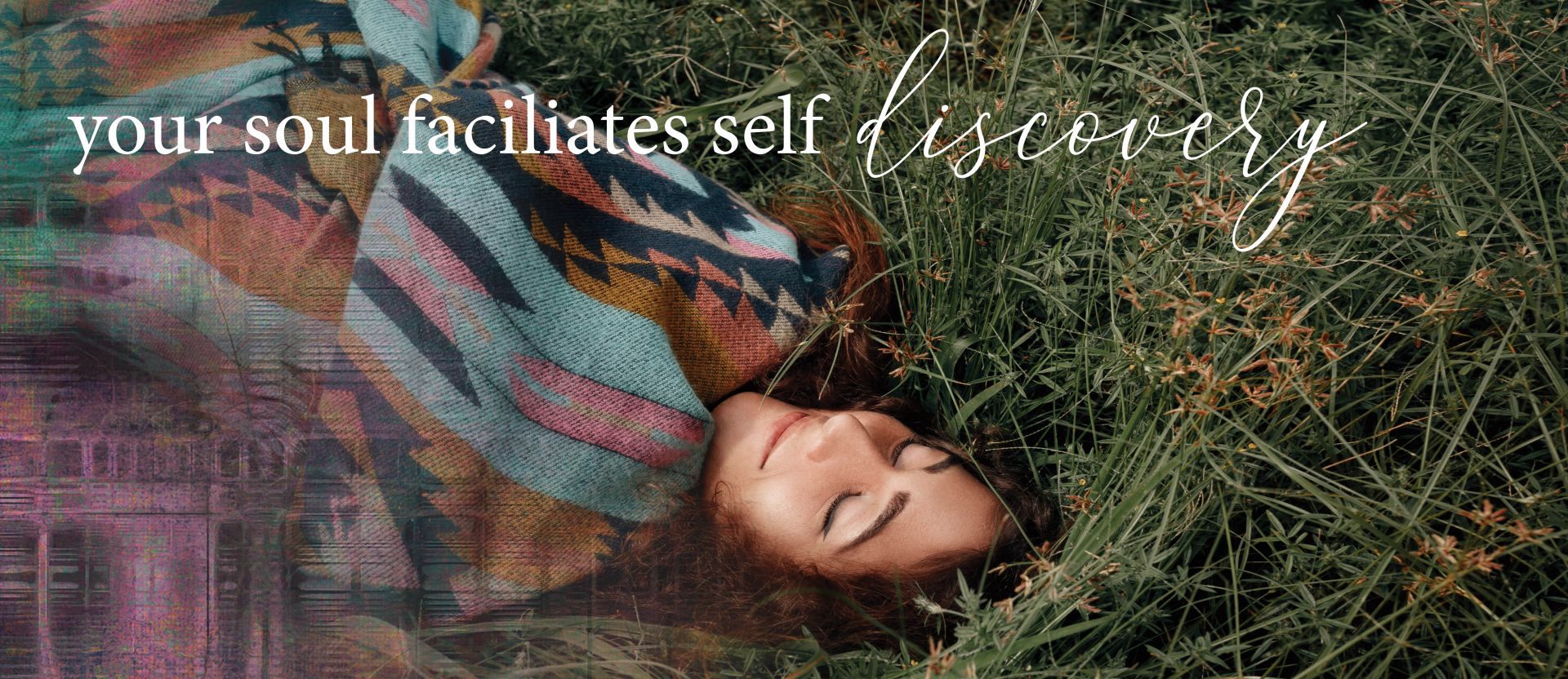 What is your soul's call?
"Every human life contains a potential, if that potential is not fulfilled, then that life was wasted." This is a call to the rhizome that holds your purpose. What is your deep calling and gift? In a very real way we are each a bulb or seed planted in the rich soil of the garden of our life and all LIFE. The world needs us to tend the world soul and offer our gift, to GROW.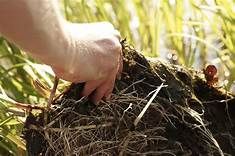 This is a path that embodies soul
Each week you will walk on stepping stones that connect your nature to the creative nature of the soul, moving closer to the Self. These steps are patterned with a video to watch, an animated visual text and a downloadable interactive worksheet with prompts to guide you. An audio transcript is also included from the talk, so that you can activate your imagination in different ways and work and play with the holistic whole brain and body learning of the soul.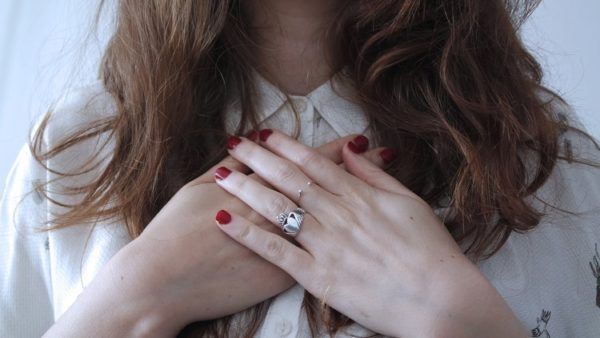 Follow your soul.
As you walk this path you open to the symbolic guidance of your soul through synchronicity, dreams, and visions. Your lesson will "show up" to help guide and initiate you into a relationship of greater intimacy. You are not alone.
"The dark night of the soul comes just before revelation." C G Jung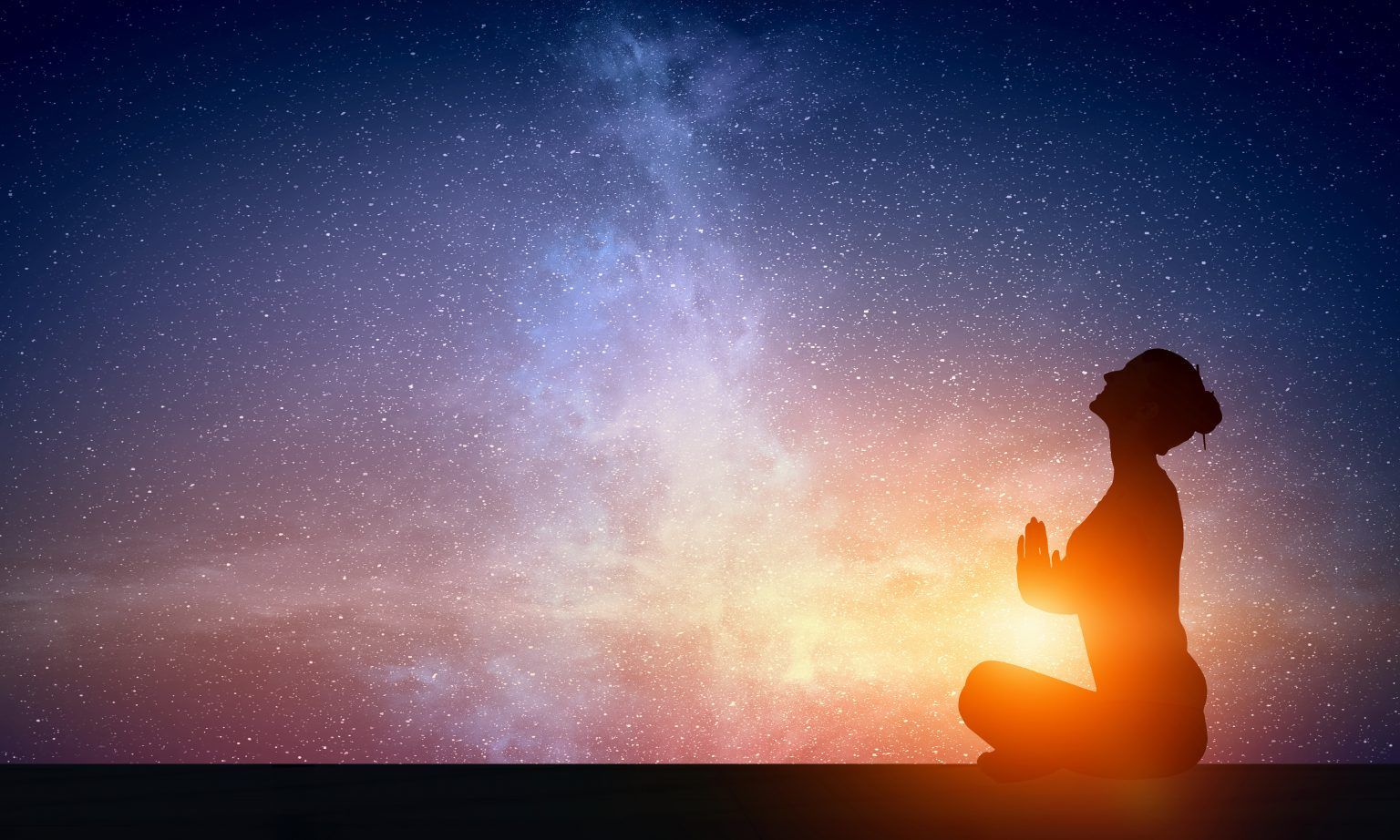 Creating a container
You are held in 3 containers: by yourself, with a partner, and in a group.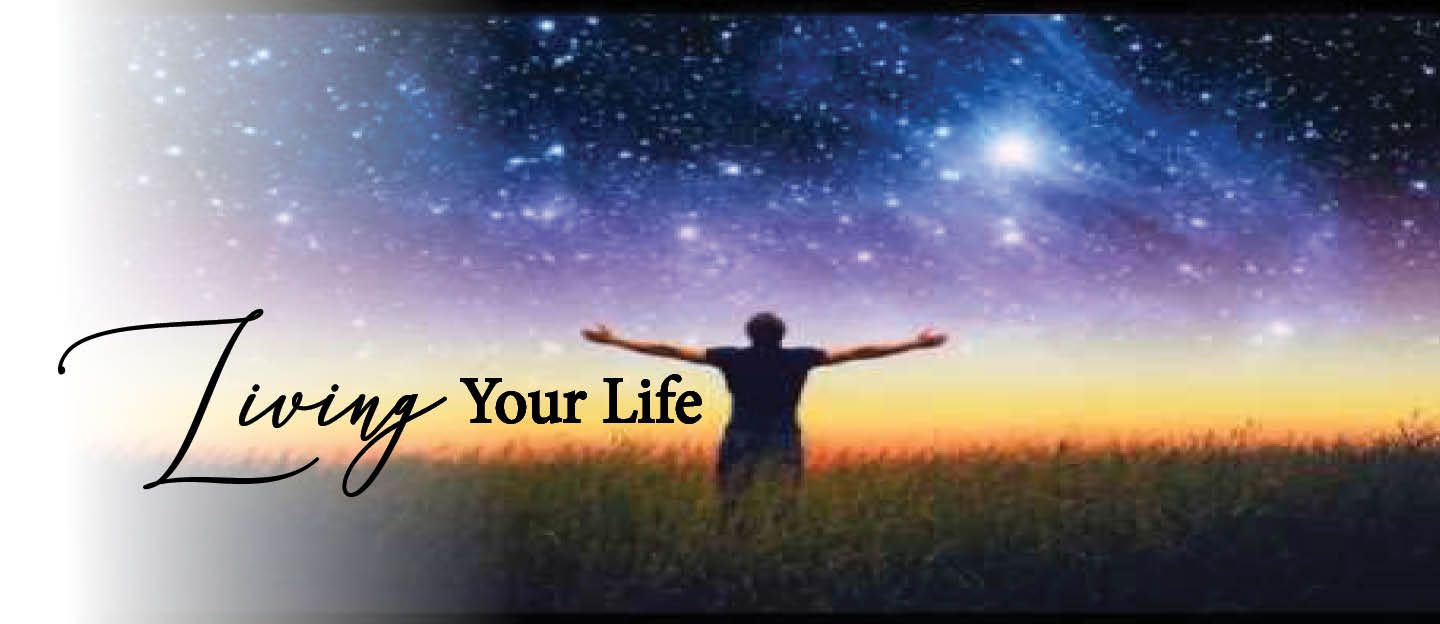 Container of 1
By yourself
You travel alone.
Container of 2 or 3
With a partner
You create a partnership.
Group Container
In a group
You join a group.
Course structure
Over 12 weeks you explore and embody archetypal soul qualities as a way to know your own soul's nature, essence, power, gift, and call. From creating a container to a short history of soul, you embark on a vision quest of soul.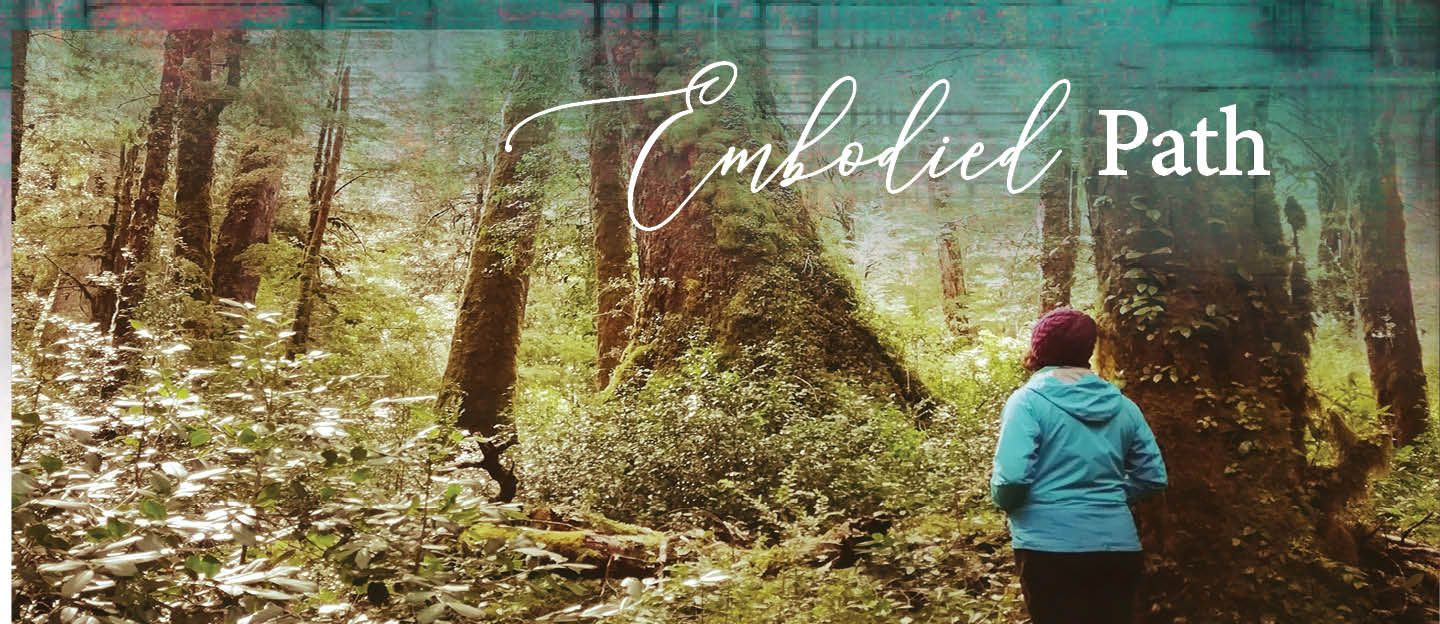 Embodied
Week 1
Creating a container in you and your life
Soulful
Week 2
A deep exploration of soul.
Play
Week 3
Play with what and who you love
Joy
Week 4
Explore what brings you joy.
Courage
Week 5
Confront something with courage.
Creativity
Week 6
Create with your soul.
Power
Week 7
What is your soul Power?
Nature
Week 8
Find your soul nature in nature.
Gift
Week 9
Discover your soul gift.
Give
Week 10
Offer soul service.
Vision
Week 11
Quest after a soul vision.
Direction
Week 12
Chart your course.
Coursework and play . . .
Each week content drops down for you to follow like stepping stones below.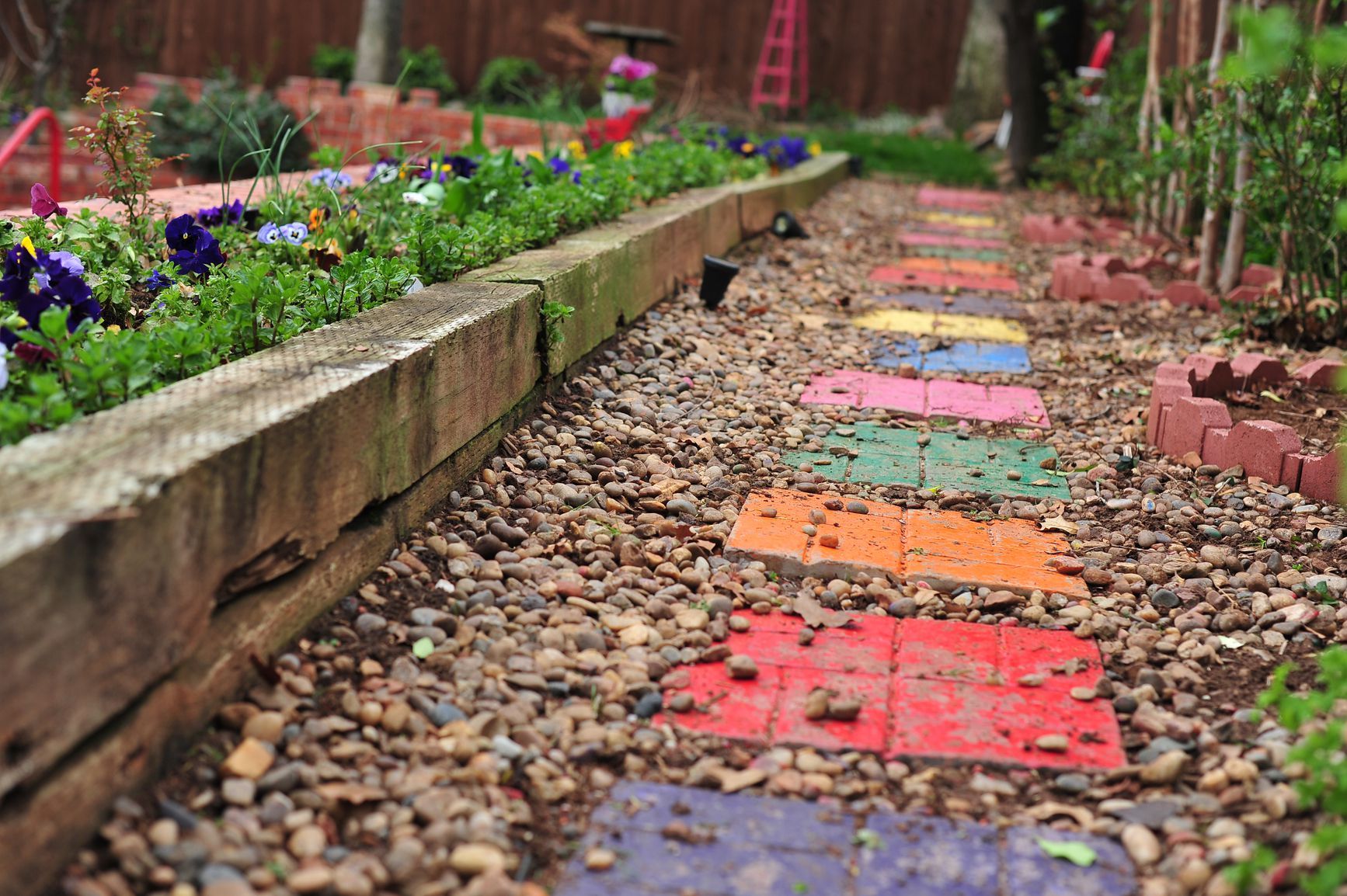 Soulful Living, Drop In + Circle Up
This is an individuation path that leads into isolation and community. It begins with individual course work and moves into group work. In order to grow deep together we gather in a private circle in the hive.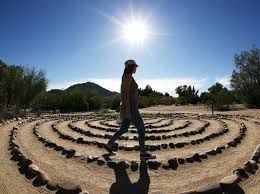 This year is all about soul
Each step on this journey embodies your soul. From the practical to the mystical, the mundane to the magical. As you embody the soul characteristics in general, you get in touch with your soul's unique quality. What is your soul's calling and characteristic?
You are remembering how to be natural
More than anything you learn, this is a year of unlearning or letting go of your false self--who you feel and think you need to be but aren't really.
Visual and verbal images
The soul speaks in images. So this path uses visual and verbal art and images.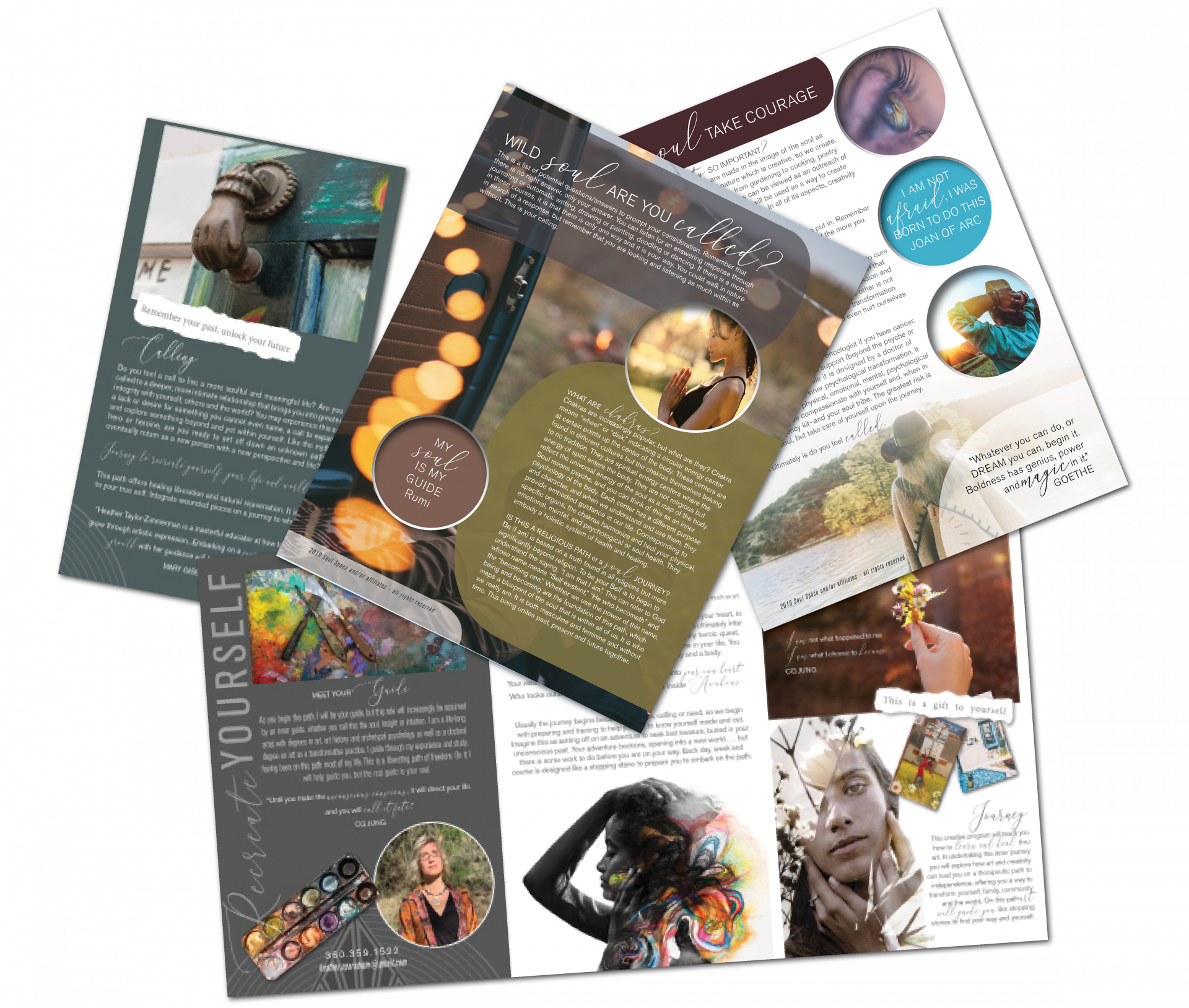 Imagination is magical
The word image comes from imagination along with the magi for magic and magician. This is a chance to practice the magic of the soul.
This course comes with a discussion group, bi-weekly zoom, and 2 personal sessions with Heather.
Guaranteed Security using one of the most advanced encrypted systems on the market.
The information in this page is being processed and encrypted securely using industry-leading encryption and fraud prevention tools.
You are embracing soul power
This path teaches you how to embrace and embody your soul and soul power. You are learning who you are and how powerful you are.
A gift of soul
The end of this journey is you discovering and receiving the gift of You.