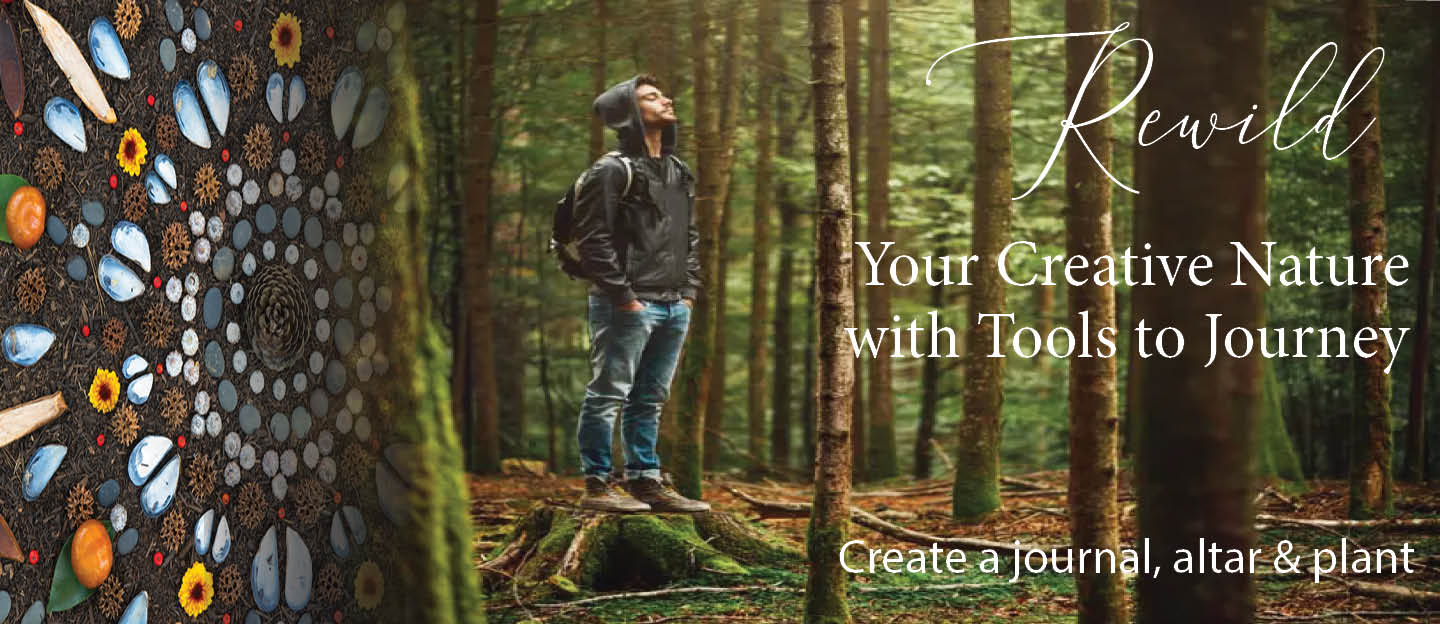 Cultivate your creative nature in nature to honor & nurture the seeds growing within you as we renew ourselves & lives together.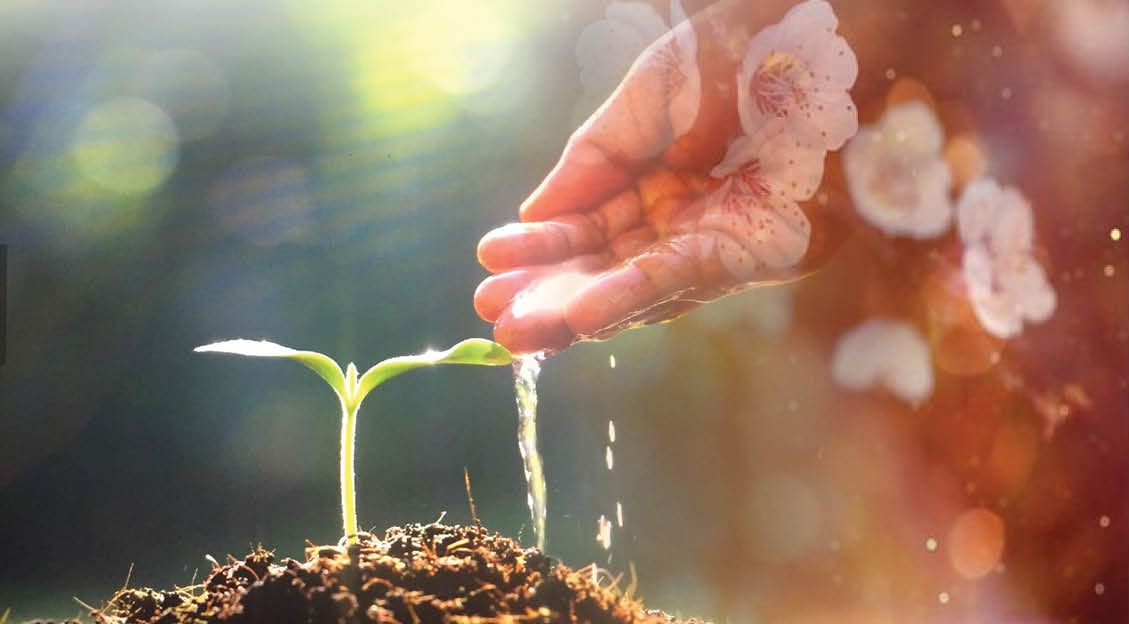 Planting & watering the seeds of your SELF
Create a fresh start at a weekend retreat designed to release & remake the past, as we gather together for creative sharing, gentle yoga, journaling, story & discovery as we prepare, plant & tend a garden of common ground together. Moving with the seasons of nature, this is a chance to cultivate our own natural movement to honor & integrate the past as rich nutrients for new growth. Now is the time to let go & GROW.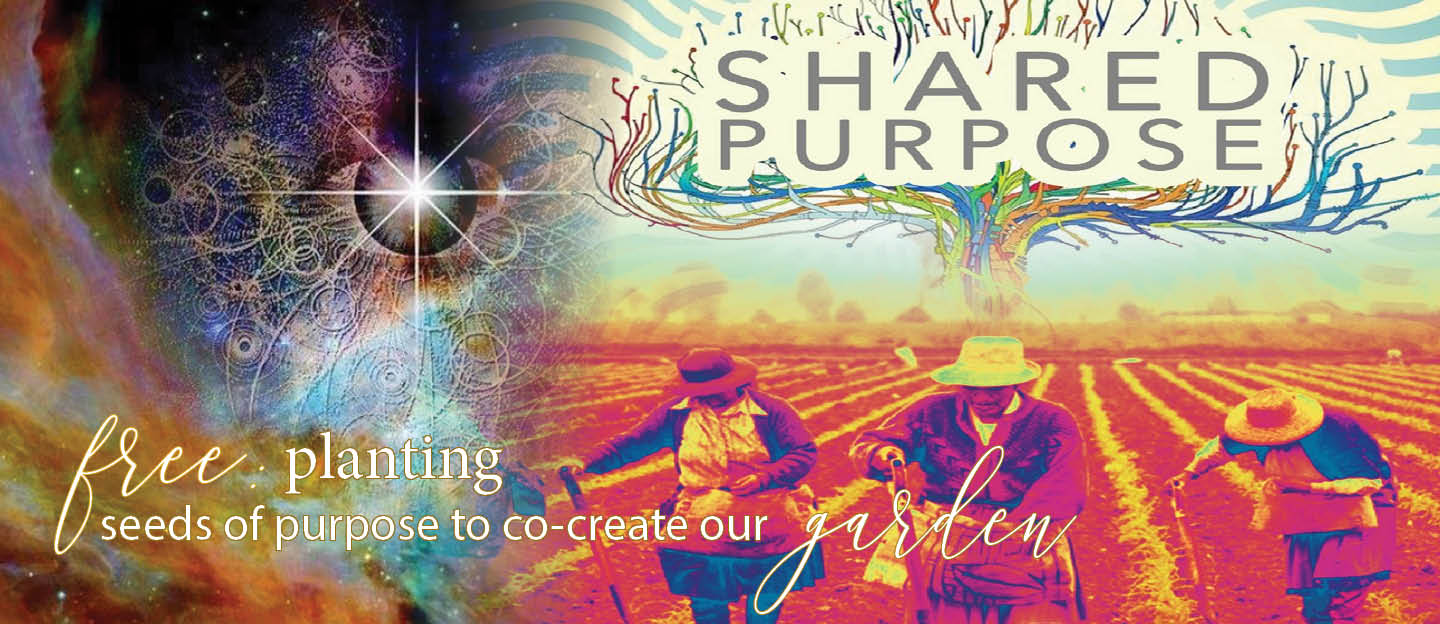 Generate growth
Come to a live zoom retreat, gathering the energies from Aries, the Equinox, Easter & Earth Day to align with the blossoming of Spring like the flowers all around us as we compost the past into rich soil for new life & growth. Together we will plant the seeds of possibility.
RELEASE THE PAST
Celebrate balance & open circle to align our nature to nature in enduring equipoise.
8.16 6-7:30 PM PST Journal
Evening opening to create a journal to seed our weekend of deep transformation.
BECOME PRESENT
Create a fresh start with an art project, ritual, release guided visualization, journaling & dream seeding.
8.17 10-12 & 1-4 Altar PST
Gather for guided reflection, visualization, art & a Medicine Walk as we co-create an altar together.
REIMAGINE THE FUTURE
Drop DEEP to root & grow, open & blossom together.
8.18 2-5 PM PST Garden Pot
IM change for the new year with soulful intention.

Our Resolution is to be ourselves, to love, forgive, empower & embrace our full & real Self. As Oscar Wilde said, everyone else is taken. No more waiting to live! You are perfect & needed. Come out & play!
Heather. Here we go!!!
Cultivating life
As we move into Soul Space, it is important for us to release the past & this course is designed to do this. Using self-reflection, storytelling, shadowplay, art ritual & ceremony, we move together to remember, honor & release the past over the course of a recorded & live weekend. With daily sessions from Friday through Saturday, we embrace the past to move more fully into the present. Both days are recorded & archived if you miss.
Bring friends &

Gather COMMUNITY

Garden with Intention

Till, seed, water, tend . . .

Initiate Soul Space

& our Artful Revolution

Create Real Change

Be the change in the world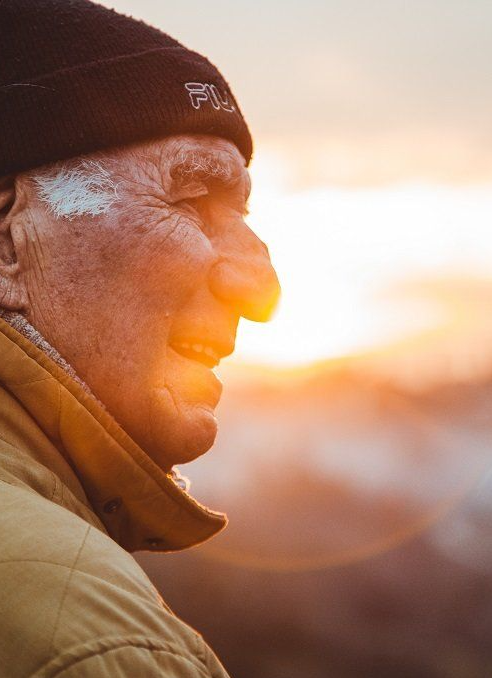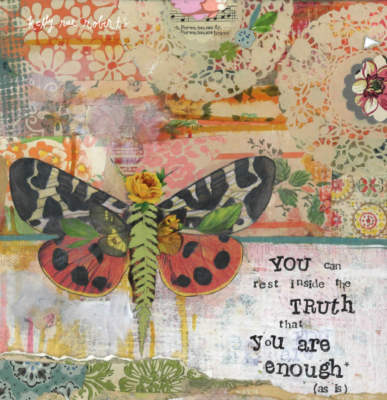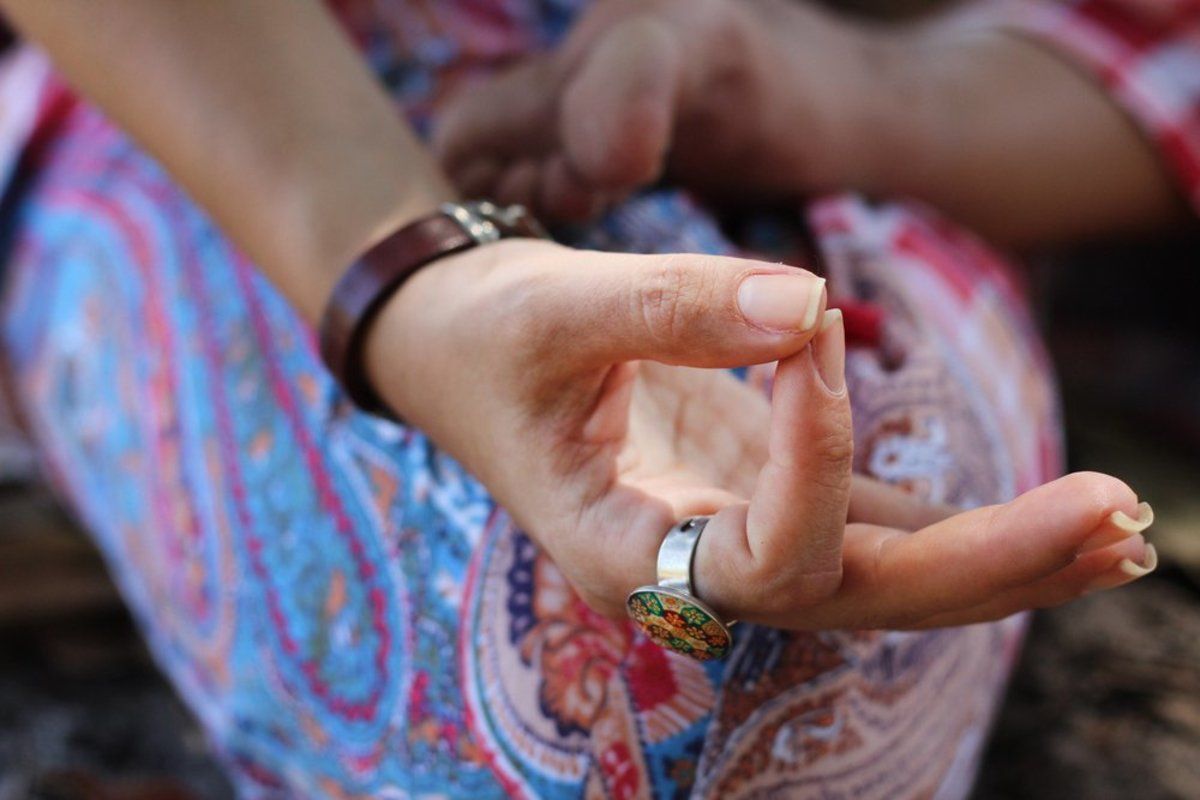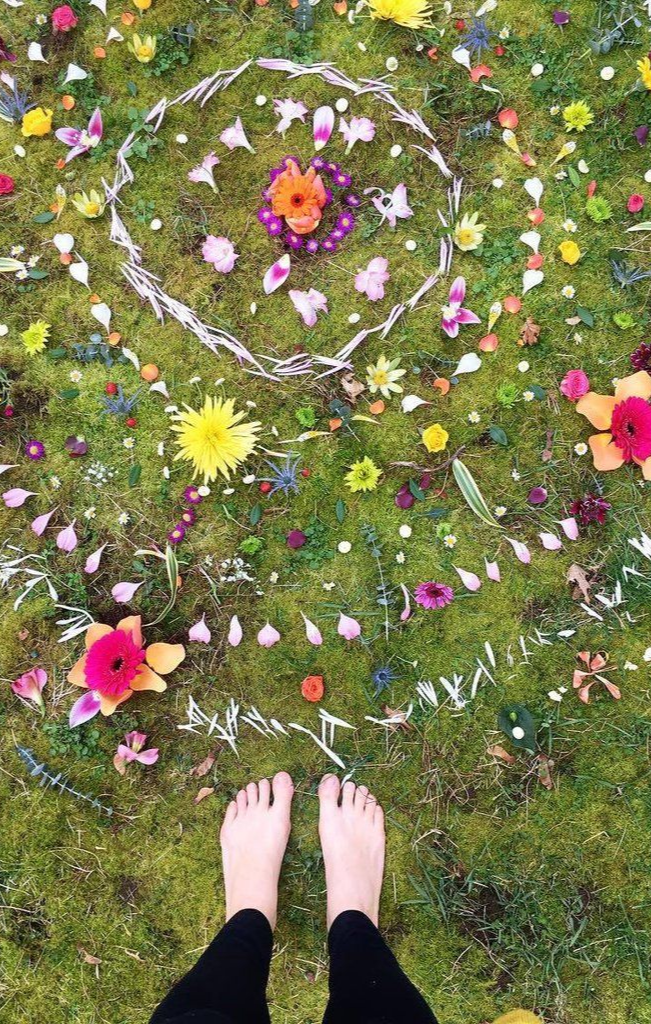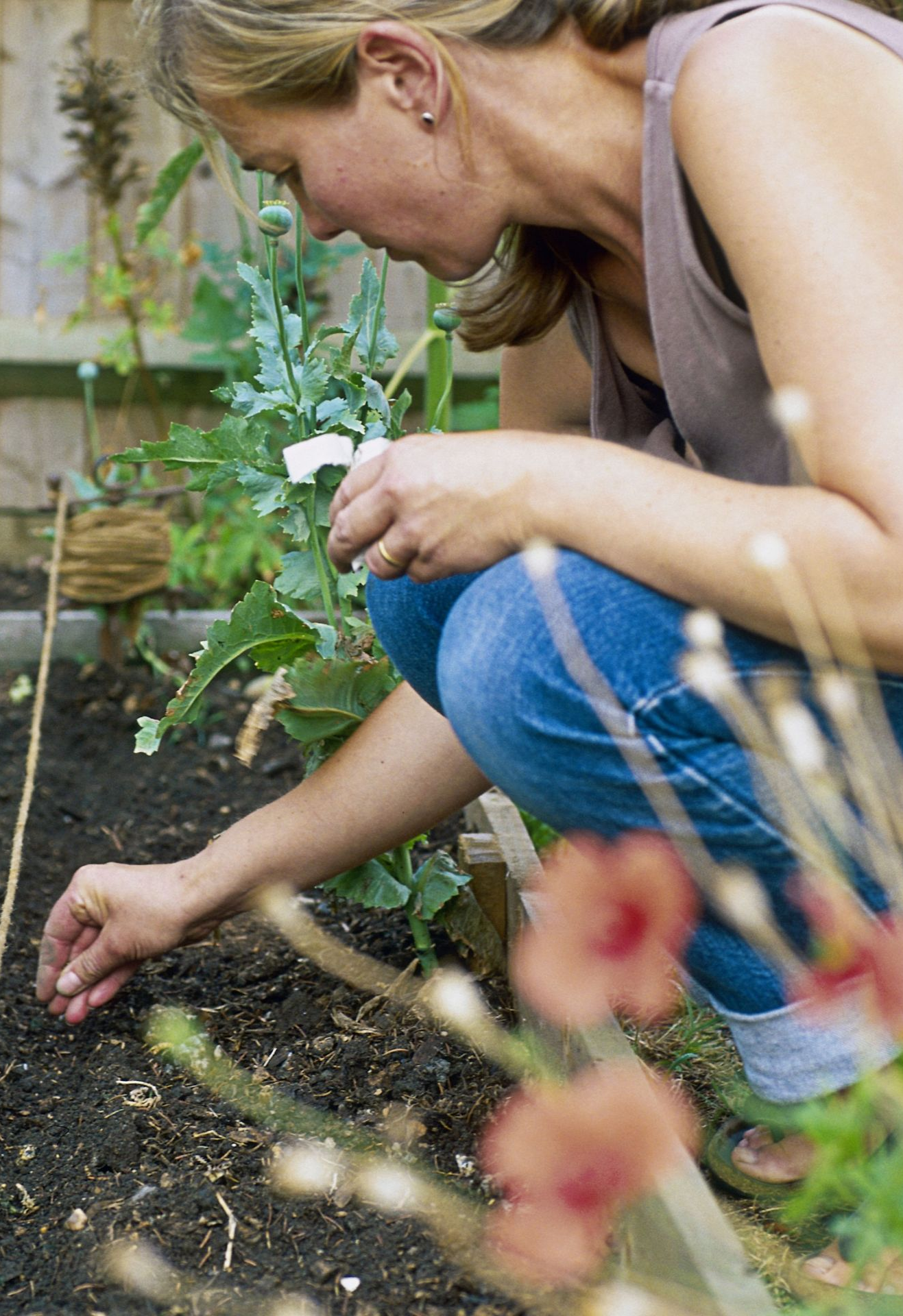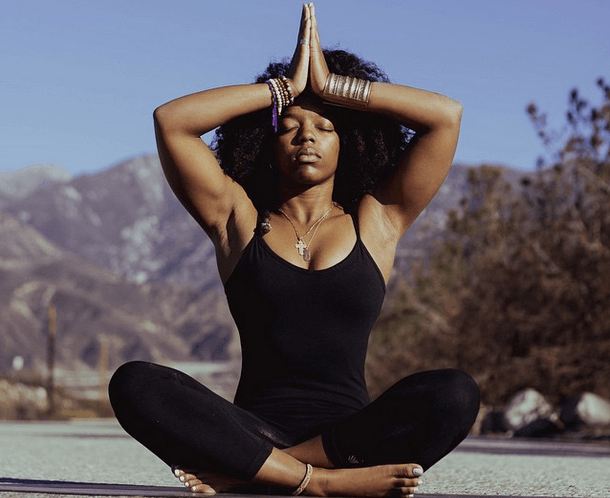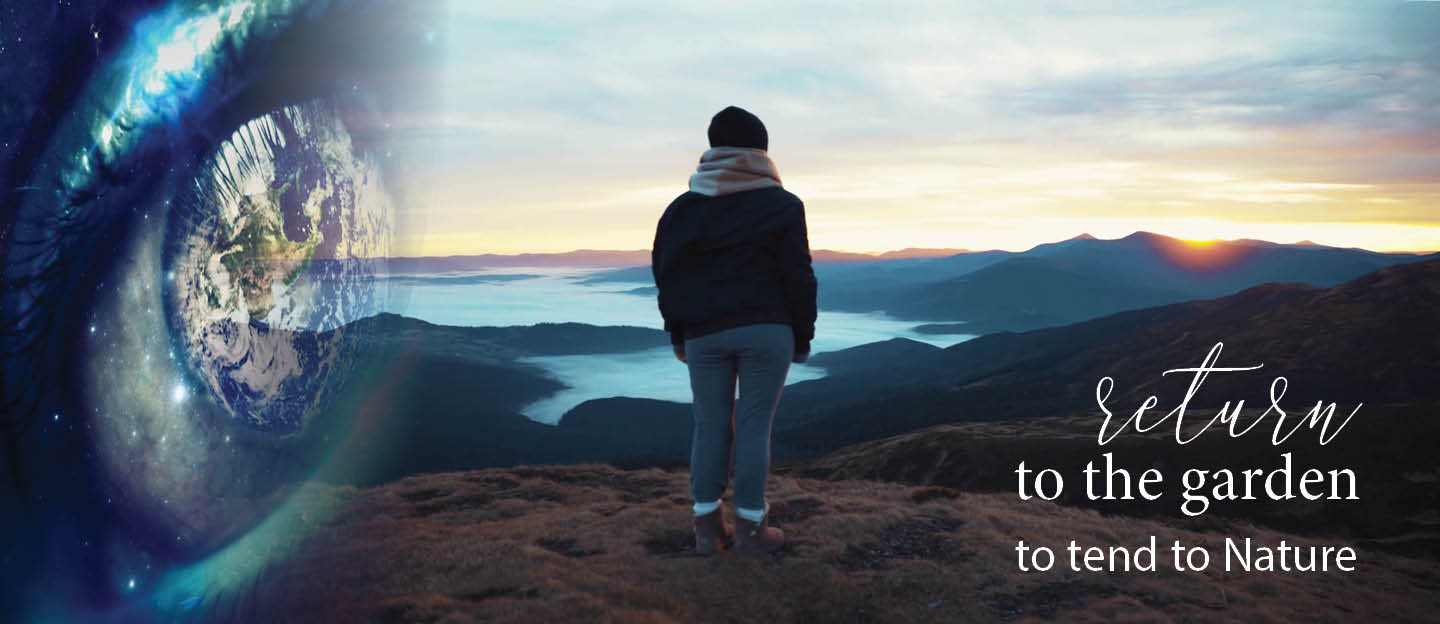 Equanimity & Equipoise
Come create balance between your nature & nature, around & in you as we cultivate our community garden & sacred space together.
Drop into the common ground of psychic soil to plant seeds of kinship in transformative community.

What would you like to weed out, plant, water? Take something old & grow something new from it.

Now is the perfect time to create a garden of soulful intention to grow & live powerfully & purposefully.

Is this retreat for YOU?

This retreat is for you if you identify with any of the following statements and answering retreat commitments:
You are feeling lonely, isolated or disconnected & want partner, group & circle to support you

You want to set a deep intention . . . & fulfill it with guided visualization, meditation & reflection

You don't commit to & honor your dreams & want to reinforce your commitment to yourself

You want to pattern deep self-care & support to help your realize your passion, purpose & plan

You want to deepen relationships to self & other with content to make new relationships & deepen old ones

You want to make a plan for the coming year & could use some support to help you make it a reality

You want a community to support you in making change . . . plus new friends & playmates!
There are many reasons to come. Drop into your heart & see what it says.
Every year you make a resolution to change yourself. This year, make a resolution to be yourself [i.e. natural].
anonymous

Till & tend the soil of your life garden. Compost past material to turn old patterns into the soil for rich nutrients & new growth.
Prepare 6:00-7:30 PM PST

8. What will you weed?
What do you want to remove?
Overnight dreamwork and journal play: Create your circle of intention &
invite your soul & unconscious to come in your dreams to guide you. Record and explore your dreams by journaling the following morning. Asking again for guidance & center yourself, dropping into your heart. If you can, take a walk or sit in nature, echoing the call for guidance. See what comes & record it in your journal.
Transform 10-12 & 1-4 PST
8.12 What will you seed?
What do you want to plant?
Building on the previous prompt, start by centering, journaling & imagining into your dream life as an altar. Draw to you the sense of the dream or any previous communication before bed, asking for further clarification or insight overnight. Drop into your heart or center & invoke further guidance while your record your dreams upon waking. Deepen your connection with a walk or time in nature.
Integrate 2-5:00 PM PST
8.13 What will you grow?
What & how to water?
Create a circle of what supports and sustains you. This can be entirely imaginal or include physical ritual. Sit in the power and truth of your understanding of the movement from dusk to dawn. What have you learned? Create an evening and morning ritual that will continue and deepen your connection to the dark night of the soul, integrating it into your life with an ongoing affirmation and practice.


Heather
a. k. a. Daughter of the Sunrise
The new year represents the turning of the wheel. Shaman means healer and also "one who sees in the dark," so we walk a healing path together to heal and transform both individually and collectively. On this journey we will create a container to help hold our transformation to more consciously transition between one year and state of consciousness to another.
Your Soul
By Whatever Name
As you initiate your journey into your soul nature, open to the quality & character of your deep essence. Listen, look & be present to the inner knowledge & intuitive core of your heart's gnosis as your true guide. As you navigate tune in as well as out, filtering the true, the good & the beautiful from the false cries of the world that tell you that you are not enough. You are. Claim your wyrd destiny.