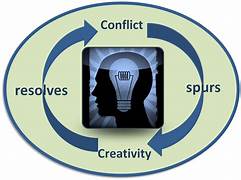 FREE
Ongoing
Offerings
BEGINNING
8.1.2024

Tools, Skills,
Techniques
10-weeks Creating Soul Space Community
This is a circle of support for our community to foster deep relationship through appreciation & celebration of difference by reimagining conflict as a beneficial opportunity for deep transformation. Come explore, discover & play with conflict to create belonging in this kit & the coursework beyond. Come back as needed!

Crisis = an opportunity for initiation
We have the chance to create harmony & community, turning conflict, anger, animosity, hatred, domination & subordination into equity & equality.
Conflict transformation refers to the process of moving from conflict-oriented & habituated systems to peace systems. This process re-orients conflict as a necessary dynamic, providing the needed energy for growth & change. Distinguished from the more common term of conflict resolution, this kit recognizes that conflict does not cease (OMG!) but transforms, transforming us from one state to another within a dynamic ecosystem emergent change.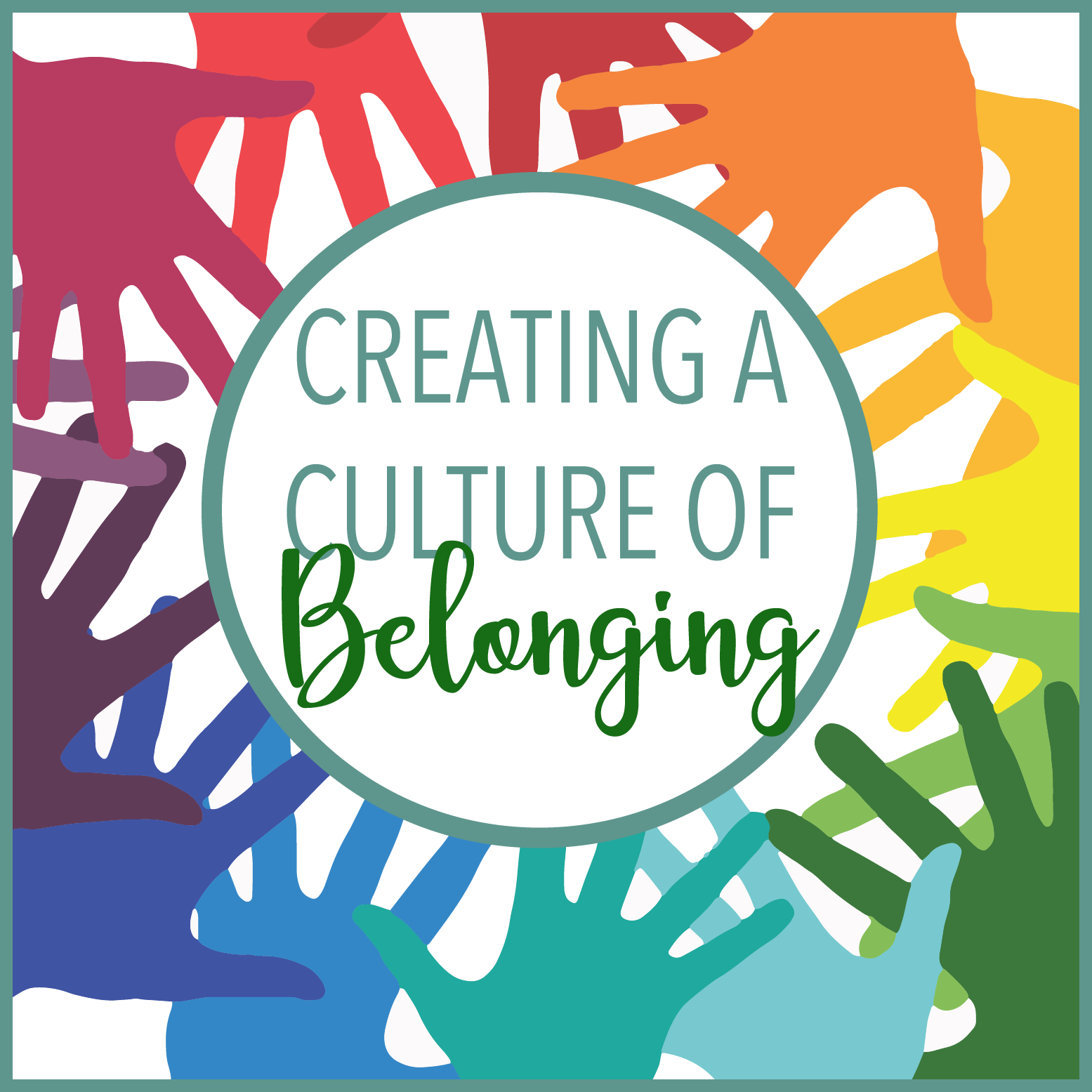 Conflict exists strictly as an opportunity to raise our consciousness. . . Be grateful for your difficulties & challenges, for they hold blessings. In fact , . . Man needs difficulties; they are necessary for health. personal growth, individuation & self-actualization.
c g jung
Our mission is to transform together.
Soul Space is committed to creating & cultivating community in right-relationship with each other & the earth, reflecting a kinship model of equality held throughout human history. Reflecting our commitment to a socially altruistic community, Soul Space embraces giving within a gift economy in contrast with the larger greed economy of society. We recognize that we are co-equal with gifts to offer & receive within a model of reciprocity. At its heart, Soul Space supports the transformation inherent in soul, rippling out in circles of connection & community, from the individual to the world & beyond.
In honoring our barefoot soul ethic, we hold the earth as one Being, alive in soul as a part of the whole world. As a part of our ecological versus egotistical perspective, we come in humility (rooted etymologically in the earth), offering respect, appreciation & gratitude for differences in identity, politics, religion, age, class, gender, race, sexual orientation & worldview.
As a part of our commitment to group soul-tending, we agree to listen deeply with an open heart & mind with curiosity & tolerance for perspectives other than our own.
Guiding Principles & Agreements:
• To stop, reflect, think, feel & intuit as we navigate points of difference through a soul model in which we hold the highest potential & possibility within ourselves, each other & the world.
• To reflect inward & honor the level of our commitment to a sustainable community, giving what we can to honor the value of our shared belonging & the coursework in reciprocity with all.
• To walk the path with curiosity & generosity of heart, mind, soul & spirit in our own way without imposing our beliefs, values, words, or actions on others, instead being receptive to other views.
• To journey in courage & commitment to the highest potential of ourselves & community.
• To honor practical considerations from being on time to coming prepared & being receptive.
• To honor our needs through self-care & self-compassion recognizing our own gifts & greatness.
Reflect on Your Soul Agreement. What does this mean for you? Write in your journal, draw & doodle in response to the following questions:
1. What is your commitment to your soul, family, community & world?
2. What does this mean for you?
3. What does this look & feel like for you?
4. Create an outline (left hemisphere) of tangible steps & objectives with incentives & metrics.
5. Create a visual model of what this will look & feel like with rewards for reaching your goals.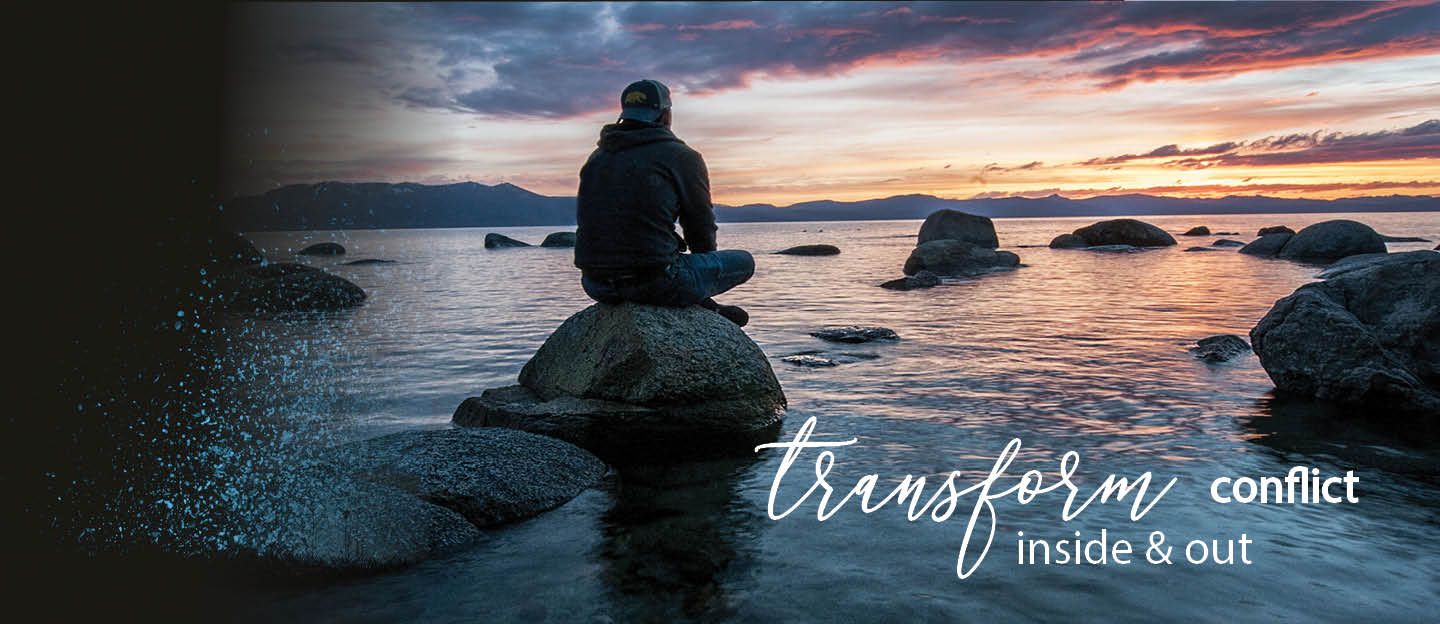 While rooted in the transcendent function of the soul & Jungian depth psychology, Soul Space's approach to conflict has many roots.
Deep roots ground us.
We follow in many footsteps on our conflict transformation journey, based on the legacy of
Indian Satyagraha, a term for nonviolent resistance movement & the peaceful work of Mahatma Gandi.

Martin Luther King & the African American Civil Rights & Christian theology Movements.

South African anti-apartheid movement & the work of Nelson Mandela, as well as the establishment of the Truth & Reconciliation Commission.

South American liberation theology & the work of educators & activists like Gustavo Gutierrez.

Christian pacifist tradition, specifically the work of Dr. John Paul Laderach at Notre Dame University

Indigenous peacemaking movements & traditions.

Restorative Justice Traditions around the globe.
Instead of rushing to resolve or simply trying to contain damage, conflict transformation practitioners focus on repairing systemic power imbalances & healing broken relationships [in a sustainable ecological approach].
melody stanform martin
Who is this path for? All of us.
This path is designed to help support all of us, including individuals, couples, families & communities, because we heal within circles of support. This kit includes journaling, prompts & activities designed to strengthen our insight & capacity to transform conflict as a tool & energy source for ongoing growth.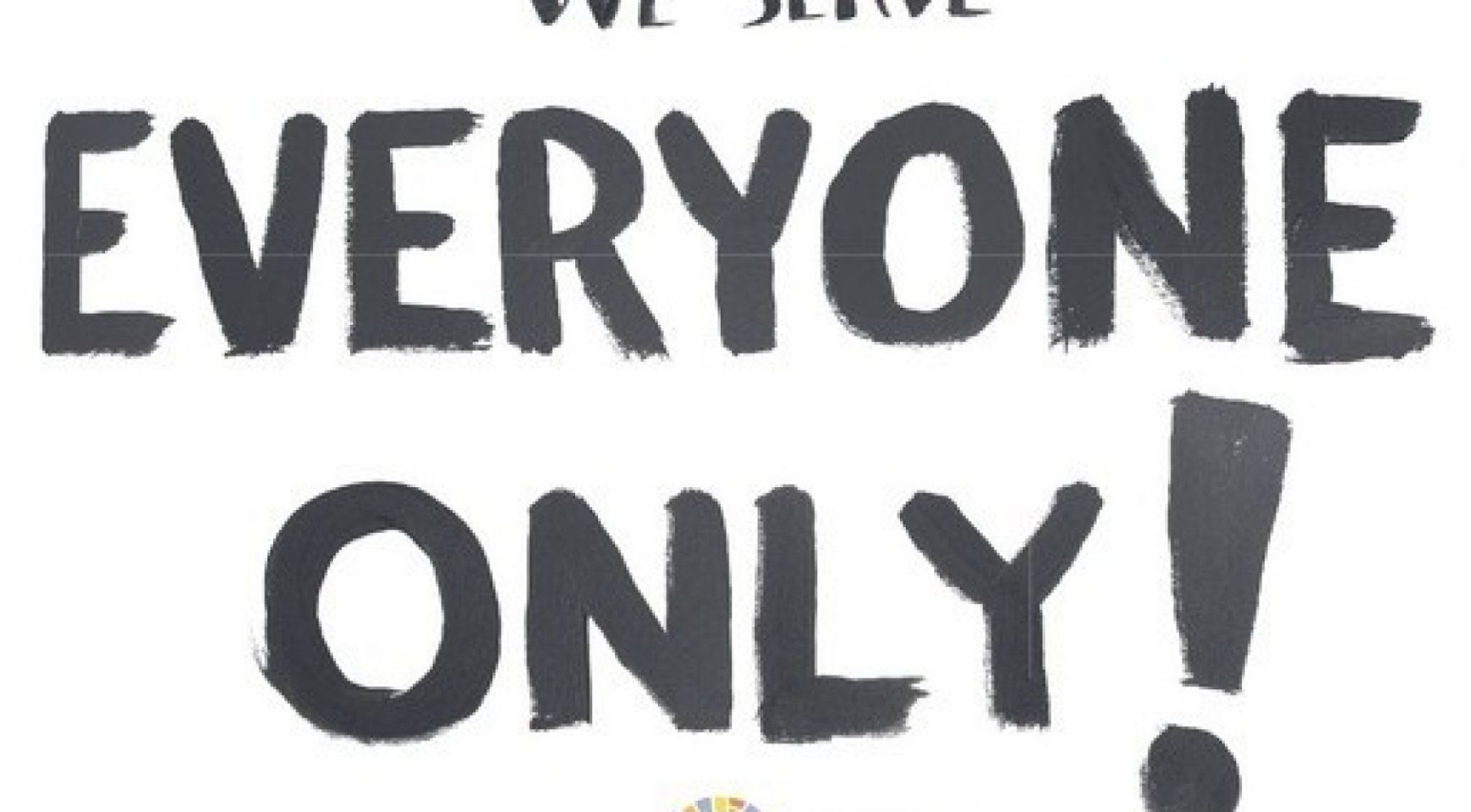 Helping people heal.
This free offering is designed to help people heal as they find safe passage and learn to navigate our time. Designed to help you meet and get to know others as much as to know and understand yourself, this is a place and course to return to process the suffering of your past.
Remember Community through conflict.

Soul Space is a place for you to drop deep, heal wounds, create positive change & make friends. More than anything, this is a place of soulful community & this offering is designed to cultivate community by recognizing that conflict happens.
Creating Partnerships in cooperation & collaboration

Fostering Intimacy through compassionate & safe vulnerability

Forming Groups with skills designed to channel conflict into growth

Teaching Conflict Resolution Skills that can be applied in many situations

Guiding Visualizations used to help self-regulate yourself, partner & group

Charting Strategies for ongoing structural & systemic change
The apparently unendurable conflict is proof of the rightness of your life. A life without contradiction is only half a life; or else a life in the Beyond.
c g jung
Why now? (Really, where are you & can I come live in your reality?)
We live in a time that has been labeled a mental health crisis with epidemic numbers of suicide, depression, anxiety, and addiction. Perhaps, worst of all, we live with unprecedented division. Beyond the disruption of school for over a year, youth have experienced isolation and separation, leading to increases in domestic violence, anger, fear, and divorce. As if that was not enough, we do not have adequate mental health resources. So, this is Self-lead & paced.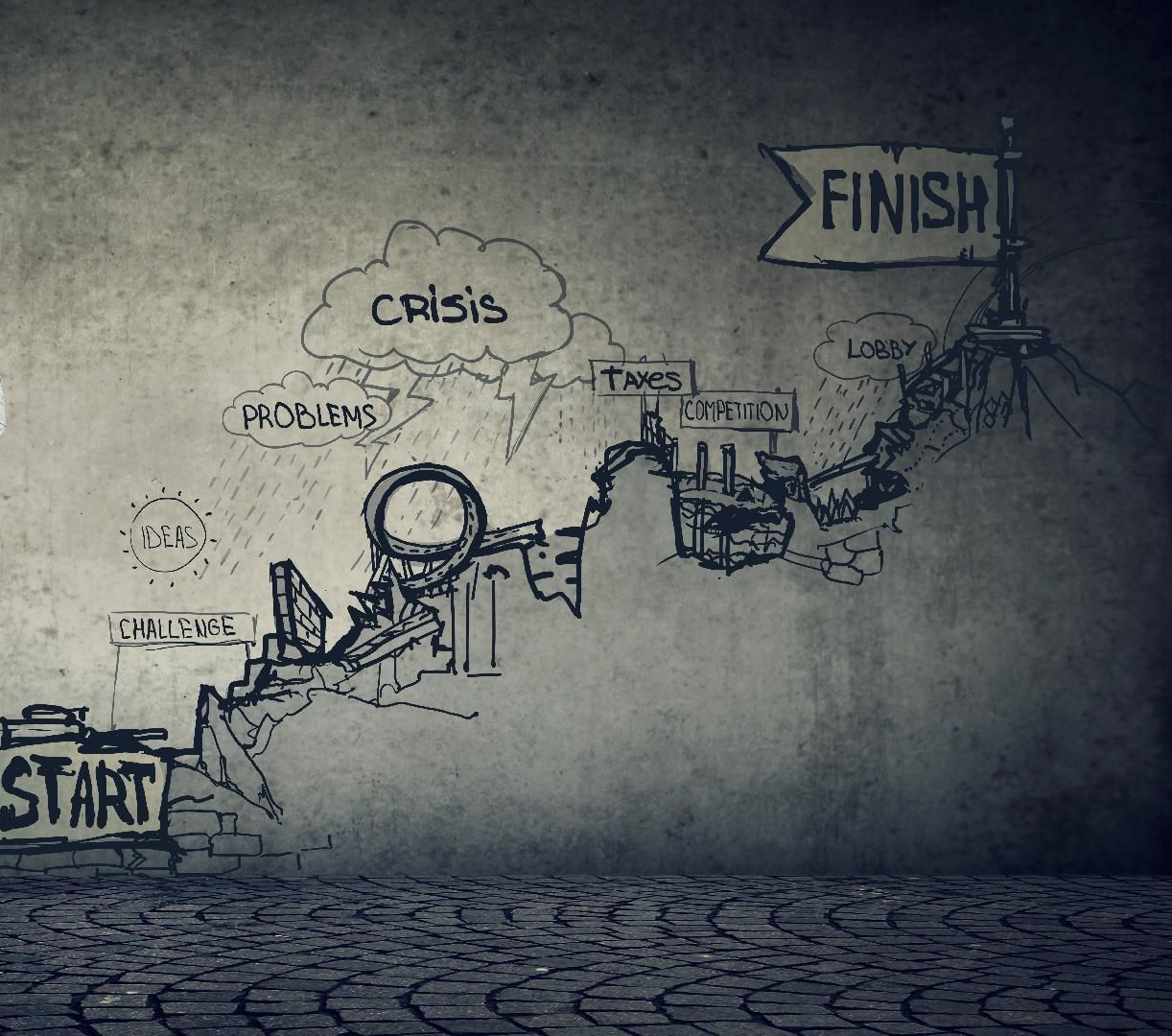 One Family
One World
One Creation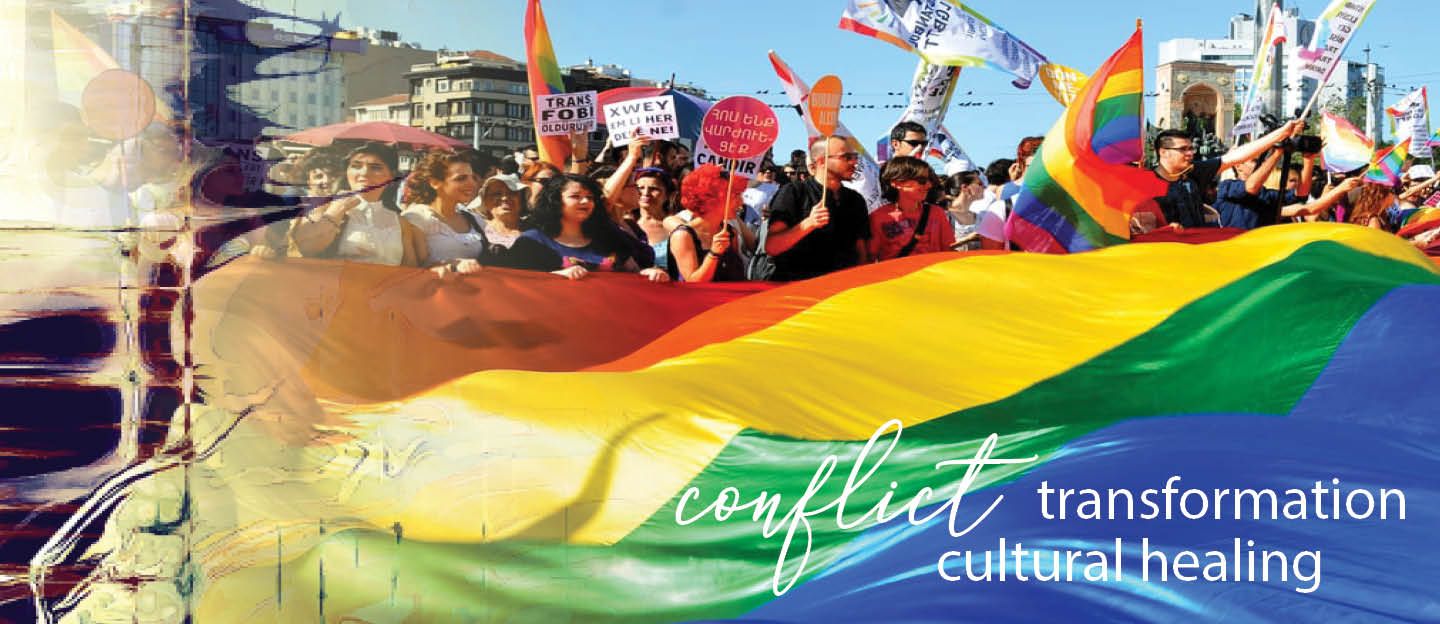 The Art of Making
Explore art activities to activate transformative growth.
Develop your Skills
Learn skills & tools to transform conflict into connection.
Share & Have Fun
Boost your confidence, master "the field".
We are a socially altruistic community. Let's go!
Conflict changes all of us
Conflict is a part of life, a renewable & reliable resource to leverage for change. Yet, conflict can also be destructive, so facilitating its transformation is essential.
The apparently unendurable conflict is proof of the rightness of your life. A life without contradiction is only half a life; or else a life in the Beyond.
c g jung
Support is available for help with ongoing issues or to report abuse.
10 weeks to deep (er) transformation
Weekly content will drop down from when you start, giving you a week to work & play with each aspect of conflict transformation. Then you can go on or stay with your lesson. This is self-paced, so don't feel rushed. You do you.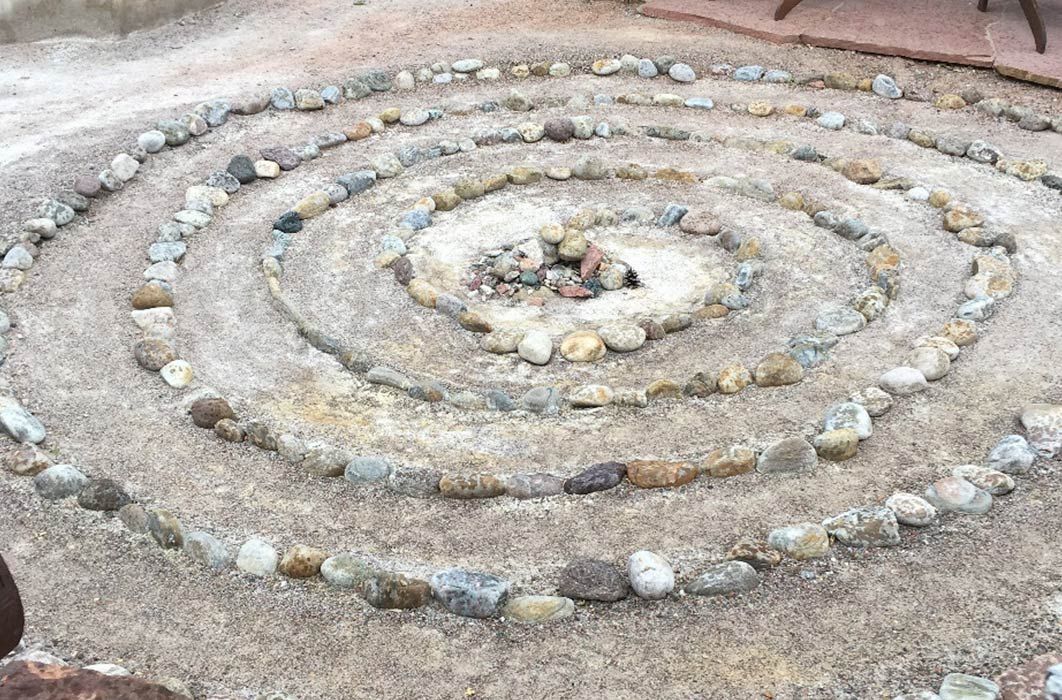 Week 1. Introduction & Orientation
What is deep conflict transformation?
Like any pilgrimage, this journey begins with some preparation. So, we send out information on core concepts & the process of conflict transformation in our approach. As we orient, we open with a circle & our ground rules to create common ground & a foundation.
A: Create a power circle & ritual along with a symbolic power image.
Bonus Action:
Week 2. Crisis as Opportunity
How can the

transcendent function

transform?
Crisis often translates as opportunity, offering an opportune moment or kairos in which tension gives way to transformation. We live in polarized times when socio-economic & eco-political crisis run rampant, now is the time to turn tension into transformation.
A: Create a map of the transcendent function & apply it.
Bonus Action:
Week 3. Turning Point
How can crisis be a turning or change point?
In myth & stories there is a point of crisis that gives way to a turning point in which there is a resolution, moving from crisis to solution (temporary) & opportunity with a 7-point approach to apply in your life to see, identify & make crisis an opportunity for you.
A: Create an outline from the 7 points & map your conflict on it.
Bonus Action:
Week 4. New Perspective
What is our & and new vision of conflict?
Without vision we perish. A vision is essential to see possibility & manifest its reality, as we explore examples & different processes of visioning to find our solution & power through an inner vision quest into our nature & psychological landscape to find a new perspective. A: Rite of passage in nature & visionary art to capture our new name.
Bonus Action:
Week 5. Transformative Potential
What are the conflicts ready to transform in you?
What inner conflict roils within you? Sometimes confusion can help show the way, since it often marks what we know but resist. Let art, dreams, visions & synchronicity lead you to what attracts & repels. With prompts & activities we explore active imagination in art.
A: Collage with power symbols & journaling in automatic writing.
Bonus Action:
Week 6. Family Conflict
What are the conflicts transforming your family?
Reflect on your family, past, present & future. What do you see that is ready to transform? If you can see it, chances are that it is ready for your transformation. Fortunately, you don't need your family members participation. This work is between you & You.
A: Creative writing & story telling with illustrations.
Bonus Action:
Week 7. Community Conflict
What conflicts are transforming your community?
People experience points of tension & conflict, moving this energy around communities as an energetic system in which it is projected in unconscious ways. First, what do you notice as points of tension? Next, what energetic system can you see around the tension?
A: Systems map of conflict with intergenerational notes & doodles
Bonus Action:
Week 8. Cultural Conflict
What cultural elements are calling out to transform?
Cultures exist in many ways. A culture of your business organization, church, school . . . as well as our larger cultures of race, nationhood, etc. Pick a culture to focus on first by scanning for the most extreme point of crisis. Then automatic write about it. What does it say?
A: Tell a story of the culture personifying it in active imagination
Bonus Action:
Week 9. Global Conflict
What is a global conflict that is ready to transform?
Pick something personal for you that is meaningful, an issue that you care about & inspires you.
A:
Bonus Action:

Week 10. Rippling Out


Rippling out in your new life, purpose, and vision.
What do you want to do looking forward?
A:
Bonus Action:
11. (to infinity & beyond) Land-Based Ecological Conflict
Our human relationship to the land literally underlies all other conflicts. So, it gets a bigger box!
Explore eco-relationship
How are you in conflict with the land. This can show up as an incongruence or point of dissonance between your abstract & lived values or an inherited belief or bias.
Write, Draw & Doodle
To get to your underlying eco-issues, write in stream of consciousness & go back to illustrate it in whatever way works for you.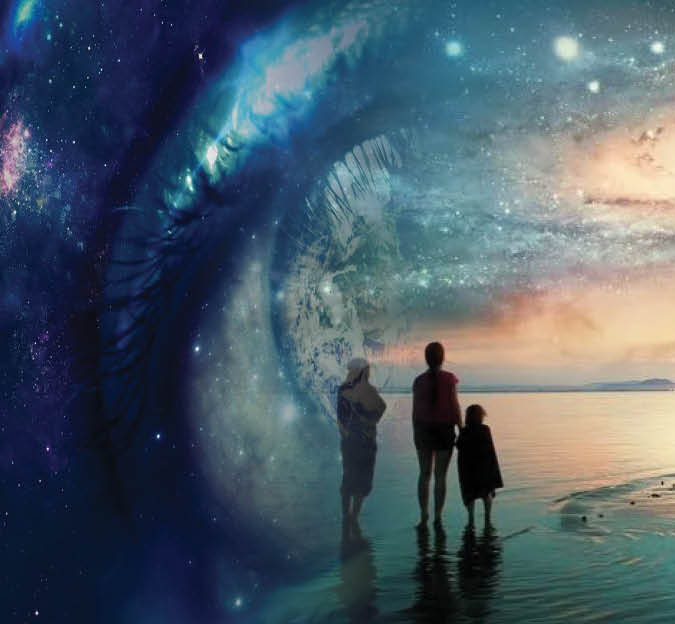 Dreams & the earth
Look to your dreams & journal the elements that speak to the voice of the earth. What is said, implied, personified or symbolized? Feel into it with color & art.
Earth Art as Eco-Ritual
Relate to the earth in ritual to express gratitude, pray, make amends, offer back or deeply listen to the earth in conflict.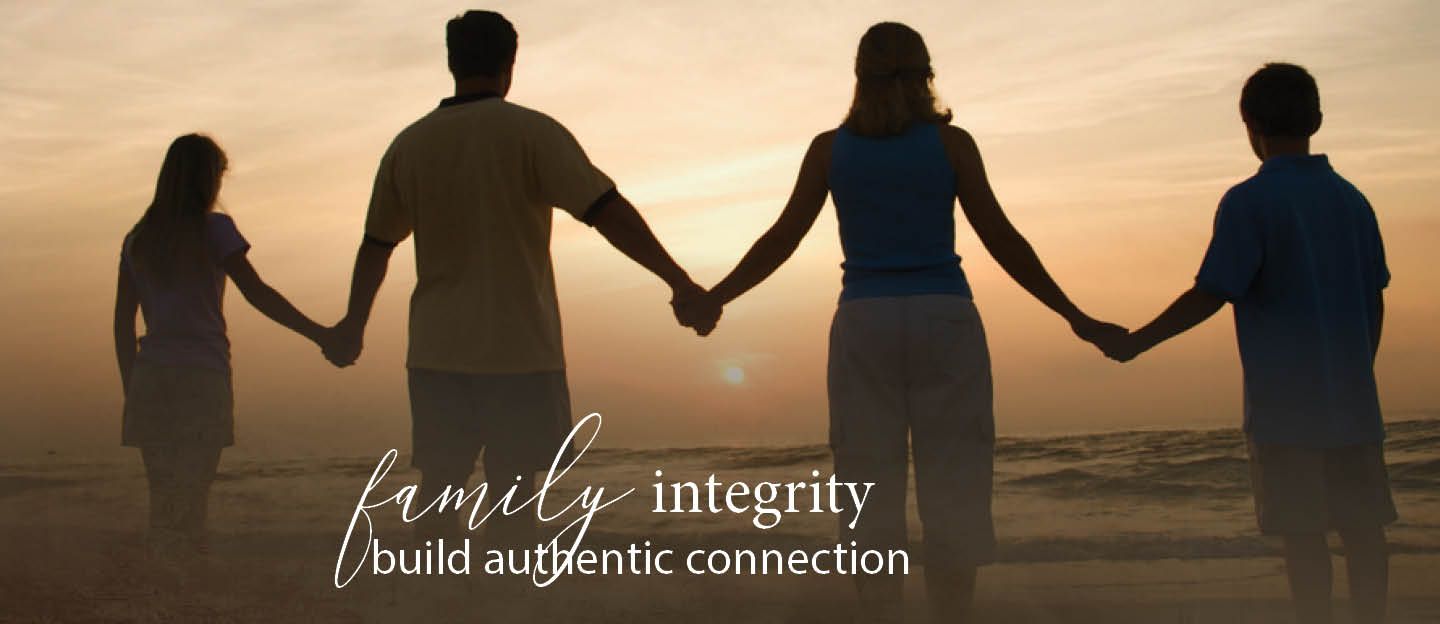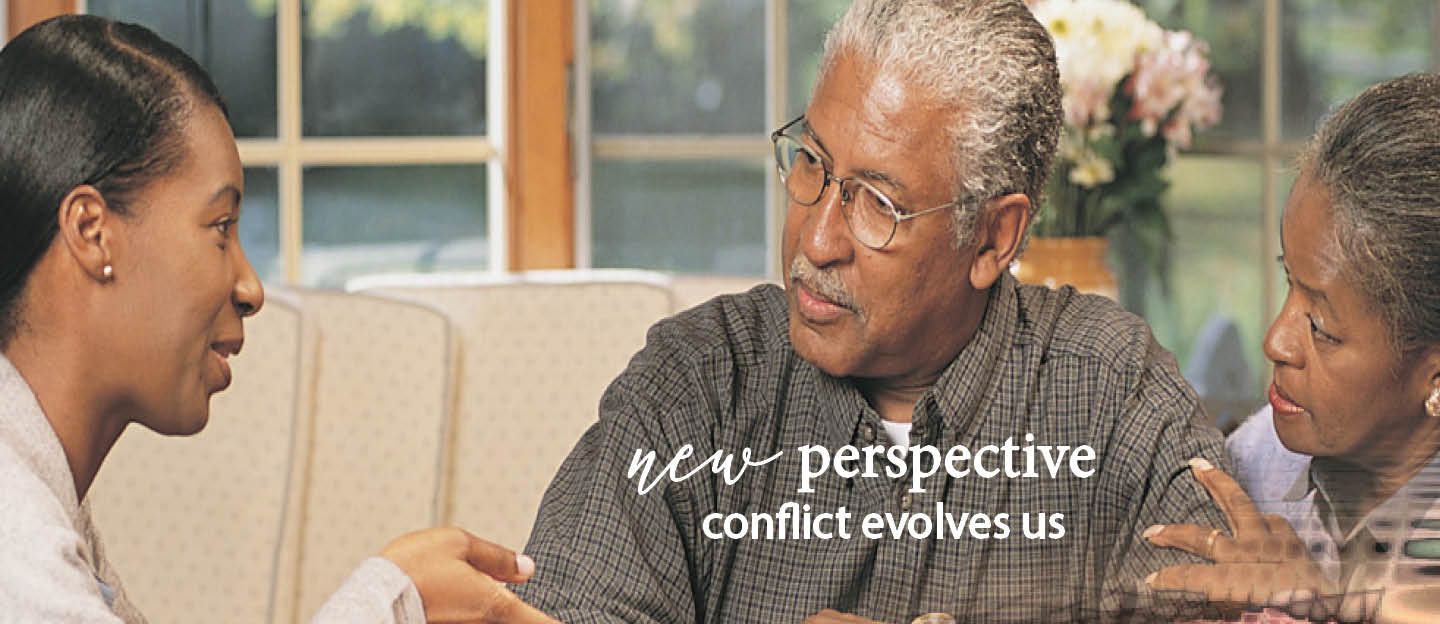 Nature
Land-Based
Nature is our primary teacher & guide, facilitating soul contact & connection.
People
Community-Centered
We move in circle as we navigate the soul play & work in our communities & world.
Heather
Trauma-Informed
This is a research-based approach to healing trauma in right relationship.
More nightmares need dreamwork.
Studies show that youth are experiencing an increase in nightmares. So, we have incorporated dream journaling, storytelling, and simple analysis to help understand these dreams and overcome the nightmares.
Dream Journal
Begin to record your dreams
Combining words, drawings, and doodling, record your dreams. You can map the dreamscape and color it in or write stream of consciousness, whatever works to anchor the memory and experience for you to return, observe patterns, and learn lessons.
Befriending Nightmares
Turn toward your fear
As hard (and silly) as it sounds, turning toward and befriending nightmares creates a surprising response: an ally.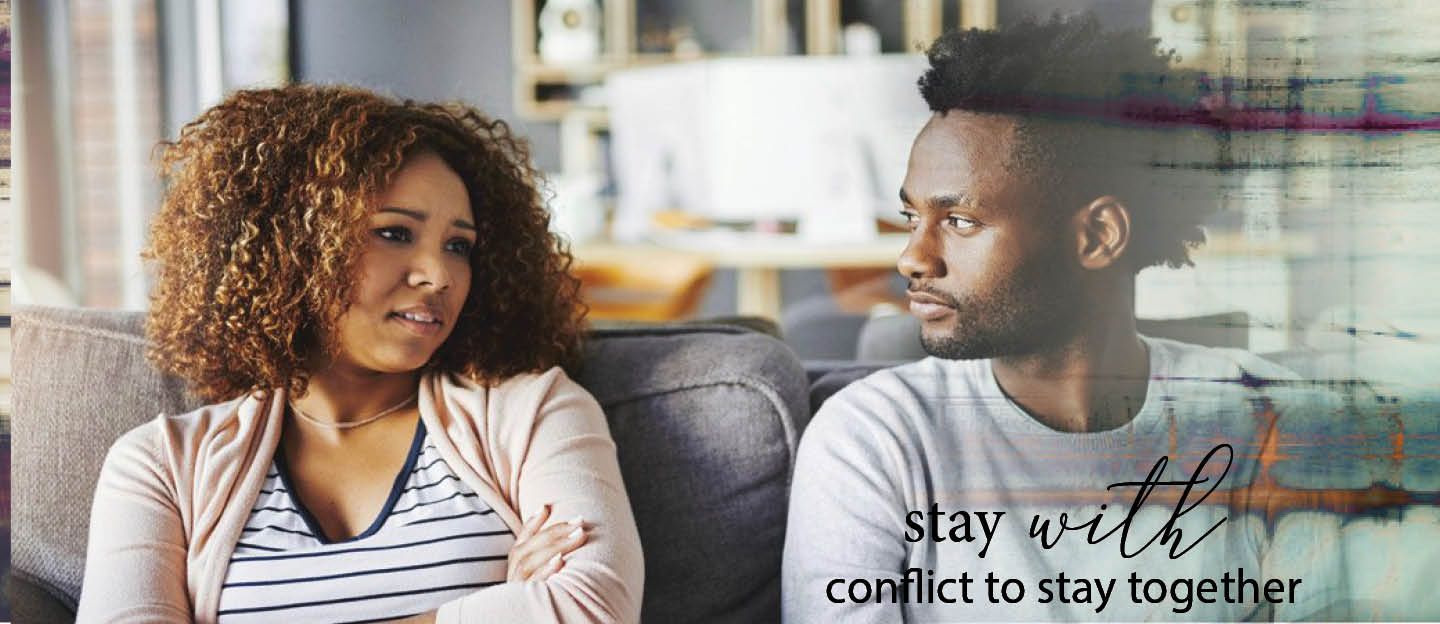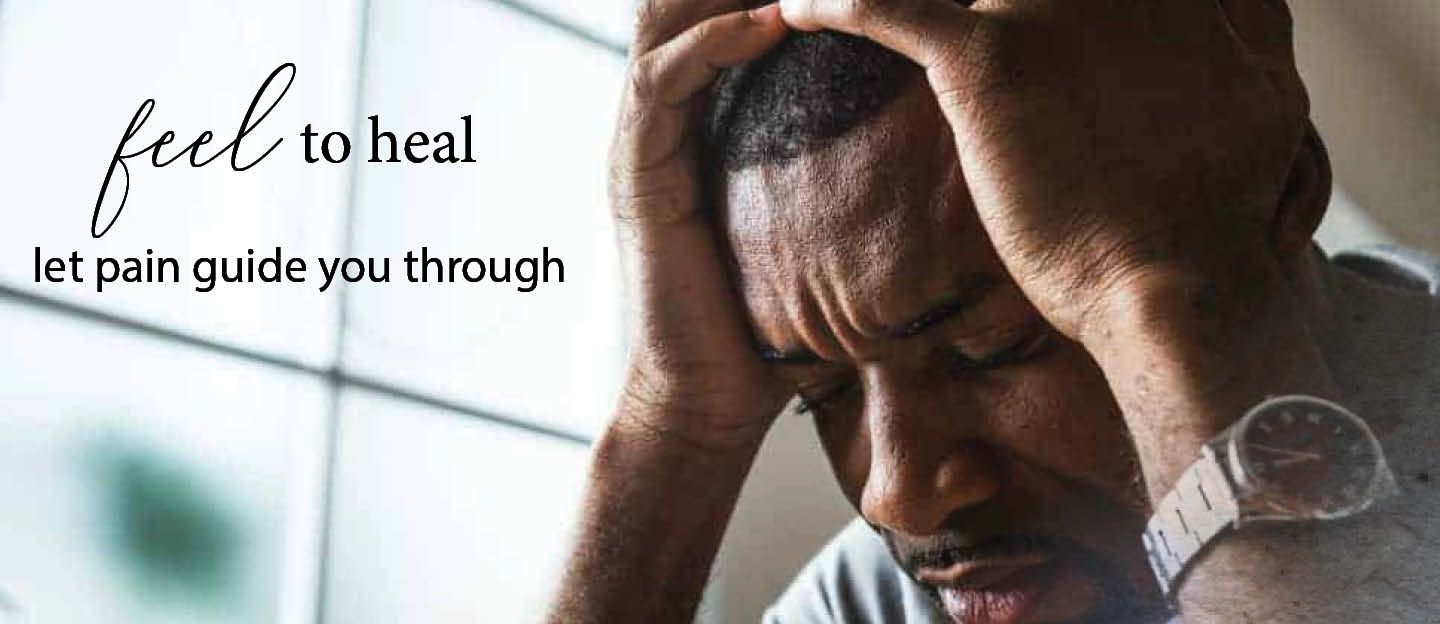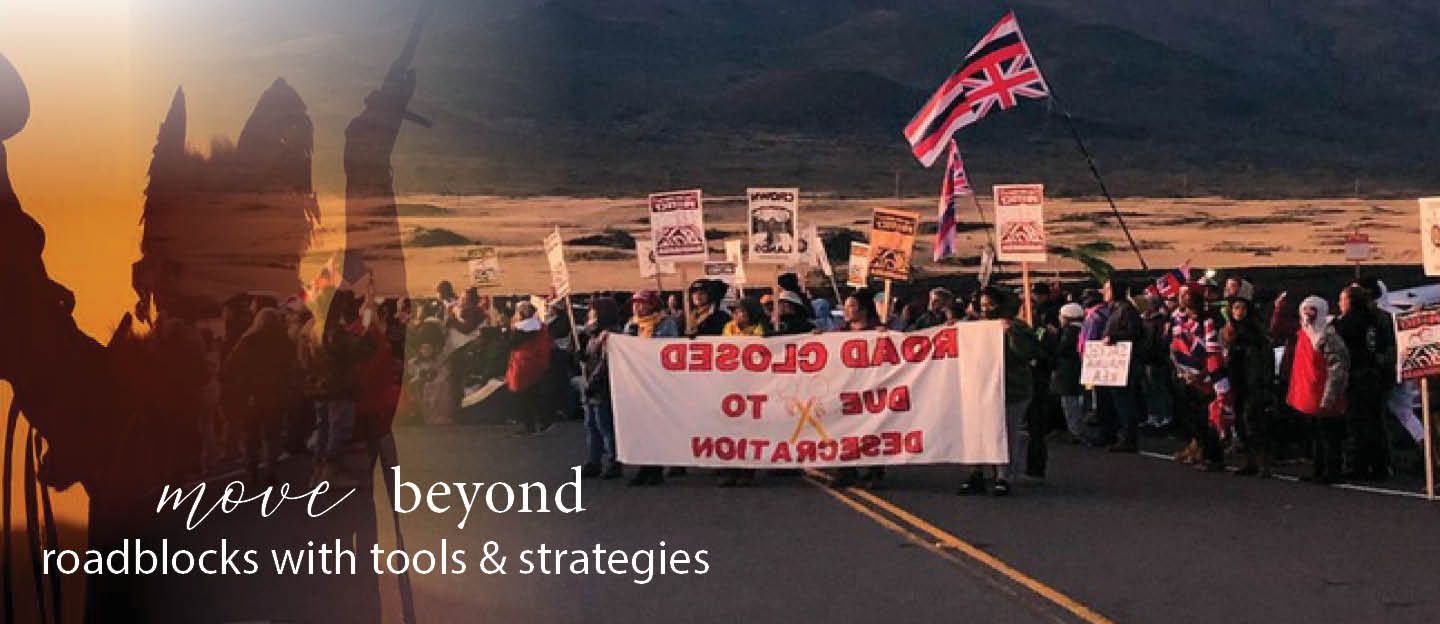 This is your ceremony.
Your rite of passage reflects you--your values and identity. So, you get to design a ritual and ceremony to guide and honor your transformation. Building upon an archetypal structure that underlies rites of passage you get to pick how you experience your own. Is it in a forest or on the plains? Are you in a dwelling (cave, tent, cabin . . .) or out in the open? Unlike in the past when the way was determined by your culture and gender, you can design a rite of passage that reflects you through reflection exercises, journaling, guidelines, and self-generated ritual. We are here to help.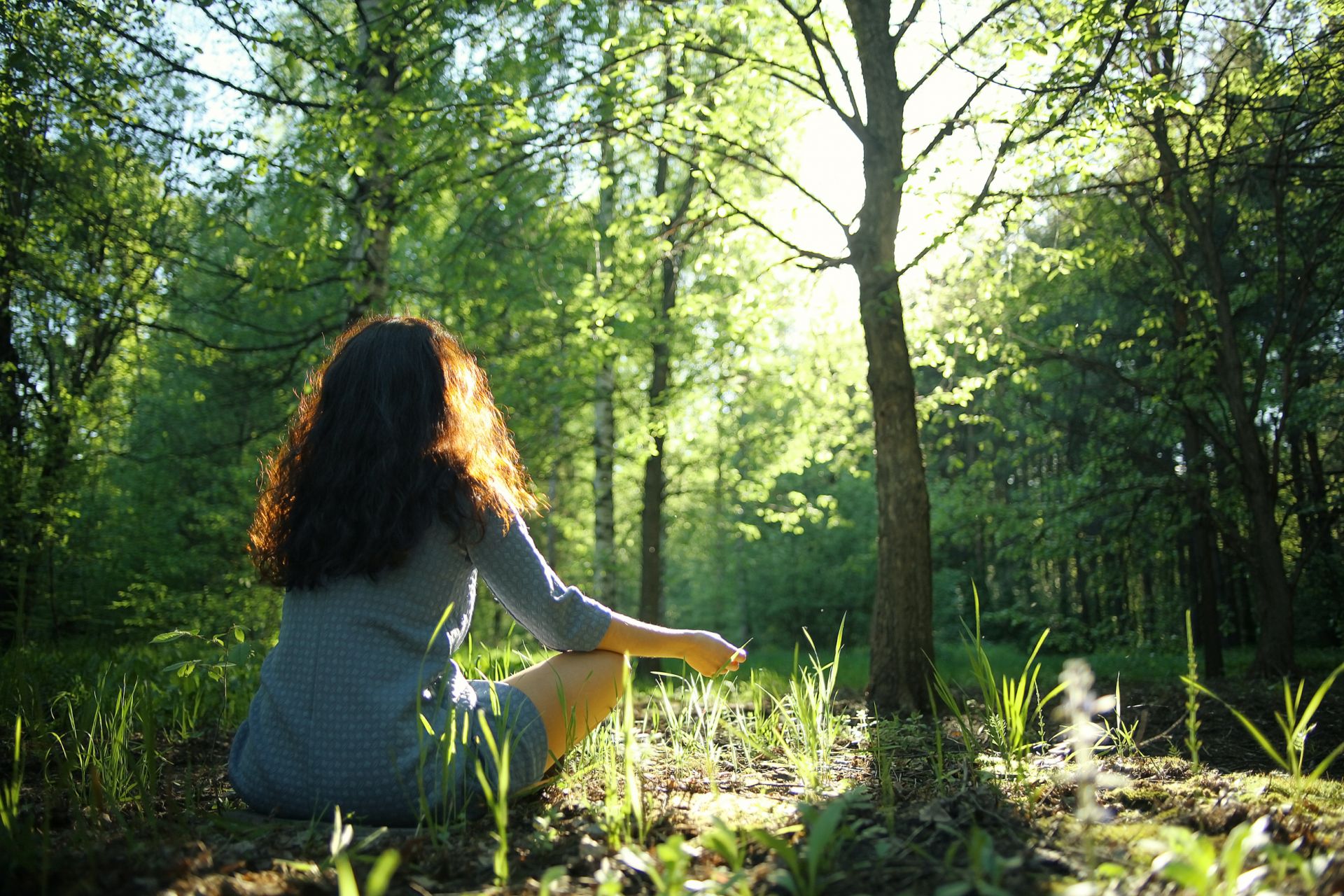 Circling Up
Rites of passage have been held for thousands of years but have been lost in the modern world. So, we gather in circle to help hold you and celebrate your transition from one state to another and from disease to greater health. We are offering ongoing courses remotely during the pandemic to help you find yourself and your way. Come gather.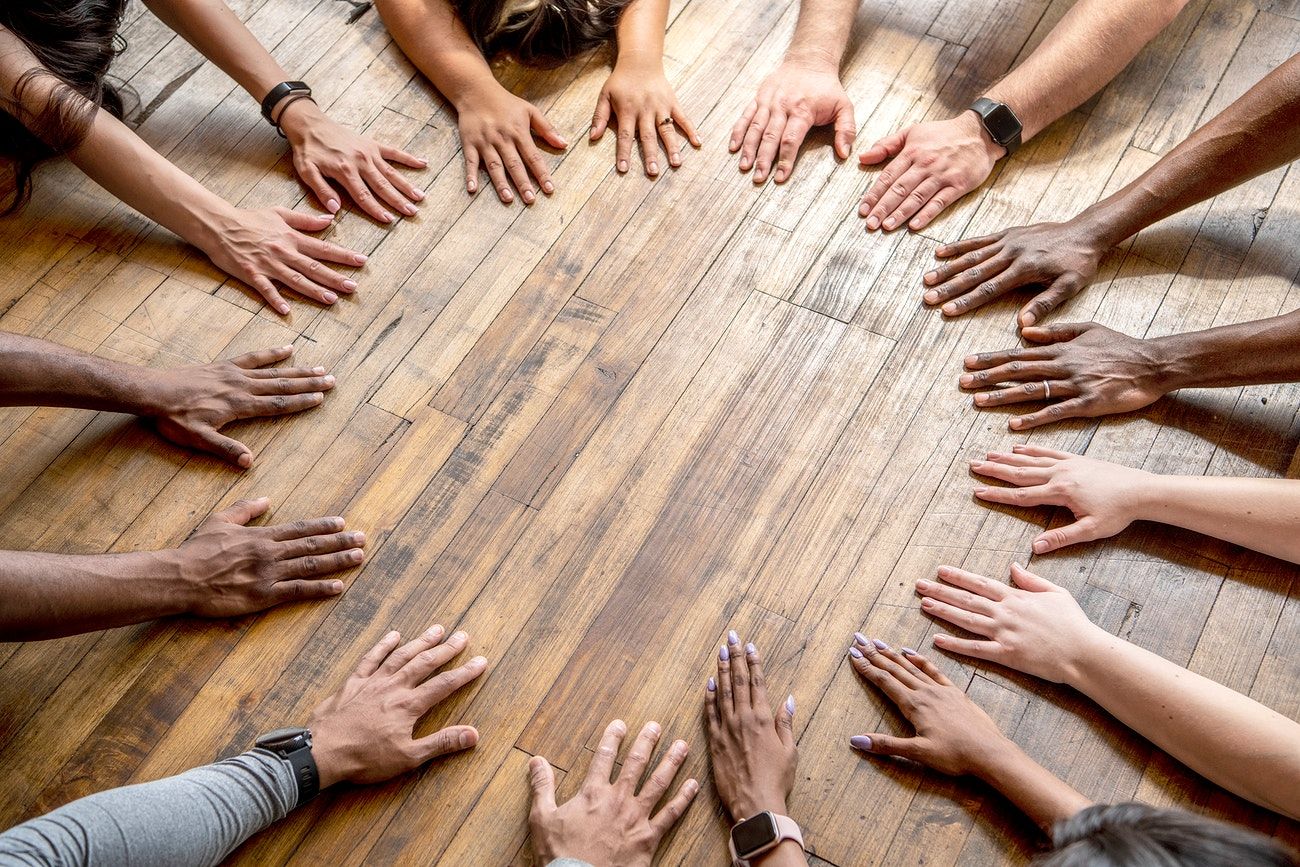 Structure: You are held in CIRCLE
This is called Circle Passages because it is held in a circle. As you undergo your rite of passage there are 3 circles that provide safe passage.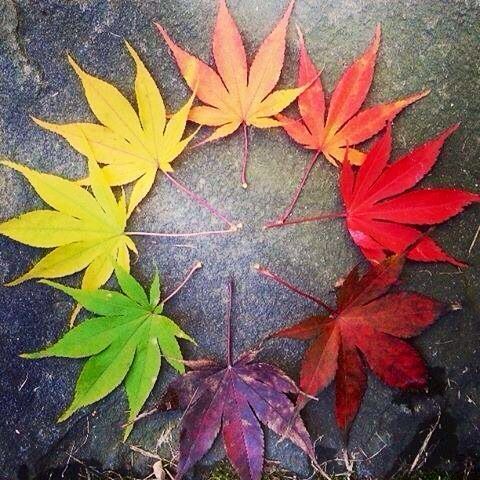 Circle of ONE
you, soul & the world (also soul)
Create your own circle around you.
Circle Together
made of family, friends or?
Gather together the people you love.
Community CIRCLE
from Soul Space to the world
Co-create a brighter future in community.
There can be no keener revelation of a society's soul than the way in which it treats its children.
Nelson Mandela
Talk to Children
Connect the generations in a circle of sustained integrity.
Listen to Them
Hear young voices to meet & understand their needs.
Mentor Them
Teaching OUR children through lived values & time.
Honor Them
Legacy is our love for our children alive in the world.
This does NOT have to be hard.
While rites of passage are traditionally rigorous, this does not have to be hard. What is more important is that your experience is meaningful and suited to you. This can mean staying in a cabin or a tent, out in the open or in a cave. Go within to follow your intuition and heart about where your rite of passage should take place and how long it should be. Each of these details is yours to decide. This is a reflection of you.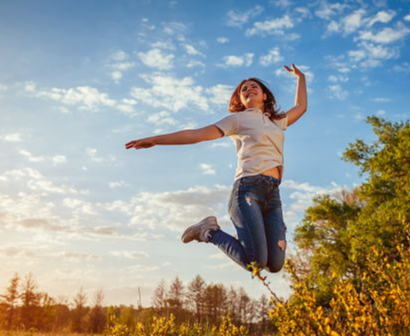 Make Your Impact
This is a journey from your past to your present to envision your future, moving from separation and preparation to transformation and integration. This journey heals you in body and soul by making you whole. While it may not cure you, this is a healing journey that brings you peace and love, deepening your connection to life and your life.
Nature is alive
When we are in nature we come to life, realizing that not only nature but our nature is alive. We realize that we love life & are ready to live. Whether revealed through symbolic or synchronous experiences on the land or within your inner landscape as an inner vision or calling, your nature & nature work & play together to guide & transform you.
Envision your future
At its heart this is a vision quest on which each step allows you to see further into your future, gaining insight on where you are going. Vocation means soul's call and rites of passage are designed as archetypal steps to lead you to a new identity, name, calling, and role in community. They help you step into your power and purpose in a new way.
Return to your archetypal roots
As a practice held throughout time but lost in our time, rites of passage return us to our human roots and to our authentic self. This is a call back into our body and the body of the land, but it is also a call back to ourselves, our families, and lives. Rites of passage bring us home.
A power instrument
Reflecting traditions throughout the ages, you get to create a rattle or a drum to help hold your vision. Constructed throughout your journey, you draw or decorate your instrument with symbolic images from your initiatory journey, embodied in an instrument that empowers your life.
Create a necklace
Make a symbolic image
Decorate a carved wooden pendant with a power image and cover it with glass. Then string your necklace with leather. Supply packets are available for groups.
Create a drum
Make a power instrument
Create a drum as a power circle to hold you on your quest and remind you of your passage. Recommendations for drum supplies are available on request.
Create a rattle
Tell your story your way
Decorate a rattle to take with you to mark your passage, tell your story, and symbolize your new name and identity. Rattle packets are available for groups.
You create a power circle
Your power circle is a circle that supports you on the land and in your life. To reinforce this circle, we offer drum or rattle making. Following ancient traditions, we embody our visions and calling in instruments as people have for thousands of years. Like all of the aspects of your rite of passage, the creation of an instrument is done your way, if you want.
You are telling your story
Retelling your story in your own way has the power to transform you and your life, taking control of the narrative of your past and future. So, we begin by keeping a nature journal--a journal of our nature and nature. This journal helps us move through the stages as we self-reflect and grow.
Open to the wisdom of lineage & land.
What calls to you to heal? It could be the call of your ancestors and family lineage as much as your d. It could be your soul, a song of the bird, or the beauty of the sunrise. On this path you will leave patterns in your past to move more fully into your future. Separation, transformation, and integration lead you to transform yourself but also those around you.