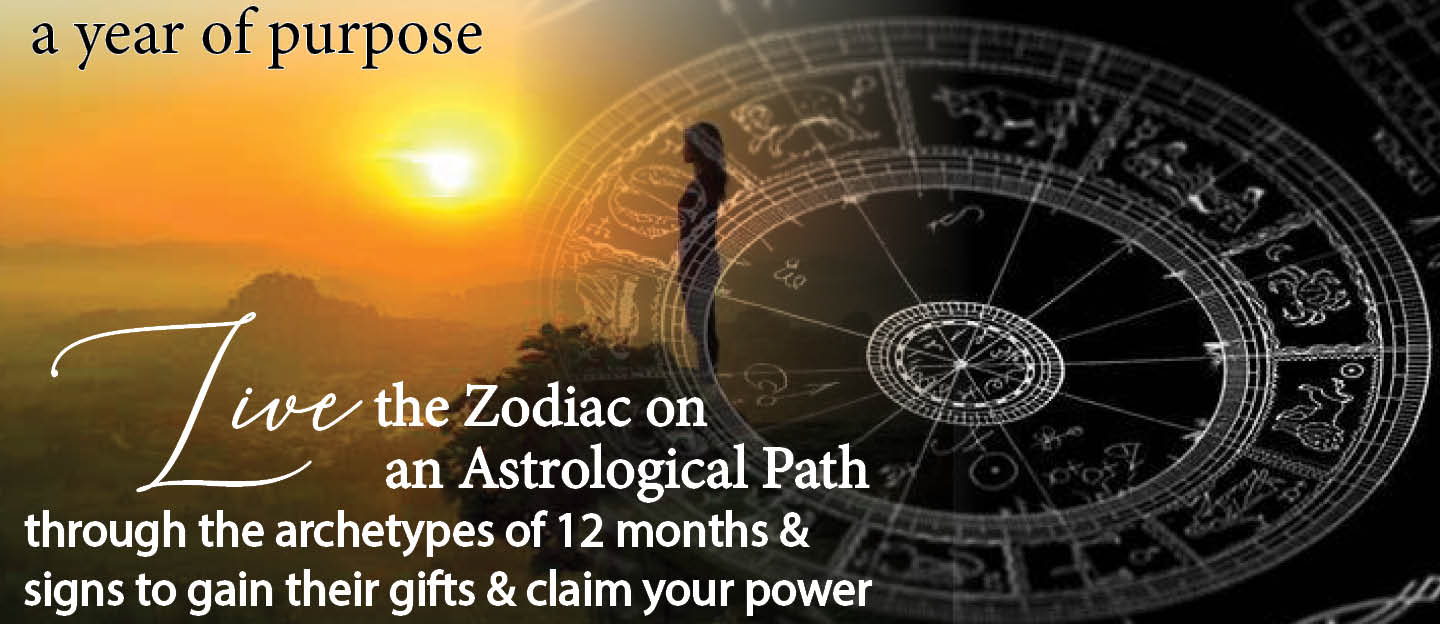 Jump into Aries as we start our astrological journey through the year, but you can join at any time. This is applied living astrology.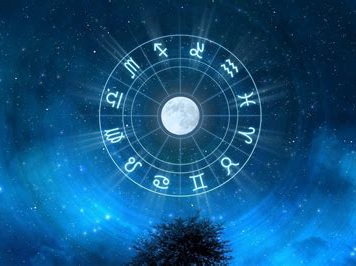 beginning
April 24
with Aries
an ongoing class that moves with the heavens
Astrology is an archetypal heroic journey
This class presents an astrological approach to YOUR LIFE, aligning heaven & earth to co-create with the energy & mythology of the stars. As we move together through the year, we create a project with the archetypal qualities, energies & stories of the heavens. Join at any time & continue throughout the year. This will become a LIVE in-depth yearly class next year but is a kit for now.

Understanding our astrology chart is the doorway: the effort to move through it is our own.
chani nicholas
Astrology is a framework for Cosmic Co-Creation
Offering an ancient & emergent perspective, astrology co-creates with soul on a cosmic level of scale. Astrology is a:
Co-creative Life Blueprint
Astrology is a matrix of time & space that allows us to co-create with the ineffable (eternity & infinity), offering an archetypal guidance system to align above & below.
Life Navigation Tool
Let's face it, life decisions are tricky, but astrology offers a lens to self-reflect & see through along with lessons, skills, energy & information to guide us on our life journey. By looking up we journey in & out into unknown lands with a celestial compass & map charted through the ages.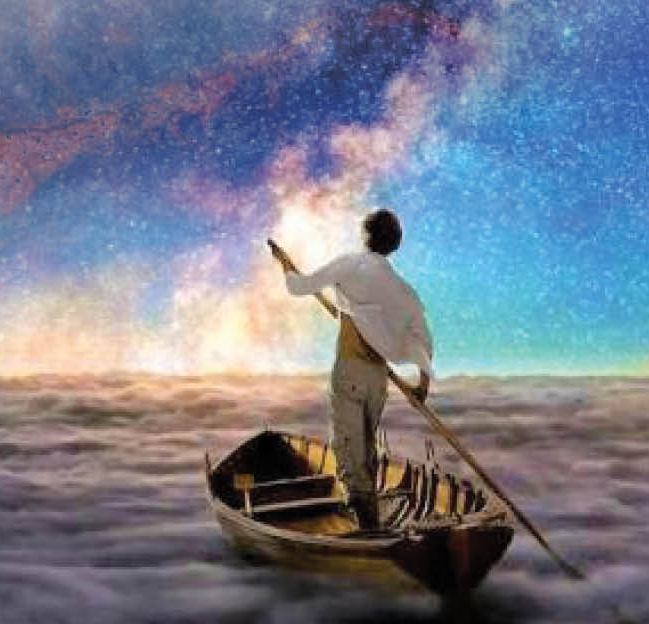 Expanded Perspective
Astrology is expansive, reaching backward & forward in space & time to co-create a cohesive narrative of our lives & all life: of soul. It is a way to step back & see larger patterns that we are a part of & recognize larger influences & opportunities to collaborate with in the world & worlds beyond. It is a way of seeing & being.
Create meaning & purpose
Astrology is a blueprint for co-creation that undergirds Soul Space which is about connecting our nature to nature according to the fractal & scalable nature of soul.
Explore the heroic myth from the perspective of lived astrology, traveling through the signs with power & purpose to really live your life. The class is integrated in your life & includes a year-long project.
Zodiacal Creation Map for YOU
Archetypal images & motifs
Heroic quest mythic narrative (hero.ine)
Shadow work with the signs' polarity
Healing complexes & relationships
(Zodiacal myth is a cultural framework to create, educate & evolve humanity)

Objectives & Outcomes
Monthly content drops down for the new & full moon (information for all phases too), including:
Zodiacal Dream journaling prompts
Reading, reflection & Journeys
Live sessions & assignments
Partner & group support
Private social media sharing

Outcomes vary but include:
Creating your own astrological myth
Illustrating, animating & mapping it
Make an Astrological Creation Template for your Project
Goal setting for your mythic journey
Guideposts to living your myth
to recognize ongoing revelation

"You can no longer see or identify yourself solely as a member of a tribe, but as a citizen of a nation of one people working toward a common purpose." Idowu Koyenikan

We move from sign to sign but also with the stages of the moon & other astrological considerations in co-creating our life & opus.
Bring the Zodiac to life
Course features
Multi-modal & lived

Beginners welcome

Marginalized Paths

Experience-based

Archived material

Culturally Inclusive
Course overview
This is an applied co-creative approach to lived astrology.
Empty space, drag to resize
Certification beginning 1.1.24
*The price of your kit will be applied to the longer course offering & gives you a chance to begin to move co-creatively with the heavens & integrate the material, so you can immerse yourself when we go LIVE. Astrology is a language. If you understand this language, the sky speaks to you.
Diane Rudhyar

Start in the energy of Aries or begin in your own time with a lesson designed for & recorded in the energy of Aries with intention.
An example of the coursework/play from aries
Creative Astrology
This is a combination of different kinds of astrology but more than anything, it is applied creative astrology that aligns & co-creates with the signs' energies, influences, developmental stages, skills & more. Coupled with the moon's movement, this is a way to pattern co-creation with Creation, aligning above & below, heaven & earth to co-create with soul.
New
Moon:
Intention
Clear the old, vision, begin
or initiate & set intention
Waxing Crescent:
Vision
Positive hope & energy to imagine into & dream on
First-Quarter:
Action
Momentum to plan, make decisions & change/adapt
Waxing
Gibbous:
Focus
Refine, hone, clarify, assess creation & our emotions
Full
Moon:
Energize
Illuminate to view creation & relations: ritual release
Waning
Gibbous:
Revise
Take stock & revisit to give gratitude & claim power
Third Quarter: Reflect
Spring clean to separate old habits & grow anew
Waning Crescent: Release
Be still, rest, reflect, release & renew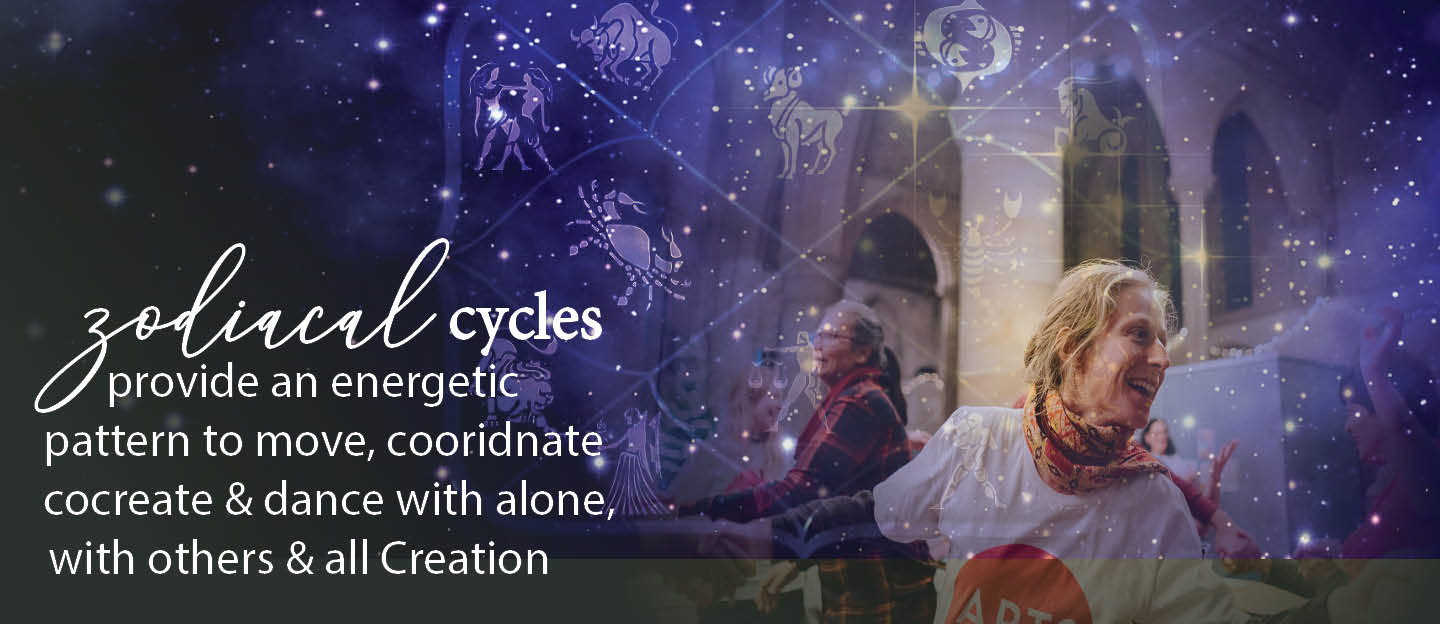 Creative Order
Way of interpreting & understanding symbol & synchronicity in life time & space to create
Creative Pattern
Way of expressing in a range of archetypal patterns & forms with a quality of energy
Creative Skillset
Way of creating with skills & capacities that lend themselves to the astrological expression
Creative Energy
Way of opening to the energy flowing from the sign to empower your creation in life
& Lots More
Way of making
decisions to chart your creative journey aligned to the heavens
Personality & Soul
2 (+ & -) Poles or Perspective. expressing in light & shadow
Earth, Sun & Moon
Elements, Seasons & Body
expressing in an < or > of e
Storied Structure
Myth, Archetypes & Rulers
with stories, tropes & roles
Connect to our Lives
Life Qualities & Aspects
manifesting through us

Each sign will have general content as well as a prompt, creative activity & ritual suggestion for each moon phase to help navigate.
Creative Activity
Consciously recreate your life & a project in alignment with astrological energies.
Earth Orientation
Connect to the earth & with the earth as a collaborator in your co-creative story.
Cosmic Relationship
Look to the stars for deep inspiration in charts & the beauty of the clear night sky.
Additional Reading
Alice Bailey's Labours of Hercules is the only book
(with other author sections)
You Exist in Time, but you belong to Eternity--Your are a penetration of eternity into the world of time. You are deathless, living in a body of death. Your Consciousness knows No Death, No Birth. [This is the reality of soul.]
Osho