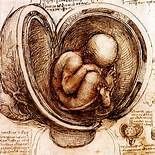 JAN
15
TO JAN 17
Creative Renaissance Kit
Let's face it, we need change (badly) . . . not the change of a violent revolution of gunfire and violence but that of creation and inspiration, of consciousness not weapons. We need the rebirth of insight and revelation that comes after the death of the old. We need life not death. This is a kit designed to help lead us as we march together toward constructive recreation. Come ignite the spark of a new Renaissance and Reformation of soulful creation. Make art not war! "It's easier to resist at the beginning than at the end." Leonardo da Vinci
Manifesto.
We seek to transform ourselves and the world through the power of the imagination and creation. We believe in the power of human transformation and the need to be reborn in a new image following the soul's vision.

"As a human being he [artist] may have moods and a will and personal aims, but as an artist he is 'man' in a higher sense—he is 'collective man'—one who carries and shapes the unconscious, psychic life of mankind." Jung
A circle of 1
Hear and Heed the Call
Be the change you wish to see in the world. Show up and grow up.
A circle of many: Friends
Invite Others to Join
Many hands make fun and fast work. Invite friends to join the cause.
YOU
Claim your power to recreate yourself and life.
In this process your are guiding yourself in terms of what you feel called to create and contribute. You are fostering your own resilience and creative independence whether in journaling, painting, collaging . . . whatever you feel called to do.
GROUP
Gather a circle around you for revolutionary support.
While this is an emergent forum in which we each bring ourselves and our creativity into the circle, the circle itself remains constant as a container of support and wholeness. Each class opens and closes and is held in circle.
This course comes with a discussion group, bi-weekly zoom, and 2 personal sessions with Heather.
Guaranteed Security using one of the most advanced encrypted systems on the market.
The information in this page is being processed and encrypted securely using industry-leading encryption and fraud prevention tools.
Pick up your PAINT BRUSH
Art is powerful yet the cost of a creative revolution can be high. Jung recognized the Promethean price of the artistic spark: " A person must pay dearly for the divine gift of the creative fire" for "a ruthless passion for creation which may go so far as to override every personal desire."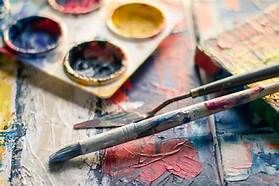 What are people saying . . .
This coursework is deep psycho-active or soul activating creativity. It is often described as life changing, offering the gift of getting to know your soul and yourself. It is not easy, but it is profoundly rewarding and life affirming, touching upon the core of who you are and why you are here. At its foundation this art is about your heart's purpose and soul's call.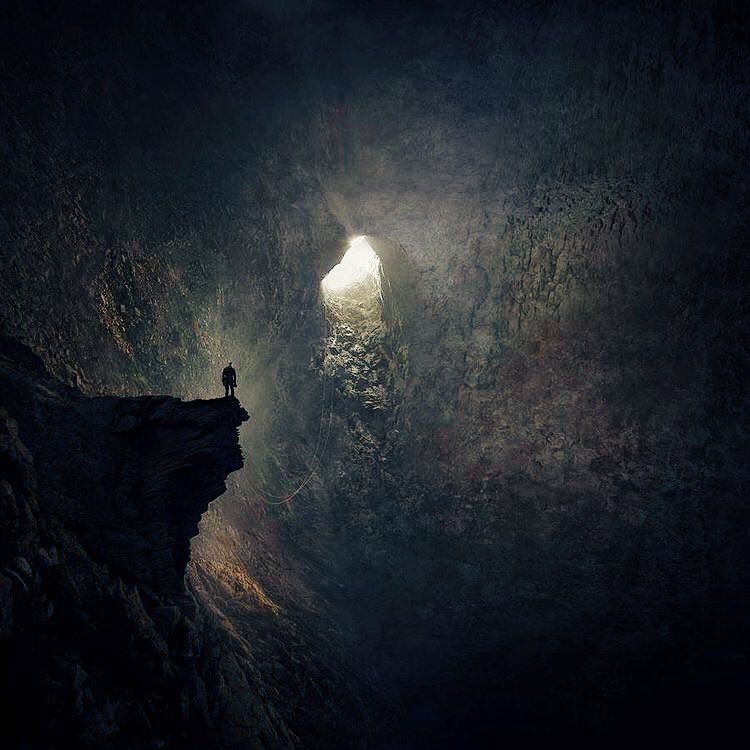 Its beautiful the language that you use. . . I really feel that you have made such a huge contribution to our souls, to our artistic creative selves. . . You have come in and created a furthering of neuropathways and pathways for us to look at the artist, the archetypal artist, and give us a place where we can have soul. I have great appreciation for what you have done with your dissertation. I would like to have a lot more Jungian work like this.
Fanny Brewster, MFA, PhD, analyst, artist, educator,, and author
Heather is a masterful educator on how to heal and grow through art. Her presence is open, kind, wise and playful. She is skilled at creating an amazing and safe container for individuals to explore, go deep and have meaningful transformative experiences while guided by her. Her engagement with nature as a vessel for her work is powerful. Embarking on a journey of personal growth with her guidance will be blessing in your life.
Mary Gibbons, MD, physician, policy maker, educator, and facilitator
Heather is an exceptional teacher and group facilitator, as well as a beautifully soulful artist and person. She is gifted in leading persons in learning how art evokes the soul while also guiding them into creative exploration of their own inner images. Heather's depth and breadth of knowledge on Jung's Red Book is rare and is complimented by a graceful adeptness at teaching others how to journey into the spiral of their own depths through art and creativity.
Fanny Brewster, MFA, PhD, analyst, artist, educator,, and author
Heather clearly brought scholarship and art together to achieve a transcendent function in a really beautiful way.
Jennifer Leigh Selig, PhD, educator, speaker, and award-winning co-author of Deep Creativity
You and the work you are doing are an inspiration.
Susan Rowland, PhD, educator, speaker, and co-author of Jungian Arts-Based Research
Heather is a creative genius, making artists feel safe to explore and create.
Victoria Christiansen, MFA, MSW, therapist and award-winning author of Feminine Mysticism in Art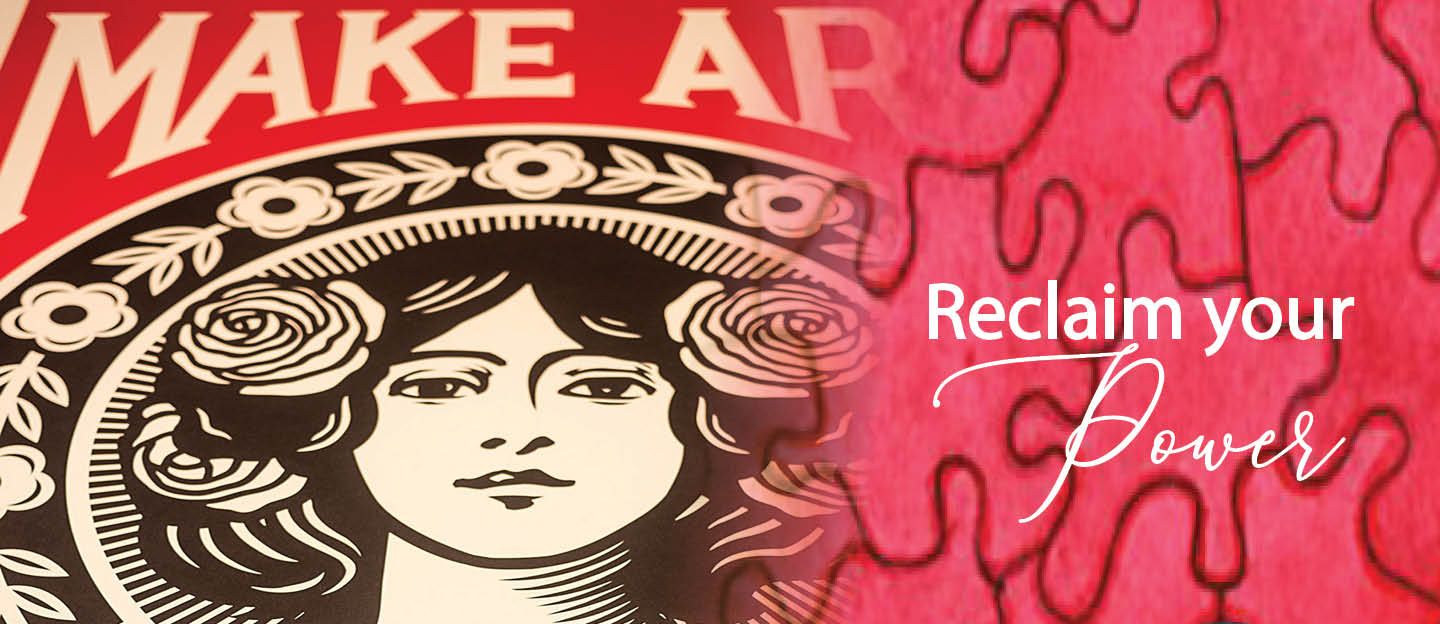 Vocation: Follow your soul's calling
"Every human life contains a potential, if that potential is not fulfilled, then that life was wasted." C G Jung
This is a call to the rhizome buried in our life that holds our purpose. What is our potential--our soul's true call?
Your Revolution Kit
Your Heroic Quest is a kit designed to support your life journey, whether you are embarking after graduating from high school or college or from a career in retirement. This is a journey that explores and navigates your life through the perspective of a hero.ine's quest to .
A soul path that leads inward and downward
Jung begins his Black Books with the recognition of a "huge task" that lay before him, as he "got into the dark" and "groped along" his path. So, begins a journey to find and reunite with soul: "'My soul, my soul where are you?'" How many of us feel that we have lost our soul and our way? This is a course in which we seek the inner guidance off our soul to find our soul, Self, and way on a journey into the depths and the desert of our being. This is a path that leads us to our soul's call and life's purpose, uncovering images buried within the dark earth of the unconscious.
Coursework and play . . .
Each week your content drops down for you below.