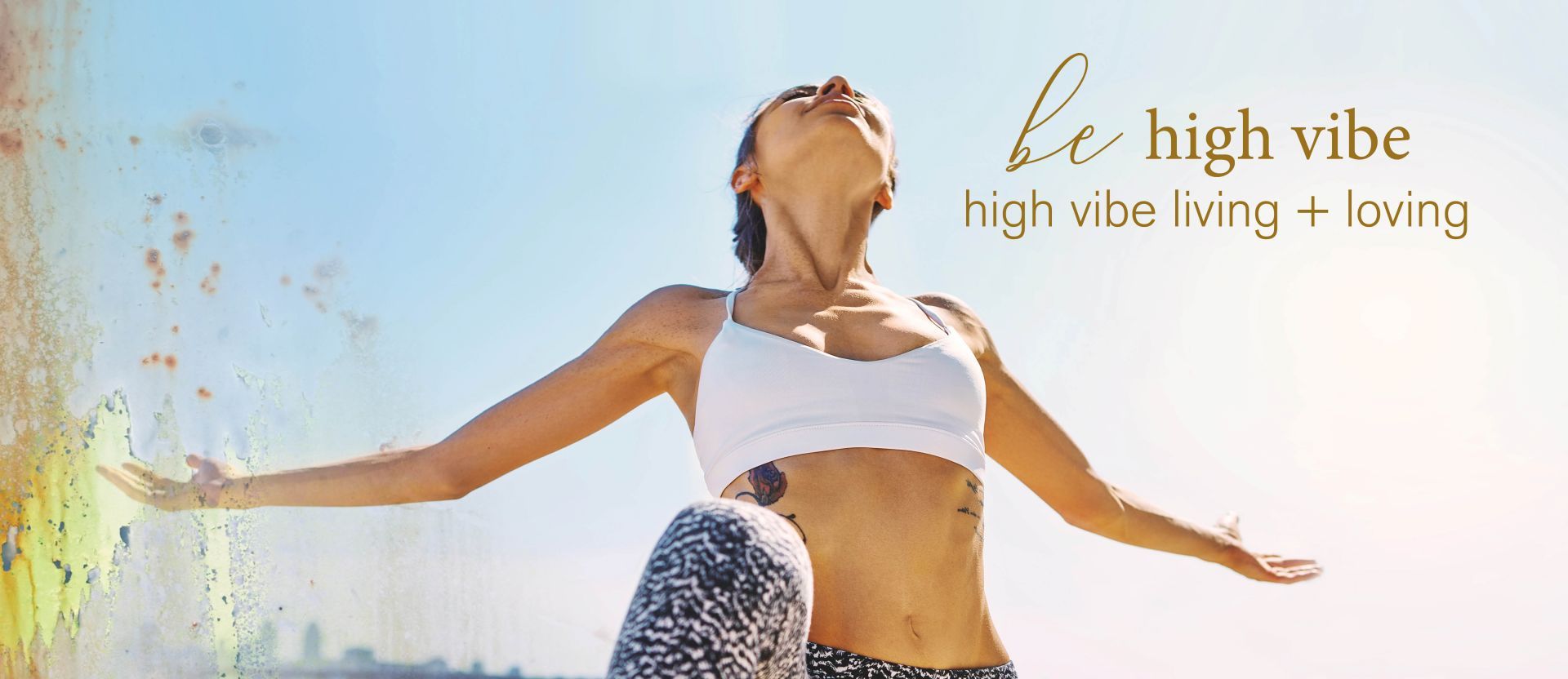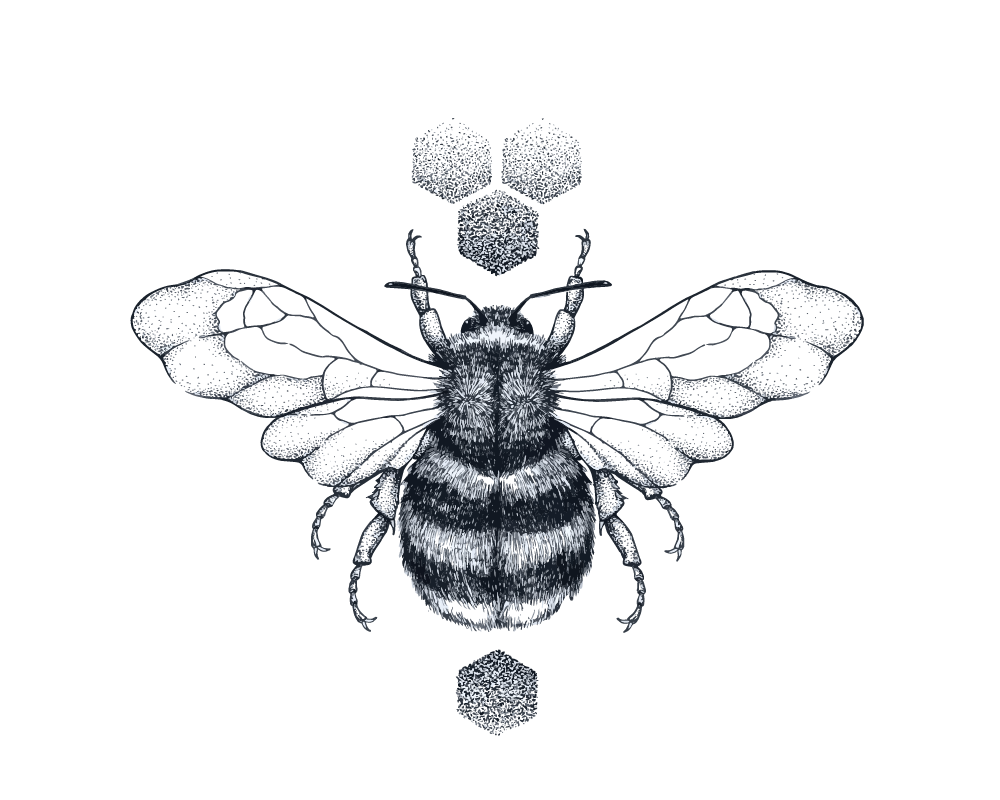 this is about your transformation
I have a background in marketing, technology, cultural anthropology and the arts. I have a life-long passion for science and spirituality. I use theoretical and philosophical knowledge and scientific information but my courses are intended to move us beyond this. Knowledge or information has to be anchored in our body and in our lives. My courses are applications for the knowledge. We are embodying (being) the knowledge with ritual practices. It is the ritual or daily practice that creates the habits that transform our lives (33 days creates a habit).
You can explore fields such as astrophysics, quantum physics, neuroscience, neuroendocrinology, psychoneuroimmunology, epigenetics, and electromagnetism and so forth to gain more knowledge - and it is fascinating. All that is required for my courses is an open mind and open heart. This is personal and ultimately you follow your heart and soul. You align to your truth and your destiny. We don't have to validate who or what we are here.
Your Energy
Anna Boatright
I believe our physical existence is vibrational; we are vibrating energy. We raise and lower our vibration based on the energy and emotion we embody. It is physics: if you change your energy, you change your life! Energy cannot be destroyed, but it can be changed or alchemized. This is about our personal and collective transformation. e are amplifying and alchemizing our energy using the 12 chakras and the Zodiac.
"Everything is energy and that's all there is to it. Match the frequency of the reality you want and you cannot help but get that reality. It can be no other way. This is not philosophy. This is physics." ALBERT EINSTEIN
Jung and the Soul
Dialoguing with Soul
I believe in magic. As wild souls we are connected to a magical Universe energetically. We use the 12 charkas, energy centers, and the zodiac to live our destiny on earth. It is written in the stars and mapped in our body. It is as simple as using our heart and soul to guide us. It is about Being. Being who we were born to be. This is our soul's purpose. To live our destiny, fiercely walking in grace daily. We are the legacy. I believe in us.
My courses are meant to be soul guided. This is about your soul. The new paradigm is you accessing your nonphysical senses, your ability to connect to the Universe directly. It is about Being.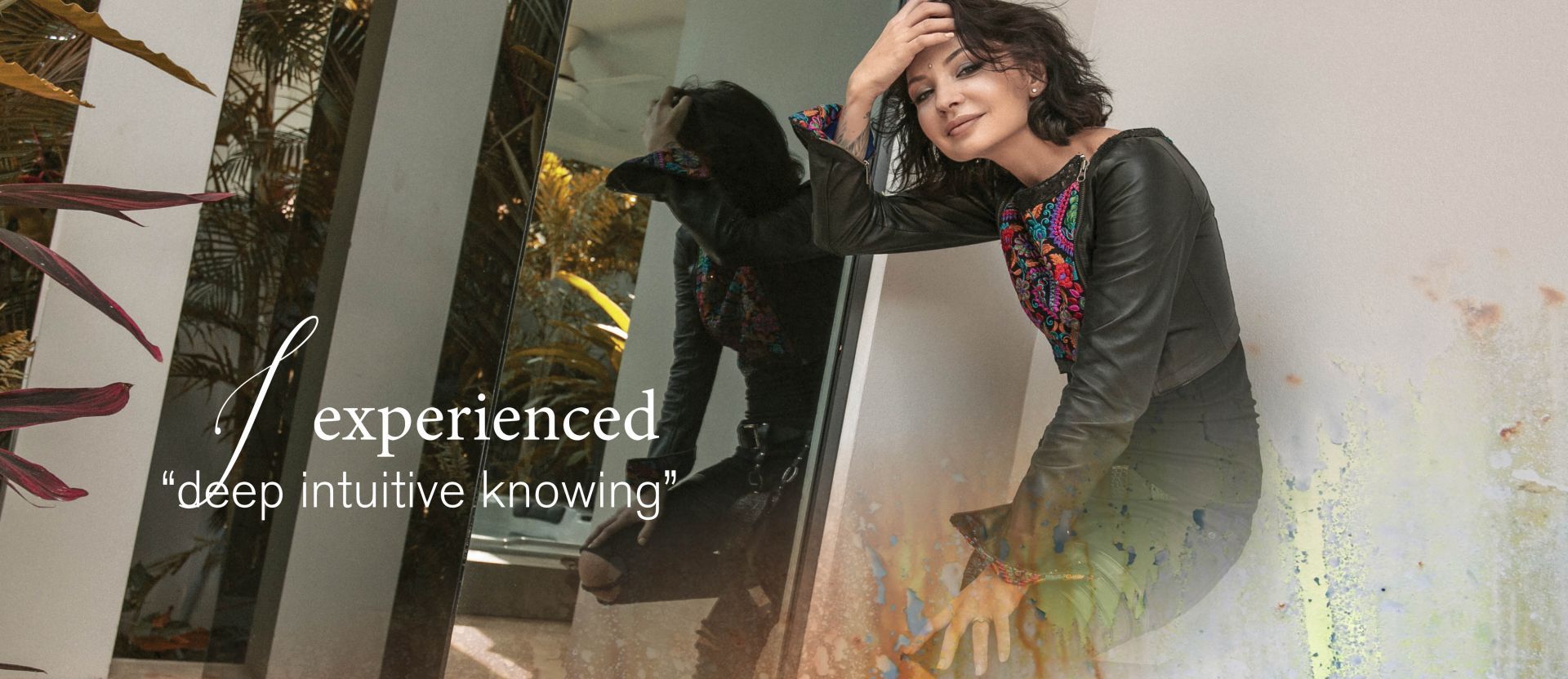 Your SOUL
Use the wisdom of your heart
This is as simple as trusting your heart. Your soul is nonlocal, and eternal. You are creating ritual practices to connect to your heart + soul; your intuitive knowledge.
Explore the nonphysical
Align to the magic of the Universe
Your heart is the entrance to the expanse of the Universe. You will experience increased signs and synchronicities as well as your intuitive nonphysical senses.
Heart + Soul; Chakra Energy
Like a compass oriented to your destiny, the chakras are a map that connects heaven and earth in your body. We use the 7 physical chakras and the 5 star chakras to bridge above and below.
This class has 14 weeks, one for each of the chakras with an introduction to the zodiac and manifestation! Learn how to align your energy to tap into a magical universe.
Each course has ritual practices or soul play.
Dreaming Awake; Manifest with the Universe
Your physical existence is vibrational; you are vibrating energy. You raise and lower your vibration based on the energy you embody. We use this law of quantum physics to co-Create with the Universe.
This class has 14 weeks, we will use tools and techniques of manifestation. This is soul guided and we start with soul contact. We play with prayer, meditation, visualization, affirmation and more.
Zodiac Destiny; It is Written in the Stars
We use the language of the stars, light and symbolism, to connect to the heavens as a celestial map. The zodiac forms a wheel that guides us, connecting heaven and earth in our life.
This class is 14 weeks, we will use the Zodiac signs - the twelve equal sections of the sky - energetically distinguished in the heavens. Humans have long used this heavenly map guide them.
Each course has ritual techniques or soul tools.
A Soulful Life; Signs, Synchronicity + Senses
We will explore your life personally. We will look at your chart and how it applies to your life: how you connect to your soul, learning to trust your heart, how to develop non-physical senses and more.
This is a 14 week class. An example of it's personal is 14. Numbers are signs. We are launching on the 14th and my courses are 14 weeks/14 months. 14 resonates with the expression of personal freedom, including fierce independence and self-determination. It is open and receptive. It is also the last receptive day astrologically to launch in July!!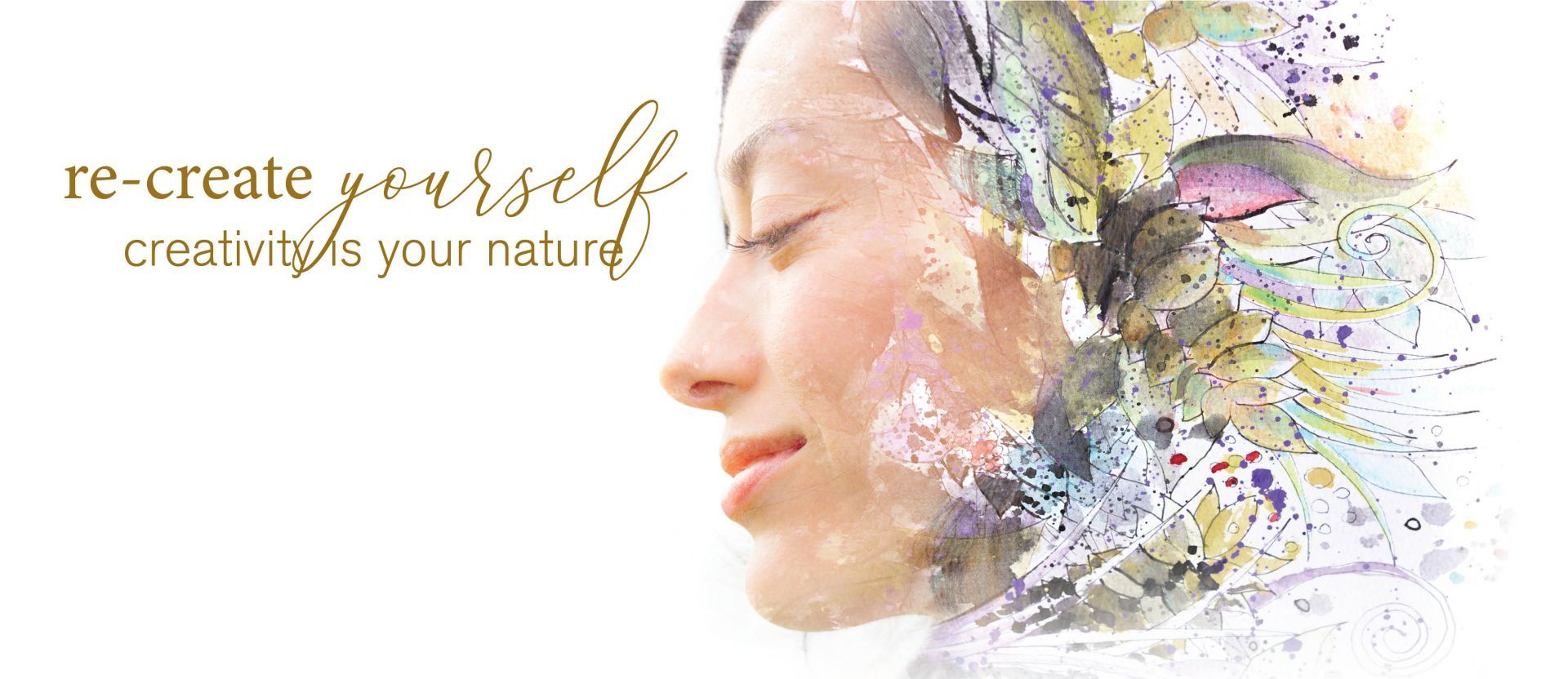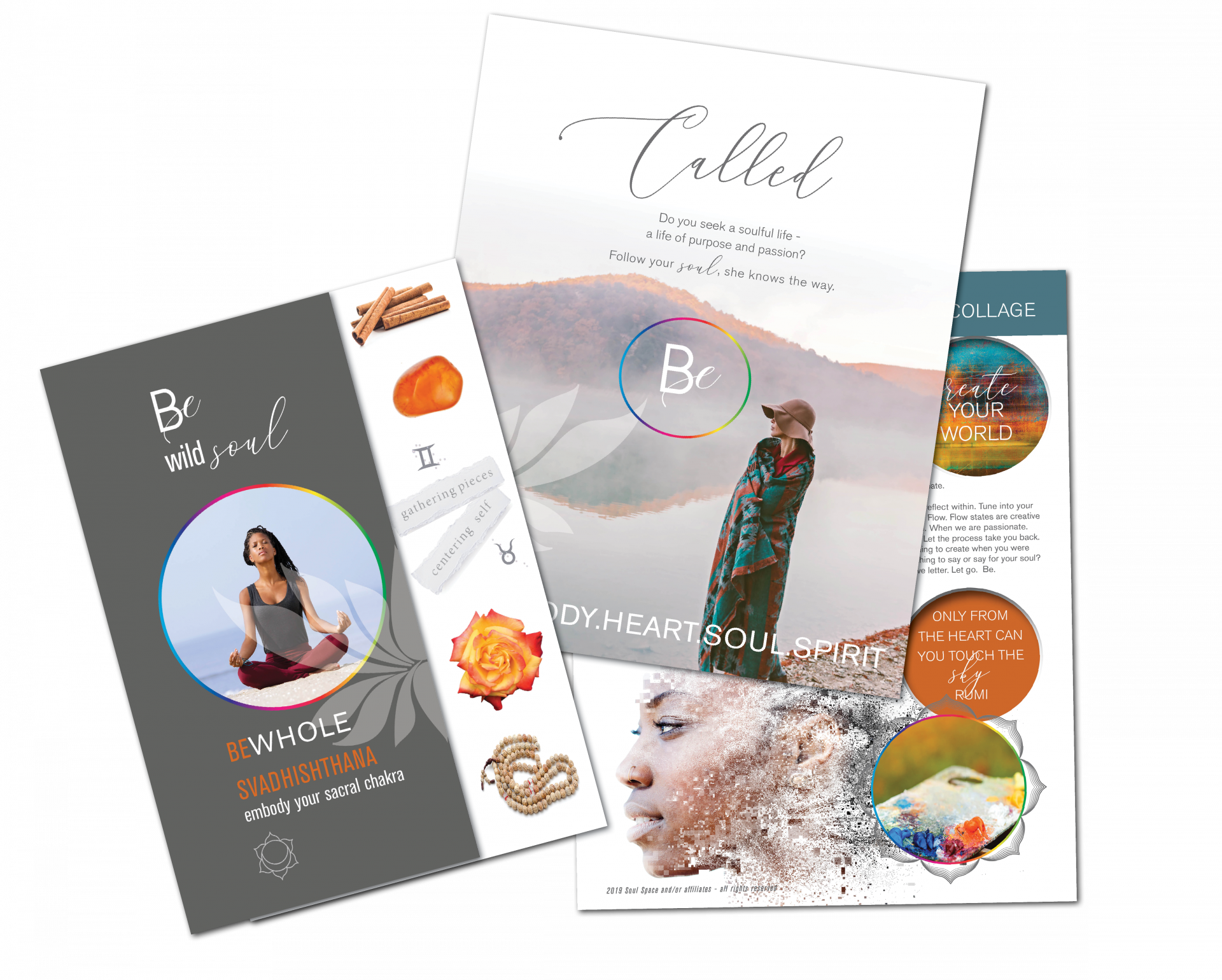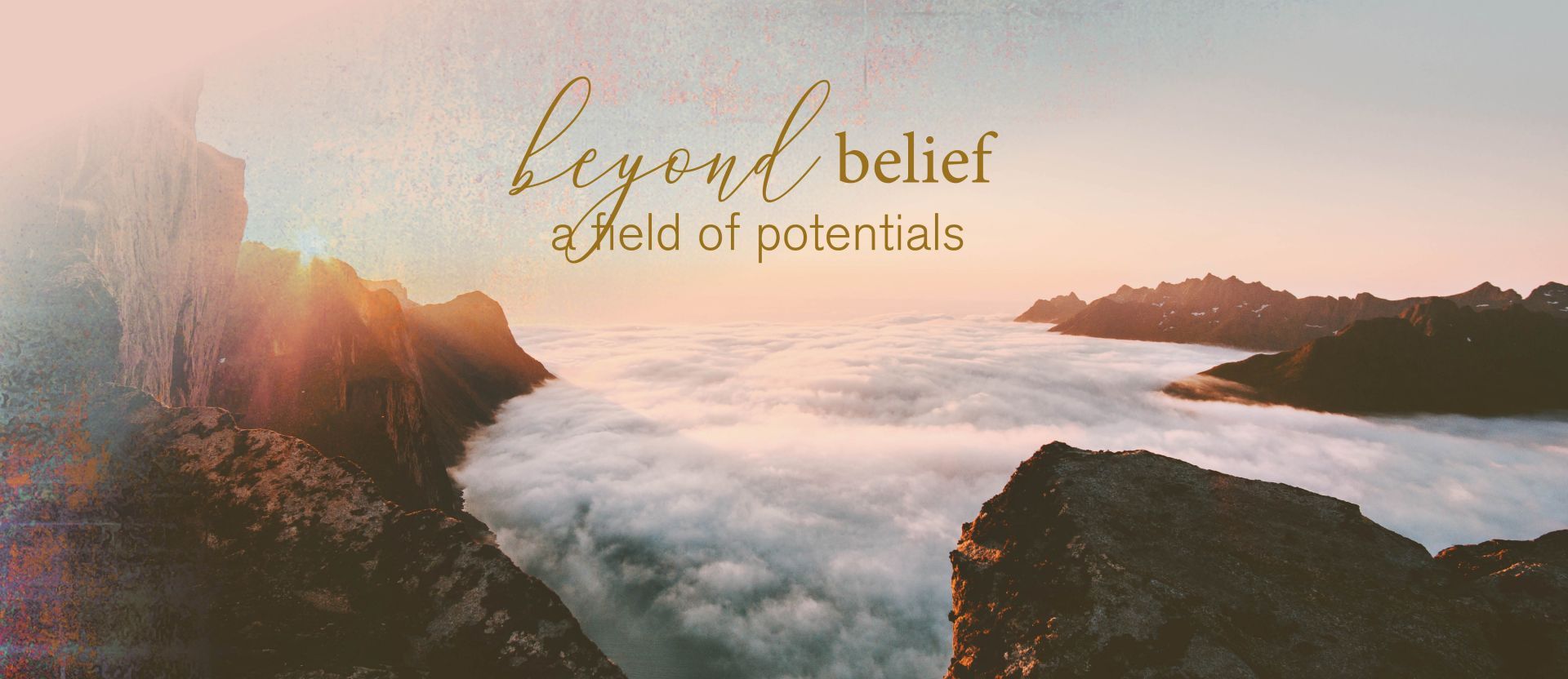 A Field of Potentiality; Live Your Destiny
You are the creator of your life. Learn how to consciously align to the Universe and live your highest potential. We will explore how to enter the expansive field beyond with daily practices.
This is a 14 week class as we explore living in the now and how to create a life in alignment with the magic of the Universe and achieve our highest potential. This is our destiny. We will tap in experts in Jungian archetypes, astrology, nutrition, sound healing and more. This will be integrated into your life, applied. Learn your personal mantra, symbol and more.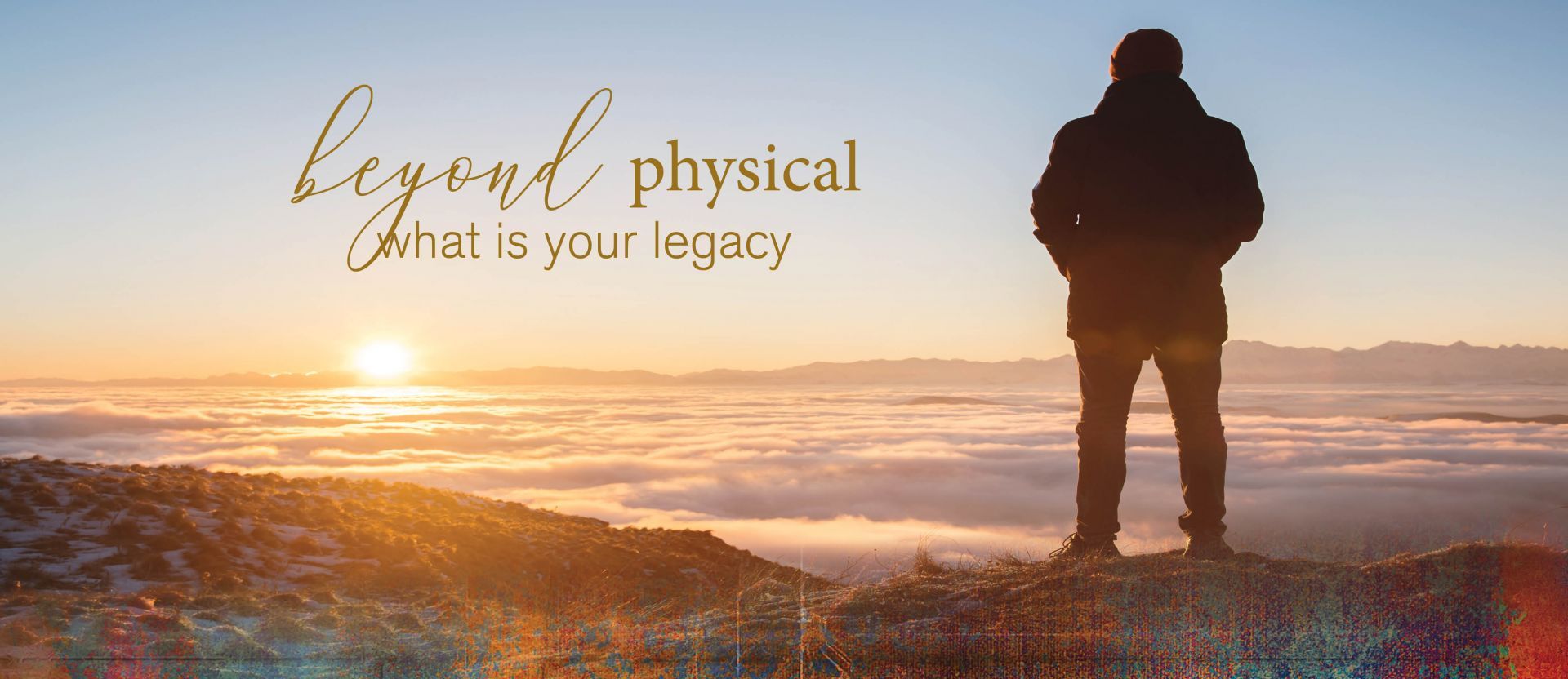 The Wheel; You are the Legacy
We have created a wheel, using the wisdom of the heavens and your energy body, to guide us beyond our wildest dreams. Using the star chakras and the zodiac to guide us, we seek our destiny, our soul's purpose in the world. This is for those devoted to real change.
This is a 14 month class as we journey through the 12 chakras and the zodiac. It is an alchemical transformation. It is a synthesis of everything. It includes monthly Q+A and two personal 70 minute sessions as well as weekly Be Hive sessions. This is a deep dive into your personal transformation.
ELEMENTAL ENERGY
Each quadrant of the wheel has an elemental energy.
Create Habits
Ritual Self Care
Shift from surviving to thriving by tapping into the intuitive wisdom and balance of the embodied soul.
Receive tools that will support you to release unconscious patterns of self-doubt and neglect that lead to imbalance and disease. Down time is essential for growth.
Deep Integrity
Ritual Soul Care
Access the deep wisdom and grace of your soul. Use this intuitive knowledge to navigate your life.
​
Called by a soulful need for integrity, gain the skills and confidence that lead to personal transformation and the creation of a better world.
Manifest with the Moon; Seek the Heavens
Use moon magic to align to the Universe and manifest beyond your wildest dreams. Explore how the new and full moon apply to your personal life using ritual practices.
Authentic Relationships
Explore deep intimacy
Use the moon to foster deep intimacy and trust to create the love and emotional support you need and desire.
​
Receive strategic support to help you transcend limiting patterns of thinking, feeling and acting to create relationships of greater intimacy, authenticity and depth.
True Prosperity
Building a legacy
Use the moon to gain the courage, confidence and capacity to be seen and make a meaningful difference.
Practice techniques and guidance that support financial self-care to earn what you're worth, give generously, spend consciously, reflect your values and build a legacy.
The Polarity of Faith + Fear
Explore faith as a lifestyle. Explore our belief system and how it aligns to our life as you embrace uncertainty and the unseen guidance of a magical Universe.
Practice Your Magic; Use Your Intuitive Senses
Explore your natural gifts! We are all psychic – able to perceive psyche or soul. Beyond the 5 physical senses, we have corresponding nonphysical senses. These are referred to as the CLAIRS. They are personal tools to navigate your life with greater clarity and ease.
Explore your Archetype; Magician or Warrior?
We will explore the archetype of your sun sign and its polarity. This includes your persona and personality. We will learn about archetypal astrology and how it effects your life as well as your relationships.
I AM that I AM; You are Here to Be You
It seems absurdly simple, but the truth is you are here to be the authentic, original YOU! It is not a matter of doing, but of being. Be what you are. This is a matter of unburying your treasure (hint - you are the treasure).
Free to Fly; Letting Go of Attachment
We will focus on our attachments and the unconscious beliefs that created them. This is our mythology. We will dive deep into our personal narrative to find our truth and create personal rituals of liberation.
Using Universal Laws; Beyond Duality
Explore the 12 unchanging principles that govern the universe. These 12 universal laws create balance and harmony. Knowing and applying these laws is important to understanding the flow of our life energy. They are the fundamental principles of how energy moves.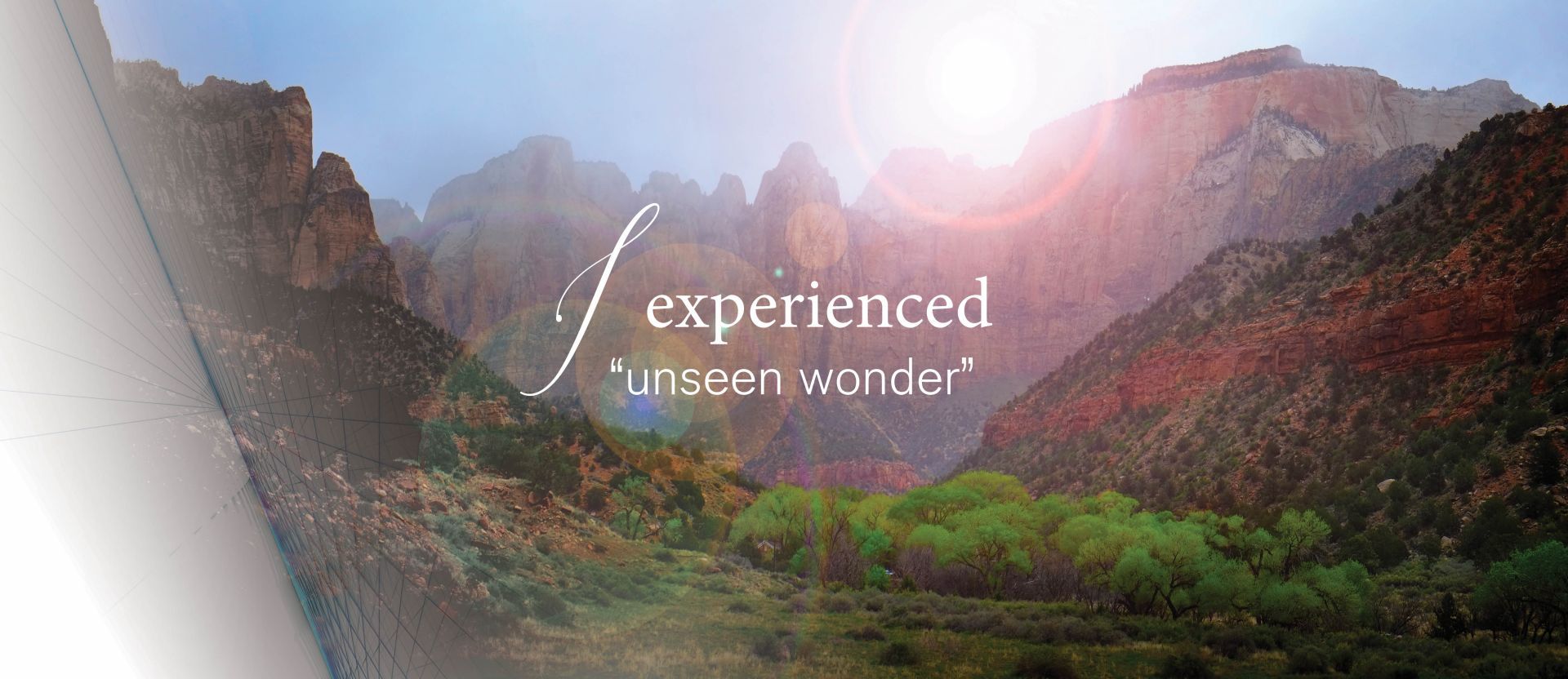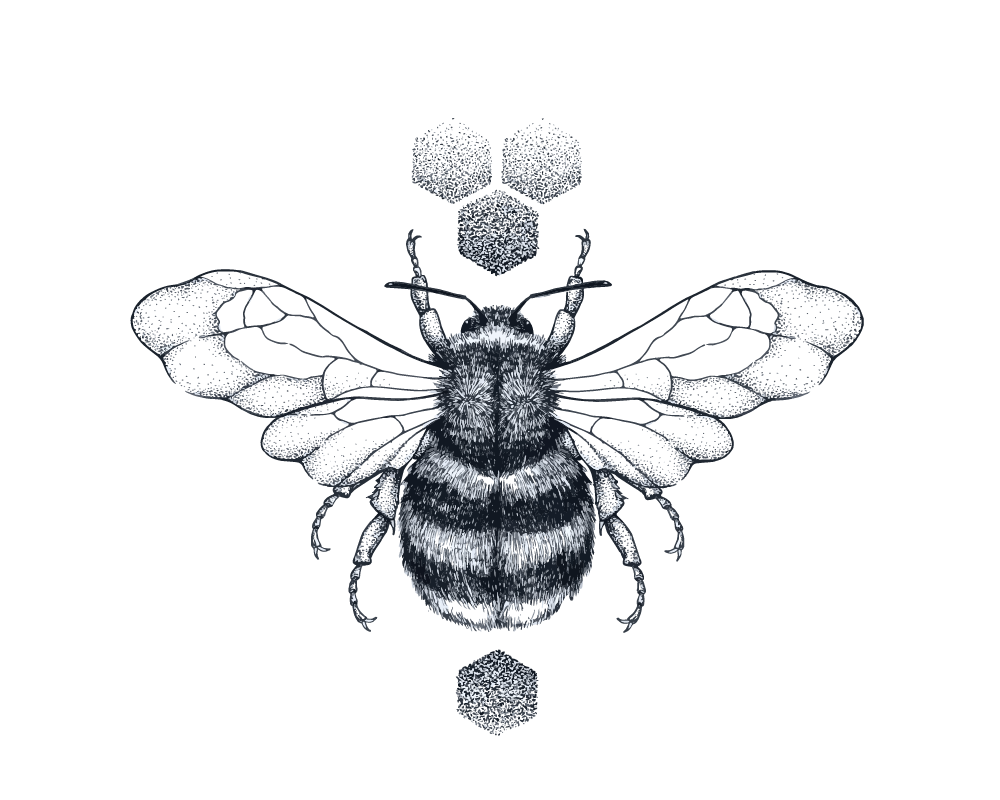 a little honey
Pleasure is a freedom song,
But it is not freedom.
It is the blossoming of your desires,
But it is not their fruit.
It is the depth calling unto a height,
But it is not the deep nor the high.
It is the caged taking wing.
And now you ask in your heart,
"How shall we distinguish that which is good in pleasure from that which is not good?"
Go to your fields and your gardens, and you shall learn that it is the pleasure of the bee to gather honey of the flower,
But it is also the pleasure of the flower to yield its honey to the bee.
For to the bee a flower is a fountain of life,
And to the flower a bee is a messenger of love,
And to both, bee and flower, the giving and the receiving of pleasure is a need and an ecstasy.
Be in your pleasures like the flowers and the bees.
The Prophet Khalil Gibran
Created with