Welcome to a place of soulful community.
Come join an online community designed to reimagine and reanimate soul in our lives and world. What is soul? The psychologist C G Jung called the anima or soul "the archetype of life itself." In this sense, soul is essential, reflecting our life essence. Soul is what is alive in us and brings us to life. It is an inner guide and knowing, connecting us to ourselves, each other, and the world. The root of our psychology, soul or psyche is natural and essential . . . part of us. At Soul Space we return to a psychology of heart and soul where we come together to learn and grow.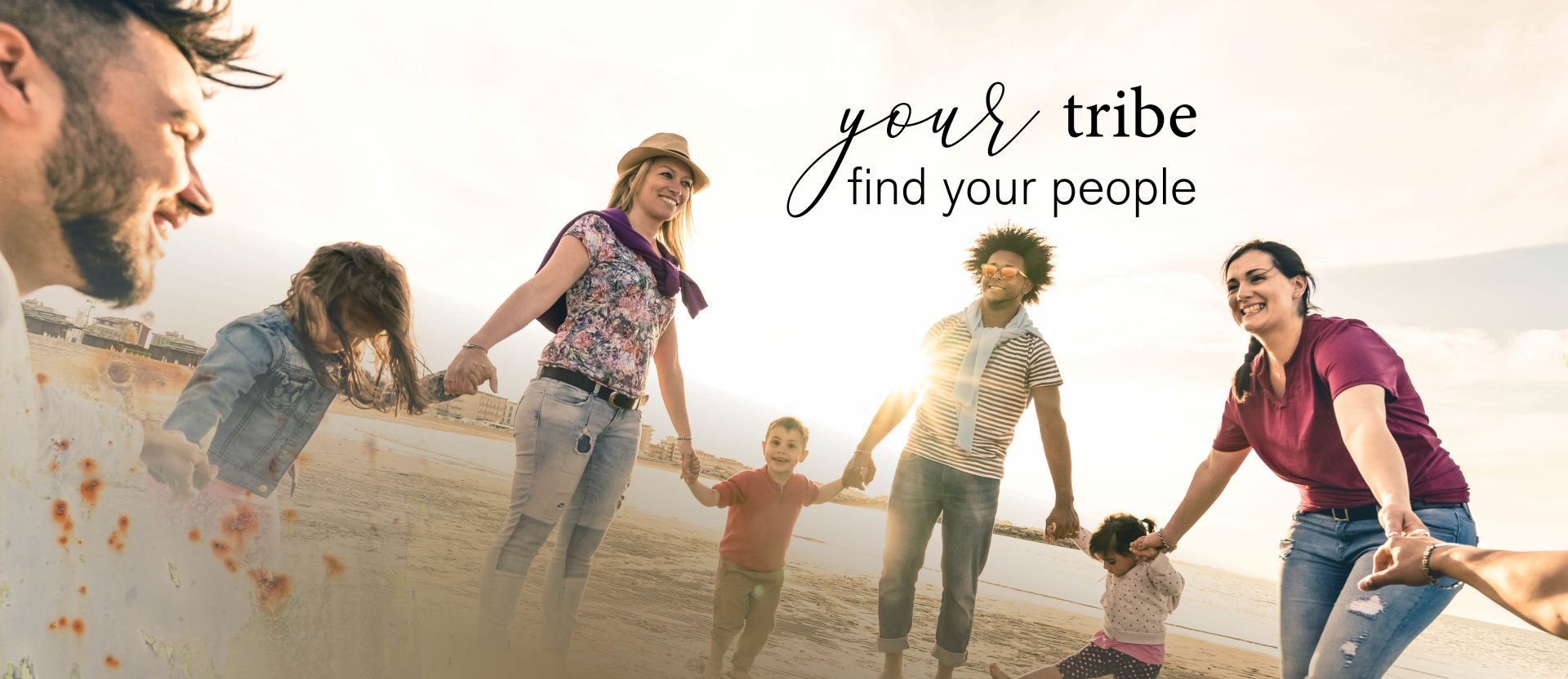 Thank you! Welcome to Soul Space!
Join our Tribe!
We create together because we know we are in this together with the earth: we are one. Collaborating instead of competing, we reach out to each other to help, because we know we are interconnected reflections of one whole. We want to help you realize your potential and offer your gift, because we know that your gifts are needed, called forth as an offering for our time. The time is now to find yourself, way, and the Self or whole self, embracing your full potential.
Coming together in soul to become WHOLE
After a time of separation and isolation, it is time to come back together, returning not to the past but coming full circle into the future and a deeper understanding of our interdependence and interconnection. Soul calls us to be our Self. In soul, we realize that we are all connected within circles of community in which our diversity is held within a common unity. This realization changes our lives, making us SOUL REVOLUTIONARIES.
Be a Soul Revolutionary
If you missed it, the world is in chaos. As the saying goes, crisis is opportunity, representing a change point for us to go in a different direction. At Soul Space we believe the direction is toward soul. More than your soul or mine, we believe in serving the world souls as a whole.
A new day and the dawn of new HOPE
After a year of relative darkness and a prolonged confrontation with death, we are beginning to look to the approaching sunrise on the horizon. We are opening to the light and consciousness of the sunrise within us. Soul Space is a place to cultivate this light together. Whether you knit, garden, paint, or write, you offer the gift of your creativity. Whether you feed the hungry, meditate for peace, plant trees, or protest on the streets, your spirit is felt and received. We need you. We need EVERYONE working and playing together. This is a SOUL MOVEMENT.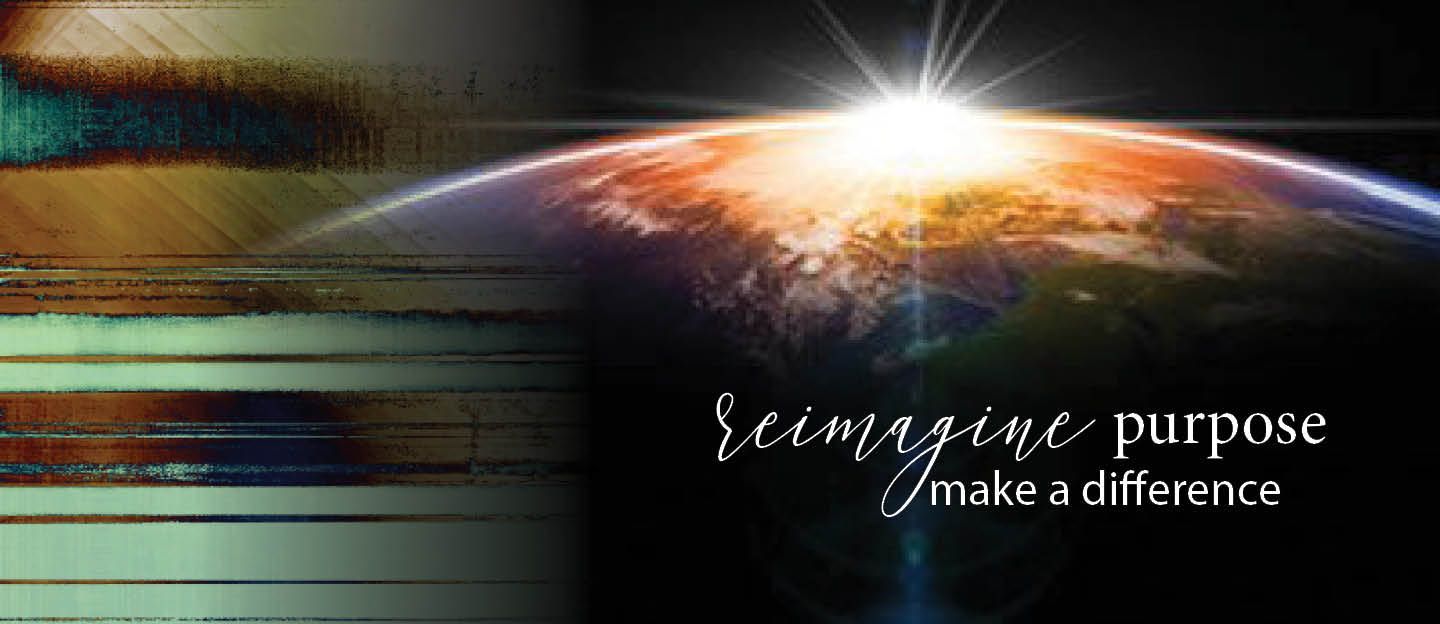 We are connected to an ensouled living world
This living connection is the power of Soul Space, reflecting the nature of the soul which is to heal us and make us whole. By connecting our life with all life, our nature to nature, the soul teaches us to be natural (not who we have been told to be). This is an eco-psychological process in which we individuate or transform into greater independence and interdependence. To use the symbols of the soul, we transform from the caterpillar into the butterfly and gather together into a bee hive.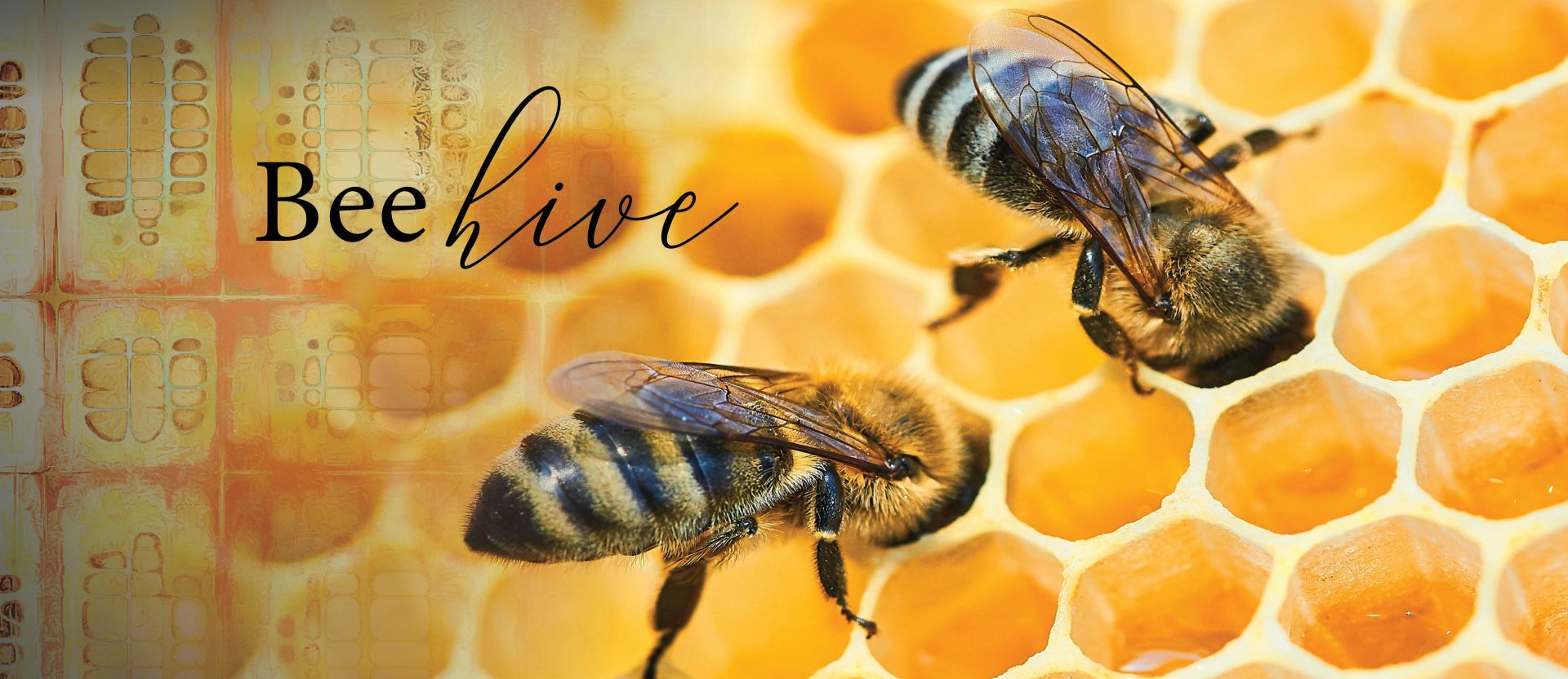 We learn naturally together on Soul Space.
This is a social learning platform, a community hive in which learning is collective and interactive. On Soul Space we create common ground by caring for each other and the natural world. Just as a bee hive is a altruistic super organism, and so are we! Designed like a bee hive, we offer courses and concepts that cross pollinate to root, grow, and blossom in your life and those around you. Bees testify to the nature of the soul which are both individual and collective--your soul and the world soul.
What People are saying . . . .
This work is for anyone who wants to heal and transform naturally.
I really feel that you have made such a huge contribution to our souls, to our artistic creative selves.
Dr. Fannie Brewster, PhD author, educator, artist, & international speaker
Heather is a masterful educator on how to heal and grow through art. Her presence is open, kind, wise and playful
Dr. Mary Gibbons, MD
facilitator, philanthropist, leader, and educator.
Heather is an exceptional teacher and facilitator, as well as a beautifully soulful artist and person. She is gifted in leading persons in learning how art evokes the soul.
Dr. Kristen Williams, PhD, therapist, and writer
You and the work you are doing are an inspiration
Dr. Susan Rowland, PhD
Heather is a creative genius, making artists feel safe to explore and create.
Victoria Christiansen, MA author, therapist, and artist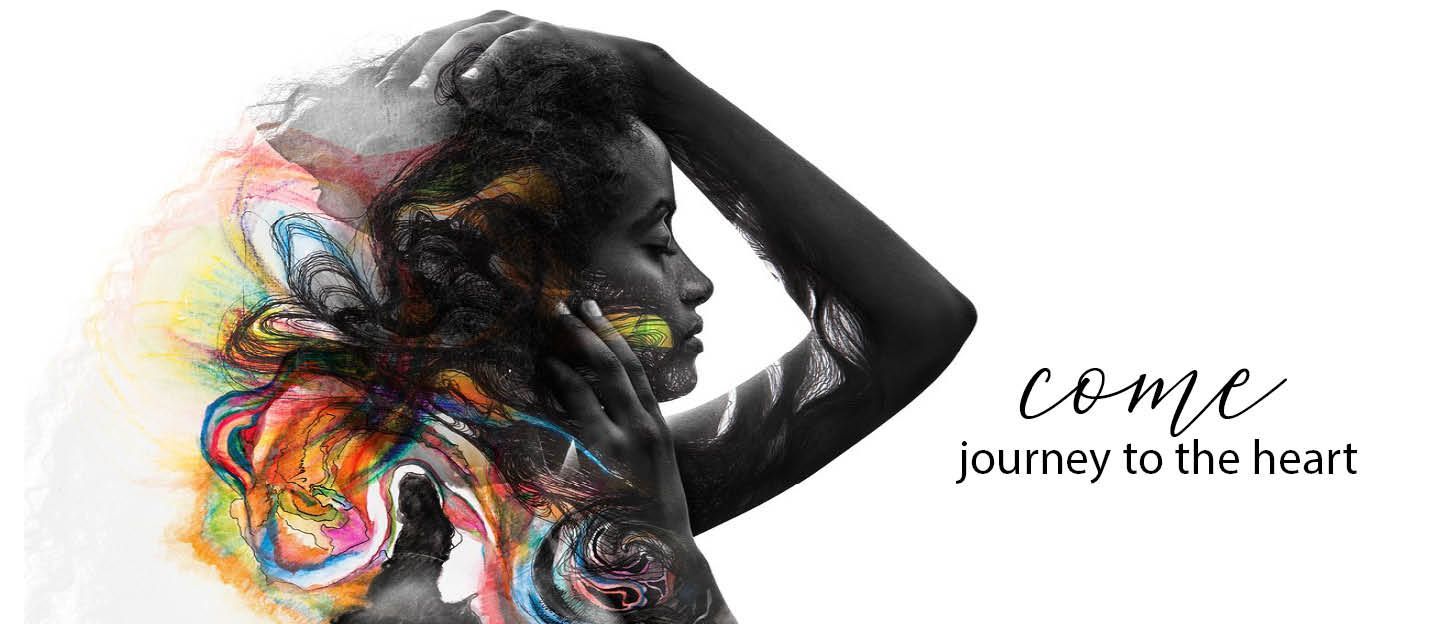 Embody the language of the heart.
Soul Space is a place of soulful discovery and the embodied imagination. Its offerings and way of being are characteristically loving, playful, embodied, natural, creative, and fun. Whether you want to learn on your own or explore with others, Soul Space meets you where you are and when you are ready. It is a journey that connects the head and heart in a teaching and healing that unites head and heart. Including mind, body, and spirit, Soul Space asks you to drop into your heart to heal.
Soul of Creativity
Inner Transformation
Individuate through art.
Circle Passages
Rites of Passage
Take the next step.
Healing Journeys
Embracing Wholeness
Find your Self.
Guest Teachers
Innovative Collaboration
Explore new guidance.
Reimagine Yourself
Recreate Your World
We offer creative and imaginative tools to dream your dreams onward and awaken yourself and your world.
Real Change
Anchored in Community
This is an online community platform that offers soul-centered teachings for transformation and Self-realization.
Soul Care
A Natural Way of Being
Access the wisdom of your embodied imagination and use this intuitive knowledge to navigate and create your life .
Self Care
Deep Transformation
Shift from surviving to thriving by creating simple and powerful self-care rituals to support your individuation (transformation).
Discover our offerings to find yourself and offer your gift to the world.
Orient to the site and get started.
Teachings
Applied Theory
Beyond theory, our teachings are deeply embodied in you, your life, and the world.
Practices
Natural Integration
Our practices connect your nature to nature, rooted in your life and the earth.
Perspectives
Healing Intuition
See and be in the world in a new and yet ancient soul-centered way. Be YOU.
Relationships
Caring Support
Create a foundation of community with a safe social learning hub.
Hear the call
Remembering Soul
Come walk a playful path of creativity and depth psychology. What calls from the depths of your being? Play with art journaling, yoga, dreams, and nature.
Awaken to dream
Activating your Imagination
Combining modern science and ancient wisdom, Heather's offerings draw upon archetypal practices of deep imagination, exploration, and transformation.
Transform your life
Following the Soul's Path
While Heather incorporates the examples of Carl Jung and others, this is your path, a unique journey from you to You. Come play with soul to become whole.
Contact Heather to find out more about how Soul Space can change your life. Scholarships available.
Eco-art Therapy
Natural Healing
Explore and embrace your creative nature through eco-art and play therapy. Individual and group sessions and offerings.
Rites of Passage
Finding your Way
Rites of passage that lead you to a new identity, name, and calling. Individual and group offerings starting soon.
Believe in More
Body, Mind, and Spirit
We are connecting to the limitless expanse of an interconnected universe.
Awaken to your Power
Dream the Dream Awake
Together we awaken to our power to dream the dream on in the world.
Embodied Grace
Move into Ease
By surrendering to the flow of life in gratitude, we learn to live in grace.
Deep Dive
into Soul
Your Unconscious
Remember how to access the depths of your being.
Awaken to
Insight
Symbolic Vision
Reimagine what is real with active imagination.
Return to
your Nature
Animated Nature
Reclaim your connection to your wild side.
Remember your Self
You are More
Move in the world with body, mind, heart and soul.
Subscribe to our Newsletter for soulful living, loving and learning.
Login or sign up to start learning
Created with