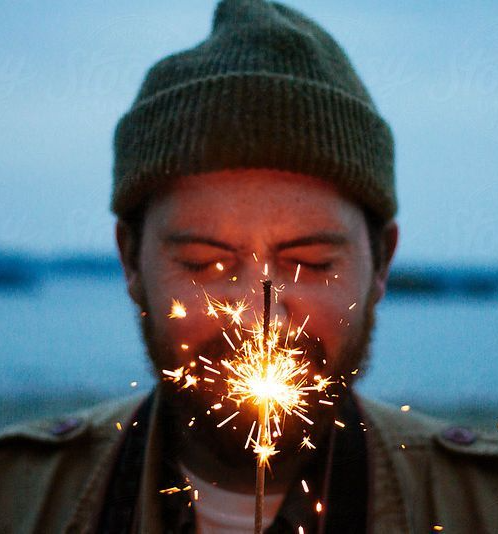 COME
Play
&
Journey
Registration
& PATHS starting
SOON

with FREE
offerings and bundled packages
Welcome to a place of soulful community.

Join an online community designed to reimagine and reanimate soul in the world. With offerings ranging from weekend retreats to year-long classes, hosted on the premier online social education platform, this is a place to heal, learn, and grow together. Featuring a safe (and ethical) social media hub where you can form your own groups, Soul Space is designed to lead a revolution of conscious hope in the world, kindling the fire of purpose to light our way home to ourselves and each other.
"The sole purpose of human existence is to kindle a light in the darkness of mere being." C G Jung
"Never doubt that a small group of thoughtful, committed citizens can change the world. Indeed, it's the only thing that ever has."
Margaret Mead
Soul is the spark that brings us to life and connects us with life, and Soul Space is a place to let our light and life shine. This is a living, loving, and learning platform where people come together to illuminate the darkness and division of our time. Together we can create a new Worldview and a period of Enlightenment in a Renaissance or rebirth of ourselves and world. Soul is the inner flame that guides us on this journey.
Heather Taylor-Zimmerman, creator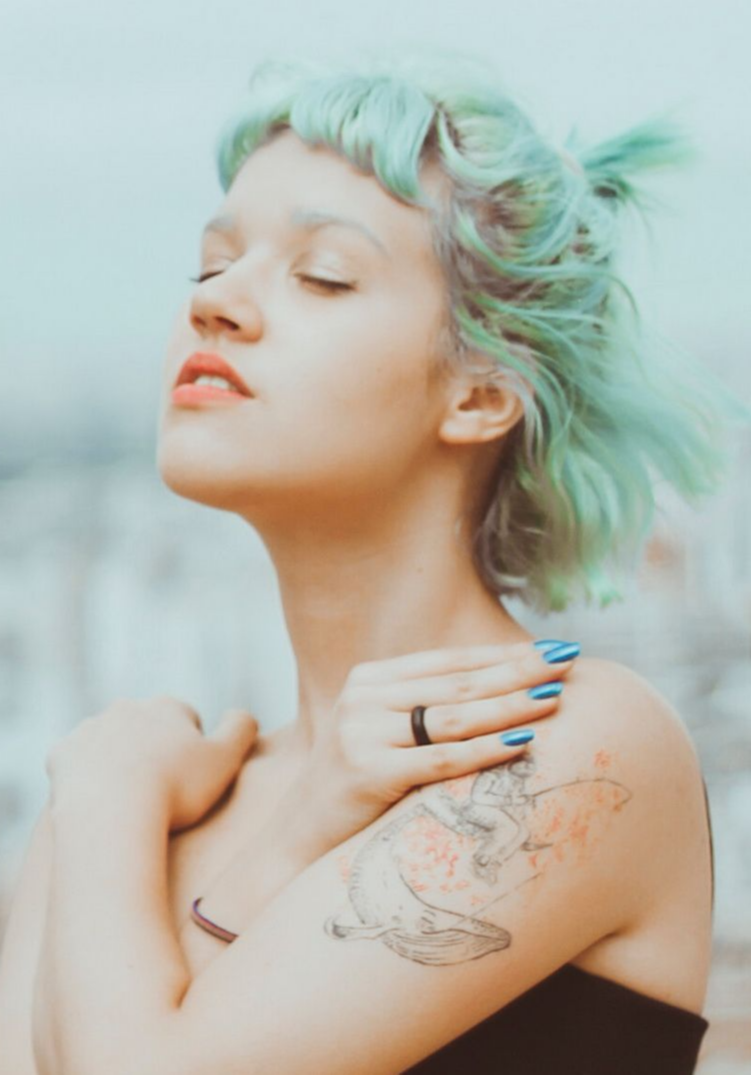 SOUL
is a spark, guide, & relationship
Soul is who you are.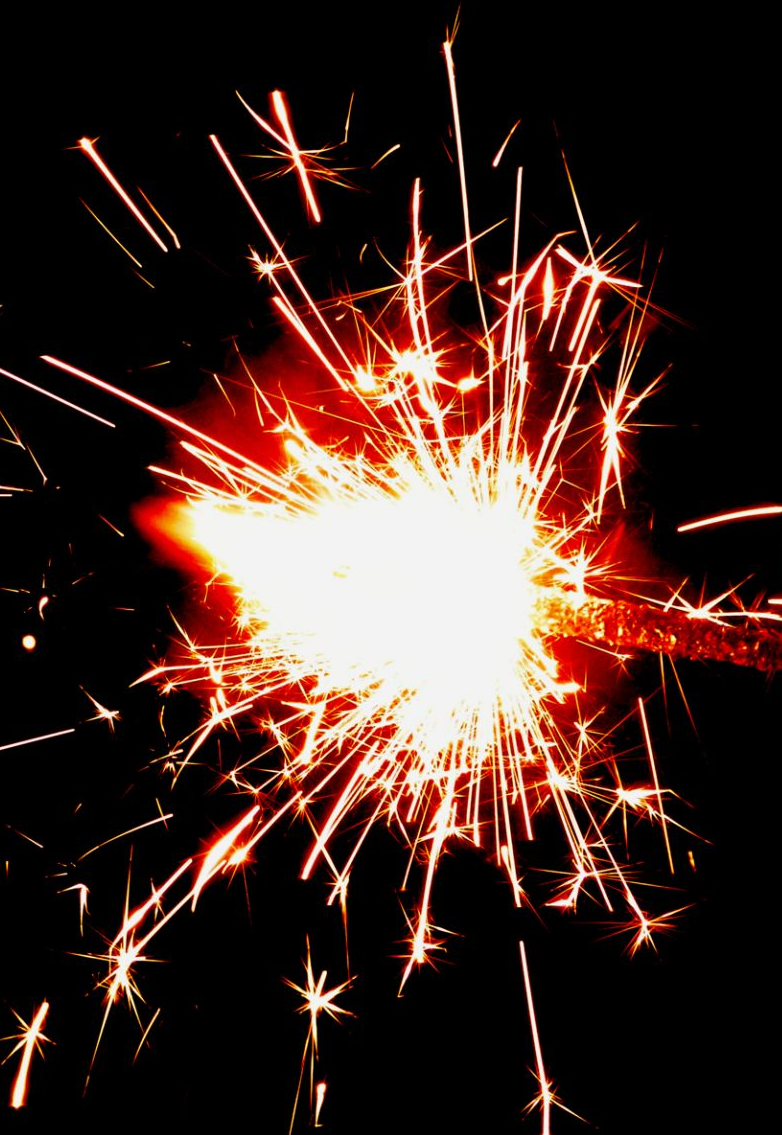 Archetypal SOUL
Soul is an inner knowing, intuition, and essence found in all cultures that connects our body, mind, and spirit, bridging our nature to nature. Soul is not religious but natural, psychological (psyche is soul), and anatomical. Soul is a part of you and up to you. You define soul.

Problem
Soul is universal but lost and misunderstood in our time as something unreal and religious.
Consequence
Our modern disconnect from soul separates us from life, leading to a life crisis on earth.
Solution
Soul brings us back to life, connecting our nature to nature. When we are natural we heal.
Result
When we heal, we heal the planet and others, realizing that we are a part of a larger web of life.
Why soul? Soul is not only archetypal but essential.
While soul is archetypal, found across cultures, it is missing in our time. So we return to soul, weaving Jungian and archetypal psychology with movements like theosophy and anthroposophy to offer an antidote to the spirit of our time and the polarity and disconnect that threatens all time. Soul provides the psychological and ecological healing we need to create sustainable life on our planet through a systemic worldview. Soul connects and directs us.

Each person has a unique opus, a soul work. You must live your life . . . each person has to do something different, something that is uniquely his own.
C G Jung
A soul call, opus, and dark night has led me here.
My name is Heather and I have created Soul Space as an offering from my soul to yours. From a soul call to pursue a doctoral degree on creative transformation in which my soul insisted that I create an online school (seeming to anticipate COVID over 4 years ago), I have walked a soul path toward you. Most recently, this path led through a dark night of the soul with cancer, manifesting an earlier dream that said I would die of cancer if I didn't bring this offering to you. So, please join me in creating a community of heart-felt soul! All that is required is that you come as you are. As Oscar Wilde said: "Be yourself. Everyone else is taken!" You were born for this!

What People are saying: "fabulous!!!!!!!!!!!!!" and "better than I could have imagined."
These offerings are for anyone and everyone who wants to heal and transform themselves and the world. The only prerequisites are self-honesty, compassion, courage, and commitment. Being playful helps too! "Some things are too important to be taken seriously!" Wilde
I really feel that you have made such a huge contribution to our souls, to our artistic creative selves. I wish there was more Jungian work like this.
Dr. Fannie Brewster, PhD author, educator, artist, & international speaker
Heather is a masterful educator on how to heal and grow through art. Her presence is open, kind, wise and playful.
Dr. Mary Gibbons, MD
facilitator, philanthropist, leader, and educator.
Heather is an exceptional teacher and facilitator, as well as a beautifully soulful artist and person. She is gifted in leading persons in learning how art evokes the soul.
Dr. Kristen Williams, PhD, therapist, and writer
You and the work you are doing are an inspiration.
Dr. Susan Rowland, PhD
Heather is a creative genius, making artists feel safe to explore and create with her.
Victoria Christiansen, MA author, therapist, and artist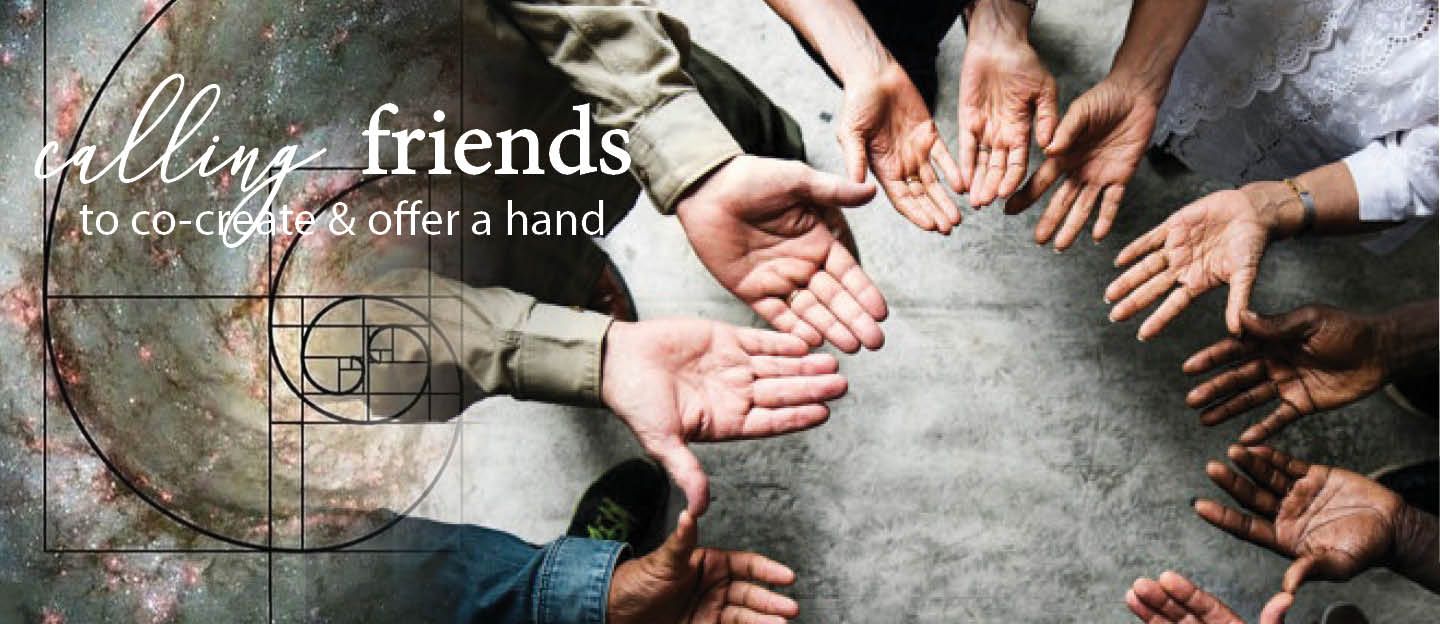 Join a Movement
I've always known that my friends were my greatest resource, now I am asking them (and their friends . . .and you ) to lend a hand to those in need--whether that is at-risk youth, unhoused peoples, or all of us who are navigating the darkness together. Join a group that:
Models a socially altruistic structure that promotes equity

Offers sustainable low costs that sponsor and support others

Includes multicultural, and multimodal learning approaches
Features the #1 online social-education platform
Reaches vulnerable populations through accessible online access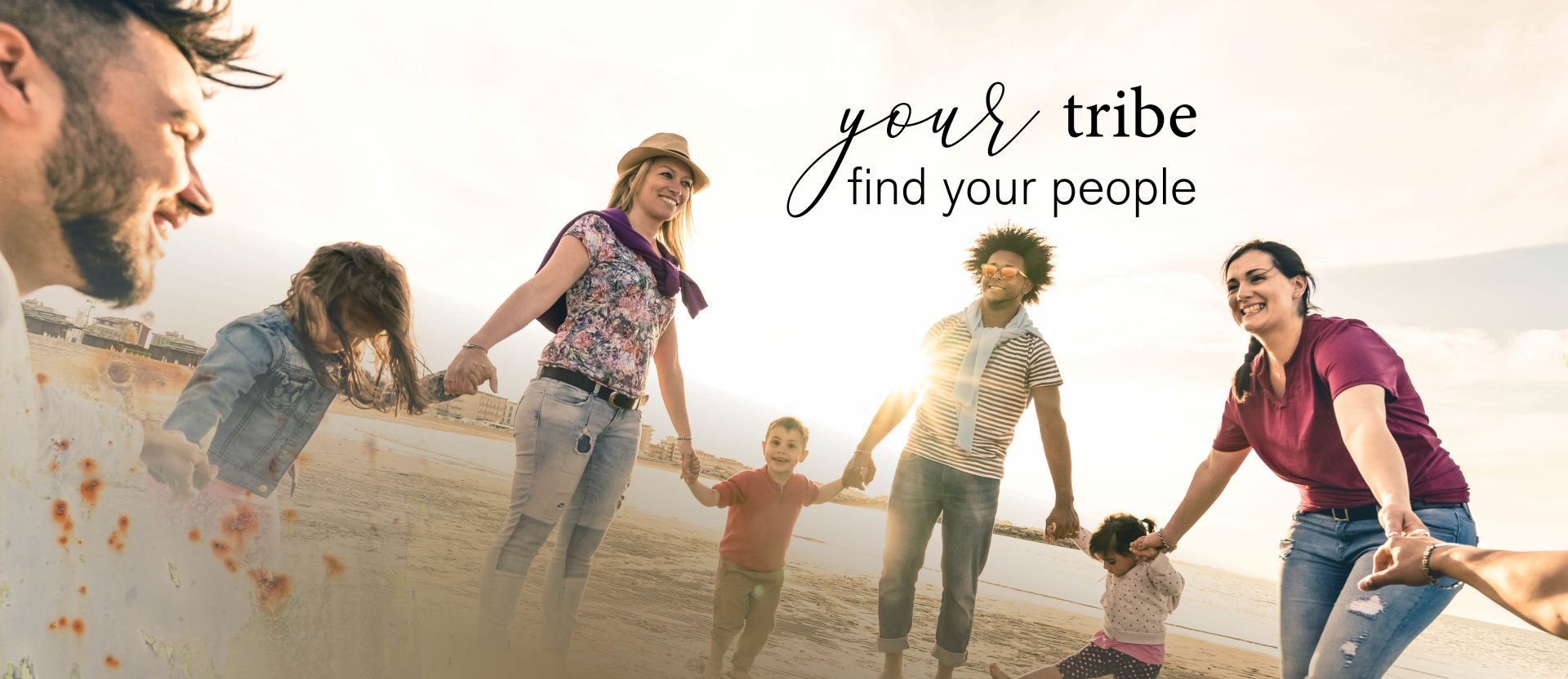 A New Day & Dawn
Soul Space returns to an older archetypal approach that is time-tested and evidence-based, weaving ancient wisdom and modern knowledge in ways that are:
Synthetic of opposites of East and West, Masculine and Feminine
Embodied in Yoga, Dance, Chakras, Mantras, and Neuroscience
Visionary with Meditation, Visualization, and Active Imagination
Holistic integrating Body, Mind, & Spirit, instinct and intuition
Paradoxically conscious and unconscious, personal and collective
Inclusive of Marginalized, Feminine and Indigenous Approaches
Dark Night of the Soul
50% OFF on all purchases PLUS a Celebrate LOVE campaign to help navigate the dark night of the soul together. Purchase a class or kit and give one to someone you choose 10 to someone in need (at risk youth or homeless).
We can do this together! It is darkest before the dawn . . .
"One does no become enlightened by imagining figures of light, but by making the darkness conscious." Jung
Mission: Tending the soul in ourselves and the world.

Motto
:
animae mundi colendae gratia,
for the sake of tending the soul in and of the world.
Vision
. This is a global community and transformational movement
Calling. Honor all life for a more enlightened and sustainable world
Challenge. Bridge socio-political divides for an equitable future
Ground Rules: Cultivating Common Ground
As the archetype of life itself, soul holds diversity within unity. At Soul Space we honor both in an ethos of tolerance, humility, and compassion where understanding holds room for mystery. Studies show that optimal transformation comes when a diverse group is unified by a core belief, and so we gather a diverse community that believes in a better and more sustainable world. Like a community garden, we cultivate the rich soil of our common ground by tending relationships through the web of life.G
Minds are like parachutes, they only work when open.
Bumpersticker that is equally true of the heart
Soul is collective and connective like life
Soul is fractal or scalable, transcending your soul or my soul in the the world soul, our life in all life. Always connecting to something bigger, soul is a bridge that unites the world. It is a network that transcends difference with our shared psychological experience. In soul, we are all one people and race: the human race. We are a tribe as big as the world in which all people are welcome, connecting human and nonhuman life. Beginning with our union and connection with our soul, we will connect the whole world.

Till then, why don't you subscribe in our newsletter?
We learn and grow TOGETHER.
Soul Space is a social learning platform, a community hive in which learning is collective and interactive, reflecting the relational nature of soul. We create common ground by caring for each other and the natural world. Just as a bee hive is a socially altruistic super organism, so are we! Designed like a bee hive, we offer individual, partner, triad, and group support options in each course to cross pollinate and transplant the teachings into your life and our world. We want you to take root, grow, and blossom in your life to bring your honey to the world, and this support structure is designed to help. In our recent isolation, this is even more helpful (necessary).
Self-paced
Sometimes we need to be alone to self-reflect.
Partner
Pick a partner to mirror, support, and contain you.
Triad
Invite a third person to moderate difference.
Group
Groups hold us together within a healing container.
Renaissance and the rebirth of soul
After 2 years of confronting death and darkness, the light of a new dawn is rising after a collective Dark Night of the Soul. Whether suffering from disease, divorce, or death, Soul Space is a place to cultivate our light to offer to the world. If feed the hungry, meditate for peace, paint mandalas, or plant trees, your gift is vital. The world needs all of us to become who we were born to be in a soul Renaissance or rebirth. This is a call to deep authenticity in which all you have to do is be yourself and Self. You were born for this.
"Be yourself. Everyone else is taken." Oscar Wilde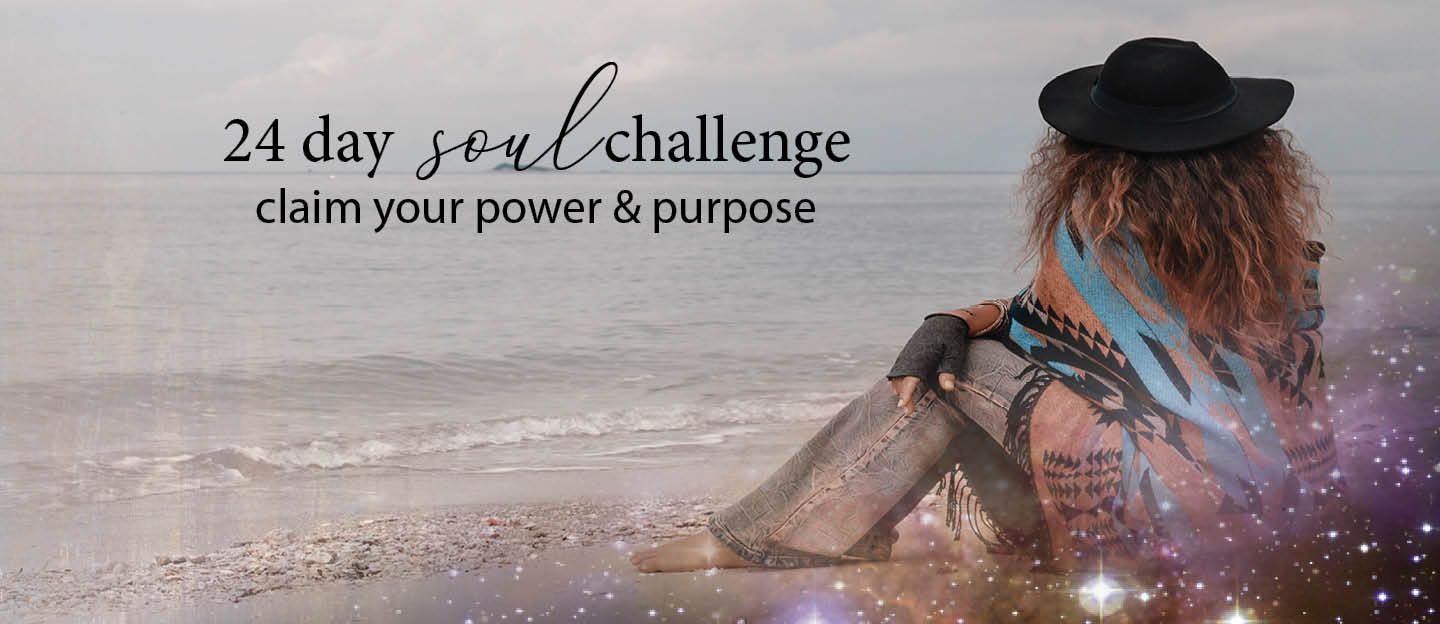 NAVIGATE THE DARK NIGHT OF THE SOUL TO COME THROUGH INTO A NEW DAWN OF GREATER POWER & PURPOSE.
Free kick off to our
24 day challenge
Safe Passage ROP
Like it or not, we are going through a collective rite of passage through the darkness of our time. As much as we may want to hide in bed, now is the time to confront the darkness . . . inside and out. This ROP (not RIP) weaves self-generated reflection and ritual to alchemize the darkness into light. Built around an archetypal ROP structure of separation, transformation, and integration, this is a chance to confront the darkness in order to move into the dawn. No tattooing or fasting required.
Recreate Yourself
Based on the archetypal path of soul guidance found in the psychologist Carl Jung's Black and Red Books, this 3 month leads you through the creation of your own opus and individuation. Combining journaling, art, yoga, and active imagination (a form of meditative visualization), Heather guides you on Jung's soul and art-based path, an "invaluable method" that he lead his patients upon and lead profound personal and collective growth.
Down to earth 1.28

A weekend retreat designed to alchemize and compost the shadow material of the last year to prepare our soil for the seeds we will plant in the new year. At its heart, Soul Space is a garden of common ground that we tend together, and this course is for all those who want to drop deep and get down to earth in the garden of their life. Come dig deep into the rich psychological soil of the soul to rest, renew, and reimagine ourselves and earth.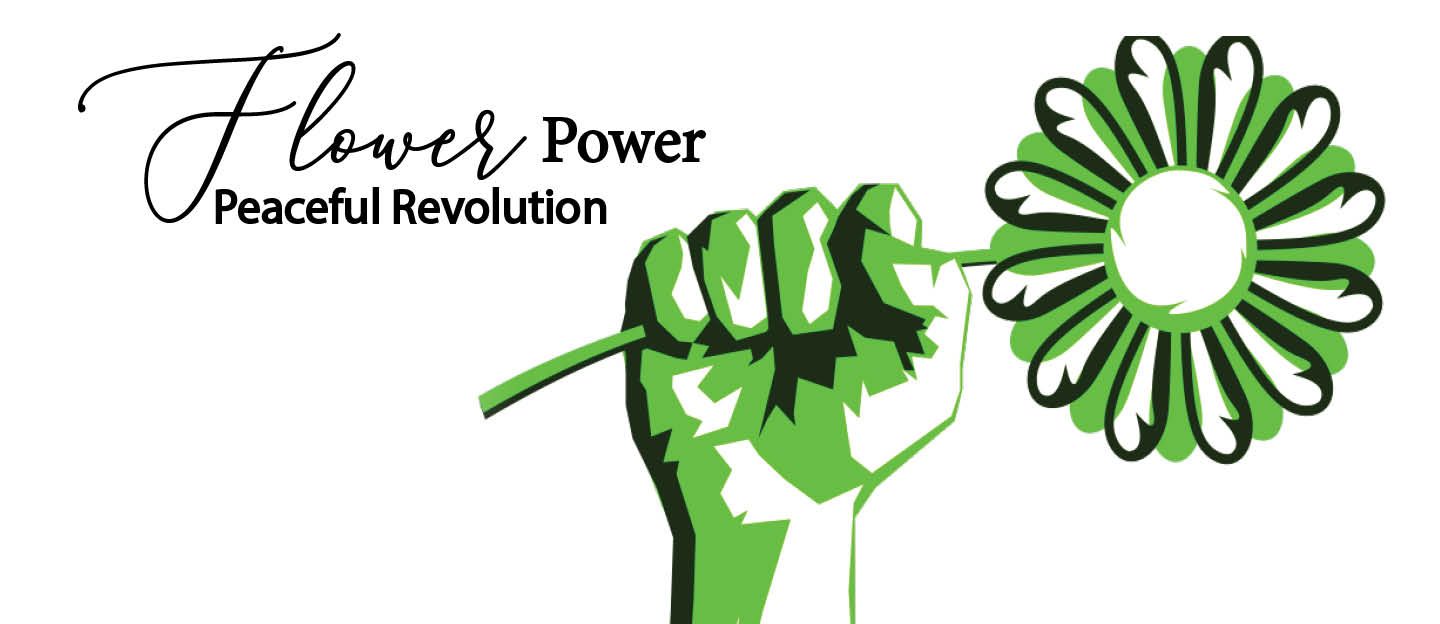 Plant Seeds of Change to grow an intentional year.
In case you missed it (really?), we need a break. Crisis is opportunity but only if we make it a "change" or "turning point," the meaning of crisis reflected in many languages and the chance to go in a different direction--to embrace and embody soul to become whole. This is a collective movement of our time and all time transcending your soul and mine but in the collective unconscious that unites us in the world souls. Soul connects us like the roots of a forest or garden whose rhizomal network helps reach the 95% of our thoughts, feelings, and actions that come from the depths.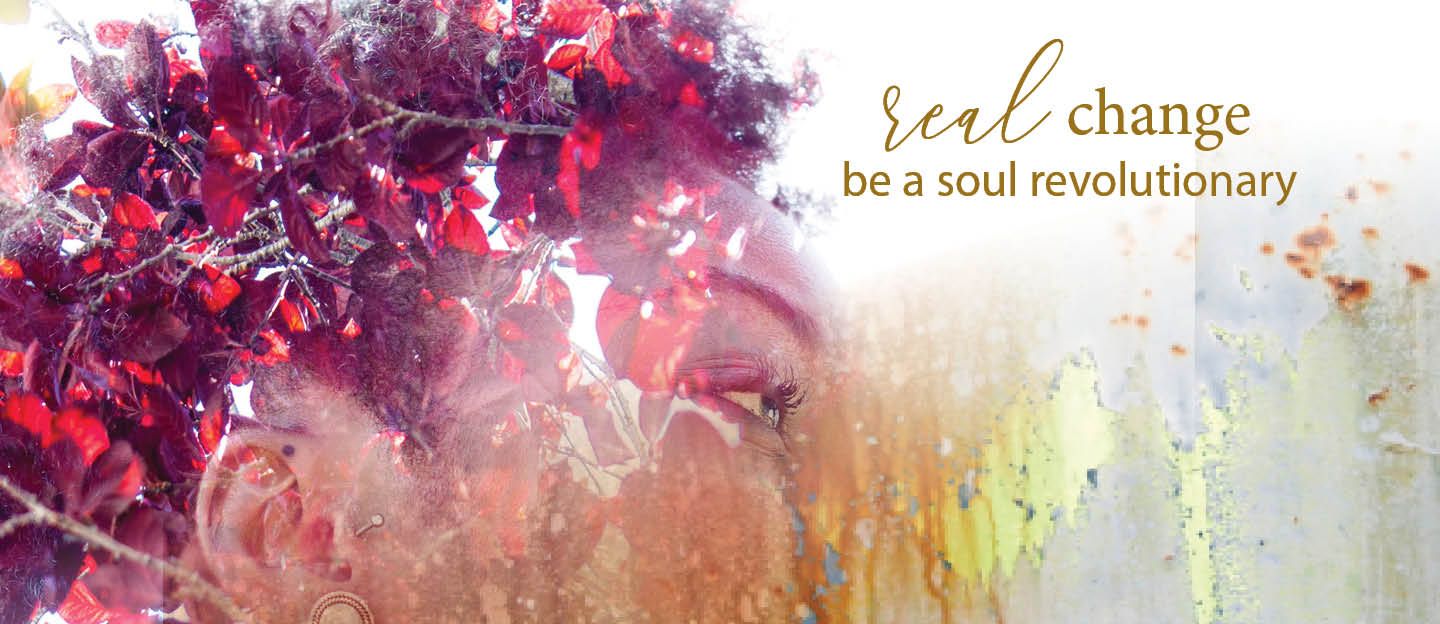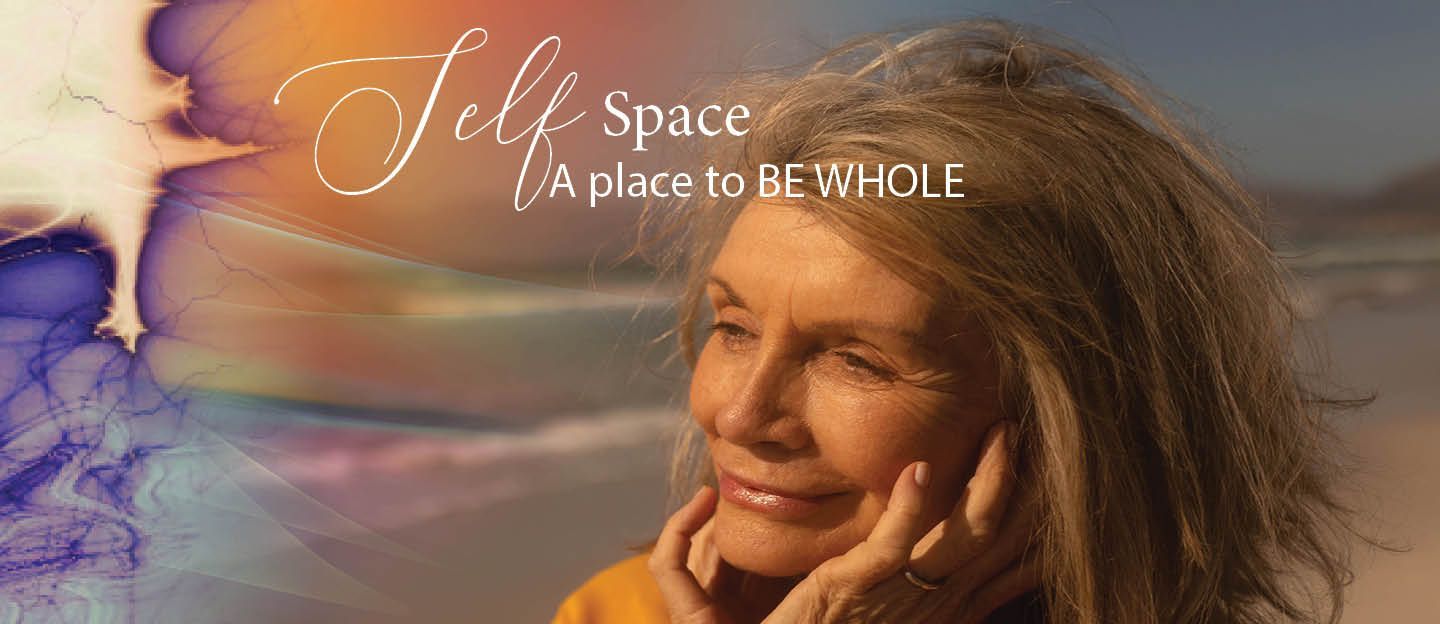 We need a new-old language of images & the unconscious
Soul speaks in images, communing and communicating in ways that integrate the knowledge of the mind and the wisdom of the body. Including visual imagery and words as images Soul Space returns to earlier forms of language and the "picture superiority effect" in a language of soul.
Learn to connect the dots to see the big picture or system
Integrate and communicate multi-sensory information
Attune to the images of the soul as a way of knowing
Synthesize diverse information in art and your life
Recognize the symbolic sight of the soul in the world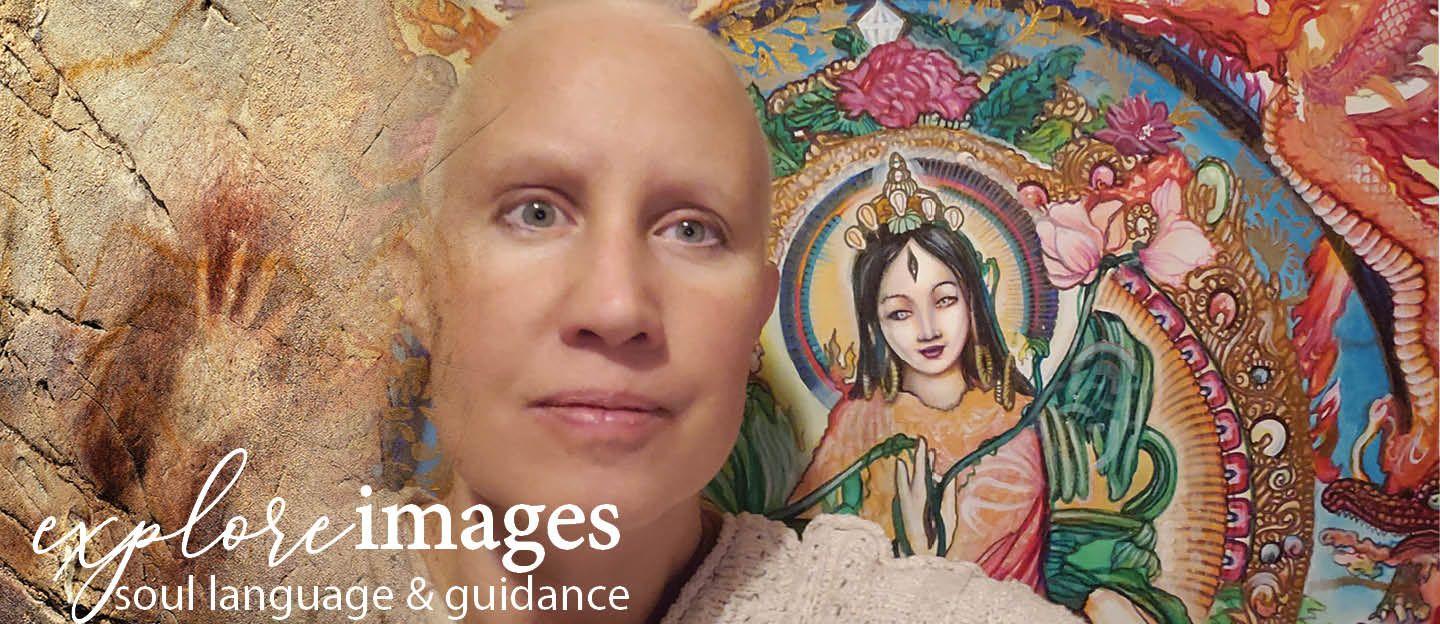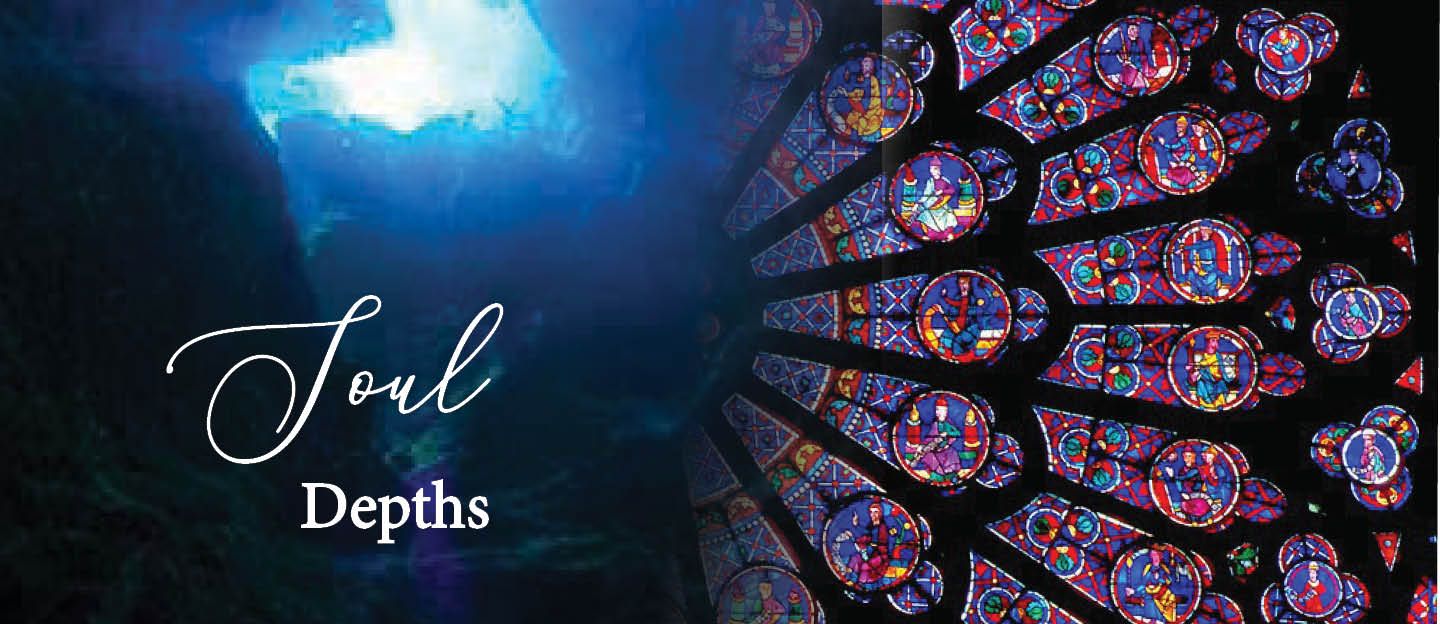 Active Imagination
We need a new language. Want to help art-iculate it? Heather is a life-long artist (we all are) and is certified in graphic recording and facilitation or using visual and verbal imagery to communicate ideas and learn. This is a series of visual lectures and engaging dialogues on the soul's images based on Jung's Red Book (her dissertation topic) as an archetypal path of images leading to us now.
Spirit of the Depths and a time to heal emotions
After a time of separation and isolation in which social and political division has become more violent and prevalent, it is time to come together. To make it through the darkness of our times we need to harvest the buried treasure that can only come from alchemizing our suffering into the gold of transformation. Soul calls us to heal ourselves and our communities through greater vulnerability, intimacy, and integrity. We can only do this through the awakened capacity of soul in which we are connected within circles of both diversity and unity. We need to realize we are one to be atoned.
Integrated whole 2.5
Mandalas are circular images of womb like healing that integrate the fragmented parts of our lives and selves into a greater unified whole. At this time of chaotic upheaval, mandalas offer a path of greater integrity and alignment centered within ourselves, families, communities, and the world. Through inner reflection and guided meditation come create a mandala as an archetypal image of creative rebirth as an image of healing growth to connect and ground us.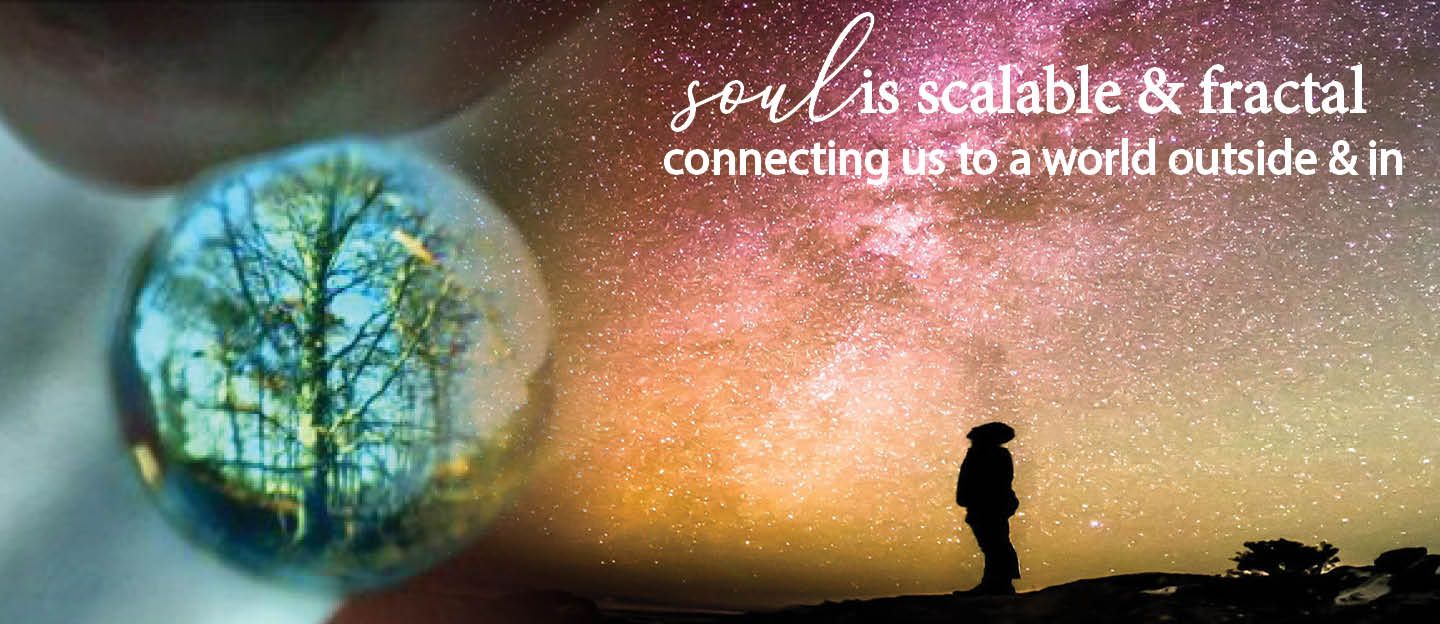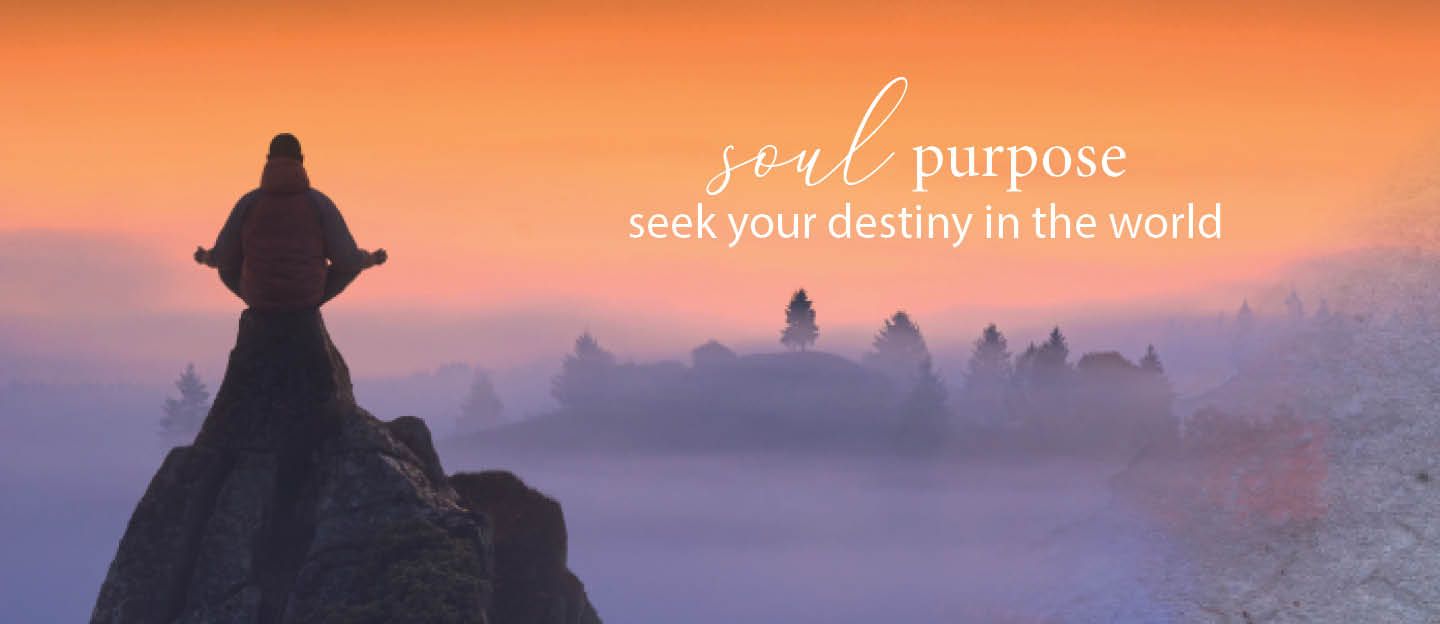 Purpose Workshop
Vocation means "Soul's Call." Our soul calls us to offer our unique gifts to the world. Our purpose connects us to our passion and catalyzes our potential. Without it we feel lost, without energy or direction. This is a workshop designed to help you identify your gifts, power, and purpose then make a plan to offer them to the world.
"Your mission, your purpose, and your destiny will all be tied to one thing--your gift." Steve Harvey What is your soul's call and purpose? What is your gift to the world?
Group Eco-Activism
Everything is more fun when we do it together, and we are creating a way for us to learn, create, and act together to join hands in making our world a sustainable place for our children and our children's children. Check out lessons, videos, activities, and prompts to help heal ourselves and world in a way that is embodied, powerful, meaningful, and uplifting. We can do this! Let's go.
Contact Heather to find out more about how Soul Space can change your life. Scholarships available. Soul Space is designed to help you hear and heed your soul's call, supporting you as you chart your course and embark on a journey into greater light and life. We need you!
Gather a group together. Take a class with those you love.
Anybody whose calling is to guide souls should have his own soul guided first, so that he knows what it means to deal with the human soul.
c g jung
Dive In
Spirit of the Depths
Plum the fathomless depths of the soul and unconscious for treasure.
Awaken
Dream the Dream On
Active your imagination to dream the dream and myth of the world.
Illuminate
Enlighten the World
Dispel the shadows that threaten our lives and world to find hope.
Embodied Imagination
Soul Space is a place of soulful discovery and heartfelt imagination. Its offerings embody the imagination and the characteristics of the soul who is loving, playful, natural, creative, and fun. This is a journey that connects the head and heart. Including mind, body, and spirit, Soul Space asks you to drop into your heart to heal.
Discover our offerings to find yourself and offer your gift to the world.
Teachings
Applied Theory
Beyond theory, our teachings are applied and embodied in you, your life, and the world.
Rituals
Self-Generated & Natural
Rituals connect your nature to nature, rooting you in your life and the earth.
Guidance
See and be in the world in a new and yet ancient way. This is a shift in perspective and worldview.
Relationships
Caring Support
Create a foundation of community with a safe social-emotional learning hub.

Hear the call
Remembering Soul
Come walk a playful path of creativity and depth psychology. What calls from the depths of your being? Play with art journaling, yoga, dreams, and nature.
Awaken to dream
Activating your Imagination
Combining modern science and ancient wisdom, Heather's offerings draw upon archetypal practices of deep imagination, exploration, and transformation.
Transform your life
Following the Soul's Path
While Heather incorporates the examples of Carl Jung and others, this is your path, a unique journey from you to You. Come play with soul to become whole.
Eco-art Therapy
Natural Healing
Explore your creative nature through eco-art and play therapy. Individual and group sessions and offerings.
Rites of Passage
Finding your Way
Rites of passage that lead you to a new identity, name, and calling. Individual and group offerings starting soon.
Subscribe to our Newsletter for soulful living, loving and learning.
Login or sign up to start learning